Customer Support
Knowledge Sharing
How Managers Can Support a Successful Virtual Call Center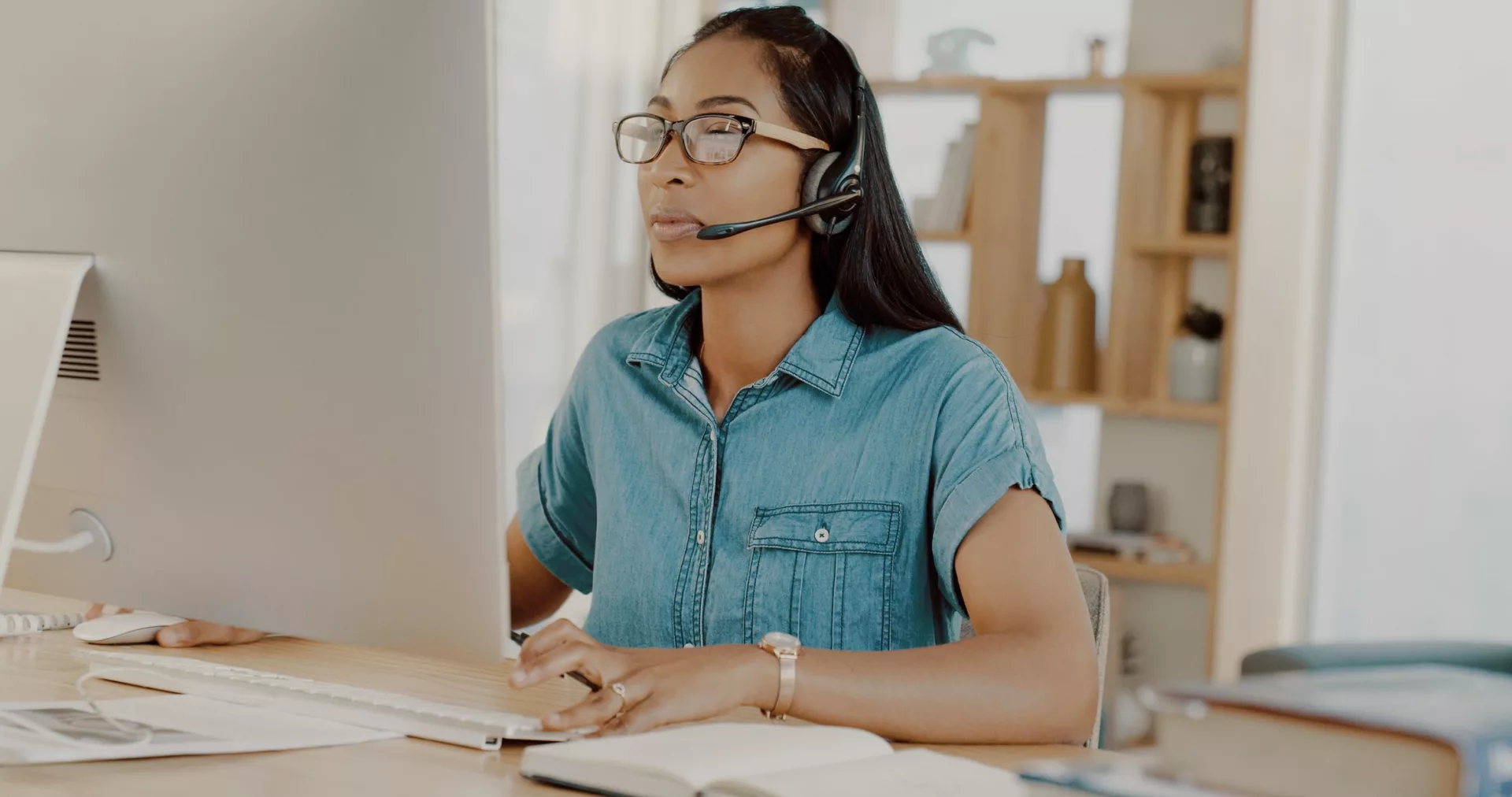 Like almost everything in the wake of COVID-19, the call center experience has changed. Before the pandemic, most contact centers were bustling workspaces where agents had access to all the support they needed—including knowledgeable supervisors who could jump in to assist whenever they had a question or concern.
But as working in close quarters became unsafe, many customer service teams adopted a virtual call center model. Representatives who were accustomed to working in highly structured and social environments have been adjusting to life as a remote worker—and it hasn't been a smooth transition for everyone. But with many contact centers choosing to remain virtual indefinitely, it's essential that employees and leaders adapt to this new working model.
As a customer service leader, it's up to you to ensure customer service agents have everything they need to succeed from home—and continue delivering the high-quality customer experience your clients have come to expect.
Here are three things you can do to ensure you and your team thrive:
Double Down on Employee Engagement Efforts
From employee recognition events and performance-based contests to near-constant feedback and one-on-one meetings, call center employees often enjoy highly collaborative and engaged working environments. While working from home comes with its fair share of perks (including the lack of dress code and non-existent commute), it can also be incredibly isolating for employees not used to spending their workdays alone.
In fact, even professionals who are experienced at working remotely reported loneliness and communication struggles as their top challenges, according to 2019 data from Buffer.
With the unexpected change in working environments and the pandemic forcing us to keep family and friends at a distance, your virtual call center reps are at an increased risk for burnout and underperformance.
Now, more than ever, it's essential you focus on keeping employees engaged and connected. Here are a few things you can do:
● Host regular team meetings via video conferencing
Schedule meetings at least once per week, and use this as an opportunity to recognize individual and team wins. Save at least a few minutes at the beginning and end of each call for general socializing and watercooler-style chats.
● Prioritize one-on-one conversations
With everyone working apart, reps may be less likely to reach out when they're struggling. Be sure to check in with each team member as often as possible, give them honest feedback, and invite them to share any challenges or concerns. The sooner you're aware of any obstacles they're facing, the faster you can remedy them.
● Create morale-boosting opportunities
From virtual birthday celebrations to friendly competitions, team bonding exercises can go a long way toward keeping virtual call center employees' spirits up.
Empower Extraordinary Customer Service Experiences
When reps don't have a supervisor or colleague nearby to consult when a customer asks a complicated question, they may begin to lose confidence. And when customers feel their questions or concerns aren't addressed quickly enough, they will likely become frustrated. Both scenarios can negatively impact your organization's reputation and contribute to increased attrition rates.
This is where a knowledge engagement platform can work wonders. An easily accessible, user-friendly knowledge base can help you accomplish the following:
● Promote self-sufficiency
Instead of relying on supervisors—or each other—your reps can quickly and efficiently locate the information they need exactly when they need it.
● Improve call outcomes
With access to a wealth of information, you can reduce hold time and increase time to call resolution. Plus, you'll have easy access to measurable data you can quickly share with senior stakeholders.
● Prevent tacit knowledge loss
Some employee turnover is inevitable. But, when content is saved in your knowledge base, you don't have to worry about tacit expertise disappearing when someone leaves your team or organization.
● Streamline onboarding
Training employees from afar can be challenging. But with on-demand access to videos, FAQs, and playbooks, you can rest assured new hires have a wealth of resources to bring them up to speed.
● Improve customer satisfaction
When employees feel confident and empowered, they'll provide higher-quality customer experiences, which, in turn, will boost your company's credibility and increase retention.
Virtual call center success demands that employees work autonomously—and to achieve that, they need to feel supported by the right tools and information. A knowledge engagement platform ensures they're never left in the lurch and have everything they need to consistently delight the customers they serve.
As a customer service leader managing remote employees (especially employees working remotely for the first time), it's easy to feel overwhelmed. Sometimes, it can seem impossible to deliver the same results you did when you and your team worked together on-site. But the truth is, there are plenty of ways to succeed in the new normal.
By focusing on keeping employees engaged and giving them access to all the knowledge they need, you and your team will be well-prepared to provide the best possible customer experience—no matter the circumstances.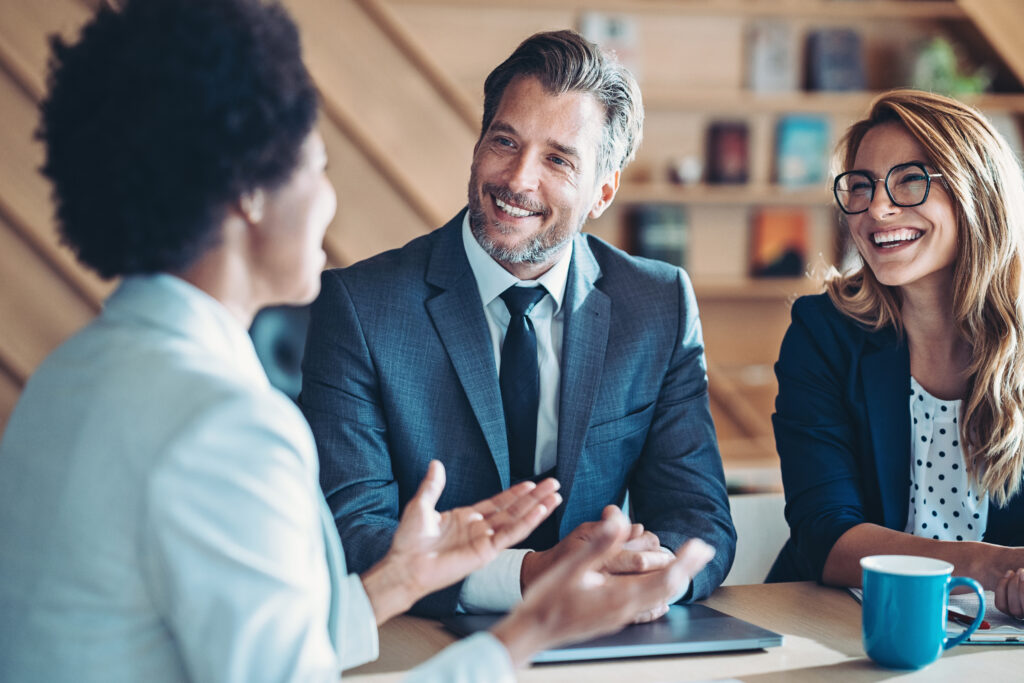 Blog Change Management Knowledge Sharing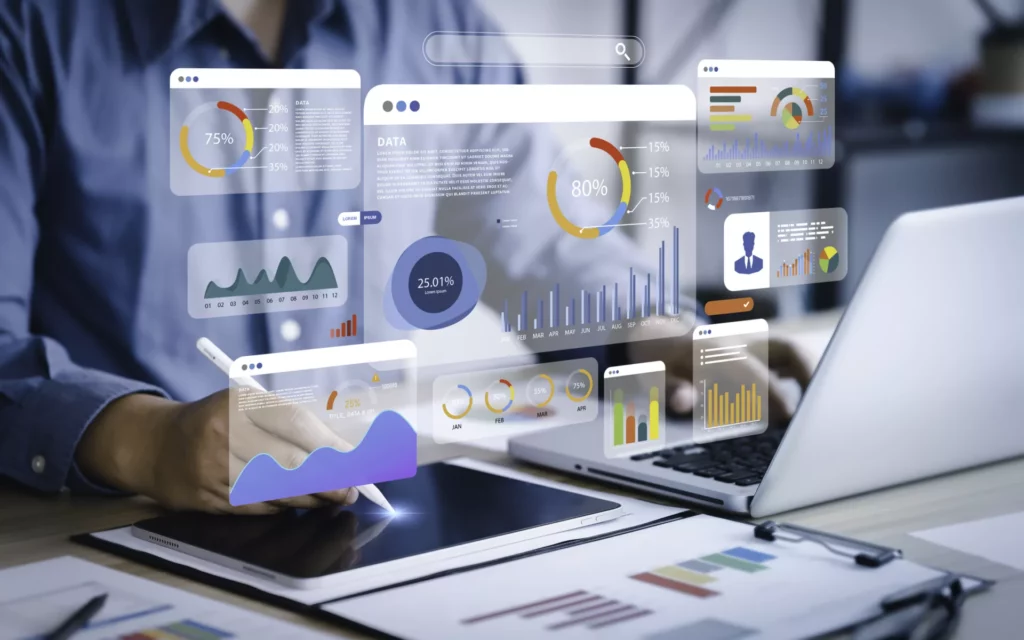 Blog Collaboration Knowledge Sharing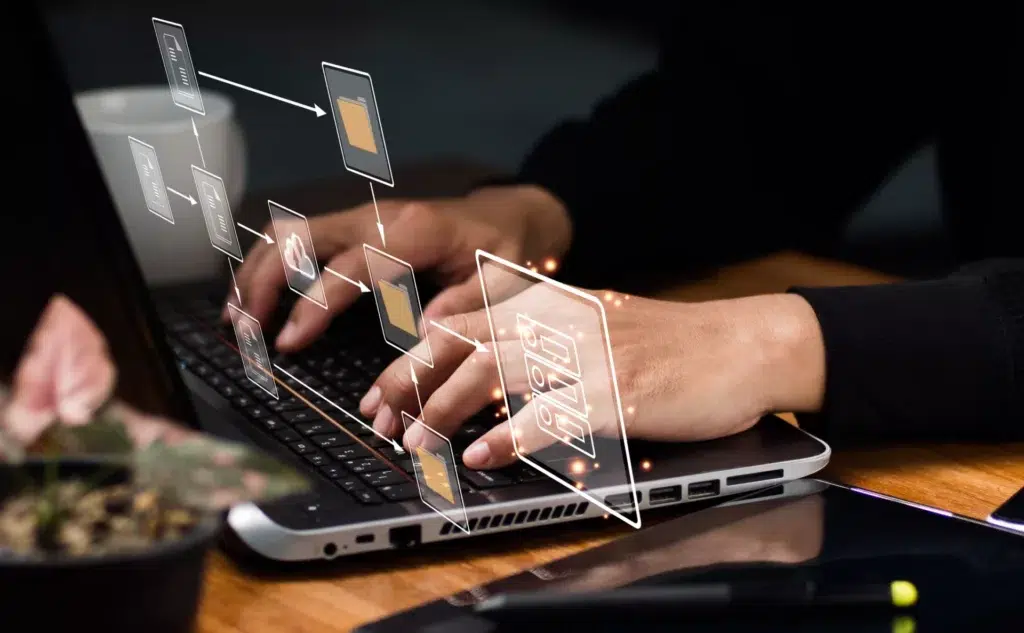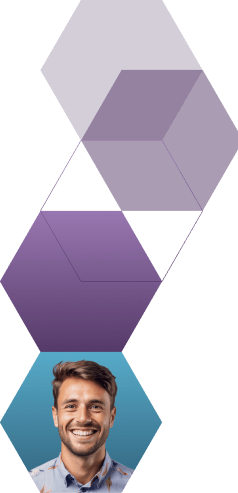 Start working smarter with Bloomfire
See how Bloomfire helps companies find information, create insights, and maximize value of their most important knowledge.
Request a Demo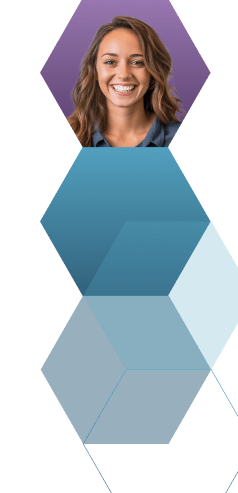 Take a self guided Tour
See Bloomfire in action across several potential configurations. Imagine the potential of your team when they stop searching and start finding critical knowledge.
Take a Test Drive