Company Culture
Knowledge Sharing
How to Stay Engaged with Your Team Members When Everyone's Remote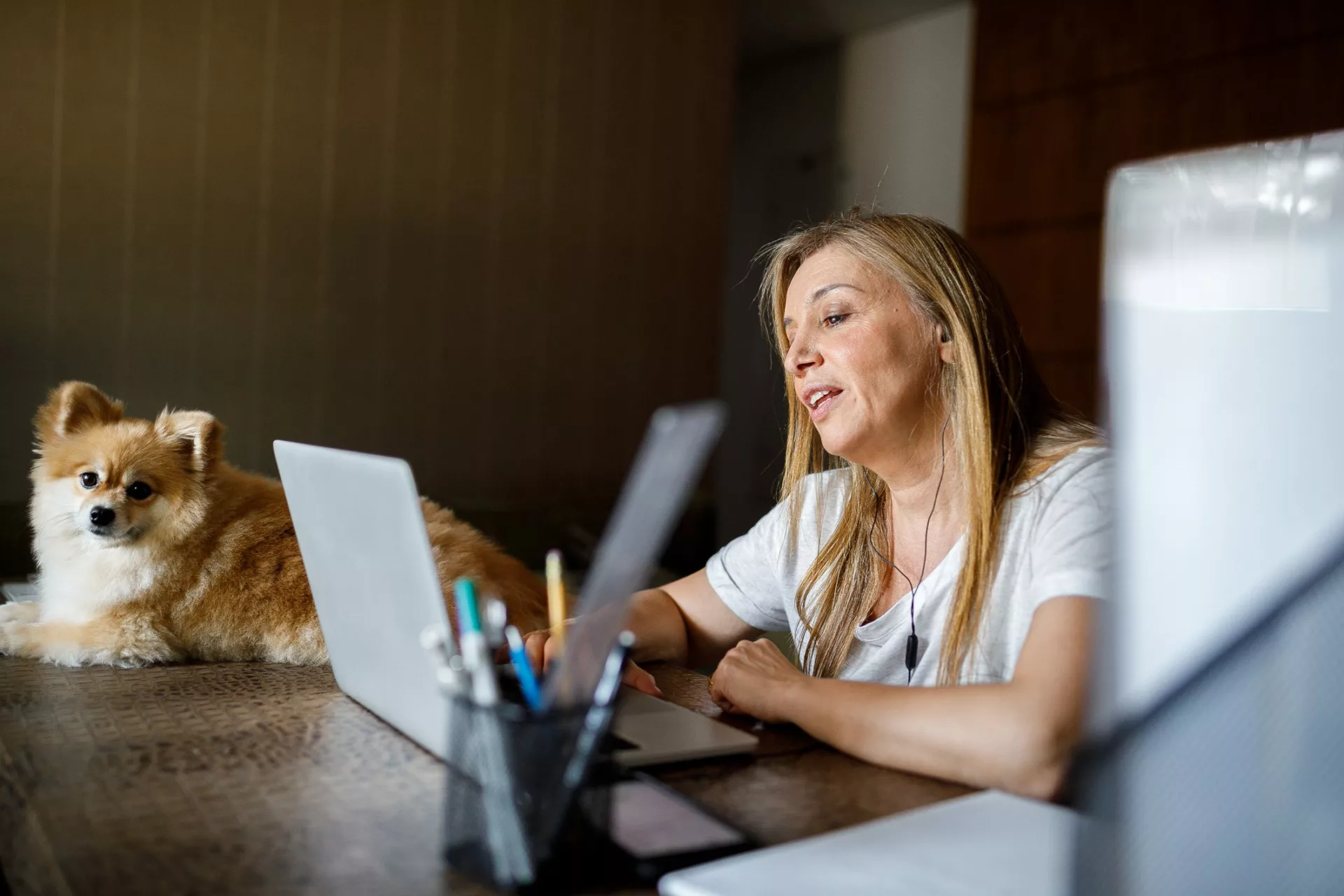 As social distancing has become a necessity to combat the global coronavirus pandemic, many workers and employers are going through a crash course in remote work.
For many of us, this has led to a huge shift in how we approach work: while 70% of people globally reported working from home at least one day a week before the coronavirus outbreak, only about 5% of US workers were working from home full-time. And there's a big difference between staying home one day a week to go heads-down on a project and working remotely all week, without the option to check in with your co-workers in person. As Stanford professor Nicholas Bloom put it, this kind of shift is "kind of like comparing light exercise to marathon training."
In recent weeks, there have been a lot of helpful articles about the technology and strategies we can use to be productive and collaborate with our team members while we're all working remotely–and many companies have found great success in using platforms like Zoom, Slack, Asana, Trello, and Bloomfire to facilitate work. But one challenge that remains for many of us is figuring out how to make sure everyone still feels connected and engaged.
In a 2019 Buffer survey, 1 in 5 remote workers reported that loneliness was their biggest struggle in working from home (and this was before the coronavirus outbreak). Many of us are currently dealing with the uncertainty and stress of the coronavirus pandemic while also avoiding in-person contact with anyone outside of our households, which can lead to feelings of isolation and disengagement.
While there's no denying that we're in the midst of a difficult time, many companies, leaders, and employees are rising to the challenge and finding creative ways to keep their team members connected and motivated. Below, we've collected advice from business leaders across a wide range of fields (including several of our own customers) on keeping team members engaged when everyone's remote.
Be Proactive About Scheduling Check-Ins
When you're in an office, you typically have in-person conversations with your manager or direct reports every day, in the form of both scheduled meetings and more informal check-ins. Without these opportunities to talk face-to-face, it's important to "be proactive even more than you would in the office," according to Vicki Salemi, Career Expert at Monster. Salemi recommends that employees schedule time to meet with their managers at least once a week (although depending on the company and the nature of the work being done, some people will need to check in much more frequently than this). "You don't want to be out of sight, out of mind when working remotely," says Salemi. "That's why it's important to keep both communication and rapport in motion."
Of course, communication needs to be a two-way street. Sofia Kluch, Director of Data Science at Gallup, has been managing a remote team for eight years and recommends that managers schedule regular check-ins tied to specific projects. "It also doesn't hurt to ask helpful coaching questions such as, 'What challenges might you face in getting this done?'" she says. "Get the invisible gorilla or elephant into the conversation."
Encourage Virtual Watercooler Conversations
Another challenge with a sudden shift to remote work is losing the organic conversations you might have in the office when you bump into a coworker in the hallway or eat lunch together in the break room. Many companies (including Bloomfire) have "watercooler" channels in Slack or Microsoft Teams so that employees still have a place to connect and bond around non-work topics when they're not in the office.
AGIA Affinity is currently using Bloomfire to get creative with their virtual watercooler. "While collecting feedback during our first remote week, a lot of our associates said they definitely felt the isolation. Knowing Bloomfire allows us to post comments and questions, we figured we could create digital 'watercooler' talk," says Hunter Williams, Supervisor of Performance Improvement. He says that they plan to post questions such as "What's a fun activity you're doing with the kids?" and "How do you stay active during the day?" to encourage employees to share tips, stories, and photos with one another. 
Opt for Video Calls Whenever Possible
By now we've all heard the recommendations to use video conferencing for remote team meetings. While it's not quite the same as being in the same room as your team members, video allows you to pick up on visual and tonal cues that you couldn't get in a chat window or email. And seeing your co-workers' faces can help you feel less isolated while working from home.
Maria Segovia, Corporate Training Manager at VPay, says that all her team meetings now take place over video in Slack, and that her company is planning Zoom happy hours to help people stay connected to their coworkers. Bree Long, Digital Systems Analyst at Sound Credit Union, says that her team is using video chat on a daily basis for team meetings and holding virtual happy hours where they do trivia and play games. "Socializing with our work family has helped boost morale and keep us engaged," says Long.  
Get Creative with Recorded Videos
Videoconferencing isn't the only way to use video to help team members feel engaged while working remotely. In addition to using Bloomfire to facilitate watercooler conversations, AGIA is also posting video messages from company leaders. "One of our directors has started posting video updates directly into his Bloomfire community," says Williams. "This allows him to communicate more creatively, and we've seen a lot of engagement in the comments!"
Cardinal Path has also found a creative way to foster a sense of connection over video. "We hosted So You Think You Can Dance 'auditions' where employees recorded themselves dancing," says Elise Dunham, Senior Knowledge Manager. "Then someone edited the dance move videos together and created a full video of everyone dancing to an upbeat song. The HR team put all the participants' names in a hat to draw a winner for a gift card. The video turned out to be so much fun and a great mood booster!"
Make Space for Brainstorming
In-person brainstorming sessions are another thing that some office workers may feel like they're missing out on right now. However, Karen Jaw-Madson, management consultant and author of Culture Your Culture: Innovating Experiences @ Work, points out that now that we're all essentially part of a "captive audience," it's actually a great time to brainstorm with co-workers. "Now's a good time to consider posing some hard-to-solve challenges or questions that only connecting brilliant minds together can crack. You can do it live as a group, or asynchronously online, where people can contribute at their convenience," says Jaw-Madson.
There are many platforms that can help enable this brainstorming, including Slack, Microsoft Teams, or Zoom for real-time problem solving, or Bloomfire for asynchronous knowledge sharing. But regardless of the technology you use, it's important that you create psychological safety so that team members feel comfortable sharing ideas. "Apply the 'no judgments' rule so creativity can abound," says Jaw-Madson.
Make Sure Team Members Feel Supported
Finally, it's important that business leaders step up and make sure that their employees and team members feel like they have the resources and support they need to maintain their mental wellbeing during this difficult time.
"When you're suddenly taking away people's regular routines and connection with others, and it's open-ended, some will struggle and need extra help," says Tsedal Neeley, Professor of Business Administration at the Harvard Business School. She recommends that organizations make employee assistance programs available and that CEOs communicate regularly with their employees. "Every CEO of every organization needs to be much more visible right now — through video conferencing or taped recordings — to give people confidence, calm them down, and be healers- or hope-givers-in-chief," Neeley says.
As we go through this unprecedented period of social distancing, it's important that we all look for ways to stay connected with our team members. It may sometimes feel hard to stay motivated when we have no idea what the next year–or even the next months and weeks–will look like, and that's exactly why we need to lean on one another. Making sure team members feel engaged should be the top priority for all organizations right now. If your team members feel engaged, everything else–productivity, collaboration, innovation–will follow.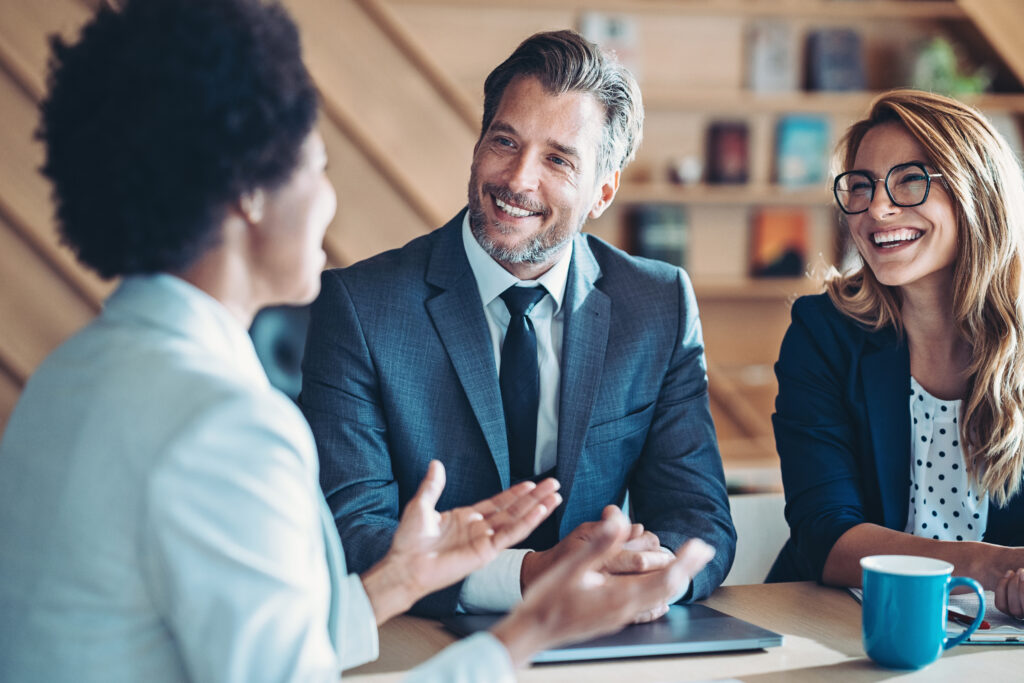 Blog Change Management Knowledge Sharing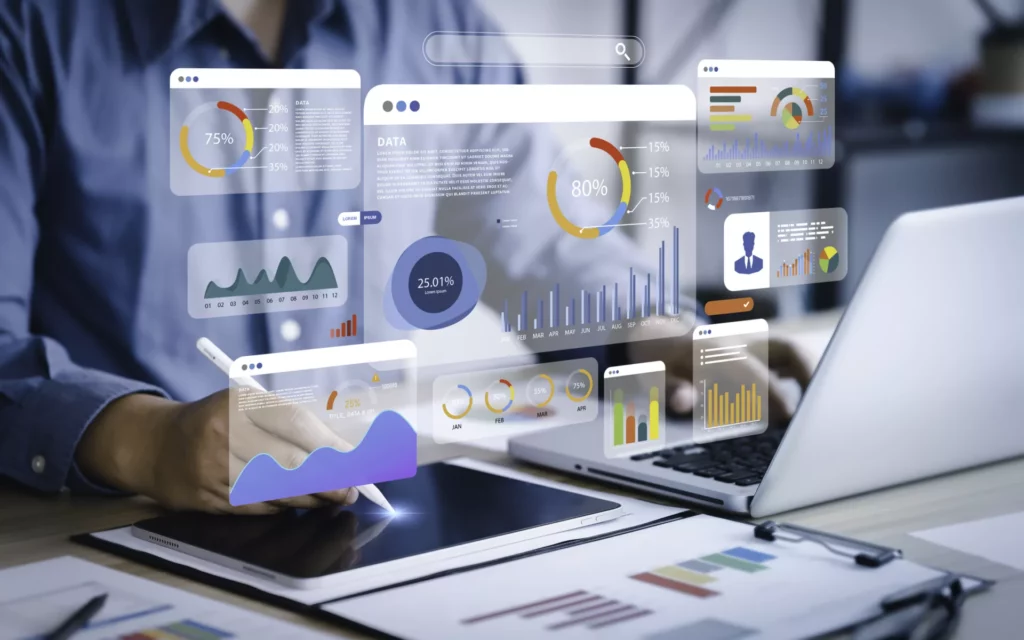 Blog Collaboration Knowledge Sharing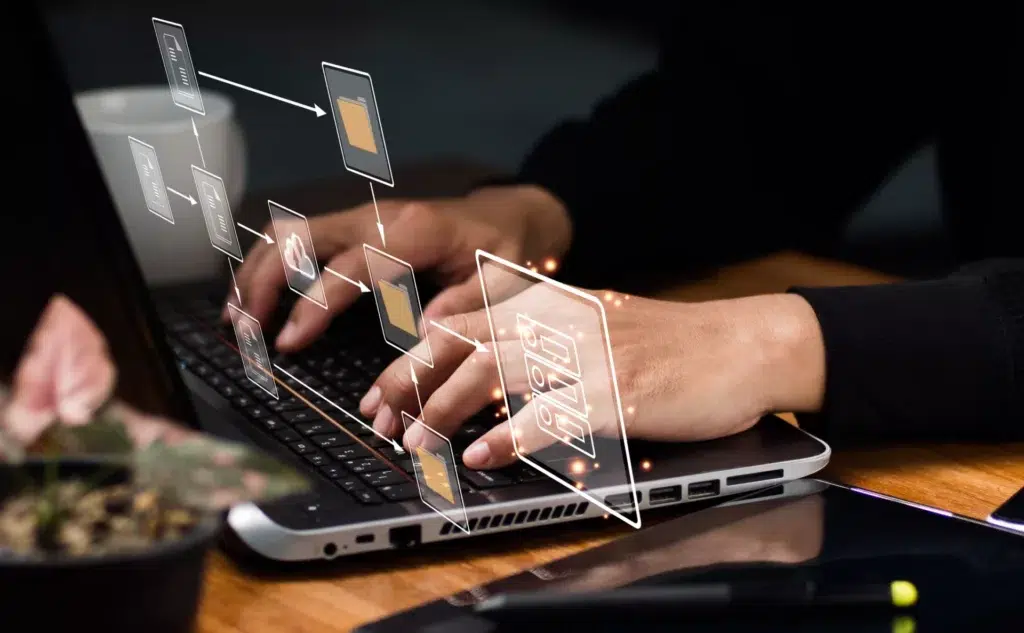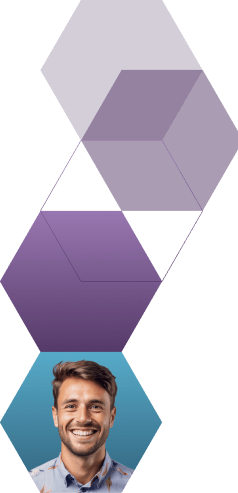 Start working smarter with Bloomfire
See how Bloomfire helps companies find information, create insights, and maximize value of their most important knowledge.
Request a Demo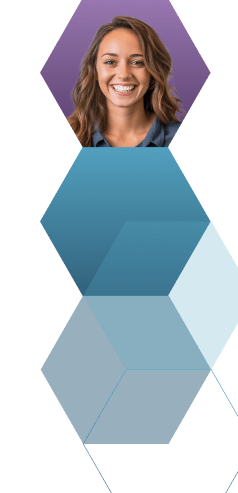 Take a self guided Tour
See Bloomfire in action across several potential configurations. Imagine the potential of your team when they stop searching and start finding critical knowledge.
Take a Test Drive