Blog
Collaboration
Company Culture
Customer Support
Customer Retention Fueled By Employee Engagement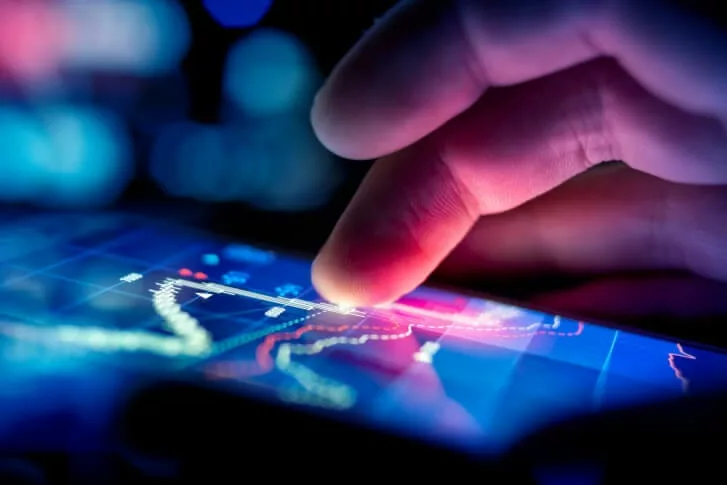 Customer support is no doubt a tough job: your support team sits on the front line and is often the first to hear customer complaints. Don't ignore this critical role when reviewing your customer retention strategy.
Do happy customer success reps make happy customers or do happy customers make happy customer success reps? It seems to work both ways.
Here are some ways to improve customer support engagement to increase customer retention.
1.  Give Customer Support Reps More Control
I worked at a services provider where a supervisor allowed only a couple service team members flexible hours and location, but not others. The results were catastrophic. Gossip and resentment ran rapid and some team members found other jobs. This result isn't surprising. According to David Filwood of TeleSoft Systems reps don't leave their job they leave their direct supervisor. Service is incredibly demanding and having a flexible and trusting supervisor is invaluable.
2.  Initiate Social Gatherings For Support Reps
Customer support reps need to connect with their colleagues, especially with their level of work stress. At Bloomfire we have company sponsored lunches every Friday after our staff meeting, giving us 45 minutes to connect with colleagues across all departments. We also host monthly happy hours and quarterly off-site activities and volunteer opportunities. The key to making reps successful is to incorporate them into the work day so you aren't affecting an employee's work/life balance.
3.  Encourage Healthy Habits
No one can argue that eating healthy food and exercising improves employee happiness and productivity. The challenge for customer support reps is when will they have the time to do those things. If your support team is like ours, they barely have time to run across the street for a quick lunch. Keeping healthy snacks around keeps them energized and able to tackle any task. Maybe one of the social efforts you can introduce is afternoon yoga. Some of our staff even started a running club to recharge when they start losing steam.
4.  Share Positive Feedback With The Entire Team
As this Forbes article points out customer support reps have to listen to people complain all day, sometimes they aren't even able to help the customer.  They also have tremendous pressure to resolve issues as quickly as possible and to maintain high standards of customer satisfaction. That sounds nearly impossible, which is why it's important to share successes with the team. Sharing positive customer feedback builds momentum with the team, thus making reps and customers happier.
5.  Measure NPS And Broadcast Success
Receiving positive customer feedback is incredibly rewarding, but it can also be hard to get on a regular basis. This is why many businesses introduce an NPS (net promoter score) survey method. Our Director of Client Success set up a screen to display our NPS scores in real time so the company can see how the support team is doing and give them kudos for a job well done. Seeing the results of our team's hard work can give reps the reboot they need.
Though these efforts may cost businesses a little more on the front-end they are ultimately fiscally rewarding. Your customer support team is often the first group to hear about problems, and they play a huge role in customer satisfaction and retention.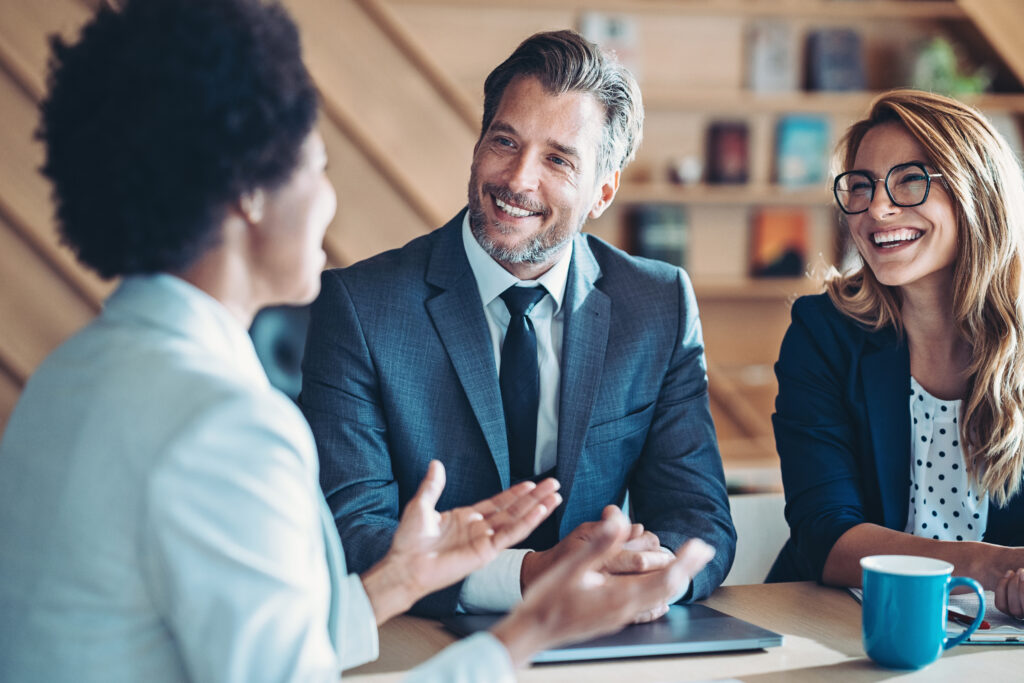 Blog Change Management Knowledge Sharing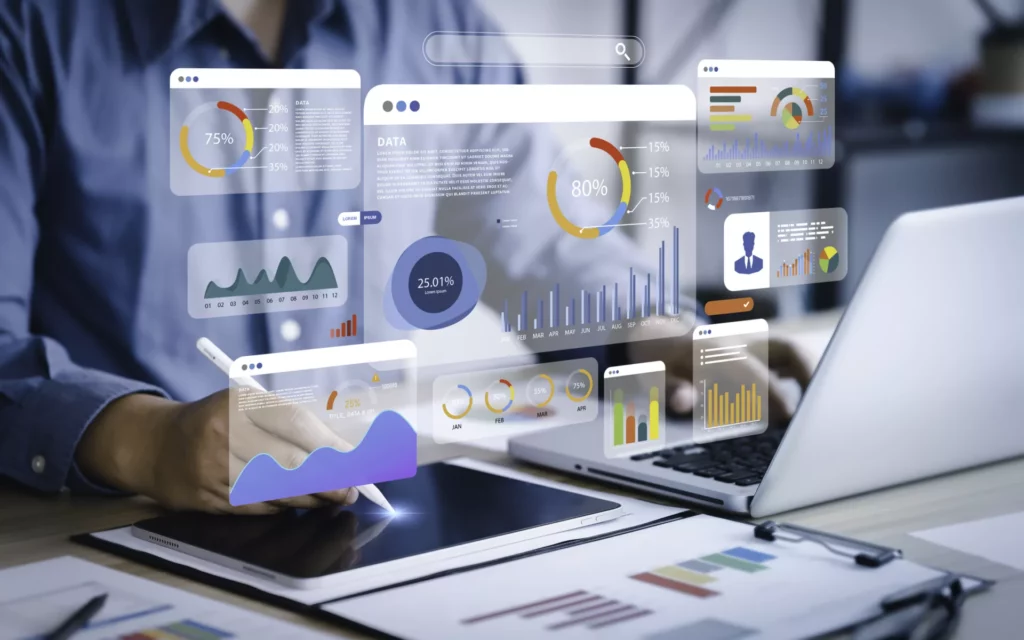 Blog Collaboration Knowledge Sharing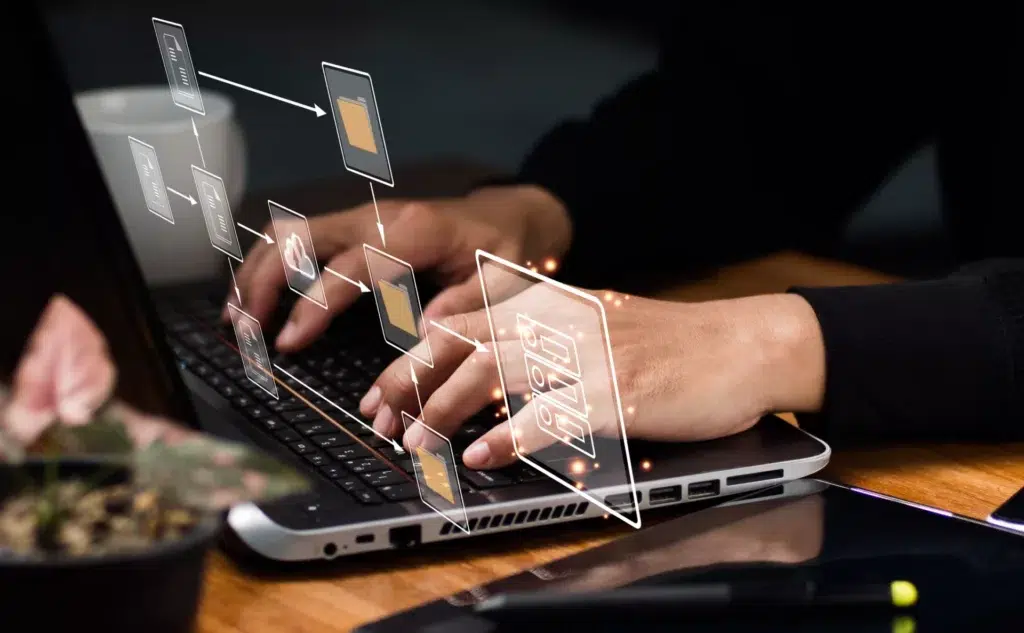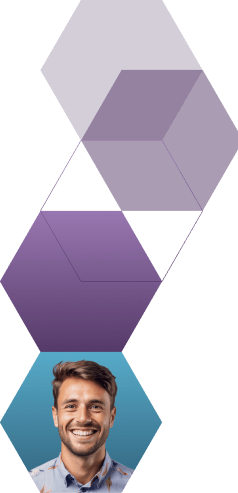 Start working smarter with Bloomfire
See how Bloomfire helps companies find information, create insights, and maximize value of their most important knowledge.
Request a Demo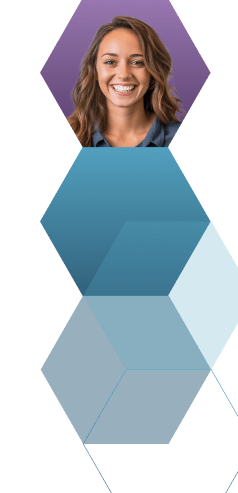 Take a self guided Tour
See Bloomfire in action across several potential configurations. Imagine the potential of your team when they stop searching and start finding critical knowledge.
Take a Test Drive