Blog
Company Culture
Knowledge Sharing
How to Develop Knowledge Management Leaders in Your Organization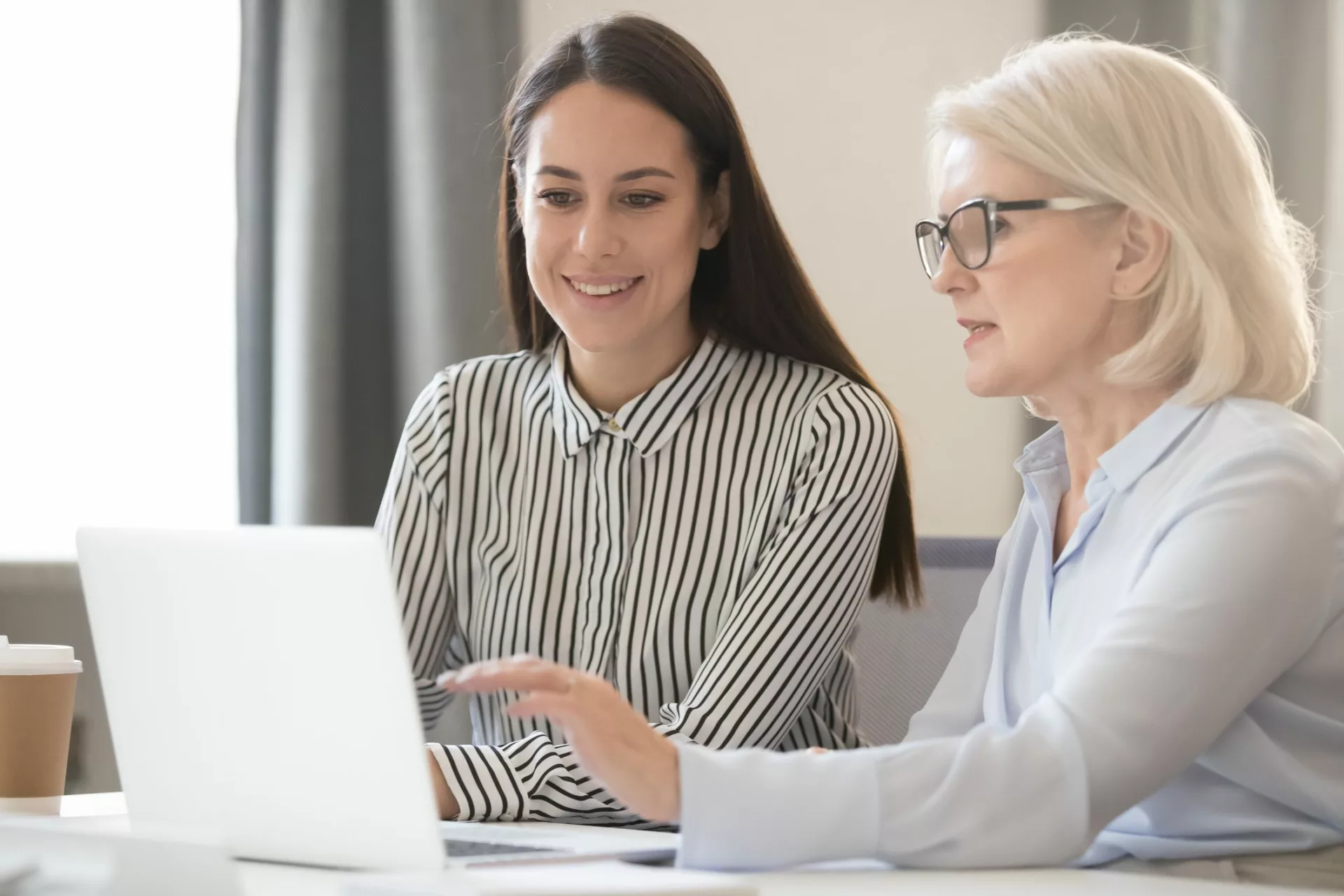 Considering the benefits of knowledge management—including increased productivity, knowledge preservation, enhanced employee engagement, and reduced training time — it's no surprise that companies that prioritize knowledge management gain a competitive advantage. Deloitte's Global Human Capital Trends study ranked knowledge management as one of the top three issues that influence company success. However, only 9% of surveyed organizations feel ready to address it.  
To succeed with knowledge management, it's not enough to simply have the right technology. While a knowledge management platform provides an essential foundation, you must also engage leaders to help build knowledge sharing into the company's culture and champion the organization-wide effort. The right knowledge management leaders lead by example, demonstrating the most effective methods to gather and share knowledge and inspiring other employees to do the same.
However, few companies today have a top-level executive, such as a Chief Knowledge Officer, in place to lead that knowledge management effort. In those cases, who do you rely on to drive the initiative? Your company likely has up-and-coming leaders who are ready to champion the effort—as long as you know how to identify them and the steps you can take toward developing their skills. If your company is ready to develop knowledge management leaders in your organization, here's where to start.
How to Identify Knowledge Management Leaders
It's likely that you have potential knowledge management leaders within your organization already; you simply may not recognize them yet. To identify possible leaders, look for the following indicators:
Passion for knowledge sharing
First, look for team or department leaders who are passionate about knowledge sharing. In other words, they should have an existing desire to help others in the organization increase their knowledge and use that information to improve efficiency, performance, and customer service. You will often see these individuals actively share their own knowledge and experience with their team and help facilitate those exchanges between others.
Deep understanding of knowledge management's role in business success
Potential leaders should understand how knowledge management ties into business goals. Whether your company wants to create a more positive and seamless customer service experience, make internal teams more efficient, or centralize training, marketing, and sales materials, leaders should demonstrate that they understand the ultimate goal of your company's knowledge management efforts.
Successful cross-functional communication and collaboration
Leading a company-wide knowledge management effort requires extensive communication and collaboration between departments. Otherwise, it becomes too easy for the initiative to fall into silos, which is reported as a top barrier to effective knowledge management. So, potential knowledge management leaders must have a good track record of partnering with leaders and teams from across the organization.
Essential Training for Knowledge Management Leaders
Identifying potential knowledge management leaders within the organization is only the first step. You must also be committed to training them in the skills necessary to lead an effective knowledge management effort. When training your leaders, prioritize the following types of professional development.
Provide a strong technological foundation
To champion a knowledge management initiative, leaders must have a deep understanding of the technology behind that effort. Make sure your knowledge management leaders understand how to navigate your knowledge management platform, including both how to input knowledge and effective ways to search for and extract information. When they are confident using the platform, they will be more effective in coaching others to use it, too.
Coach them in leadership
Even if they have natural leadership abilities, potential leaders can benefit from additional leadership training. This could include learning how to motivate others, the ability to influence, and how to understand other individuals' perspectives, pain points, and goals. By continuing to develop these skills, knowledge management leaders will become more effective in championing the company's efforts and meeting the business's goals.
Strengthen their planning and organizational skills
To keep the knowledge management initiative effective and efficient, leaders must have exceptional planning and organizational skills. This will allow them to develop systems and processes for collecting and consolidating information, as well as ensure that teams are aligned in their strategy for inputting knowledge.
Encourage them to delegate
While leaders are expected to be the champions of the knowledge management initiative, they can only do so much as a few individuals. To create the most effective effort possible, they must have experience and confidence in delegating to members on their team. They will get more done than they would on their own, they will inspire others to become champions for the effort, and they may even raise up the next generation of knowledge management leaders. 
Expose them to creative knowledge management
Beyond a fundamental understanding of knowledge management technology and solutions, aim to train your leaders in creative knowledge management. This teaches leaders to innovate when it comes to capturing knowledge—by, for example, encouraging different information formats (e.g., videos, charts, or audio interviews)—as well as how to experiment with innovative processes and systems to engage their teams.
While the leaders you identify may have some of these skills already, it's important to continue training them so they can become truly effective change agents. For some of these skills, you may have existing training programs, either online or in-person, at your organization. However, if you don't have those resources readily available, there are a number of third-party organizations that offer quality training.
Consider, for example, offering training through the KM Institute, which has a certification program in knowledge management, as well as deep dives into specialty areas such as knowledge transfer, agile and design thinking, collaboration and community management, and change management. 
For a knowledge management initiative to be truly successful, it needs leaders at the forefront of the effort. If you don't have a senior knowledge management executive in place, you likely have leaders in your organization who are ready to rise up to the challenge. All you need is a keen eye to identify them and a commitment to further develop them into effective knowledge management leaders. With them at the helm, you can be confident that your organization will soon be on its way to gaining a competitive advantage through knowledge.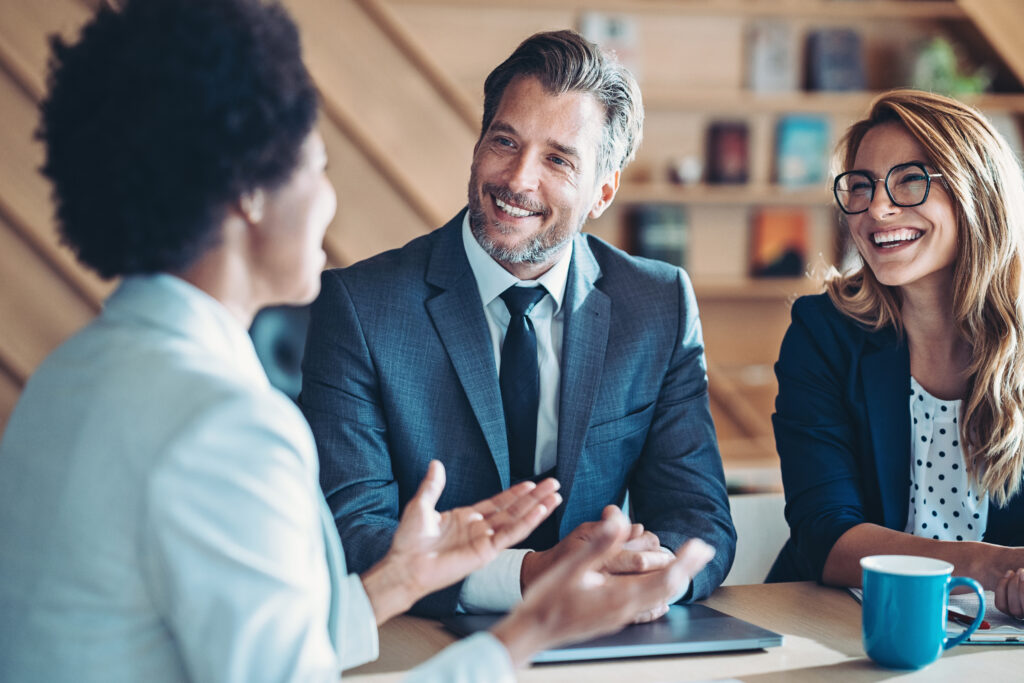 Blog Change Management Knowledge Sharing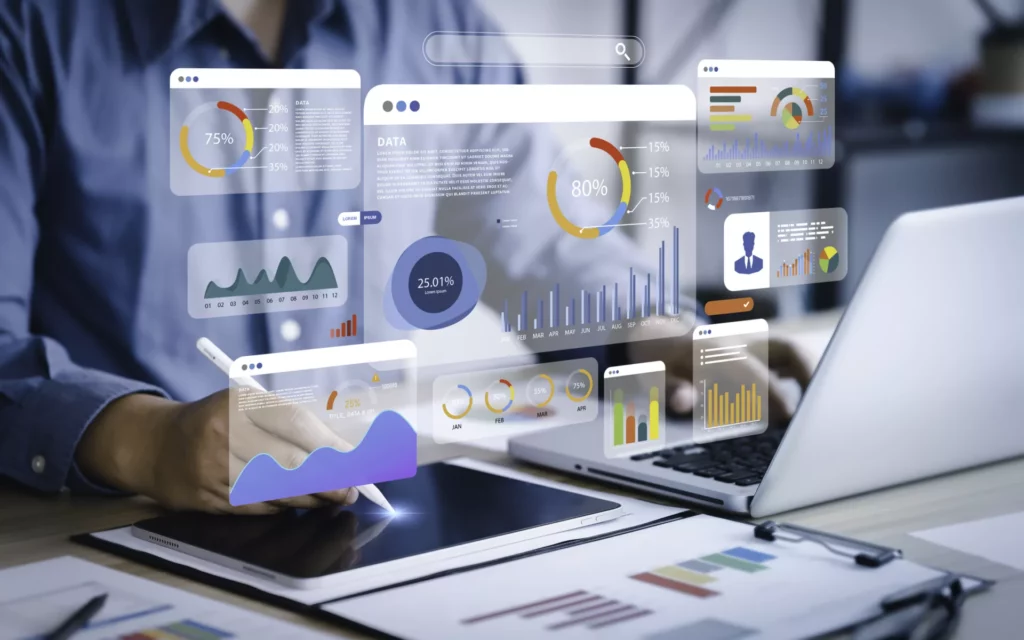 Blog Collaboration Knowledge Sharing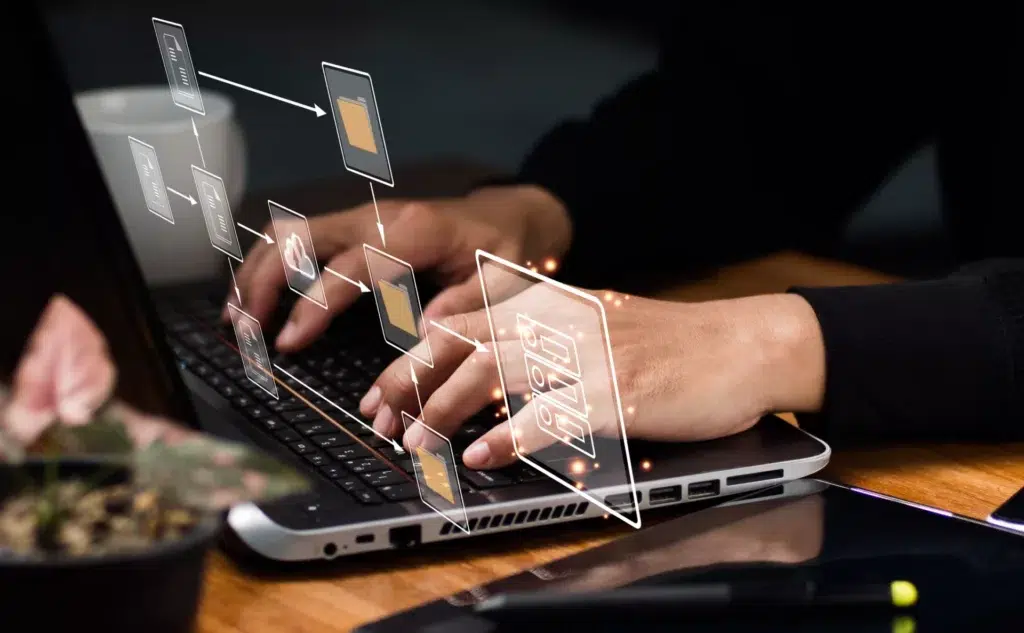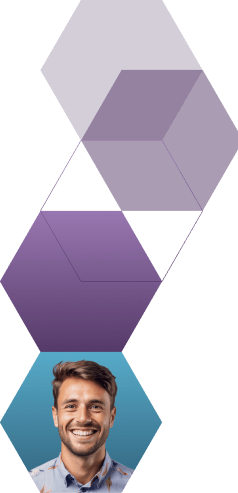 Start working smarter with Bloomfire
See how Bloomfire helps companies find information, create insights, and maximize value of their most important knowledge.
Request a Demo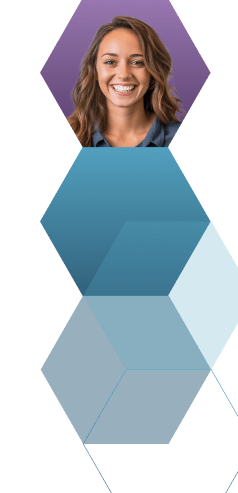 Take a self guided Tour
See Bloomfire in action across several potential configurations. Imagine the potential of your team when they stop searching and start finding critical knowledge.
Take a Test Drive