Blog
Change Management
Entire Company
Why a Digital Workplace Transformation Requires a Fundamental Shift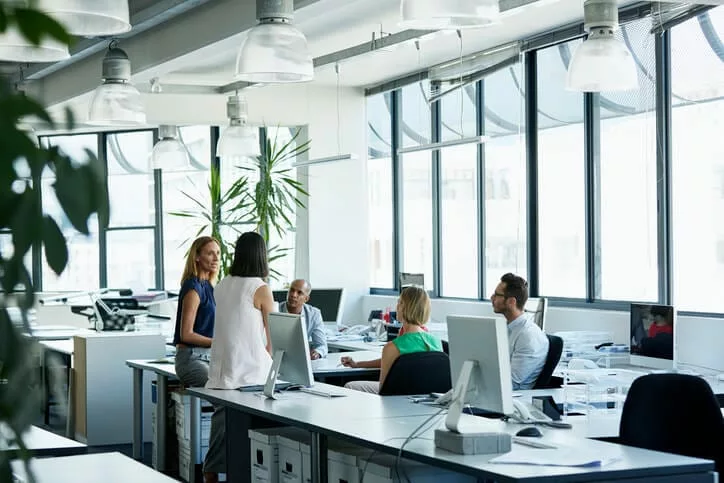 We live in the age of the digital workplace transformation, and companies are investing heavily in digital solutions to keep up with the times. Unfortunately, many organizations seem to think that merely purchasing a digital solution is the final step of undergoing a digital transformation. It's not.  
When you buy a DIY perm kit (which we highly recommend you don't), you don't stop there and expect your hair to magically transform into the full and bouncy 'do you dreamed of in the 80's. You begin by thoroughly researching the product, searching for DIY perm best practices, and most importantly, you actually use the product. Then maybe, just maybe, your at-home perm will not be an utter disaster.
So if a digital workplace does not merely consist of possessing technology, what does it consist of? While you can certainly characterize it as a workplace that uses digital tools, from enterprise software to email, and everything in between, it's important to understand that a digital workplace is defined by how a company uses digital tools, not just that is does use them.
Why Do You Need a Digital Workplace Transformation?
Technology in the workplace has revolutionized the way that employees connect, collaborate, and communicate. The digital revolution continues today, for three key reasons:
The need to capture knowledge. With 10,000 Baby Boomers retiring each day, recruiters advising employees to change jobs every three years, and millennials averaging two to three jobs in their first five years out of college, companies are losing valuable knowledge. Enterprise collaboration software allows companies to harness and easily share this knowledge across the entire organization, before it is lost.
The need to manage information. Today's explosion of data shows no signs of slowing down, and this means there's more information in the workplace than there ever has been before. This also means information is often unorganized and difficult to use. Technology assists in managing all of this information so that it's accessible to those who need it.
The need for speed. Time is money. Productivity requires speed and agility to collaborate more easily and meet key business goals, such as faster time to market and lower cost of operations.
5 Steps to Digital Workplace Transformation
This all sounds pretty great, right? But don't be mistaken; the digital workplace transformation is an investment of both time and money. It takes commitment to get everyone on board and letting go of old ways, but it's a commitment that will pay off in a more productive workforce and a more competitive business.
Here are five steps you can take to digitally transform your organization:
Assess your digital business maturity.
You can't get where you're going if you don't know where you're starting. Assessing the current state of your digital business maturity will help you decide what to do next in terms of developing digital skills, hiring, changing processes, etc.
Carefully craft a digital strategy.
What are you trying to accomplish through digital transformation? Think this through and document it with a thorough digital strategy that aligns technology plans with corporate objectives. Be clear about what you're trying to accomplish. Quality software and technology companies will offer professional services to help you develop a strategy for implementation.
Create a culture of collaboration.
For a successful digital transformation to take place, you need a company culture that strongly supports (and even celebrates) collaboration. Digitally mature organizations strive to build collaborative work environments, and that begins from the top down. Social enterprise software will help you achieve this. 
Build a strong set of digital skills.
Don't assume that everyone in your company is tech-savvy. Investing in training and continued education for your employees may be the most important thing you can do to ensure a successful digital transformation.
Recognize the need for change management.
Because a digital transformation means fundamentally changing how employees work together, a hefty amount of change management is necessary. Successful change requires buy-in across all levels of the organization, particularly among senior executives, and setting, communicating, and managing expectations are all extremely important.
Reaping the considerable benefits of digital transformation depends on having a solid understanding of what it means to operate a digital workplace, a clear sense of the opportunities and challenges digital transformation poses, and a clear strategy for tackling them. For more information, read our whitepaper about harnessing digital transformation to create a more collaborative workplace.
Don't have a company culture that resembles a DIY 80's perm. Create a digital workplace that will enable your team to collaborate better, share faster, and improve productivity.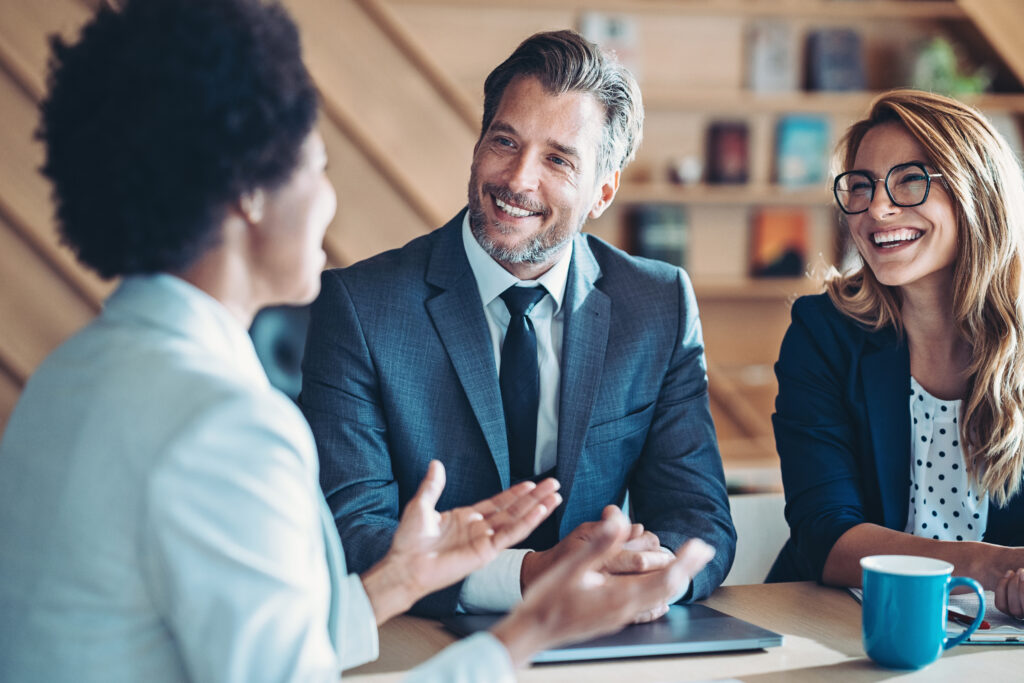 Blog Change Management Knowledge Sharing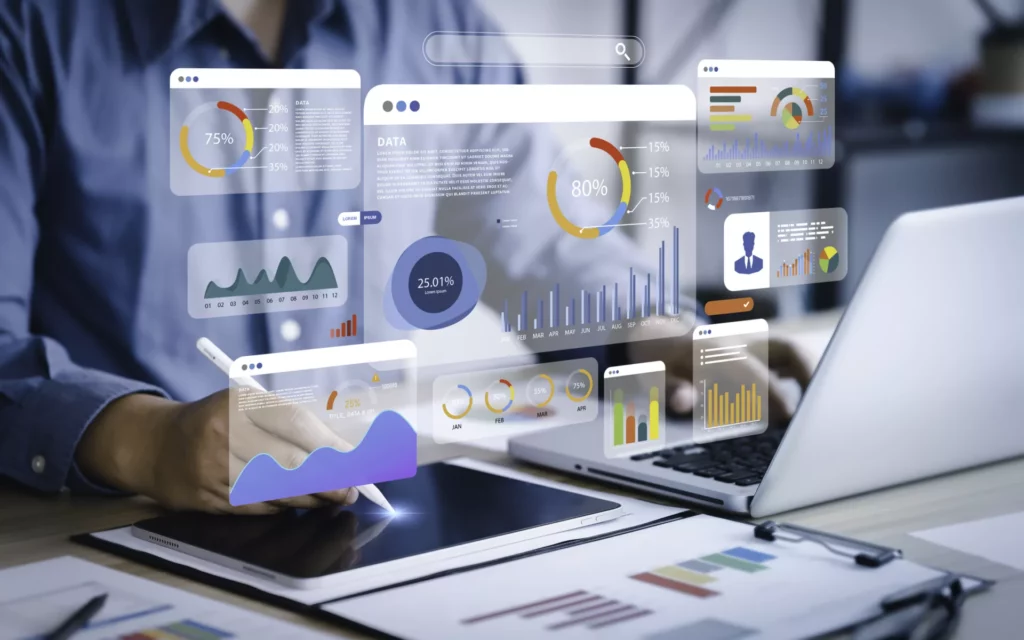 Blog Collaboration Knowledge Sharing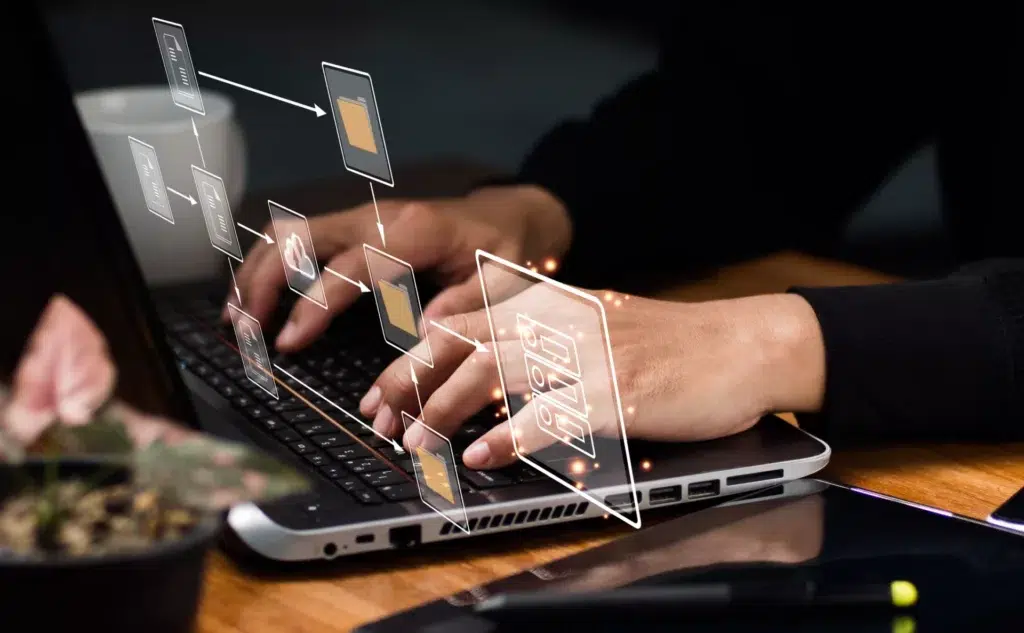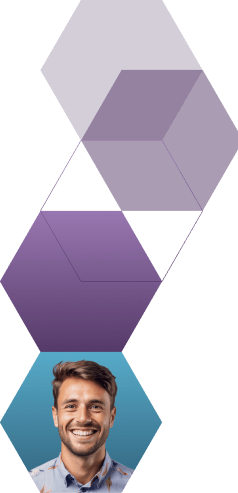 Start working smarter with Bloomfire
See how Bloomfire helps companies find information, create insights, and maximize value of their most important knowledge.
Request a Demo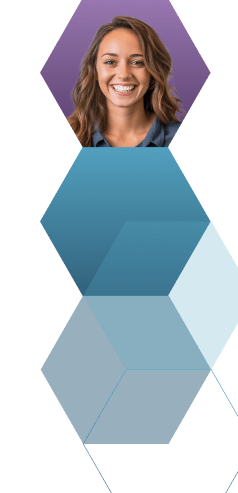 Take a self guided Tour
See Bloomfire in action across several potential configurations. Imagine the potential of your team when they stop searching and start finding critical knowledge.
Take a Test Drive