5 Best Practices for Arming Field Services Representatives with Knowledge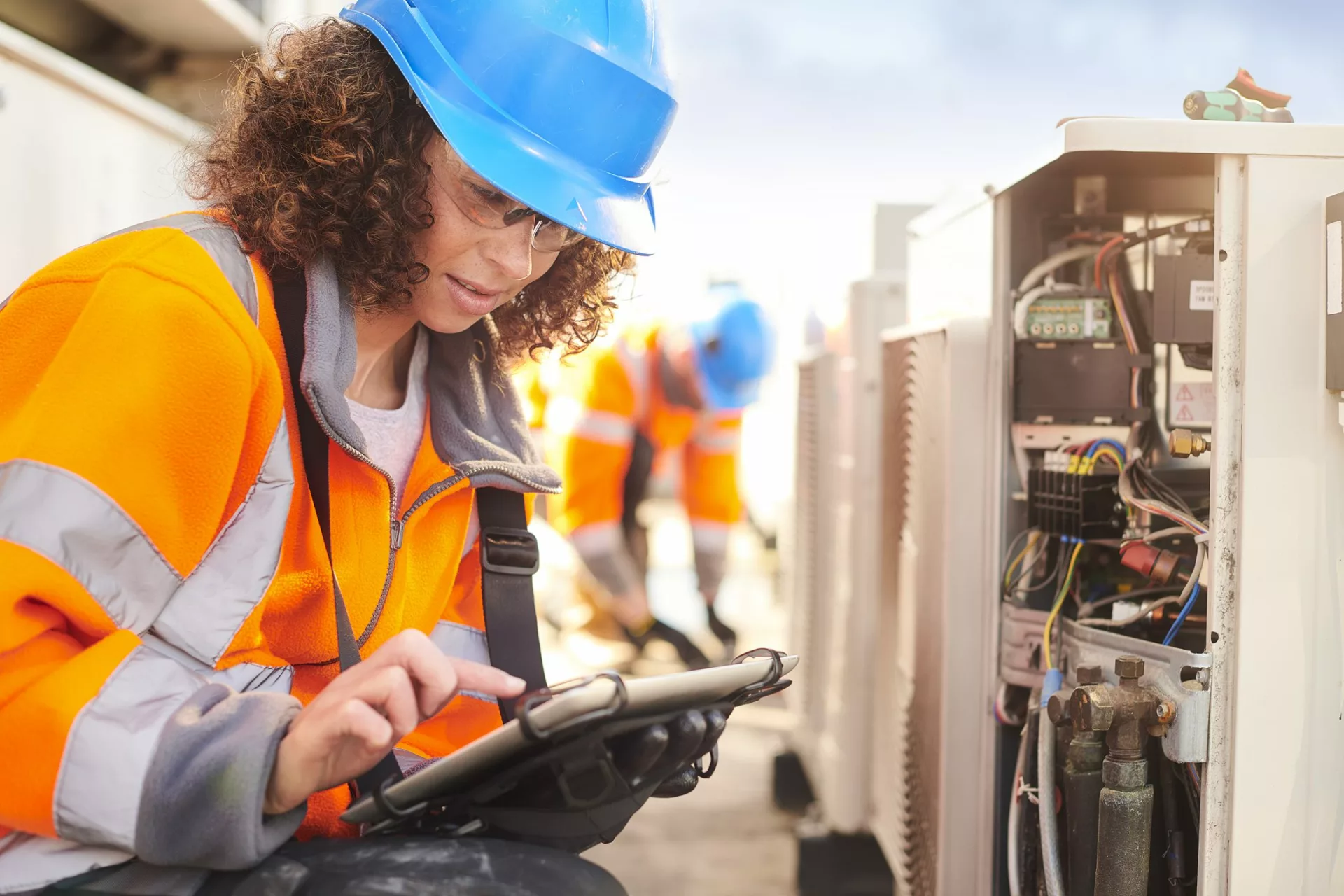 You wouldn't send a surgeon into the operating room without the necessary surgical tools. And you wouldn't ask an educator to teach a class without a lesson plan. In the same vein, you shouldn't send your field services representatives into the field without the information they need to effectively do their jobs.
The right knowledge—ranging from company processes to safety protocols—is necessary for your technicians to effectively serve your clients. Without it, they may have to spend valuable time leafing through manuals or making calls to their supervisors or more experienced peers, which can cause delays and lead to client frustration and dissatisfaction.
Armed with easy-to-access knowledge of best practices, safety guidance, and other necessary information, your field service representatives will be better equipped to provide quality customer service to your clients.
But what are the best ways to ensure they have the right information when they need it? Here are five best practices to follow for effective knowledge sharing in field services management.
1. Point field services representatives to one central information source
In many field services roles, job knowledge is constantly evolving. Companies may regularly provide updated safety procedures, issue new processes, or simply offer new tips for performing certain aspects of the role. However, if field service representatives rely solely on printed, saved, or emailed versions of this information, it's likely that they won't always have the most up-to-date version. And that outdated information can lead them to make mistakes or perform their job inefficiently.
That's why it's critical to provide your field services representatives with a single, central source of information, like a cloud-based knowledge management system. This allows them to always have access to the most up-to-date and accurate information, wherever they're working.
2. Enable mobile access
Field services representatives are—as their titles imply—typically out in the field. That means they don't only need access to up-to-date information; they need it conveniently available at their fingertips. The best way to make that knowledge available is to enable your technicians to access it on their mobile devices. This way, they don't have to rely on bulky laptops or using a VPN to log into an internal system. Instead, they can simply pull out their smartphone or tablet and get the information they need.
3. Make information easily searchable
Of course, making a large amount of information available to your field services representatives is only beneficial if they can efficiently sift through it and find exactly what they need. And often, that's not the case. One McKinsey report found that employees spend nearly 20 percent of the workweek looking for internal information.
The best way to reduce that time spent tracking down information is to make your knowledge easily searchable. Field services representatives should, at a minimum, be able to search by keyword. However, you should also consider implementing more comprehensive search tools to further simplify the process. If your company provides information via video, for example, your knowledge management solution should transcribe those videos, so even spoken content can be searched by keyword.
4. Integrate systems to streamline workflows
In their daily routines, field services representatives typically work with a number of different applications. They may, for example, use a CRM like Salesforce to access client history, an internal messaging system like Slack or Microsoft Teams to chat with other employees, and a cloud-based file storage system like Box, Dropbox, or OneDrive to access client files.
The last thing they need is yet another separate system and login to access the necessary information to perform their roles. You can make it easier on them by using a knowledge management system that integrates with your existing systems. By integrating your company knowledge with the apps and systems they already use, they'll have a much easier time finding and sharing the information they need.
5. Provide ways to constantly add to your collective knowledge
Especially in technical fields, job knowledge is constantly evolving. As your employees learn and grow in their expertise, you should provide ways for them to share that knowledge with the rest of your workforce in the field. This could look different for every company—maybe you allow employees to contribute information to your knowledge base, encourage your workforce to contribute answers to frequently asked questions, or ask senior employees to review and verify current information.
By providing ways for your team to regularly contribute to your collective knowledge, you will ensure that you capture your workforce's expertise and make it available to every technician in the field.
Arming your field services representatives with knowledge isn't a one-time process. You must centralize that information, find a way to keep it continually updated, and make it intuitive and easy to search. That will ensure that your technicians are capable of not only fulfilling their responsibilities—but that they can provide the best possible service to your clients.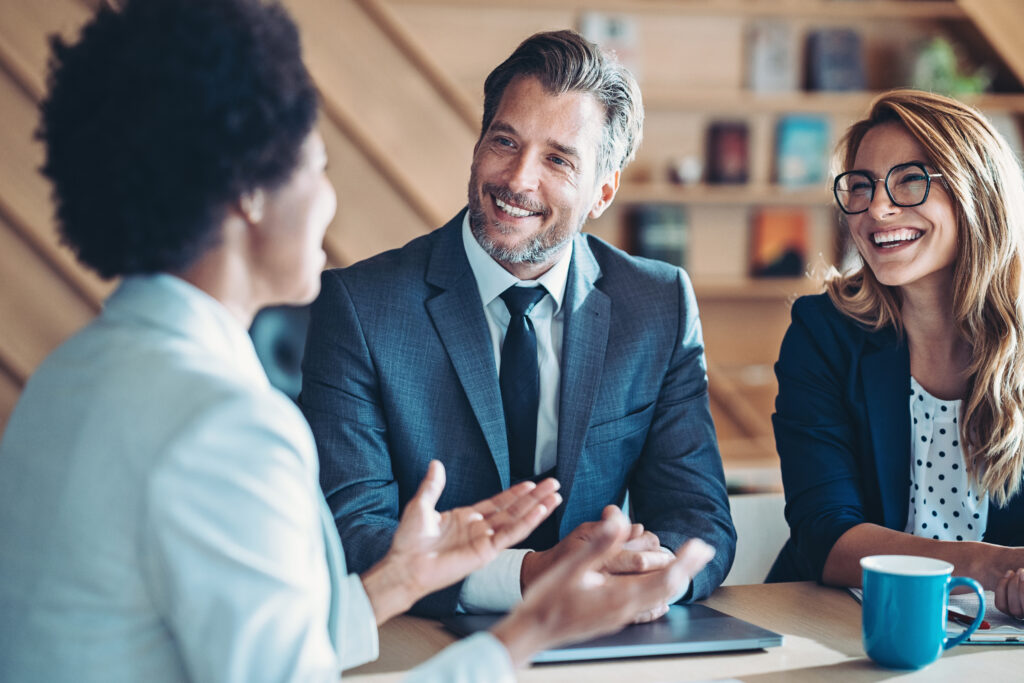 Blog Change Management Knowledge Sharing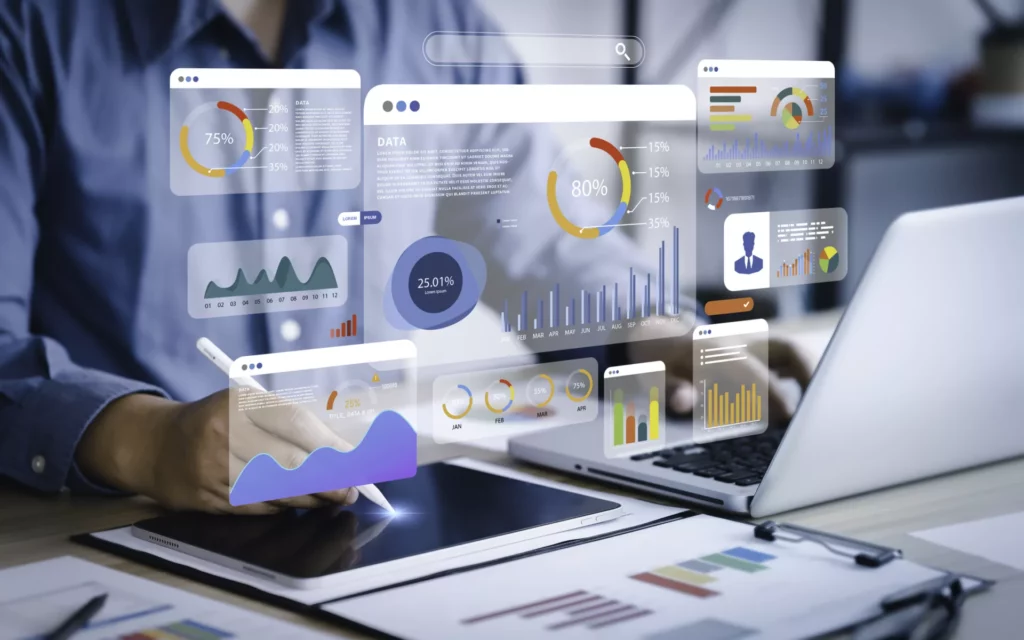 Blog Collaboration Knowledge Sharing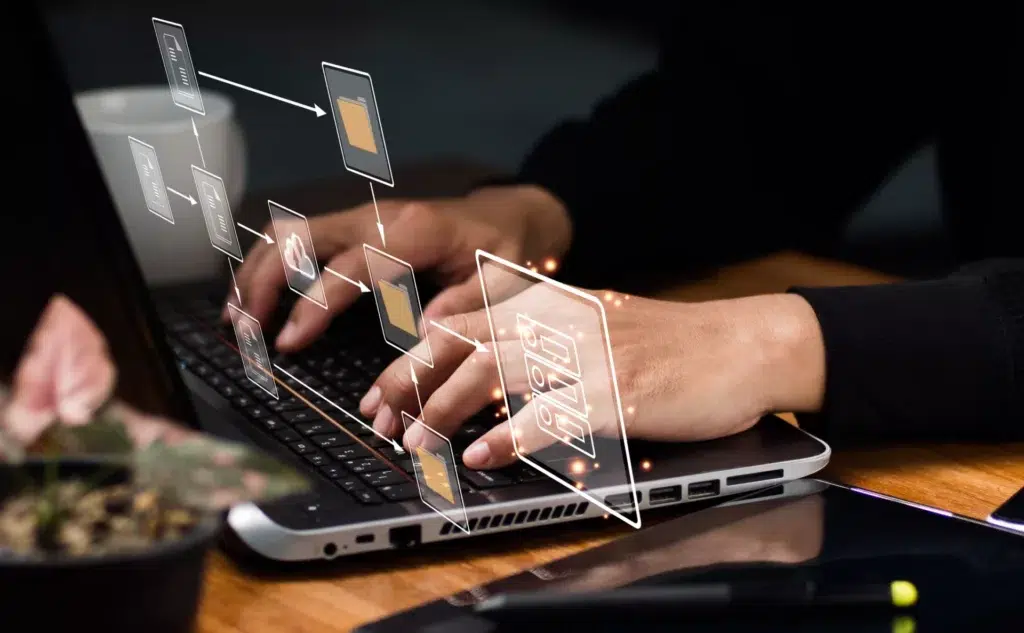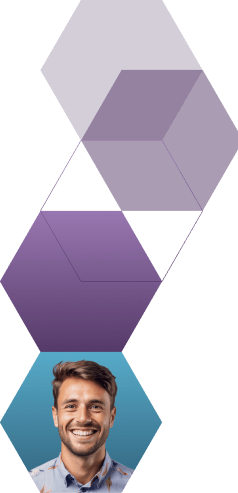 Start working smarter with Bloomfire
See how Bloomfire helps companies find information, create insights, and maximize value of their most important knowledge.
Request a Demo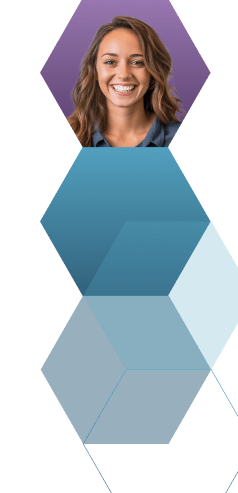 Take a self guided Tour
See Bloomfire in action across several potential configurations. Imagine the potential of your team when they stop searching and start finding critical knowledge.
Take a Test Drive