How a Social Knowledge Network Makes a Difference
The role a knowledge management system plays for each sales department will always vary based on the company's particular needs and approach. But many companies that have put one to use for their sales team have seen a difference. Here are just a few examples of how it can work.
Increased Efficiency and Relevance
MuleSoft, a company that provides a platform to help integrate SaaS and enterprise applications, was undergoing serious growth that made it challenging to keep their expanding sales force up-to-date with all the information they needed. By introducing a knowledge management system into their process, they were able to cut down on the endless stream of emails the sales manager spent hours answering every day.
The added efficiency of having a tool that allowed sales representatives to more quickly find the answers they needed on their own opened up time for the sales team to focus on more productive work. The knowledge management system also made it easier to highlight the most important and relevant information that sales representatives needed to see. They could make sure that all important updates reached the right people and that those people were actually viewing them.
As a result, MuleSoft decreased sales time to revenue by 16 percent and increased first month ACV by 15 percent.
Better Interdepartmental Collaboration
Jasco, a distributor of GE electronics, was also struggling with the effects of rapid growth. In their case, one of the big problems that arose was a growing distance between different departments. A lot of the valuable information that their various teams needed ended up siloed within different departments instead of getting effectively spread to all the employees throughout the company.
Having a shared knowledge management system between the departments made it easier for employees in different cities and different areas of the company to communicate with each other. The company also found that the ability to load and access content in different types of formats in the knowledge management system made it possible for employees to learn in the ways that worked best for them.
More Affordable and Accessible
The sporting goods company Sport Chalet preferred to do training for its employees across locations through videos, but found that creating DVDs and distributing the videos to different locations got pretty costly.
Uploading those videos to a knowledge management system makes it much easier for the sales teams in all the company's different locations to view them. As an added bonus, they can also pull them up on the sales floor on whatever device they have handy when a customer has a question that a video answers.
Enabling More Sales
We live in an information economy and sales are often dependent on salespeople and prospects being able to communicate quickly and effectively, with access to the exact information they need at that moment.
Easy access to information enables your sales team to do their jobs better, so your company can reap the benefits of higher sales numbers.
To learn more, check out our white paper, "How a Knowledge Management System Empowers Your Sales Team." It explores the challenges today's salespeople face, how a social knowledge network can help, and what to look for in a social knowledge network.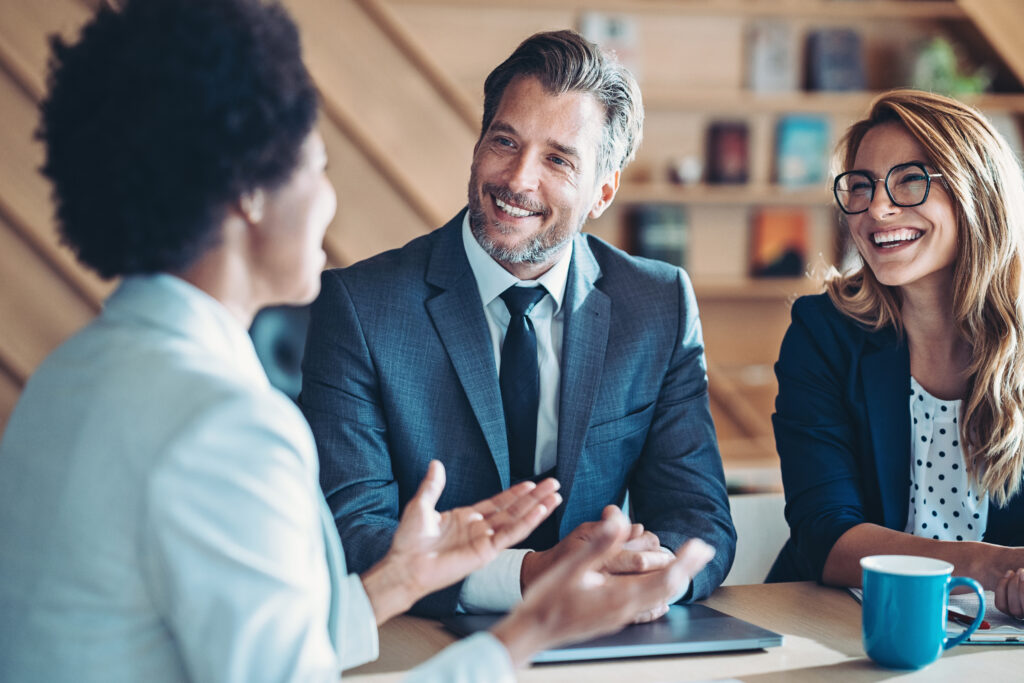 Blog Change Management Knowledge Sharing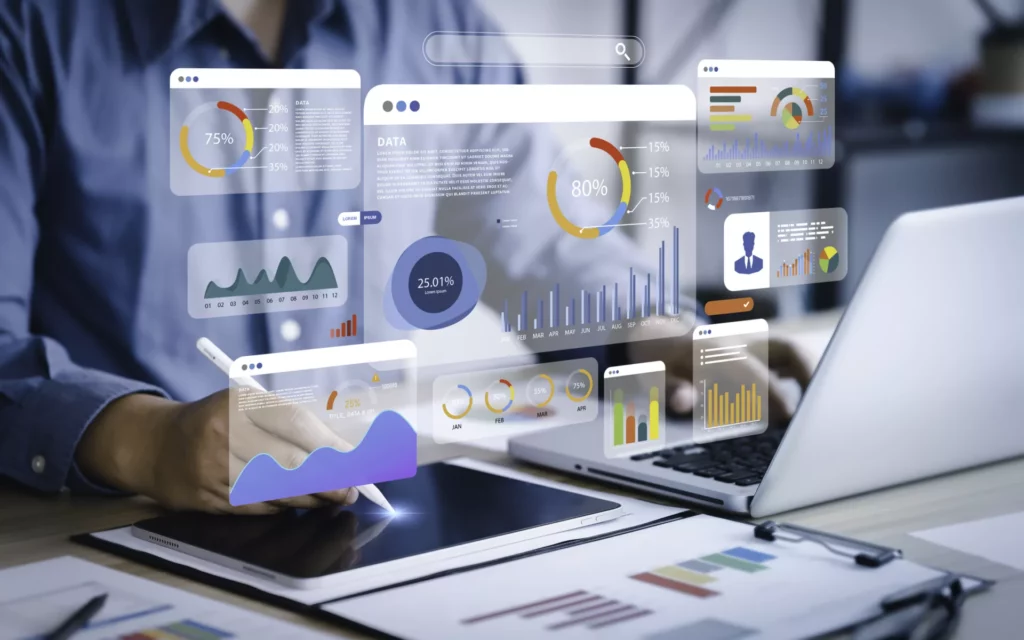 Blog Collaboration Knowledge Sharing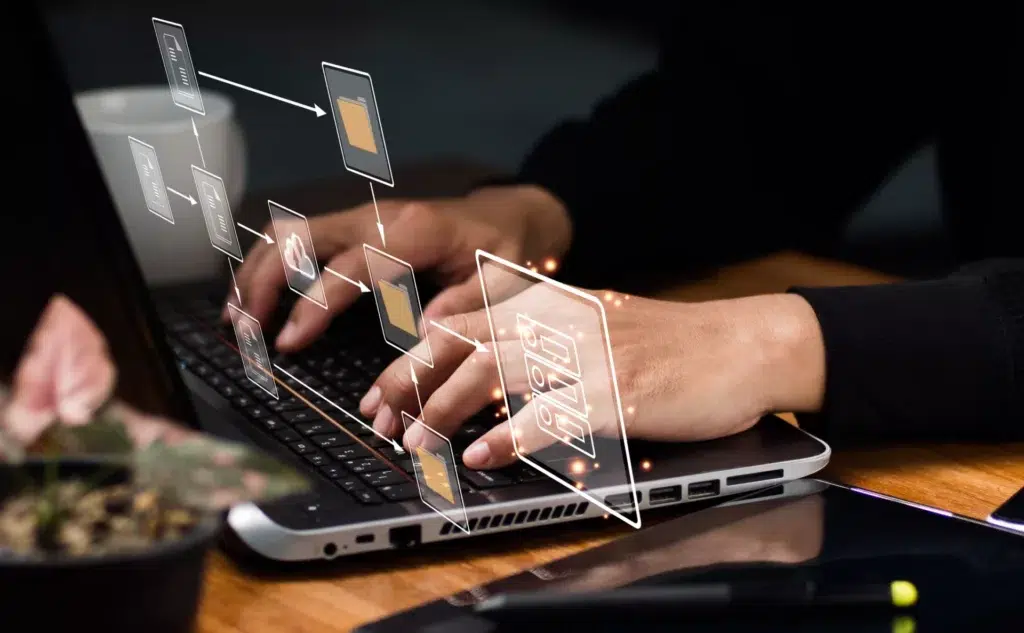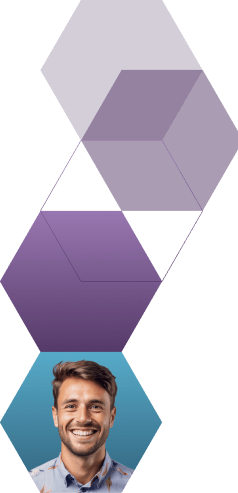 Start working smarter with Bloomfire
See how Bloomfire helps companies find information, create insights, and maximize value of their most important knowledge.
Request a Demo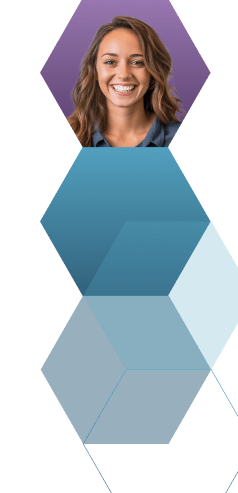 Take a self guided Tour
See Bloomfire in action across several potential configurations. Imagine the potential of your team when they stop searching and start finding critical knowledge.
Take a Test Drive