6 Market Research Industry Trends to Watch in 2022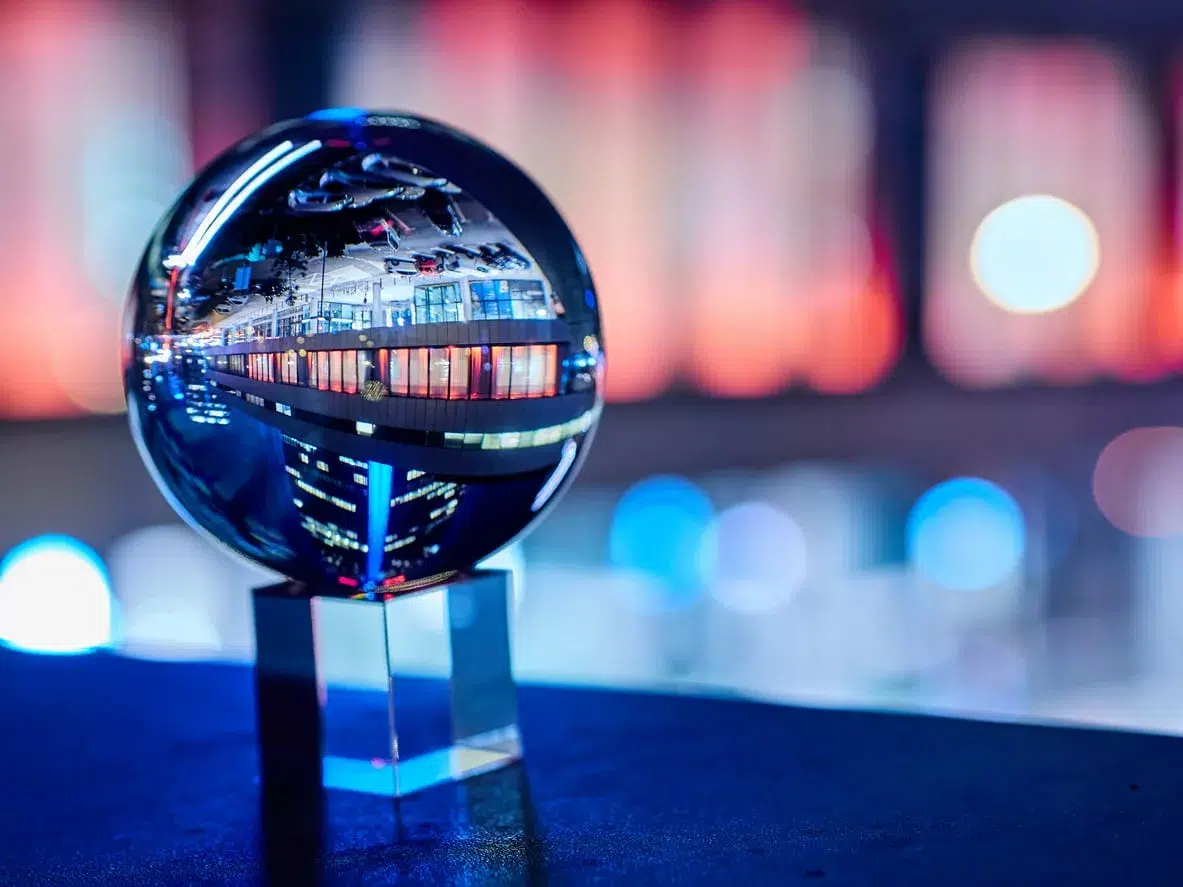 Market researchers are experienced at studying trends to uncover customer preferences and needs, both current and future. But what about trends in the market research industry itself? We decided to turn the figurative camera around and ask six market research and insights leaders what trends they think will shape their industry in 2022 and beyond.
While each professional offered a different perspective, it was interesting to see several commonalities emerging. One thing that became clear across predictions was that while technology is enabling market research professionals to work more efficiently, analyze larger volumes of data, and make data-backed recommendations, the industry is still highly focused on the human–on both the employee and customer side.
You can check out the six predictions for 2022 market research trends below.
Taking Action: Inclusivity and Sustainability
Over the past several years, many market research teams have been taking a critical look at the ways they approach diversity, equity, and inclusion (both in their research and the workplace) as well as environmental sustainability. Zontziry 'Z' Johnson, co-host of the podcast MRXplorer, predicts that 2022 is the year these teams start putting DE&I and sustainability plans into action:
I think–and hope–2022 is the year we see the shift from talking about how to be more inclusive in our research and how to be more environmentally friendly in the ways we do business, to taking actions to improve. This includes putting better research practices into place, such as expanding the panel providers client-side researchers work with to improve the representativeness of their research; changing the way we ask demographic questions so they are more inclusive and therefore more reflective of our world; and maybe even seeing a balance of in-person events and the far more accessible virtual events to reduce the carbon footprint we create at the industry level.
Empathy in Designing and Delivering Insights
As businesses shifted to working remotely and research teams recalibrated their priorities and methodologies in response to the covid-19 pandemic, the need to practice empathy came into sharp focus. Now, as many organizations shift to hybrid work models and in-person research slowly starts to come back, empathy must remain a priority. Danielle Todd, Head of Client Strategy at Relish, says:
Working at home blurred the line between professional and personal, and put a fresh lens on the importance of taking care of our whole selves, our families and communities, and our businesses. Whether that be through how we approach client challenges, or how we collaborate and work, or the pace we work at; the foundational driver in what we do should always be empathy.

Empathy in the workplace is positively linked to employee happiness and performance, and (unsurprisingly) the associated positive impact on the bottom line is well appreciated and established. I imagine, after a particularly trying year, 2022 will focus on rebuilding businesses, brands, and teams with a well-deserved focus on empathy in how we design and deliver insight.
Social Listening Takes Center Stage
Social listening–the practice of monitoring and analyzing social media conversations about a brand or industry–is not new in the world of market research, but it may become an increasingly popular approach to understanding customers at a time when the average internet user spends almost two and a half hours on social media every day. Patrick Casey, Director of Growth Marketing at Felix Health, says:
In 2022, I forecast a greater demand in market research for social listening tools.

Billions of people are creating and consuming content for social media on a daily basis. With the unveiling of the Metaverse, the lines between 'real' and 'virtual' may continue to be blurred even further. This could create a cornucopia of new, uncharted consumer insights and behavior metrics for marketers to research and discover as users explore a heavily augmented virtual reality.

For the market research industry, this means that monitoring the popularity of search terms, brands, and phrases is a must if you wish to create relevant, multi-modal content for your target audience. With social listening tools, you can get an overview of these online conversations from a bird's eye view, giving you an idea of market sentiment, short-term trends, and actionable opportunities.
User-Generated Content as a Data Source
With data privacy becoming an increasingly bigger concern for consumers, market researchers must focus on obtaining data from users who have actively opted in. Paul Sherman, CMO at Olive, believes that one of the ways market researchers will do this is by encouraging the sharing of user-generated content:
The defining trend of market research and customer insights in 2022 will be figuring out different ways to obtain customer data. Now that Google has cracked down on third-party cookies in Chrome and Apple has increased app-tracking privacy on their devices, companies have to find new and less intrusive ways to obtain web user data.

I expect user-generated content to be the primary solution to this because customers give the data to you voluntarily while also having fun creating their own content (e.g. videos, written stories, etc.).
DSIGHT: Decision as Connected to Insight
It's not just the ways that insights professionals collect data and conduct research that are evolving: it's also the ways they share their findings with stakeholders and drive decisions. Dr. Eugene Roytburg, Co-Founder and CEO of Clearbox Decisions, believes the biggest trend we'll see in 2022 is what he calls DSIGHT:
DSIGHT, a concatenation of Decisions based on inSIGHT, will revolutionize how decisions will be made in the future with technology and AI to automate the bottom of the insights value chain (connecting and synthesizing data points via decision trees). This will free up and also guide insights professionals to drive insights creation, implications, recommendations and eventually, business decisions. Stronger and better conclusions and decisions will be more cost-effective and efficient by leveraging decision trees and cutting-edge AI technology.
Source: Clearbox Decisions
Balancing People and Technology
AI, technology, and automation are helping market research teams process large volumes of data, cut down on research project timelines, democratize insights across stakeholder groups, and drive decisions, but AI also provides insights professionals the ability to influence more than just marketing decisions across the business. In 2022, insights leaders will drive insights adoption across functional areas, and evolve into a truly insights- and marketing-led culture. According to Larisa Mats, Head of Consumer Insights at Brunswick (a Bloomfire customer):
In my experience, businesses are always trying to do more with the same (or fewer) people. The role of insights professionals continues to evolve with technological advances, but you still need human capital to think strategically and program machines. Developing deep consumer insights and applying them to the business in a strategic, thoughtful, carefully considered way to optimize brand growth will continue to rely on insights partners and thought leaders in the consumer research space.

New tools, data streams, and technologies are a great start, but deep-rooted culture change requires work: finding insights champions on the brand/business teams, immersing them in the latest research and where to find it, brainstorming ways to build strategic action plans based on this new information, demonstrating the value of insights so it becomes embedded in their decision-making process.

To maximize the utility of a knowledge platform like Bloomfire, business leaders across all levels and functional areas need to use the platform to share information and best practices, exchange ideas and collaborate–that is the power of democratizing knowledge.
​​Keeping an Eye on Market Research Trends in 2022
From an increasing focus on inclusivity and empathy to the adoption of insights sharing technologies that can be leveraged across teams, the trends that we're seeing in market research now have the power to transform the industry. We're excited to see what 2022 and the years to come bring, and we want to thank the market research professionals who shared their predictions with us.
---
We first published our annual blog post on market research trends in 2020. We updated it with all new trends and predictions in December 2021.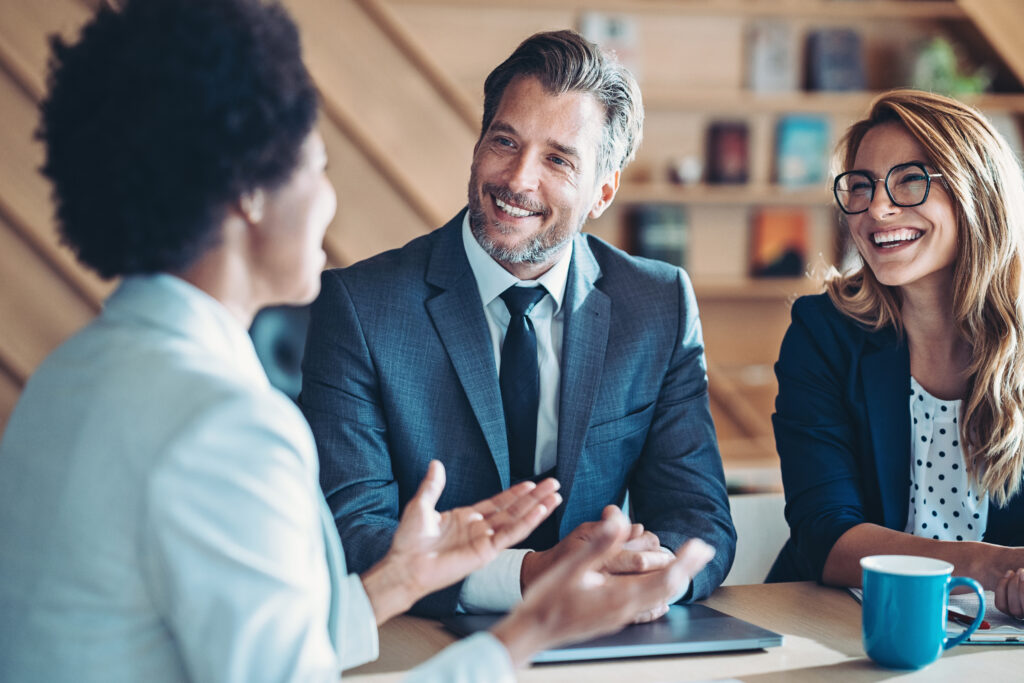 Blog Change Management Knowledge Sharing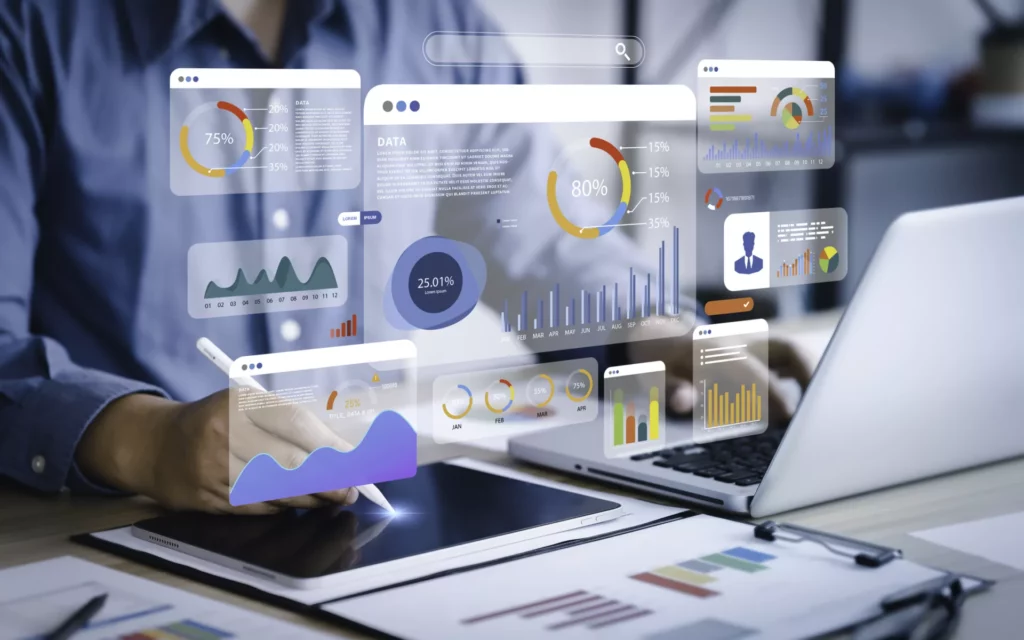 Blog Collaboration Knowledge Sharing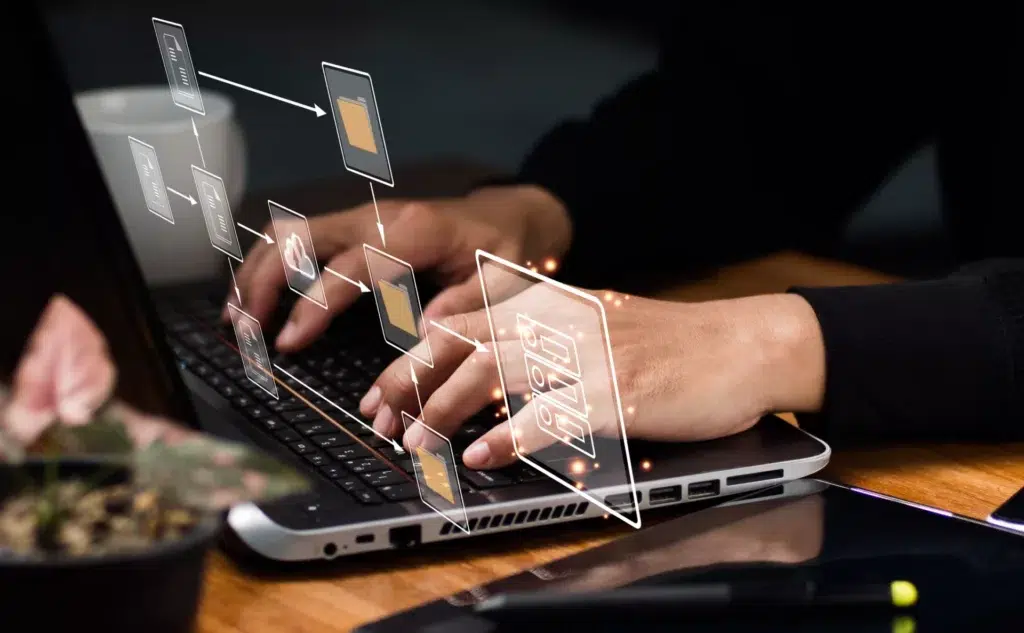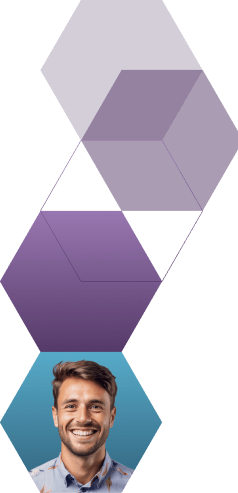 Start working smarter with Bloomfire
See how Bloomfire helps companies find information, create insights, and maximize value of their most important knowledge.
Request a Demo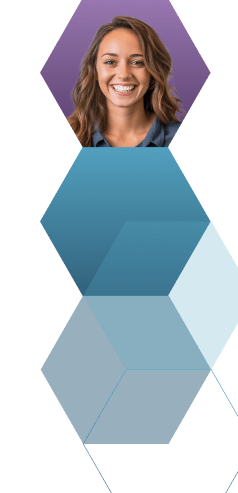 Take a self guided Tour
See Bloomfire in action across several potential configurations. Imagine the potential of your team when they stop searching and start finding critical knowledge.
Take a Test Drive