Bloomfire Q&A: Andria Long on Innovation as a Team Sport and Getting to Insights Faster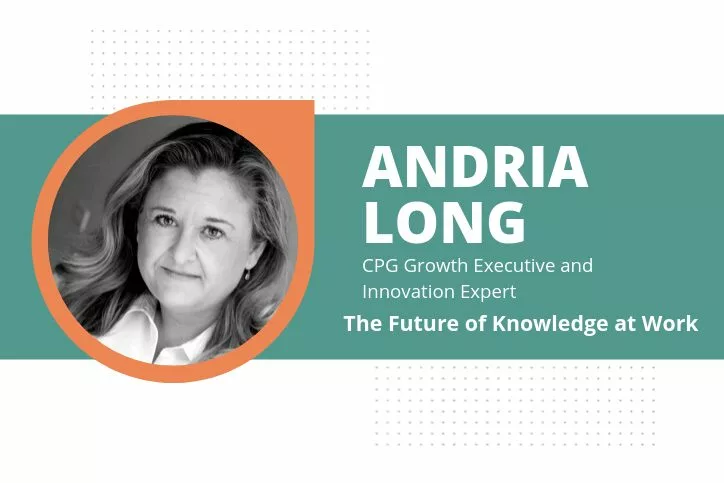 When our team at Bloomfire talks about the future of knowledge sharing at work (yes, we're nerds), one of the ideas that keeps coming up is that innovation doesn't just happen in a sudden moment of brilliance. It's about bringing together data and ideas from multiple sources and people to make something new.
Since this idea has been on our minds, we were thrilled to have the chance to talk to Andria Long as part of our Future of Knowledge at Work series. Andria has made a career out of driving the innovation strategy for leading consumer packaged goods (CPG) brands, including Sara Lee and Johnsonville Sausage. She now runs her own company where she helps consumer brands accelerate their growth. She also somehow finds the time to regularly speak about innovation and industry disruption at conferences and professional associations.
Check out our conversation with Andria below.
Tell us a little about yourself.
I grew up in Florida and went to school at the University of Florida (huge Gators football fan here). I ended up in the Midwest after I got my MBA and thought I could live anywhere. I started out in Wisconsin working for Kimberly-Clark but realized I could not live in a small town. So then I moved to Chicago to continue my career in consumer packaged goods. I met my husband in Chicago and have been here for almost 20 years now.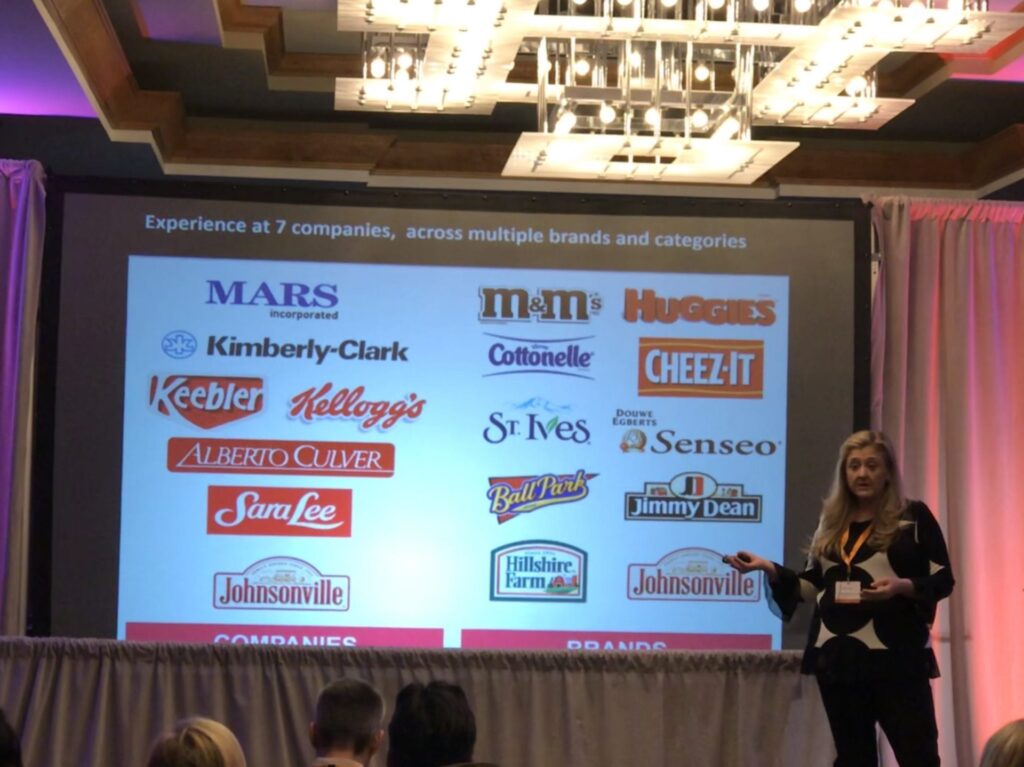 How did you get started in your career in CPG insights and innovation?
After moving to Chicago, I became a brand manager for Cheez-It® at Keebler (which became Kellogg). I pivoted from brand management into innovation and just loved the work, so I never went back. After Keebler, I worked at Albert Culver on St. Ives® Skin Care Innovation, then at Sara Lee as the VP of Innovation and Strategy. My last role was at Johnsonville® as the VP of Innovation and Consumer Insights where I was responsible for operations of a freestanding, independent office focused on generating enterprise growth and consumer insights.
What knowledge do you rely on most to do your job?
Honestly, consumer insights. As I look back, that's the number one thing that has made me successful: always relying on consumer insights and triangulating that data. I never rely on just one source. I love quantitative research and have a bias towards it, but I always look to see a pattern across multiple data sources.
I think the other type of knowledge I rely on is a broad understanding of the industry beyond the categories I work in. Too often you end up getting focused too close in on what you're doing, and not looking at the broader perspective can cause problems. It's important to look at research and trends from other categories that are addressing similar needs. That's something I still try to keep up on.
In your experience planning strategy for major CPG brands, what do you think are the biggest knowledge management challenges, and how do you overcome them?
We're always trying to get to the insights faster, and I think one of the ways of addressing that now is through machine learning and AI— something besides your own head that can triangulate the data. But even with changing technology, I think it's still a challenge to get to the knowledge that lives in someone's mind. If I think back on the companies I've worked for, I've always gone back and read all the critical research, but I don't know how you extrapolate insights and learnings from someone's head that may have come out in a previous discussion or something that wasn't in a traditional report.
Thoughts on how new technology will change the way researchers manage and share their results?
I think one of the biggest changes we've been seeing is the increased speed of data and insights. I believe one of the key competitive advantages now is to learn and act faster than anyone else. The companies that are succeeding are the ones who use real-time learning and can get back reliable data quickly (none of this crap of taking 4-6 weeks to get a concept back).
The other change is that everything's becoming a lot more visual. We now have the ability to translate data into something visual, something that's understandable to someone who's not a researcher. If you think about it, insights teams have to sell themselves to executive teams, and executive teams need to be able to look at data and quickly understand it. I think this will improve as machine learning gets better. That's been a huge gap in CPG and I can't wait to see who cracks it.
What best practices would you recommend for capturing and sharing knowledge?
Share as you go and bring people along for the journey. Tell stories that contain insights, so people can get key takeaways and spread consumer knowledge.
I also think capturing knowledge where someone can access it is the piece that's often missing. In an ideal situation, you could just search your database and get the top three data points and different ways of answering your question in real time. Then there's no distortion of knowledge based on memory and belief. It helps take bias out of knowledge sharing.
And always keep in mind that innovation is a team sport, and making sure everyone on the team understands the consumer will make a stronger innovation proposition. Not sure who came up with this, but I like to think of 'team' as an acronym for Together Everyone Achieves More.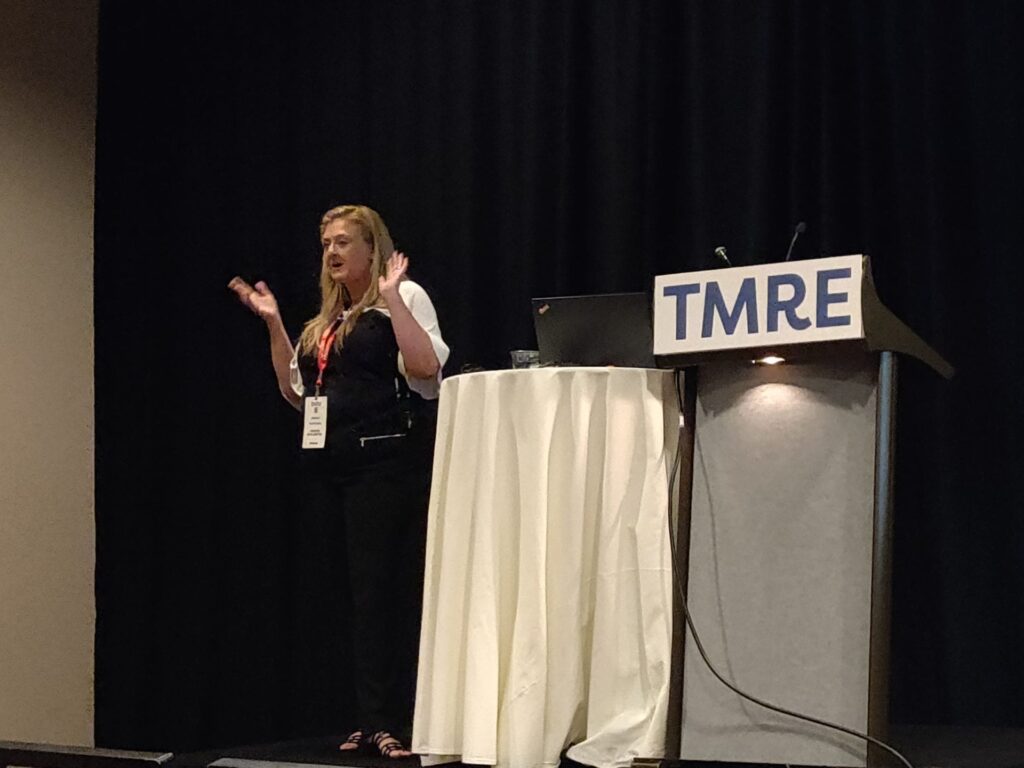 Can you tell us a little about the innovation centers you've built and what you've learned from the experience?
The most recent experience involved creating an innovation center from scratch. It was figuring out where to locate the center in Chicago, gutting an office, building it out with R&D and packaging capabilities, setting it up to do consumer insights in real time, and hiring a team. And we had to do all that while still building pipeline. It was a several person job and it started with just three of us before we hired and built out the team.
Do you have any final key learnings you can share with us?
My success in innovation has come from making innovation about the consumer and what they want— not succumbing to internal capabilities to make something that the consumer's not going to be interested in.
I've also learned the importance of a high-performing team. I've learned that the type of people who are most successful at innovation are those who can see patterns in the data and connect facts across different sources. These people add the most value and come up with something different. It'll be interesting to see if we can get AI and machine learning to replicate this..
And finally, I just want to stress how important it is to be tenacious. You're going to get a lot of rejection. You need to be comfortable with ambiguity and uncertainty. Innovation is rapidly changing and is a gray world, so you're going to have to use business judgement. Data will not have all the answers.
---
Thanks for speaking with us, Andria!
And for those readers who enjoyed this interview, you can check out the previous entries in our Future of Knowledge at Work series below:
Annie Pettit on Clear Communication, Open Source Knowledge, and Getting Better Data from Questionnaires
Steve Portigal on Reusable Research, Interview War Stories, and Letting Go of Implicit Beliefs
Jeff Miller on Promoting Change and Distributing Knowledge to Workers in the Field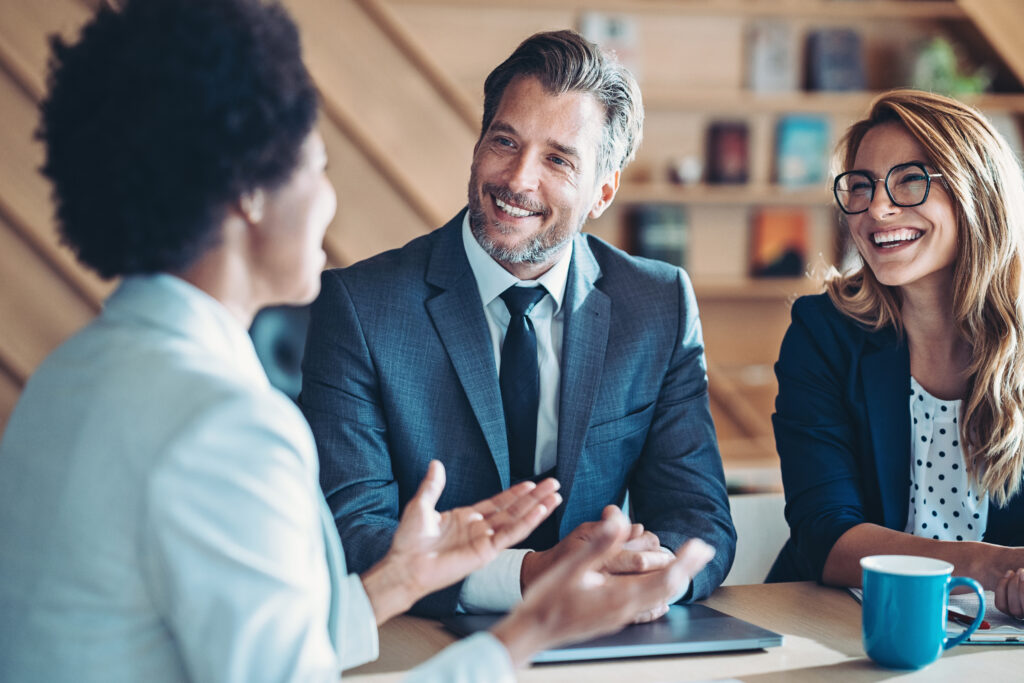 Blog Change Management Knowledge Sharing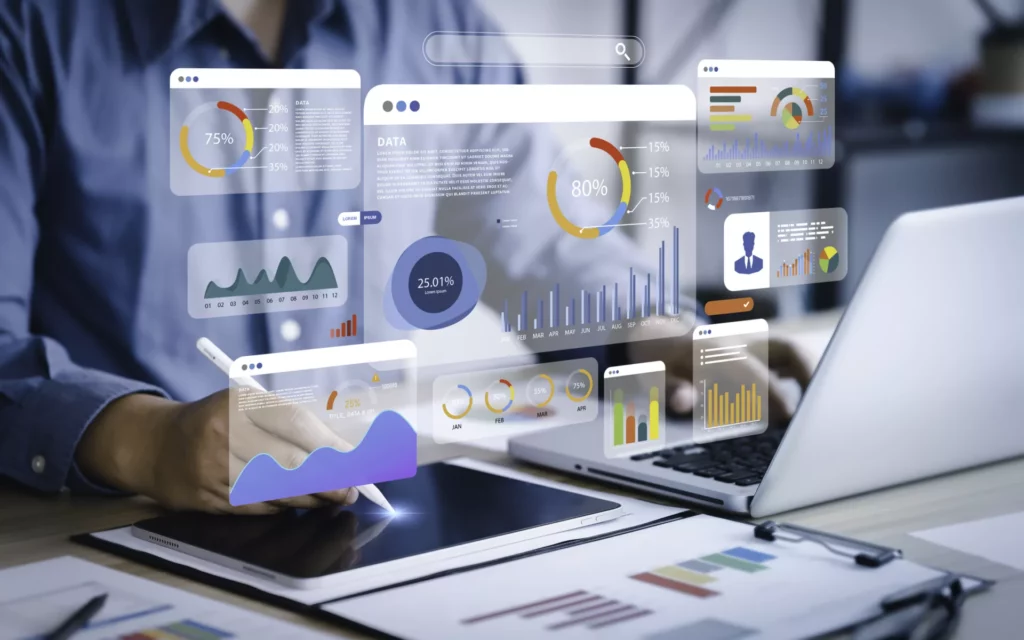 Blog Collaboration Knowledge Sharing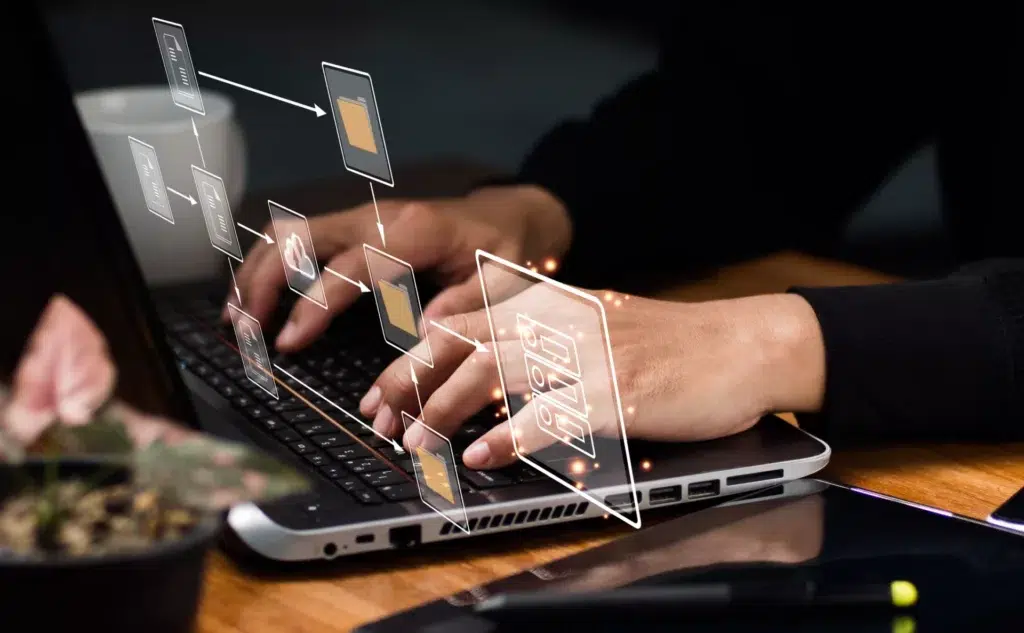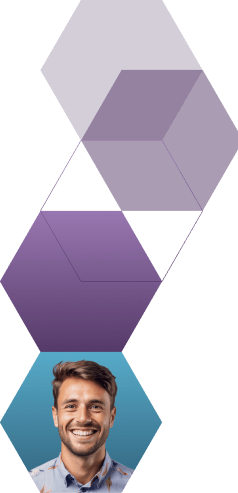 Start working smarter with Bloomfire
See how Bloomfire helps companies find information, create insights, and maximize value of their most important knowledge.
Request a Demo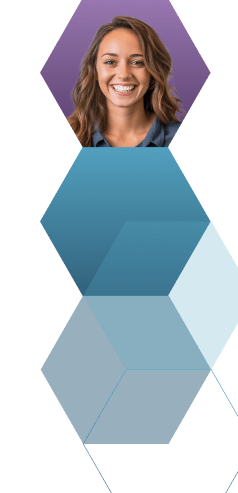 Take a self guided Tour
See Bloomfire in action across several potential configurations. Imagine the potential of your team when they stop searching and start finding critical knowledge.
Take a Test Drive