Customer Insights
Customer Support
Knowledge Sharing
The Role of Knowledge Management in the Business Service Industry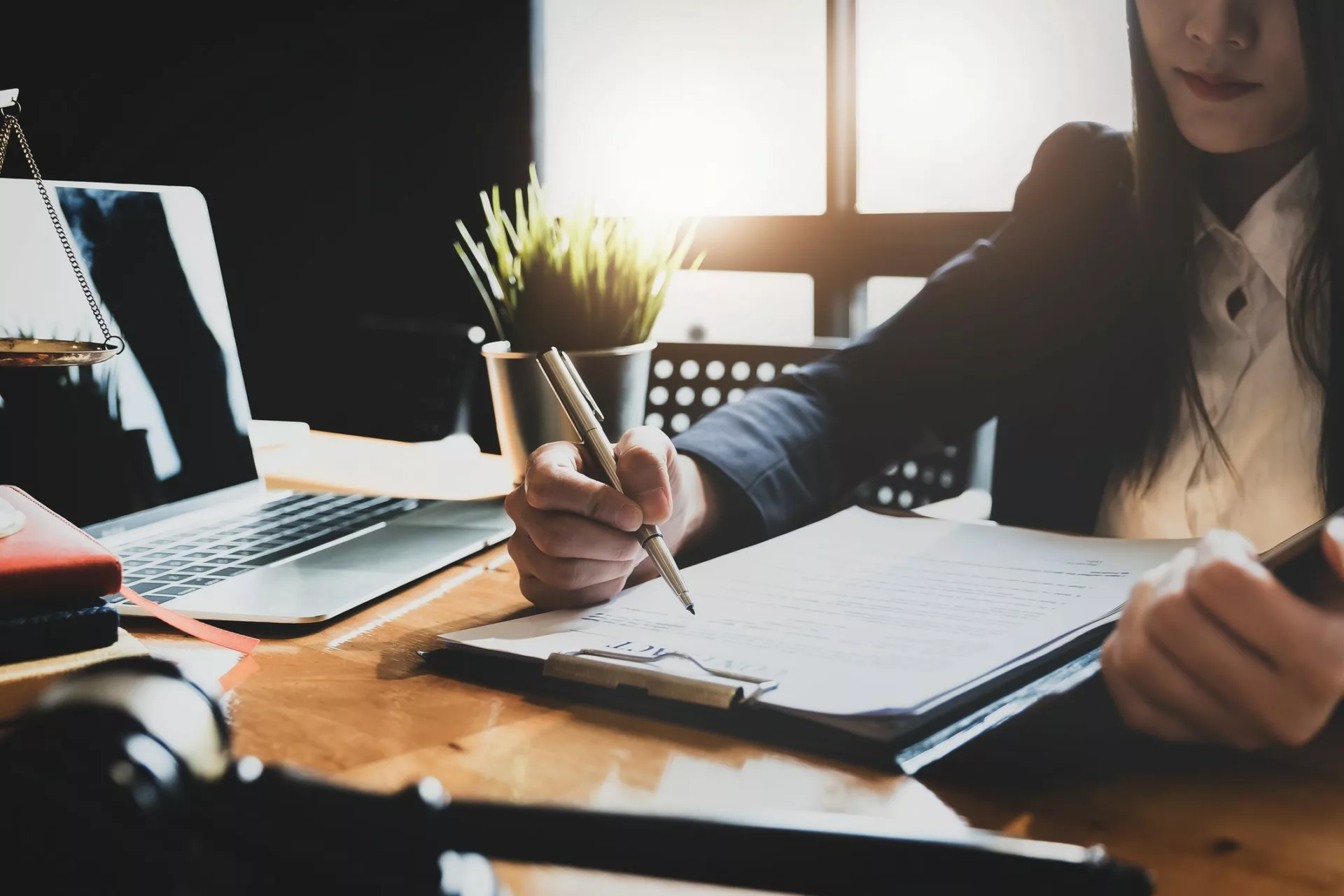 What sets your organization apart from your competitors? If you asked most service-based business leaders this question, they'd probably mention the quality of their services, their ability to innovate, their teams' expertise, and/or the speed with which they can solve customers' challenges. But there's a common thread in all of these key differentiators.
Knowledge—and, more importantly, the way it's managed and shared—plays a critical role in your organization's success. Easy access to organized information serves as the foundation for innovative product development, effective communication, superior customer service, and a happy and productive company culture.
But how do you get to this point? What can you do to foster knowledge sharing in a way that helps you outpace the competition, grow revenue, and meet other business goals?
To help you get there, we're sharing a helpful overview of knowledge management (KM) in the service industry.
What Businesses Are Included in the Service Industry?
Before we take a deeper dive into the role of knowledge management in the service industry, let's take a step back and specify the types of businesses we're talking about. As the name suggests, service industry businesses primarily provide services rather than physical goods. These can include direct-to-consumer services, such as travel, hospitality, or entertainment, but for our purposes, we're going to focus on organizations that offer business-to-business services, such as consulting, accounting, engineering, or supply chain management.
How Does Knowledge Management Benefit the Service Industry?
On a foundational level, knowledge management is the process of compiling, sharing, and managing the information within your organization. In the service industry, organizations rely on their ability to use and deliver highly specialized knowledge. Without effective KM, service industry professionals can struggle to meet client needs.
Here are a few ways KM can benefit your service-based business:
Efficient Access to Information
A knowledge management platform gives employees one central place to access the information they need to do their jobs and assist clients. This decreases the time they spend searching for resources or trying to track down the right subject matter experts, which translates to more time for impactful activities.
Improved Training and Onboarding
When you have all essential information ready and available for your workforce, it helps speed up onboarding for new hires and ensures all employees feel empowered and supported. Instead of waiting for managers or veteran employees to answer questions, employees can quickly and easily help themselves.
One of our customers, Giltner Logistics, reduced their onboarding time by 50% after implementing a centralized knowledge management platform.
Streamlined Processes
With an organization-wide knowledge management strategy and platform, employees can easily access and share valuable information, best practices, and lessons learned, regardless of where they are working. Because they have visibility into knowledge and content generated across the entire organization, they are less likely to waste time duplicating work that has already been done.
Bloomfire customer Insperity is a great example of a professional service business that reduced duplicate work, improved team alignment, and reduced the time required to share and update content with a knowledge management platform.
Improved Customer Service
There's nothing more frustrating for clients than inconsistency and poor customer service. Because some client-facing employees are more skilled and knowledgeable than others, clients' experiences vary.
But when information is readily available to everyone—including processes for handling various questions and concerns—professional service firms can create more consistency. Whether a team member has been with the company for a few months or a few years, they have access to the same knowledge as the rest of the organization, leading to greater consistency in the client experience. And that's crucial given that 90% of Americans use customer service as a factor when comparing businesses, according to data from Microsoft.
Enhanced Innovation
Expertise is the product that professional service businesses offer to their clients. To stay competitive, these businesses must differentiate their expertise and ensure their employees are continuing to learn and develop new skills. 
By effectively capturing, organizing, and sharing knowledge and expertise across an organization, a knowledge management platform enables employees to leverage a wealth of information and best practices, enhancing their ability to generate new ideas and solutions. Employees can also use the platform to share learnings from past experiences, engage with and build upon the knowledge of their peers, and collaborate across teams to develop new approaches to meet evolving client needs. 
Cost Savings
A good knowledge management strategy and platform will save professional service firms money by reducing time wasted searching for information, eliminating the duplication of existing work, and making it easier for employees to find and reuse existing knowledge. 
These cost savings can lead to a significant return on investment (ROI). The average Bloomfire customer sees an ROI of 9:1 based on time savings alone.
How to Set Your Knowledge Management Program Up for Success
Knowledge management offers a wide range of benefits, but when it comes to achieving success, you can't rely on technology alone—you also need to develop the right KM strategy. Here are four things you can do to make sure KM supports your service-based organization's goals:
Make a Strong Business Case
You need the support of your Chief Financial Officer (and other members of the C-suite) if you're planning to invest in a knowledge management program and the technology to support it. That means you'll need to put together a strong business case, including what you expect the program to achieve, your plan for implementing it, and how you'll measure results. Including an ROI estimate can also help you secure the buy-in you need.
Get Cross-Functional Buy-In
Effective KM supports the entire company and helps everyone achieve their objectives. But to ensure your knowledge management platform drives a positive ROI, you need to make sure every team is on board—which means getting buy-in from department heads. Make the case early and choose a few leaders to act as internal KM champions.
Reward Knowledge Sharing
Knowledge sharing should be a team sport. Encourage all employees to get involved in building and optimizing the KM experience by adding relevant data and information. Consider rewarding top contributors with recognition, bonuses, or other incentives.
Empower Employees to Work Autonomously
Instead of having employees rely on managers and peers for information on a case-by-case basis, drive them to your knowledge management platform to publish their questions. This way, anyone with similar concerns can find the same answers. By cultivating discussions and creating a place that houses all the knowledge employees need, they'll be able to work independently and collaboratively without constant hand-holding or oversight.
When it comes to meeting business goals, KM is important—and knowledge management in the service industry is downright vital. By investing the time and resources to create an effective KM strategy and adopting the right technology, you can set your business up for sustainable success.
This post was originally published in June 2021. It was most recently updated and expanded in June 2023.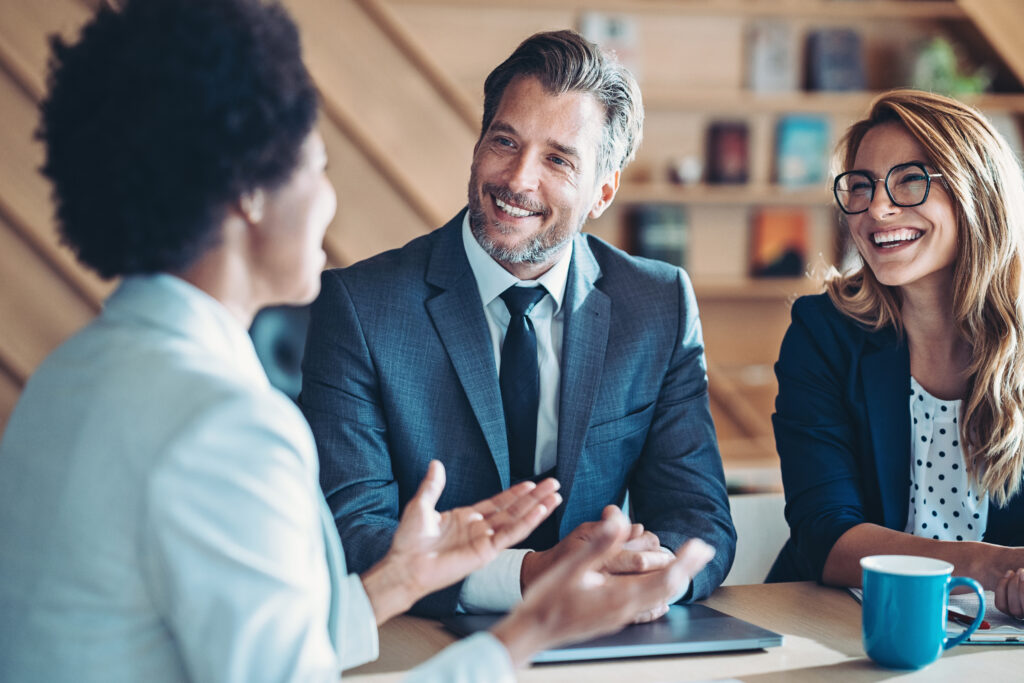 Blog Change Management Knowledge Sharing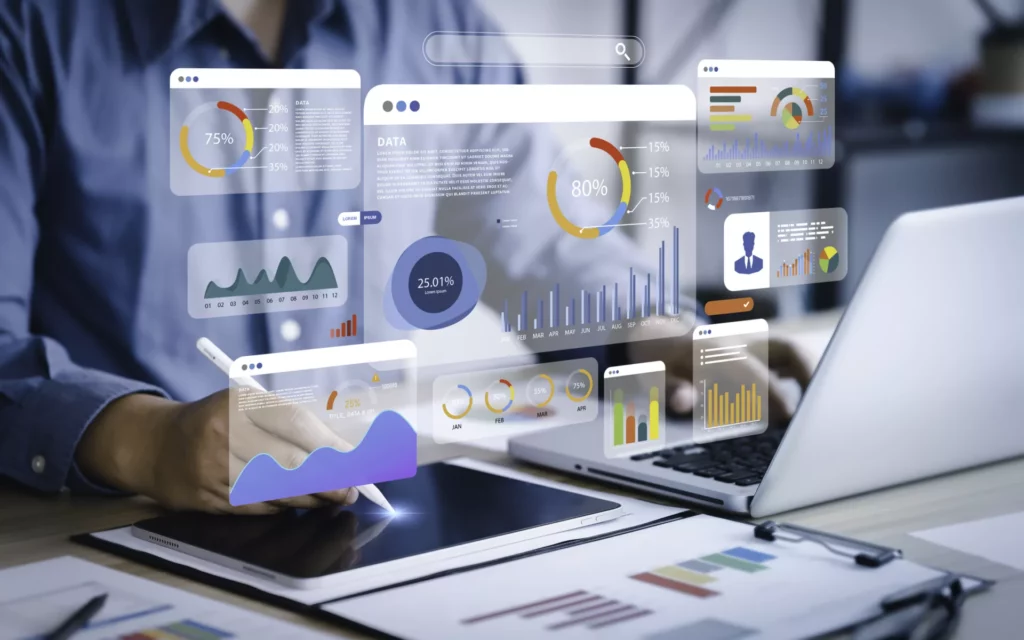 Blog Collaboration Knowledge Sharing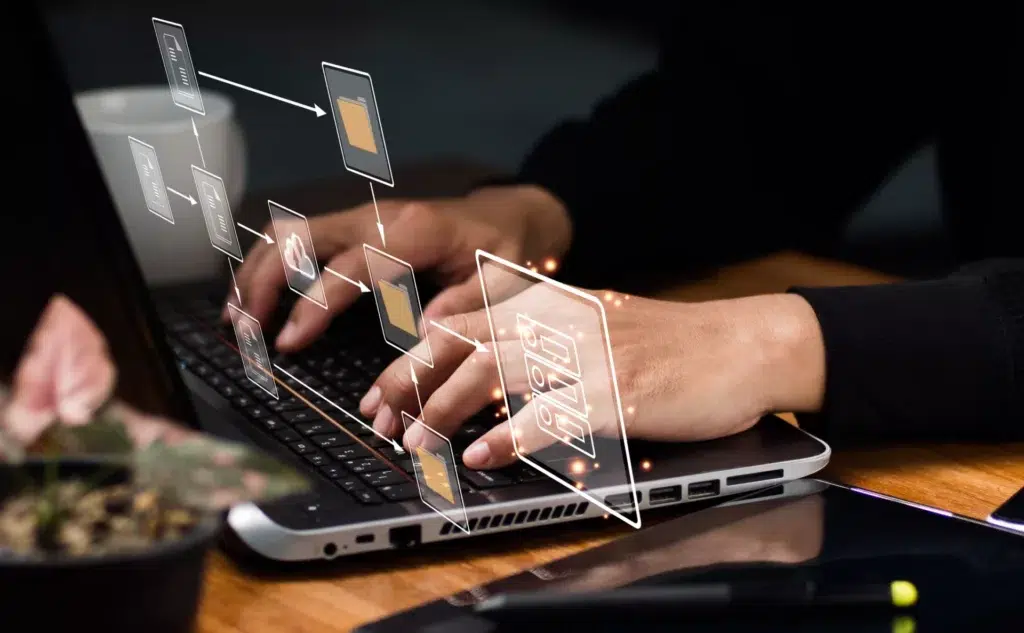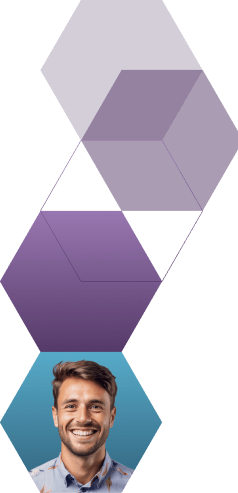 Start working smarter with Bloomfire
See how Bloomfire helps companies find information, create insights, and maximize value of their most important knowledge.
Request a Demo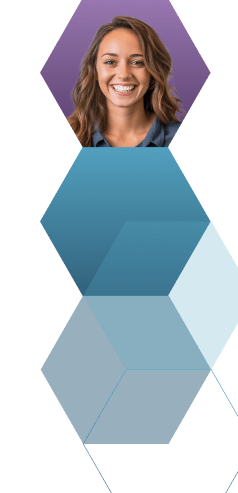 Take a self guided Tour
See Bloomfire in action across several potential configurations. Imagine the potential of your team when they stop searching and start finding critical knowledge.
Take a Test Drive