How to Make Insights Actionable for Busy Decision-Makers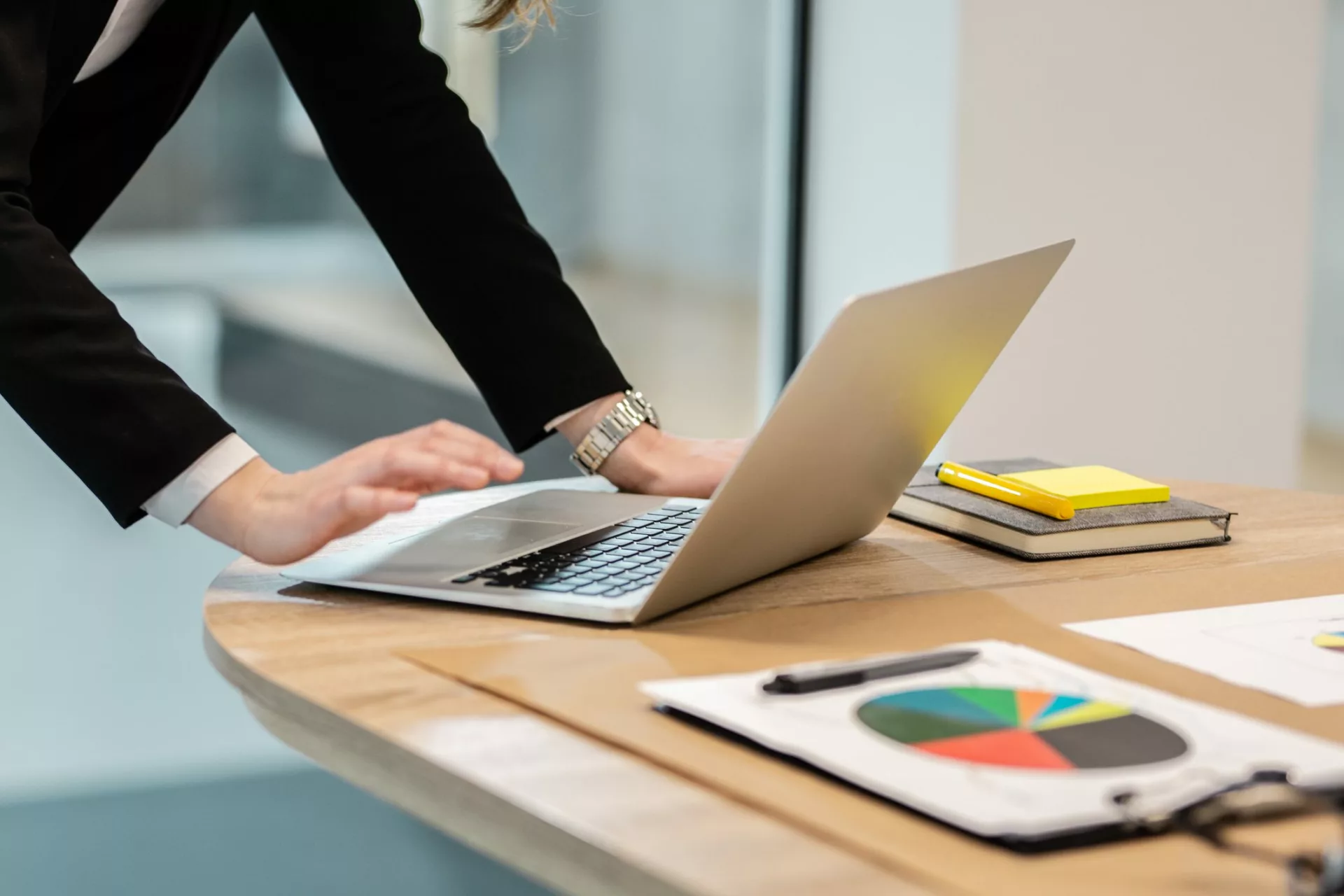 Turning insights into action may have become one of the buzziest phrases around, but what it describes is still the holy grail for market research and customer insights teams. In fact, the need for actionability has intensified during the COVID-19 pandemic as conditions keep changing and the only constant is the unprecedented nature of the situation. It has never been more critical to move quickly and smartly from information to insights to meaningful actions.
What Has Not Changed: Start With the Basics
The fundamentals of making insights actionable have been well articulated and the general principles still apply. Understand stakeholder audience(s) and their goals. Help them cut through the noise to focus on the information that is most pertinent. Extract meaningful stories from those pertinent data.
Always begin and end with the organization's business goals at the macro level as well as at the micro levels where various stakeholder teams operate. What is at stake? How does the immediate objective link to longer term strategies?
Fully understand the context of the questions being asked and the lens – or lenses – through which decision-makers will view the findings. Why are they posing those particular questions? How will the answers inform their activities going forward?
Ensure insights are both interesting and immediately relatable to the specific stakeholder audience targeted.
More recently, many companies have recognized the value of democratizing knowledge, including insights: making it accessible to everyone across an organization, regardless of department or role. In addition to creating a level playing field, democratizing insights encourages stakeholders to ask questions, share ideas and perspectives, and engage in the authentic collaboration that makes any organization stronger.
With respect to delivering insights, democratization entails integrating data and other resources and housing it all in a unified platform easily accessible to everyone. It is also important to offer feedback mechanisms that encourage interaction and facilitate collaboration.
What Has Changed: New Opportunities for Insights Teams
The backdrop for how all of us conduct operations has changed drastically over the past year during the COVID-19 pandemic. Marketplaces are changing more frequently, more drastically, and often in unforeseen ways. Consumer behavior is less predictable than ever. More companies are more dependent on remote workers than ever before. Things are moving fast, and in many organizations, decisions are being made in real time. And nobody knows yet which changes will reverse once the pandemic abates and which ones will become new norms.
As challenges abound, so do opportunities for insights teams. As the perennial charge to make insights actionable has shifted from being a team directive to a company priority, internal environments are evolving in ways that serendipitously support the insights-to-action dynamic.
Adapting to pandemic conditions has resulted in lots of positive disruption, dislodging old processes and necessitating new ones. The most widely felt change in many companies has been the expanded use of digital tools for interacting and executing work. And whether intentionally or reflexively, organizations and teams have found themselves adapting culturally to their new situations. For insights teams that may have previously found themselves nudging stakeholders to engage digitally with data and insights, it is a welcome experience to find their initiatives in closer alignment with new stakeholder practices.
One of our customers, Lubrizol, recently shared their story of how they have used the Bloomfire platform to quickly and effectively deliver actionable insights while their team members and stakeholders continue to work remotely. Their story provides an excellent example of a research-centric organization adapting to changing demands and continuing to drive value from insights throughout 2020.
How Lubrizol Delivers Insights Across Decentralized Teams
Lubrizol is the Berkshire Hathaway specialty chemical company serving numerous markets across transportation, wellness, and health. Already committed to modernizing and democratizing research and insights, Lubrizol's Consumer and Market Research team quickly recognized the changes brought about by the COVID-19 pandemic meant quick delivery of actionable insights to stakeholders was more critical than ever. The company had already invested in Bloomfire as an insights and knowledge engagement platform and was well positioned to expand that strategy.
The immediate priority was cutting through the noise of voluminous and fast-breaking news to pinpoint the information most pertinent to short-term challenges, making sense of it, and disseminating the data and the implications, in real time.
The Lubrizol team were also a step ahead in having already cultivated collaboration and communication as crucial behaviors to accompany digital transformation. They shared perspectives on research and fostered collaborative dialogues with other teams. They modeled the desired behavior by sending emails, hosting training sessions, and worked to identify the best ways to help stakeholders understand the value of leveraging insights more readily. And they helped stakeholders learn how to make self-service use of the insights hub, with more than 2,000 employees leveraging the hub so far.
The team has also deployed some powerful tactics to make insights immediately actionable by removing points of friction. For instance, they curate both interesting and applicable insights, including calls to action with different curated insights tailored to different stakeholders, which enables decision-makers to quickly identify ways to apply them.
Using the analytics in Bloomfire, Lubrizol's insights team has visibility into who is engaging with content, which content is getting the most engagement, and what is having the biggest impact. That feedback loop guides decisions about research priorities going forward and the best ways of delivering insights to stakeholders.
While nobody can predict just what the new normal will be a year from now, we can be sure the adaptations that enable us to work faster and smarter are here to stay. These include knowledge engagement platforms where insights can be delivered in newly relevant and actionable ways.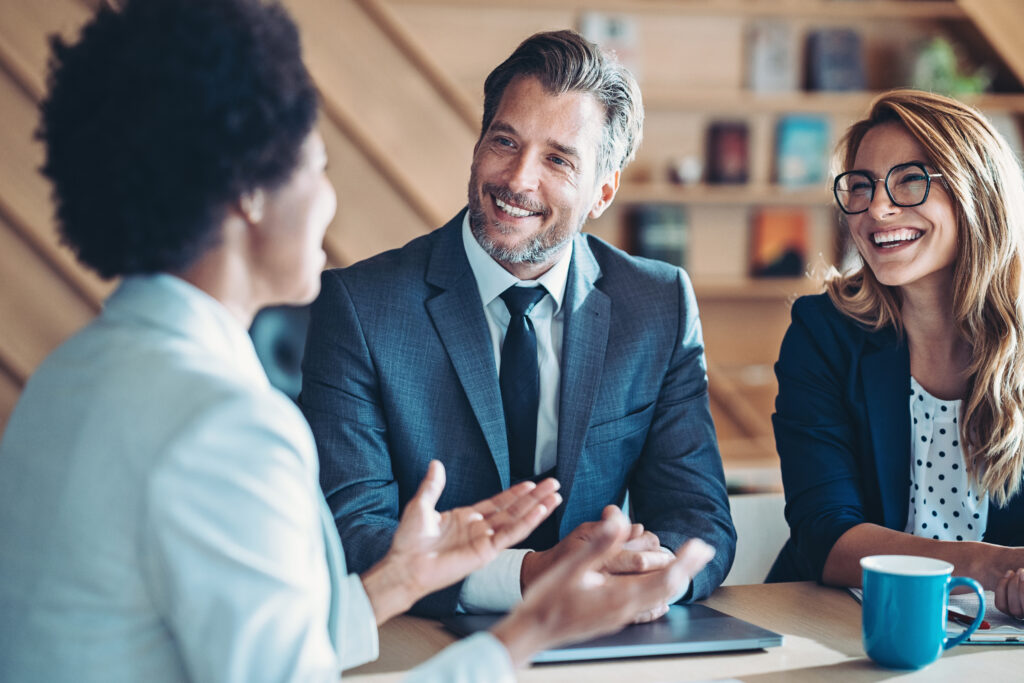 Blog Change Management Knowledge Sharing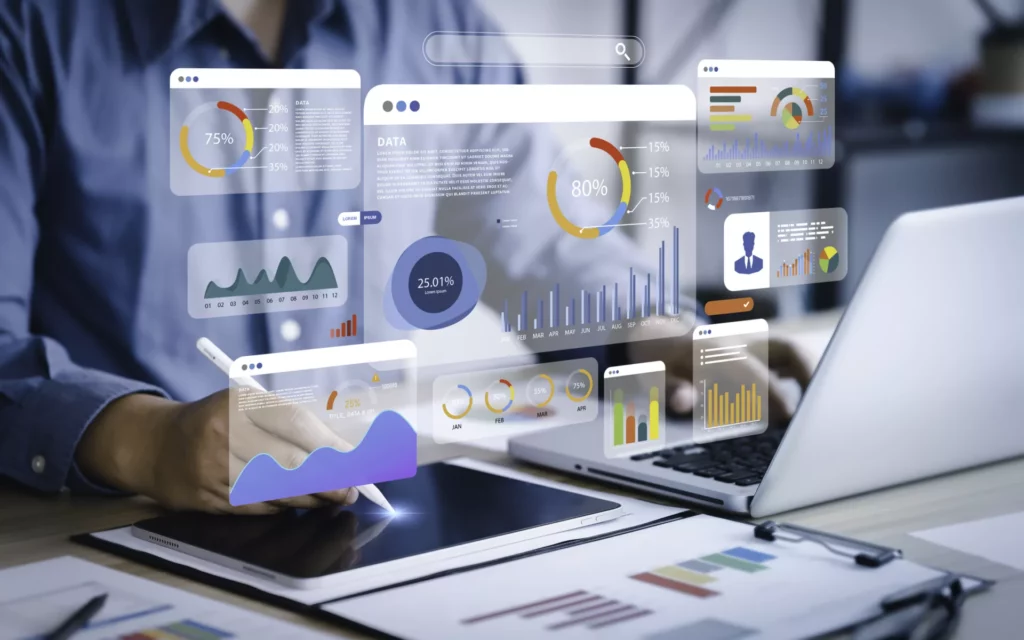 Blog Collaboration Knowledge Sharing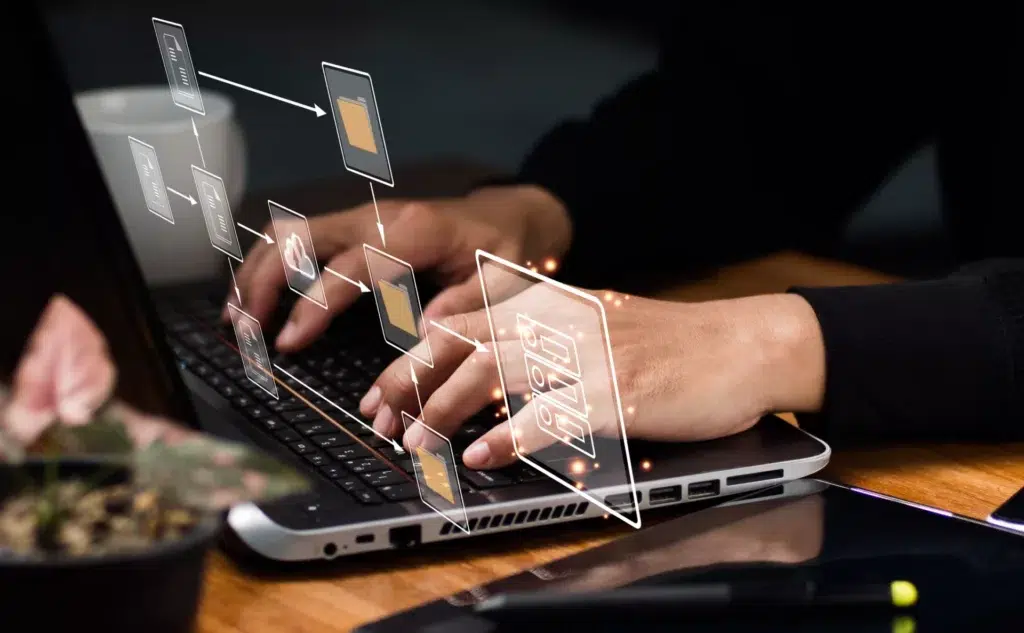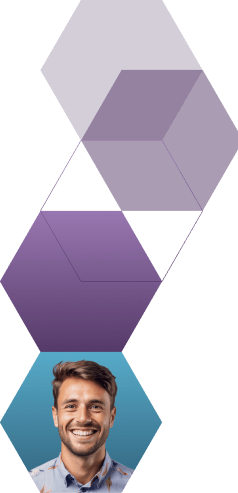 Start working smarter with Bloomfire
See how Bloomfire helps companies find information, create insights, and maximize value of their most important knowledge.
Request a Demo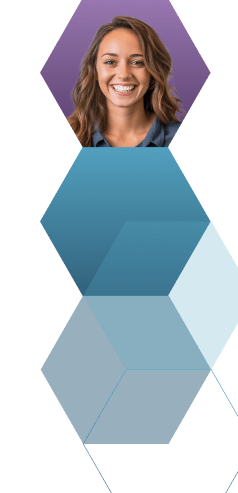 Take a self guided Tour
See Bloomfire in action across several potential configurations. Imagine the potential of your team when they stop searching and start finding critical knowledge.
Take a Test Drive