Blog
Customer Support
Profiles
Meet Augie Ray, Customer Experience and Social Media Expert
Augie Ray is a director on the Voice of Customer team at a Fortune 100 financial services firm. He has had a number of different roles in his career encompassing a combination of customer experience, digital and social strategy, and customer care. 
How did you get into your current role?
I was managing a customer service group at an insurance company when the web went public. I began making hobby sites on Prodigy but quickly realized how this technology could help my customer service reps be better informed. Rather than maintaining books of policies and procedures that were constantly changing, we could instead maintain this knowledge on an intranet site and replace all those constantly aging and outdated books. Soon after, I began to apply web technology to ways in which my employer could create and offer self-service opportunities for customers via public web sites. Of course, that sort of thing is common today, but back in 1999, it took a lot of work to convince leaders that customers would want to use or trust web sites.
Since then I have been a brand strategist, managed a digital agency team, owned my own eCommerce business, worked as an analyst and consultant on social media marketing at Forrester and have led social media strategy at brands such as USAA. It all sounds a bit random when I see that last sentence, but everything I have done for over 20 years has been committed to the idea that digital, mobile and social technologies will continue to evolve, change the way people consider and engage with brands, and offer new ways to improve products and services.
What are some brands that are succeeding particularly well with customer experience, and how can others achieve the same level of success?
I often speak of my experiences at USAA, which is a brand known for its great customer care and strong commitment to its customers (or as they refer to them, their members). As a brand dedicated to those who serve their country and their families, USAA has put customer care first and built a brand around the strong affinity and advocacy they built. It was only in the last couple of years that the brand started using mass media advertising–before that it relied on great products and care, direct response marketing and, most of all, Word of Mouth.
USAA is a great example, and customer experience leaders can learn many things from that company. For example, USAA puts a great deal of care into who they hire, and they seek people who have served or have loved ones that are serving their country, which permits them to tap into their employees' existing passion for service members, veterans, and military families.  USAA also ensures the customer is kept front and center, with a strong mission statement that is frequently reinforced to employees. USAA also is committed to onboarding and training new employees so that all employees thoroughly understand what the company stands for, its culture, and why USAA members deserve the best employees can give.
Finally, the association has a very strong commitment to innovation, which it sees as an essential way for the company to continue to realize its mission as technology changes. USAA was the first to offer automated direct deposit through mobile phones and recently became one of the first insurers to offer special insurance protection for drivers participating in the sharing economy. These are great examples of how a strong mission and a desire to embrace innovation can lead to great customer experiences that build brand affinity.
How has the way we work changed thanks to social media?
I think it can be hard to pinpoint individual changes caused by social since, in some respects, social media isn't a distinct channel or concept apart from digital and mobile. Facebook and Twitter have profoundly changed the world, but the concept of using the Internet to share and connect more widely has been with us since the start of the Web, when web hosting providers like Prodigy and GeoCities gave every user a "personal web page." To me, social is less revolutionary than evolutionary – the natural and foreseeable way the web would change the way we communicate and work.
That said, the combination of social, mobile, and the Internet have certainly had profound impacts on how we work. For people starting out in the workplace today, it may be hard to believe that bosses weren't always as accessible to workers as they are today. Executives used to be protected by administrative assistants who guarded their calendar and filtered communications, which arrived via paper contained in manila envelopes. Everything moved slowly, communications tended to be one-way, and employees' opinions and ideas were simply not as valued as they are today. The arrival of email, IM, public calendars and digital communities have torn down a lot of barriers, giving employees more of a voice, making leaders far more accessible and increasing the speed of business.
And in the same way that our bosses are more visible, available and approachable, so too are companies – consumers expect more, faster, and better service. Today we may complain about the speed of business, the increasing demands of customers, and the flood of email we need to manage, but few would return to the ways businesses operated twenty years ago.
What role do you think social learning plays in getting customer service representatives up to speed?
Social makes learning a more customized and constant activity rather than something that happens in fits and starts. We still take customer care reps off the phone for periods of classroom training, but in the past that used to be the primary way for those professionals to learn and grow. Today, classroom training is a supplement to the constant learning care professionals can do thanks to searchable databases, online support communities and real-time messaging.
What are three of your favorite blogs on customer service and social care?
As a blogger, I hate to say this, but I don't visit many blogs regularly. Nowadays, information comes to me rather than me needing to go to information. Between LinkedIn Pulse, Flipboard and my Twitter and Facebook feeds, I have become somewhat less aware of where content is collected and published.
That said, I see a lot of interesting stuff about customer care and social media on sites like Temkin Group's Experience Matters, Forrester's CX blogs, the Conversocial blog, Loyalty360, and the Sprinklr blog.
What do you do for fun?
I have too many hobbies. I don't sleep much – I get around 5 or 6 hours of sleep a night because I hate to shut off. I blog when I can, although I have been having trouble finding time for it, as of late. I engage a lot with peers, friends, and family in social media and in the real world – it isn't unusual for me to have an event or meet up with peers two or three weeknights a week. I love movies, and still value the old-school pleasure of sitting in a theater with a bag of popcorn. Whiplash and Birdman were my two favorites last year, and Mad Max: Fury Road has been my favorite thus far in 2015.  I make time for my wife, since I'm lucky to have found someone who will put up with me for 31 years of marriage (and counting). I love photography and have found living in metro New York City a source of constant inspiration for my Instagram account. And I'm a PC gamer (and have been a fan of series like Bioshock and Fallout).
I used to play piano semi-professionally, but this is the one hobby that fails to get the attention it deserves because all the others take up so much time. I keep promising myself to dust off my piano skills and play more regularly, but I rarely keep that promise to myself. I recently ended a keynote presentation by leading the audience in a singalong from the piano. A friend and I rewrote the lyrics to "Those Were The Days," focusing on how naive marketers were to think social media was going to result in a wave of organic attention and love. My rusty piano and non-existent singing skills can be found on YouTube.
You can connect with Augie @augieray, or on his personal blog, "ExperienceTheBlog."
Augie also gave us some great insights that are included in our recent white paper: "Driving Customer Success with Knowledge Management." We also recently published a related eBook: "Social Customer Care: How to Use Social Media to Improve Customer Support."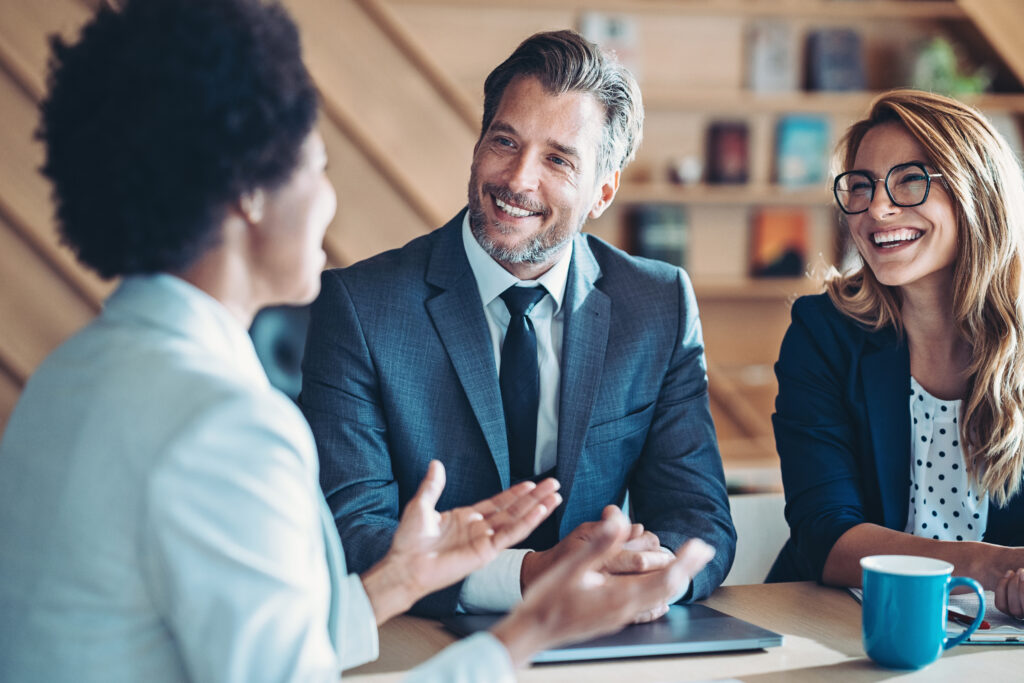 Blog Change Management Knowledge Sharing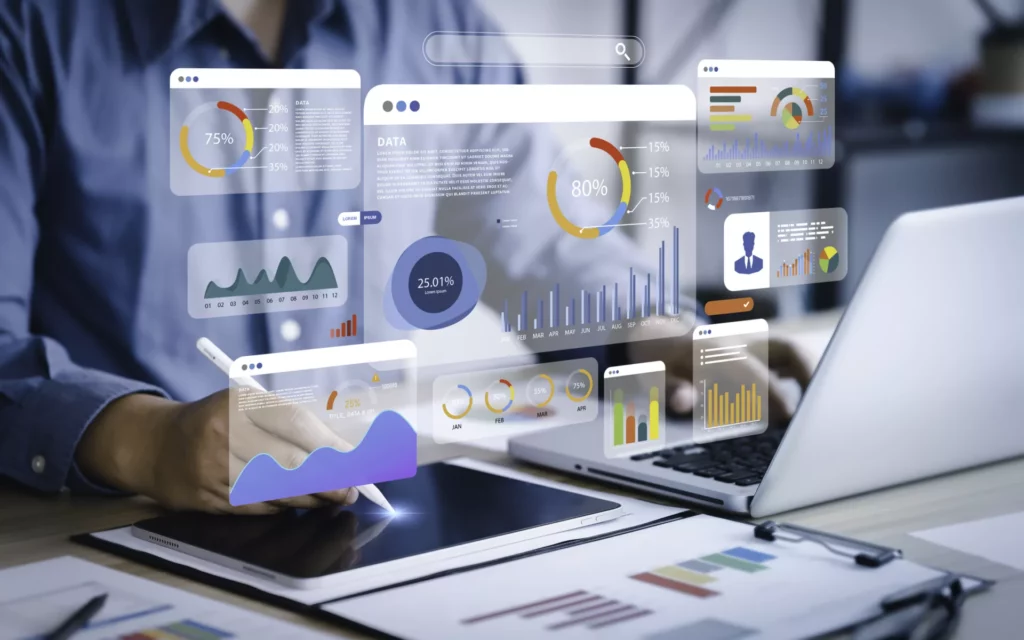 Blog Collaboration Knowledge Sharing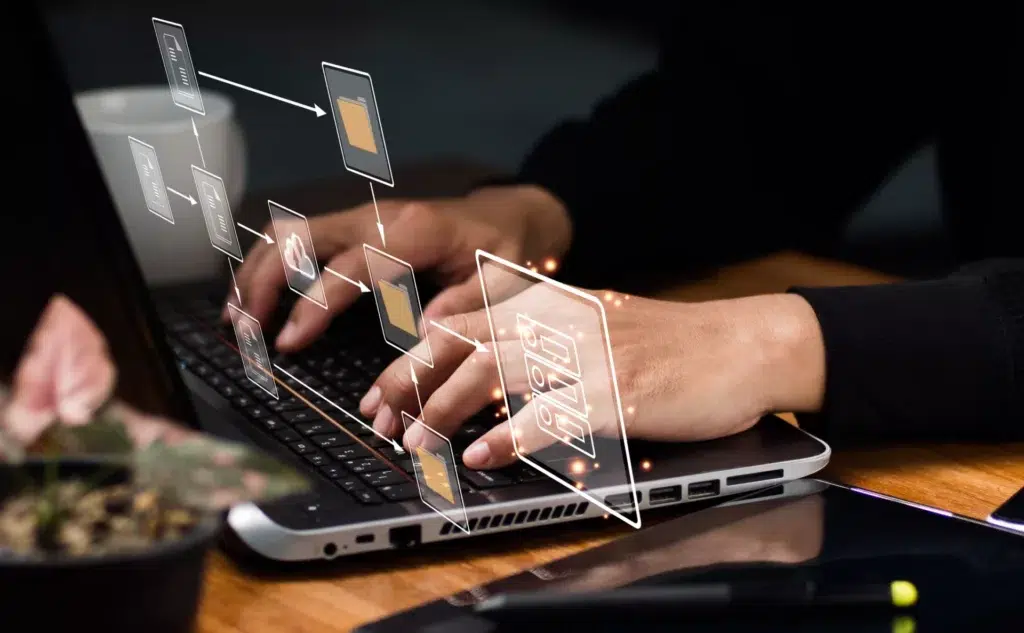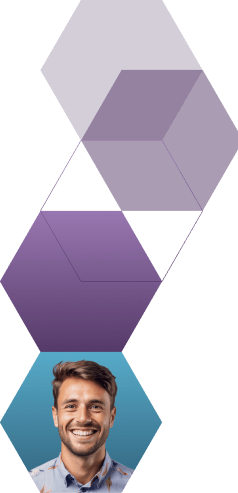 Start working smarter with Bloomfire
See how Bloomfire helps companies find information, create insights, and maximize value of their most important knowledge.
Request a Demo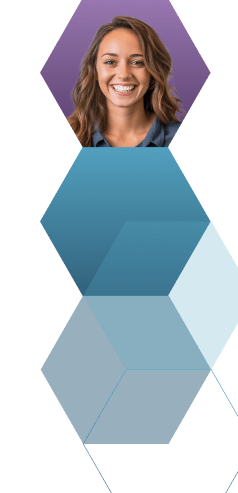 Take a self guided Tour
See Bloomfire in action across several potential configurations. Imagine the potential of your team when they stop searching and start finding critical knowledge.
Take a Test Drive