Meet Mike Stiles, Content Strategy Professional
Mike is the Manager of Global Content Strategy for InterContinental Hotels Group. He came to this role from the Oracle Social Cloud where he led content. He personally generated two blog posts per week, produced a daily podcast, and ran all of the group's social channels.
Prior to his shift to the digital world, he worked in traditional media as a TV news anchorman, radio morning show host, and Executive Producer of a national radio network. He wrote the eBook Showtime: Brands as Content Producers, and does a daily Social Marketing Quickie podcast as proprietor of Brand Content Studios.
What are some of your hobbies?
My main hobby is entertaining people, though since I'm an agency-represented talent and perform professionally, it's part of my career as well. I act, do voiceover work, sketch comedy, and more. I founded Atlanta's premier live sketch comedy theatre company, Sketchworks, where I have served as CMO, board member, writer, performer and filmmaker. It's a comedy troupe in the tradition of SNL, In Living Color, Carol Burnett and MadTV, and it's tremendous fun.
To what do you attribute your success in the world of branded content strategy?
My passion for and background in entertainment is probably the key driving factor. When you produce content, whether it's a blog post, a podcast, a television commercial, or something for social media, it's much more likely to be read/heard/shared/commented upon if it's entertaining. Nobody has to read or watch or listen to the content you create – even content you create internally for your own employees. They're under no obligation to read stuff you put in front of them.
I see brand content production as being akin to show business production. The goal is to engage people first, and then drive them to action if you can. What kind of content is most likely to go viral in social media? Content that evokes strong emotional reactions – laughter, surprise, outrage, fear, joy, etc. I want to evangelize this simple imperative to the world: Give people content they actually want to consume.
Tell me more about how to produce content people want to consume.
Everyone consumes content. Everyone buys content. And, in one form or another, everyone produces content as well. The trick is to get the right message in front of the right people using the right vehicle.
One quantifiable truth is that people prefer multimedia content. Videos, infographics, music, audio, photos all boost engagement and sharing beyond simple text. That said, lengthy written content, such as a long blog post, can also be highly successful as long as the headline is authentic, the first paragraph is compelling and the content adds value in some way (insights or entertainment).
Storytelling is another type of content people naturally want to consume. Storytelling is a part of the human psyche – it's how we're hardwired to learn and retain life's lessons, and every culture in every period of human history has engaged in storytelling. Personally, I'm a huge fan of serialized content that keeps people coming back for the next installment.
In the corporate world, unfortunately, everyone is talking about storytelling, but they are generally falling short when it comes to presenting well-crafted stories that convey the messages and calls to action they mean to convey. It's important to get good storytellers to help craft the stories your brand and its advocates have to tell.
How does all this relate to internal content and employee-to-employee knowledge sharing?
Like I said before, your employees don't have to consume the internal content you produce. It's frankly pretty pathetic if you have to attach consequences – positive or negative ones – to get people to read or watch or listen to your internal communications, training, etc. You can do better. Your employees and professional colleagues are people. They want the same things customers want – content that is genuinely interesting and/or makes their lives better in some way, whether it's a quick smile from a shared cartoon or best practices that will help them do their job more efficiently or get that promotion. An internal culture of content means that everyone can be a contributor as well as a consumer of ideas, stories and media that move the organization forward as a whole.
If the tools are available for easy internal multimedia content creation and sharing, everyone has the potential to become a part of the show.
What's your best advice to an organization trying to implement an internal culture of content sharing and collaboration?
My advice applies both internally and externally: Get out of your own way. Brands and organizations get in their own way by demanding no-risk content. Go beyond the typical internal communications and the white papers and bland blog posts. Step outside expectations; try something new. Then give it the time and freedom to be successful. If you flinch at the first sign of somebody somewhere not liking a piece of content you produce, you just won't stand out in the flood of content being produced every minute of every day. I'm not saying to do content that's stupid – just try something different, like humor, a new style, a more human voice.
In short, get obsessed with who your audience is. Represent them; think like them; act like them. If you do, and you like the content you create, they will too.
You can follow Mike on Twitter, @mikestiles.
Mike also gave us some great insights that are included in our recent eBook: "An Internal Culture of Content: The Secret to the Most Effective Content Marketing."
This post is part of a series of profiles on some of our favorite social business, knowledge management, employee engagement, sales & marketing, and customer support experts.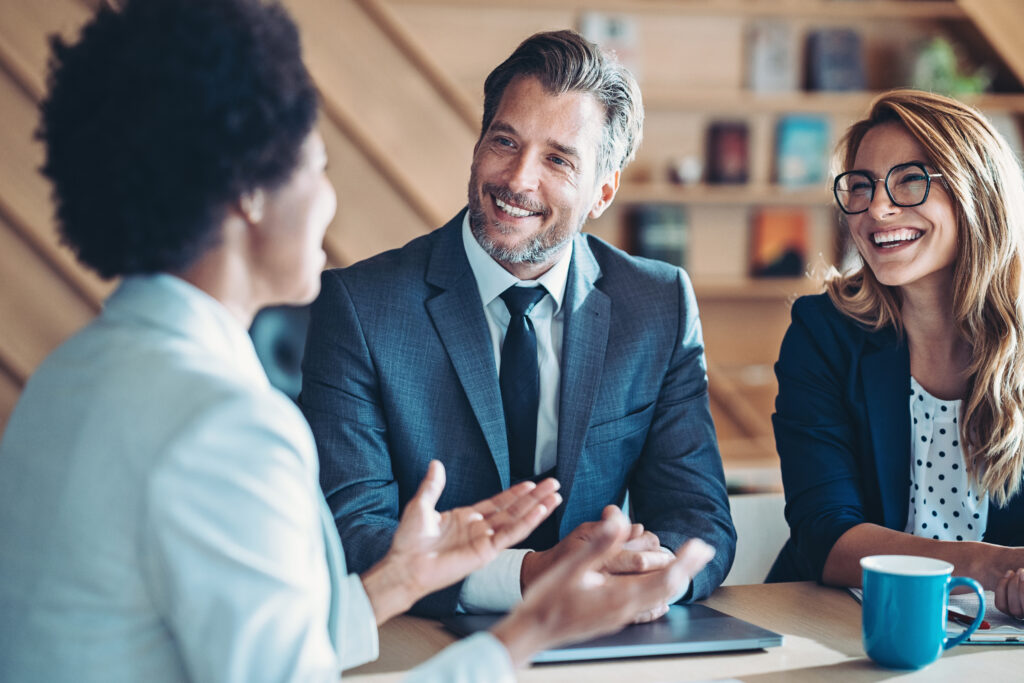 Blog Change Management Knowledge Sharing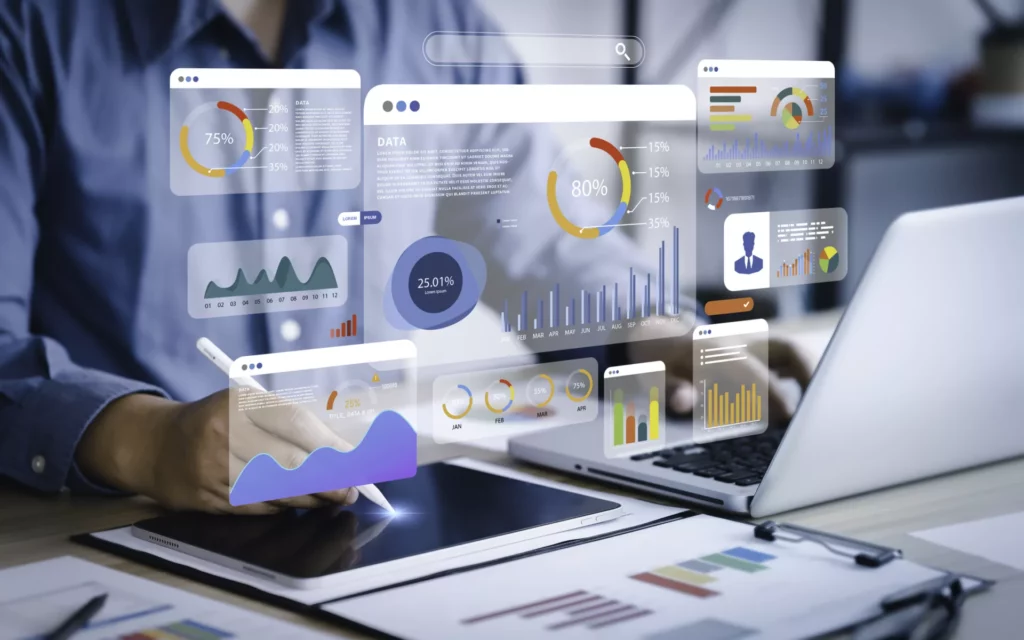 Blog Collaboration Knowledge Sharing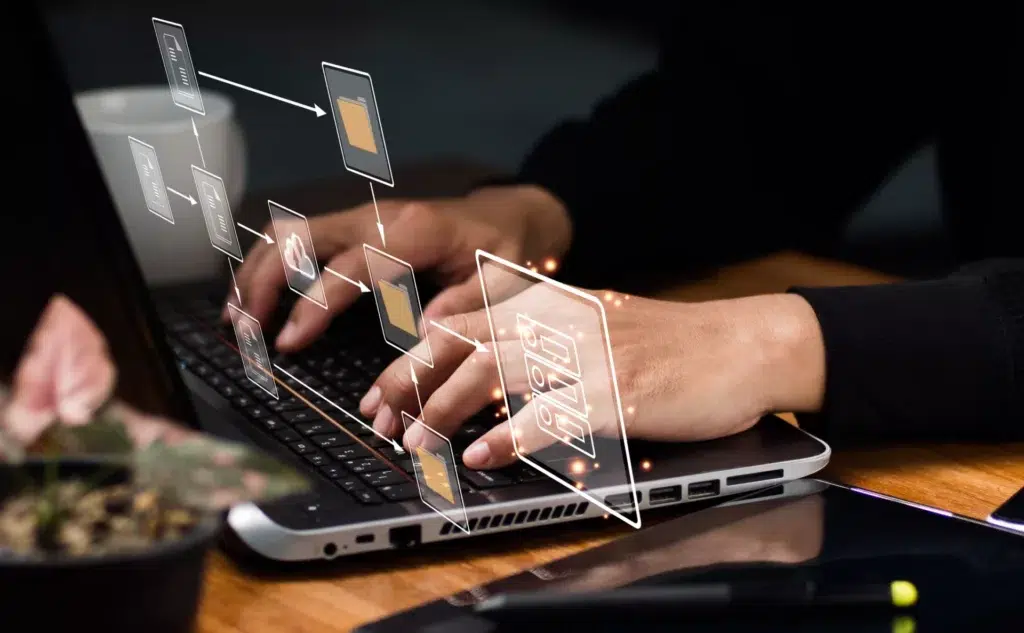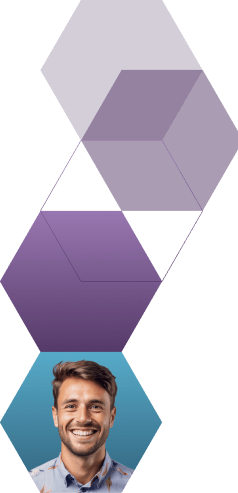 Start working smarter with Bloomfire
See how Bloomfire helps companies find information, create insights, and maximize value of their most important knowledge.
Request a Demo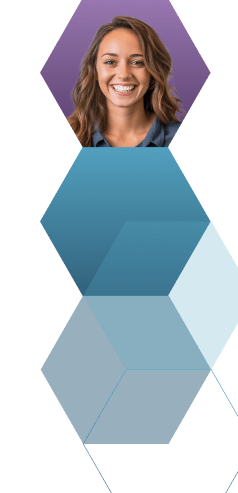 Take a self guided Tour
See Bloomfire in action across several potential configurations. Imagine the potential of your team when they stop searching and start finding critical knowledge.
Take a Test Drive