Blog
Customer Support
Profiles
Social Learning
Meet Paul Taylor, Innovation Coach at Bromford Lab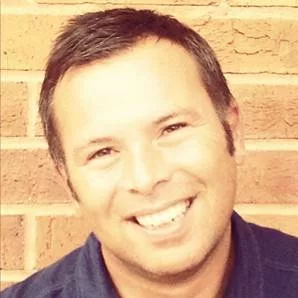 Paul Taylor is an Innovation Coach at Bromford Lab, the creative network of Bromford, a social enterprise based in the UK. Bromford is a non-profit that looks to tackle big social issues like poverty, unemployment, and health. 
How did you get into the customer service field?
My big breakthrough into customer service came in about 2000 when our organisation was named the 5th best place to work in the UK. It opened a lot of doors, and I got to visit and share ideas with companies like Walmart, Microsoft, and Starbucks.
That led us to rethink our approach to customer experience, which was fairly traditional at the time – and reimagine ourselves as much more focussed on the end user.
I led our customer engagement and insight teams, introducing some pretty radical changes. In 2007, we were named the number one company in the UK for customer experience.
What are some of your favorite tools and/or techniques to capture knowledge internally?
I think internal social networks are a great way of capturing and sharing internal knowledge. We use Yammer, which came about almost by accident. We were playing around with it, just experimenting, and someone shared it outside of our marketing team. It quickly went viral! Three years later, 95 percent of our people are signed up and use it regularly.
One of the main reasons it's been a success is we set no rules. People can share work stuff, but we also encourage personal sharing – whether it's someone having a baby or sharing what they did over the weekend. This horrifies some organisations we speak to, but we wanted a genuine social space that lacked the formality and hierarchy.
It's become a great way of picking up ideas from colleagues. Because it's so relaxed it's become a knowledge hub for all those water cooler conversations. I've seen a lot of organisations over-formalize and over-think their internal networks. And they always fail.
Going forward, we need to think about how we connect the various platforms to make sure knowledge doesn't remain in silos. It's a big challenge for social business.
What role do you think social learning plays in getting customer service representatives up to speed?
My opinion is that customer service has to redefine itself for the connected customer and the social age. The days of someone being prepared to wait in a telephone queue to reach a representative that knows little about them are numbered.
We have deliberately adopted a very relaxed approach to social media and learning to make sure our representatives are prepared for this world. Anyone can use social media in our organisation. Anyone can have a Twitter or Facebook profile, anyone can blog, use Instagram, or anything else.
Our social media policy is seventeen words: "If you wouldn't say it out loud in the café area – don't post it on social media." We trust people to look after the company's interests and to develop a more social language with customers.
This merging of internal and external knowledge is crucial to the customer service representatives of the future, which is why real-time responsive collaboration networks will become so important.
What are some of your hobbies?
I love gadgets and tech and all forms of social media. Luckily for me my work life and my hobbies are very similar. We have things like Xbox and comics and 3D printers in the Lab. It's a great environment to work in.
Away from work I'm a total travel junkie. I live in the middle of the UK, which is the furthest point from the sea. So whenever I'm off I tend to head overseas to some beach somewhere.
What are three of your favorite blogs on customer service and experience?
From the U.S, Brian Solis for his insights on how connectivity is changing the world of service.
From Australia, I love the work of Bernadette Jiwa who writes such beautiful posts about how brands have to think about the connections they make with customers.
I can't leave out the UK, so I'm also picking out the brilliant Helen Reynolds. It's not strictly customer service, but Helen provides entertaining and practical advice for organisations on social media and communication.
You can connect to Paul on Twitter, his personal blog, where he posts on customer experience and innovation, and Instagram, where he posts about travel, gadgets, and food.
Paul also gave us some great insights that are included in our recent eBook: "Social Customer Care: How to Use Social Media to Improve Customer Support."  
This post is part of a series of profiles on some of our favorite social business, knowledge management, employee engagement, sales & marketing, and customer support experts.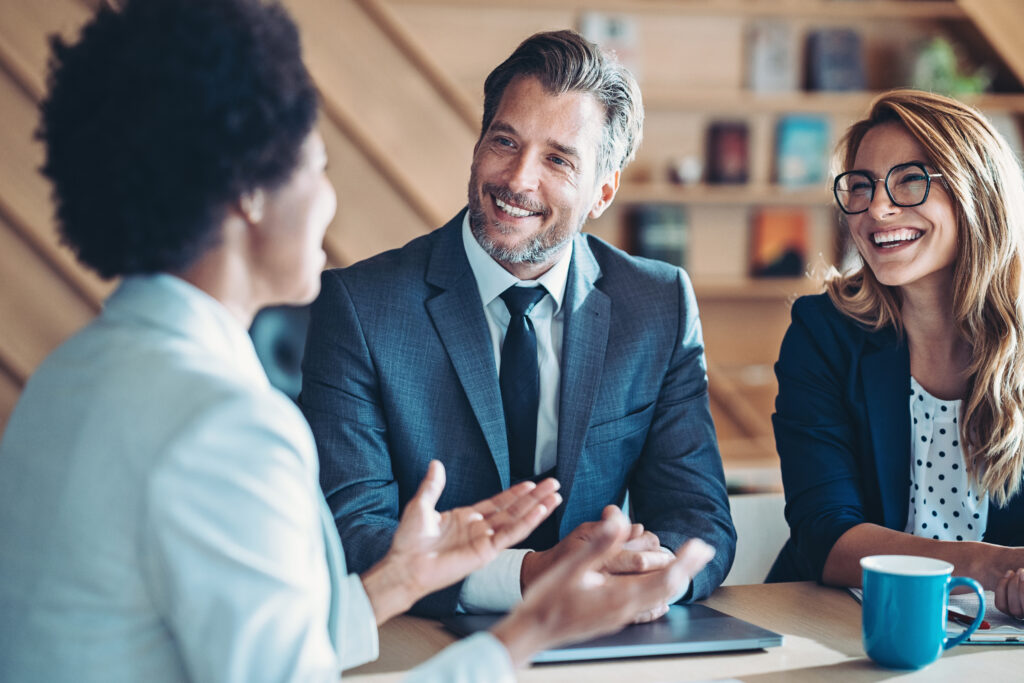 Blog Change Management Knowledge Sharing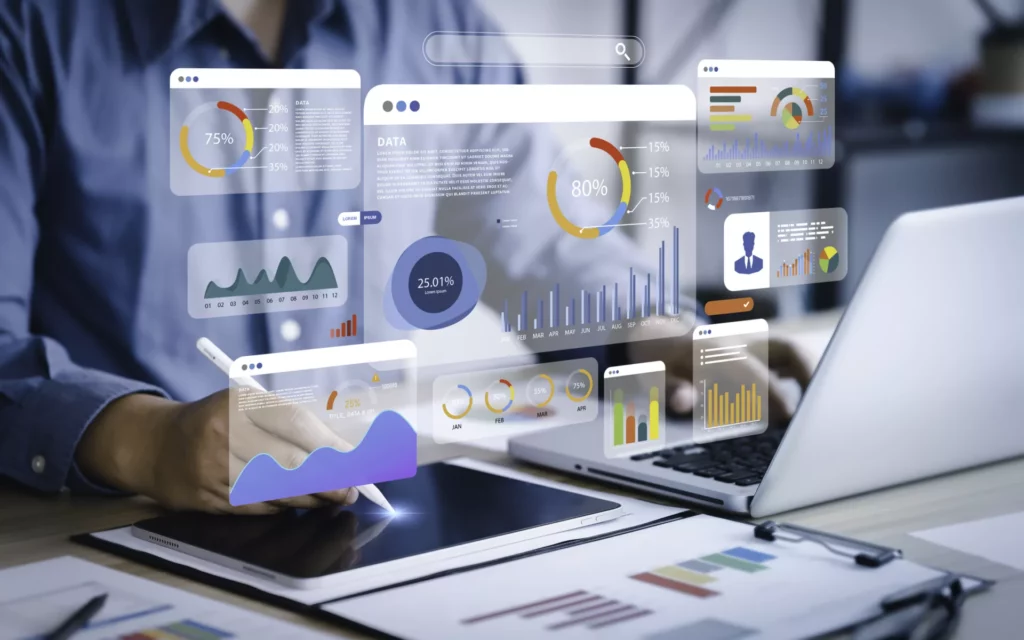 Blog Collaboration Knowledge Sharing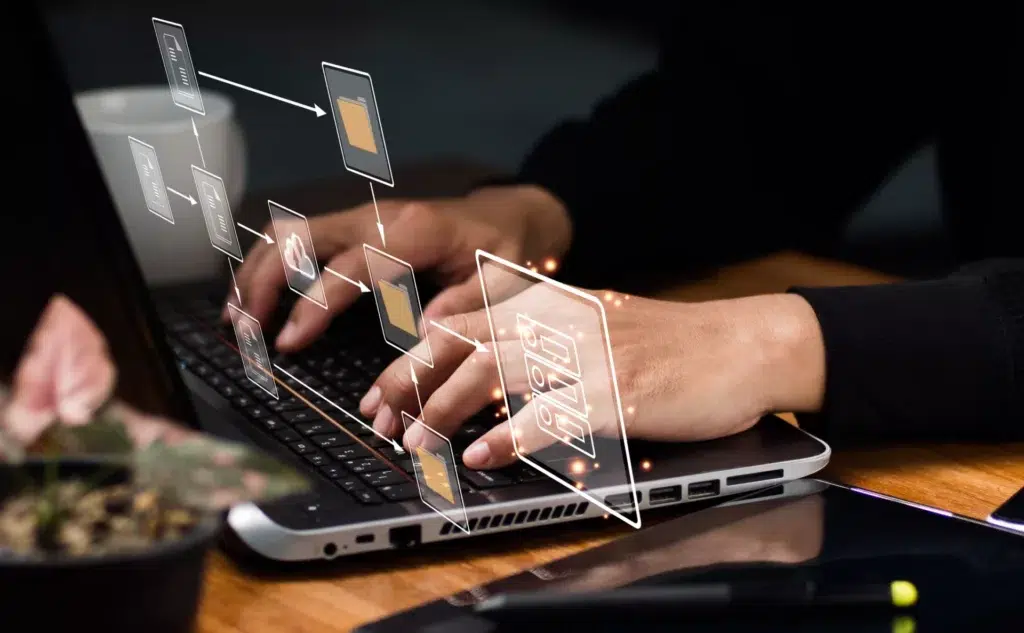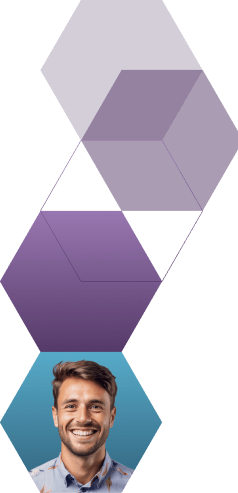 Start working smarter with Bloomfire
See how Bloomfire helps companies find information, create insights, and maximize value of their most important knowledge.
Request a Demo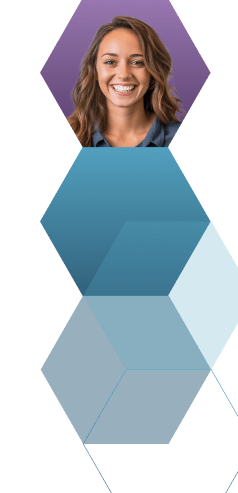 Take a self guided Tour
See Bloomfire in action across several potential configurations. Imagine the potential of your team when they stop searching and start finding critical knowledge.
Take a Test Drive