Blog
Company Culture
Customer Support
4 Traits of Successful Customer-Facing Employees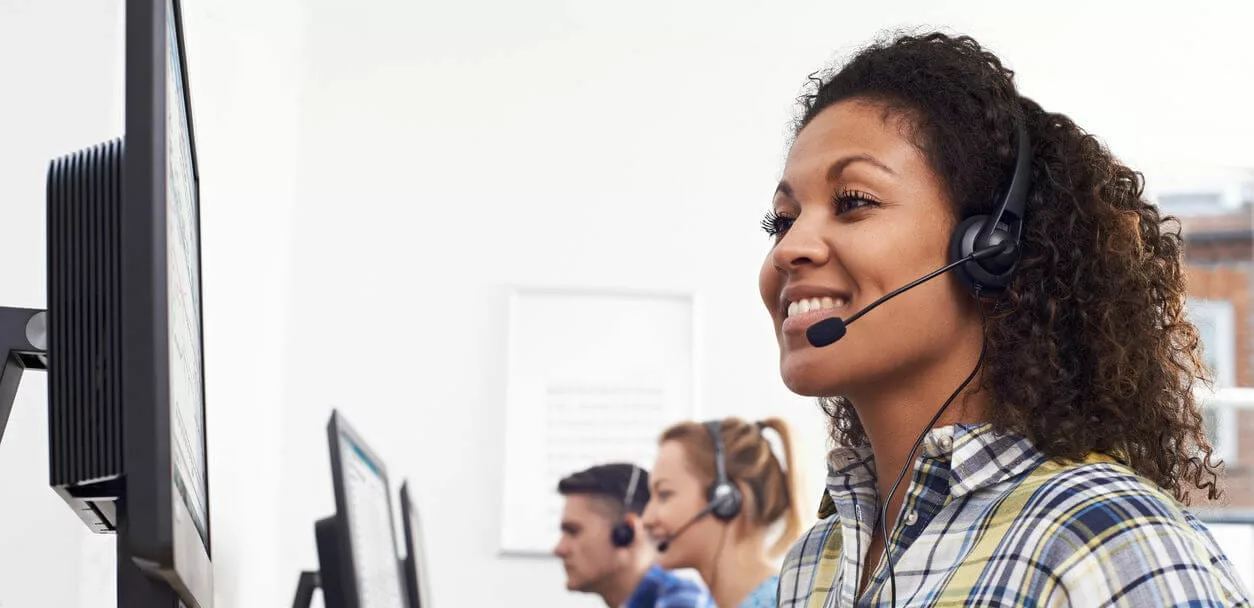 I worked full time at the Apple Store while I was in graduate school, and it taught me a lot about delivering amazing customer experiences. But it also taught me how to identify those who work best in front of the customer. Someone with excellent customer service skills can build long-term relationships with customers or clients, encouraging to return to their company's products or services again and again. If you are growing your client-facing team, it's important to identify candidates with essential customer service skills.
Empathy
Let's face it: to be a client advocate, you have to understand why something is important to your client. Some teams refer to this as their client use case, but regardless of the name you use, it's important to really understand your client's workflow and how a particular issue could drastically affect their work. This becomes even more useful in being the advocate for the client. You must understand the importance of what you're advocating so that you can communicate why something needs to be fixed and how soon it needs attention on your roadmap.
Thoroughness
Building a trusting relationship requires honesty, so if you say you are going to follow up with your client, make sure that you do. Laying out a complete plan for successful implementation all the way from onboarding to training to best practices is a good way to meet your customer's expectations and exceed them.
Sincerity
The only way to become a true client advocate is to believe in your product, company, and customer. Clients can tell when you are faking it, so make sure that you are honest with them and they most likely will return the favor. I have been fortunate enough to work on amazing teams who truly believe in delivering the best experience for clients. When your team, all the way from the C-suite to your support personnel believe in your product and the customer experience, and are educated in your product and client, truly amazing things will happen!
Passion
Most importantly during my time at the Apple Store, I realized that everyone I worked with shared my passion and was truly enthusiastic about customer experiences. The Kool Aid was served up by the team members themselves and we often drank freely from it. Everyone who worked there displayed empathy, thoroughness, and sincerity, as well.
If you build your team with people that embody these customer service skills, your clients will not only love your product, but love their experience as your client.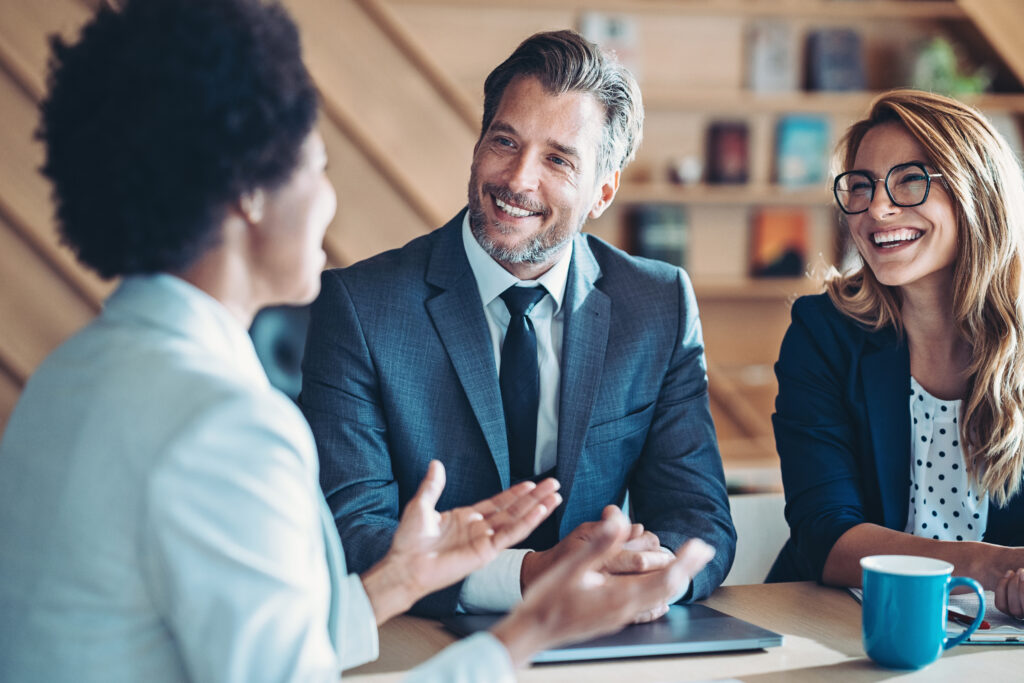 Blog Change Management Knowledge Sharing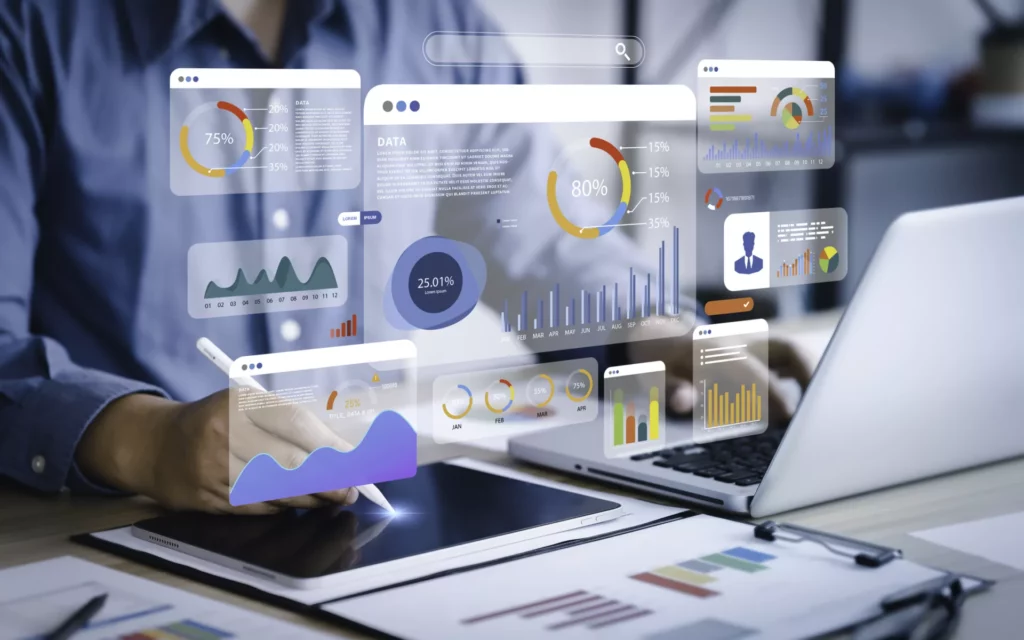 Blog Collaboration Knowledge Sharing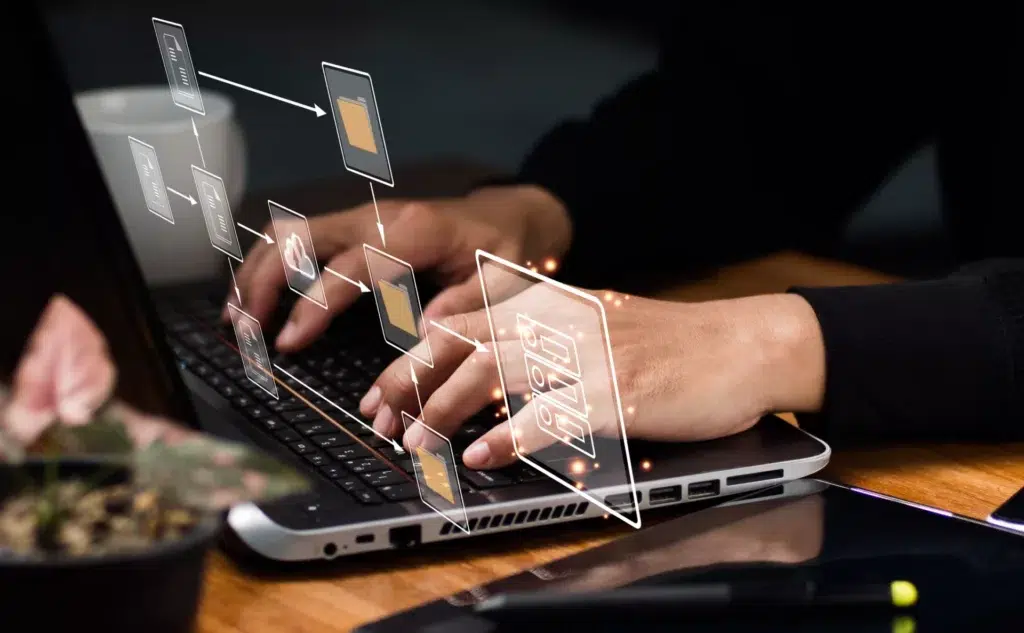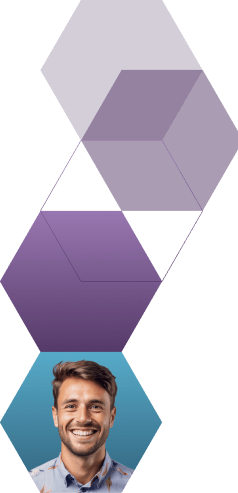 Start working smarter with Bloomfire
See how Bloomfire helps companies find information, create insights, and maximize value of their most important knowledge.
Request a Demo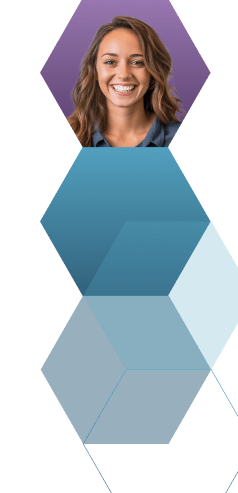 Take a self guided Tour
See Bloomfire in action across several potential configurations. Imagine the potential of your team when they stop searching and start finding critical knowledge.
Take a Test Drive