Blog
Knowledge Sharing
Sales
The Six Principles Of Sales Content To Drive Revenue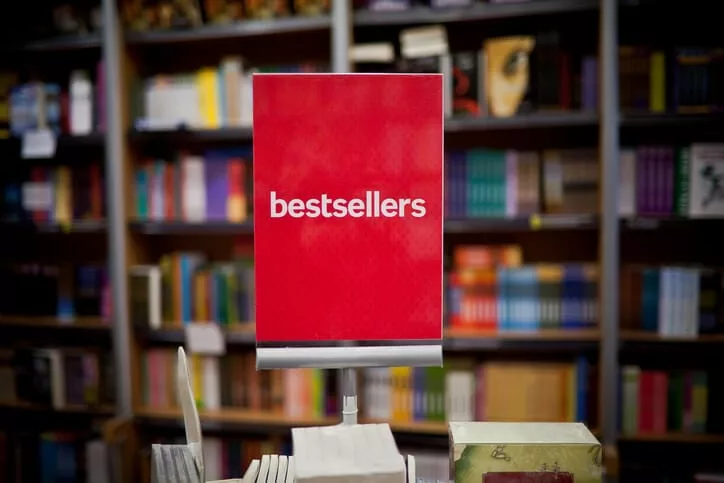 I recently came across an article that included an anecdote about a group of content marketers who don't believe revenue is the ultimate goal of marketing. Beside the fact that these marketers may have been poorly hired, I wonder how many people in other organizations understand the purpose behind content marketing and what it can do to influence the revenues of an organization.
B2B customers spend the majority of their time doing their own research in the sales cycle – according to SiriusDecisions, they are on their own for 70 percent of their time in the funnel before they interact with sales. Without useful content to teach them about the solutions to their business problems and gently push them towards the sale, many of these researchers would never become customers.
While content marketing can be complicated, with lots of variables to think about, I believe that successful content marketing boils down to six principles that inform the best sales content and drive revenue:
1. Don't Ask for a Sale.
If you're still asking for a sale in the majority of your communications, you're (usually) not going to get it. No one likes to receive email after email of requests for business. These types of communications are a nuisance, and the prospect is likely to simply unsubscribe from your emails. I know I would.
2. Demonstrate You Can Be a Valuable Partner to Your Customer.
Customers today can't relate to generic sales content. In the days of direct mail, you could send a letter labeled "Dear Valued Customer" with a bland message, ask for a sale, and wait for a response. And usually there was no response.
That's no longer the case. Prospects today need to get to know a company before they will do business with them. The best way to do that is to show you understand their business by providing them with information and thought leadership they will find valuable.
3. Sustain the Effort.
One key with content marketing is to sustain your efforts over a long period of time. The longer you are communicating with your prospect, the more comfortable they are with you. And the more comfortable they are with you, the more likely they are to purchase from you.
4. Make It Easy to Buy.
Despite the fact that you're moving from a request for a sale to offering thought leadership in your content, you still need to make it easy for the prospect to transact with you. Include a link to purchase or to request a demo/trial in all of your communications – even those providing thought leadership – because eventually, as your relationship with the prospect develops, they may buy.
5. Keep The Content Flowing Post-Sale.
In many organizations, the content marketing effort ends with the sale. This is ridiculous. You spent all that time and effort fostering a relationship and you're going to end it just because the relationship was consummated? Think of the relationship needs differently at this point. Segment your customers from your prospects and consider their distinct needs. Now that you know they have your tool, what value can you add to improve their experience? If you can figure that out and provide them with materials they will find valuable, the customer will stick with you longer – and buy more.
6. Organize Your Content For Future Use.
You need a good place to store your sales content assets for future use. The benefit of a solid knowledge management system for this purpose is that you can use it to track how the content is being used and how effective it is at converting leads to opportunities and customers. Good content can be recycled if you keep it curated and readily available. A solid knowledge management system makes this possible.
Content marketing is perhaps the hottest area of marketing today. And for good reason. With a solid strategy, it can pay big dividends.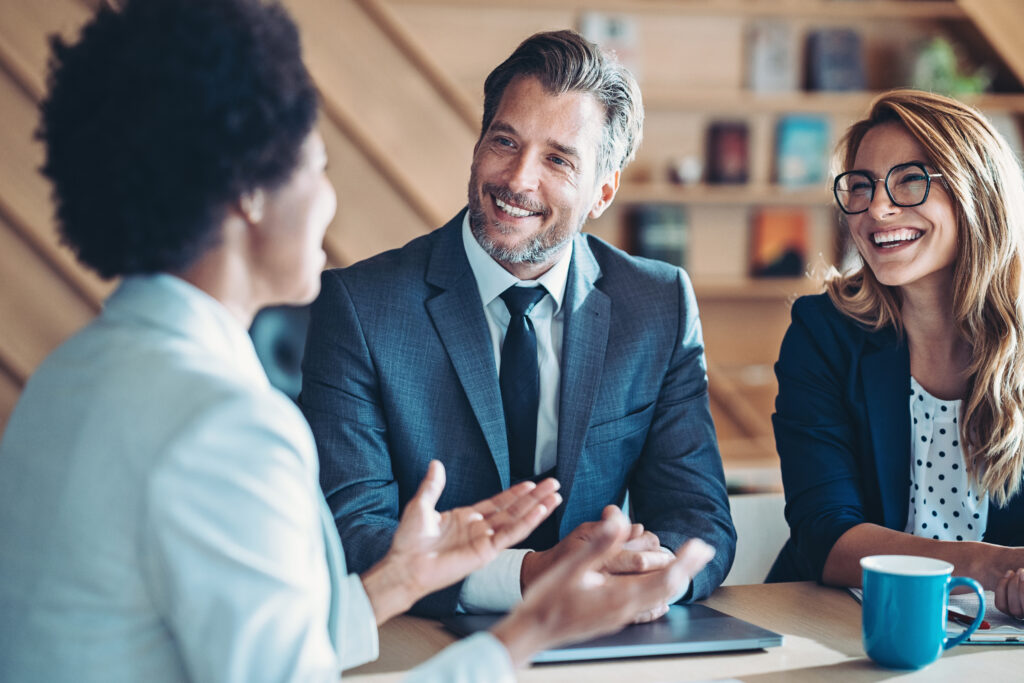 Blog Change Management Knowledge Sharing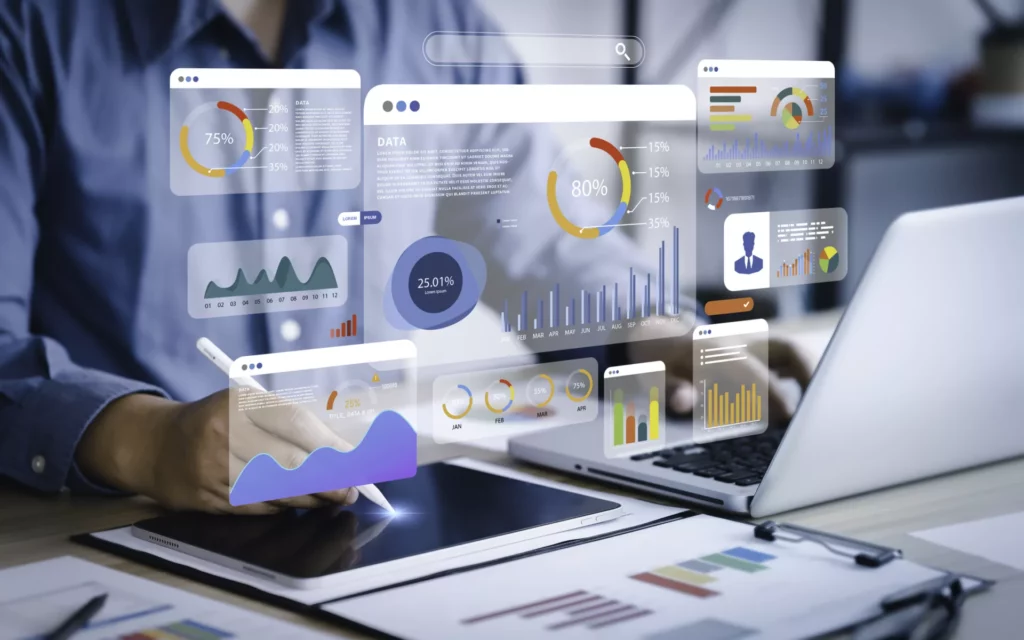 Blog Collaboration Knowledge Sharing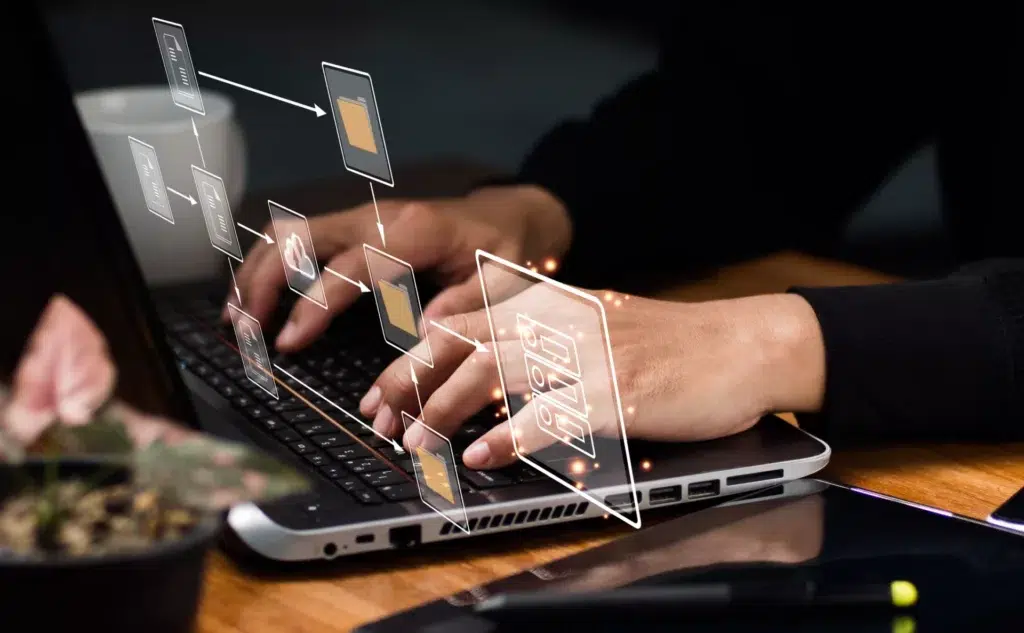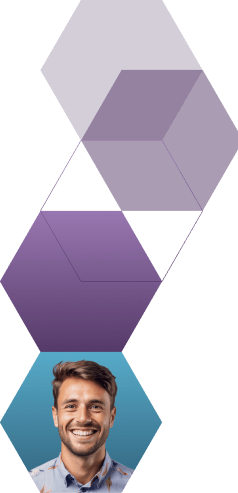 Start working smarter with Bloomfire
See how Bloomfire helps companies find information, create insights, and maximize value of their most important knowledge.
Request a Demo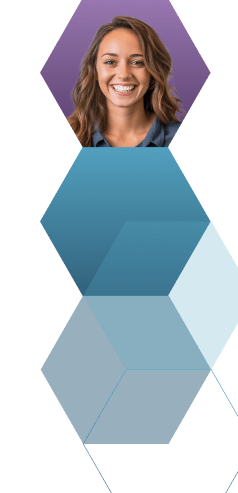 Take a self guided Tour
See Bloomfire in action across several potential configurations. Imagine the potential of your team when they stop searching and start finding critical knowledge.
Take a Test Drive