Blog
Collaboration
Knowledge Sharing
Sales
What to Look for in a Knowledge Management Solution for Sales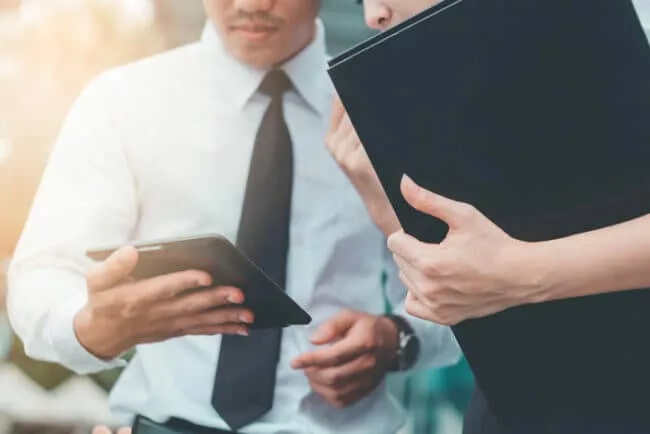 Maybe your sales team members are already using a CRM but are still struggling to find the information they need to engage leads with the right message at the right team. Enter the knowledge management solution for sales: a searchable platform where your sales team can store all relevant information, from notes on sales calls to competitor battle cards, and make it accessible across the department.
When looking for a knowledge management system, there are a few key features to consider. These features will impact the overall cost, adoption, and success of your knowledge management system roll-out. The most important ones to keep in mind are:
Integration with popular CRM solutions like Salesforce
Integration with the tools your team is already using allows salespeople to search and share in the knowledge management system without interrupting their flow of work. Some CRM systems do offer built-in knowledge management solutions, but they usually only allow those with subscriptions to interact, which may leave out important team members at your company.
Full mobile access
From attending conferences to meeting prospects at their headquarters, salespeople spend a lot of time on the go. Mobile access to a knowledge management platform enables them to gain the information they need from any device, no matter where they are working.
Q&A
When salespeople have a question (and think others will benefit from the answer), they should be able to post it in their knowledge management platform. A co-worker can then answer that question, and the information will be preserved for the next person who has the same question. This can significantly cut down on the time your sales reps spend searching for answers to their questions–or answering the same questions over and over again.
Robust search
Solutions with intelligent search capabilities significantly reduce the time people spend searching for the information they need to do their jobs. Look for knowledge management platforms that have a semantic search feature (i.e. the algorithm will deliver search results based on the searcher's intent rather than just exact-match keywords) and filters to let you further refine your results. The faster your sales reps can find what they're looking for, the more they'll use the platform.
Multi-media compatibility
The ability to share information through videos, photos, and website links as well as text makes it easy (and even fun) for salespeople to share and consume content. If they can create videos from within the tool, and search for words spoken within videos, all the better.
Ease of use
While not specifically a feature, this is too important to leave off the list. If a knowledge management solution for sales isn't easy to use, adoption will suffer, the content won't stay up-to-date, and your salespeople will go back to one-to-one communication, rather than one-to-many.
It may sound cliché to say, "knowledge is power," but it's one of the most important tools any salesperson can have. You can't sell something you don't understand to somebody you don't understand. Your sales team can't skip the step of learning the information they need to successfully make a sale. Your profits depend on them knowing their stuff.
If it's their job to learn that information, it's your job to make sure they have the resources to do so. A knowledge management solution for sales collects everything your reps need to know into one place. It removes the possibility of ignorance as an excuse and empowers every member of the team to be their best.
The challenges your sales team faces are unique, but many of them will find a common solution in an interactive knowledge management system.
To learn more, check out our white paper, "How a Knowledge Management System Empowers Your Sales Team." It explores the challenges today's salespeople face, how a social knowledge network can help, and what to look for in a social knowledge network.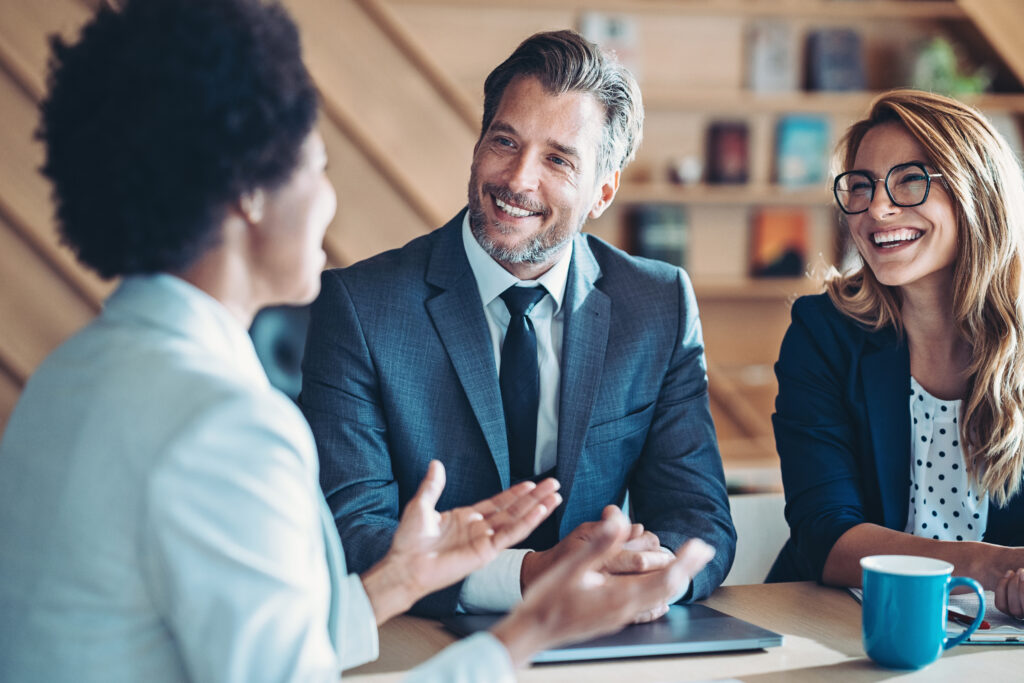 Blog Change Management Knowledge Sharing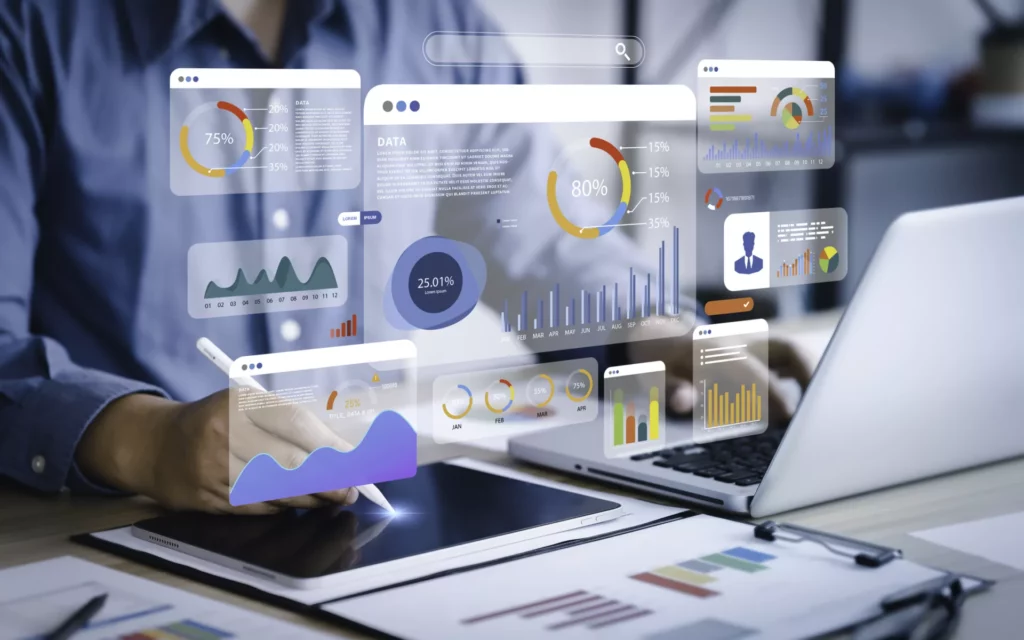 Blog Collaboration Knowledge Sharing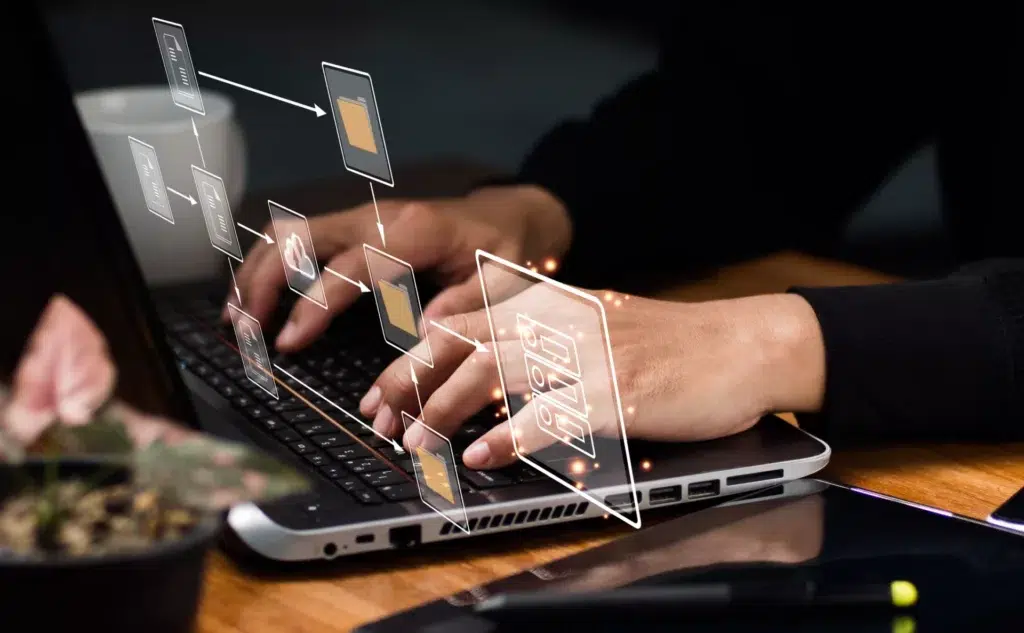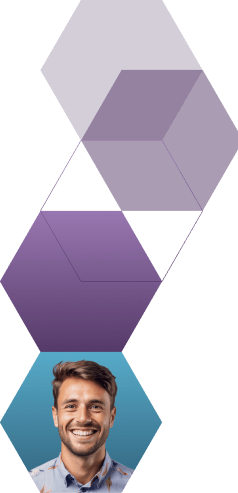 Start working smarter with Bloomfire
See how Bloomfire helps companies find information, create insights, and maximize value of their most important knowledge.
Request a Demo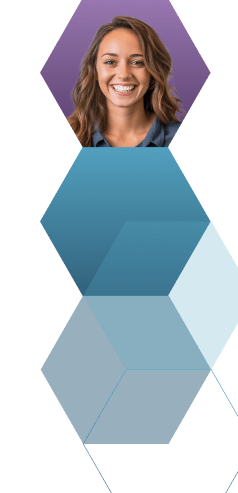 Take a self guided Tour
See Bloomfire in action across several potential configurations. Imagine the potential of your team when they stop searching and start finding critical knowledge.
Take a Test Drive