City of Olathe Uses Bloomfire to Clean Up Documentation Mess
This city government serves Olathe, Kansas, a city of approximately 126,000 people. The government is responsible for managing the city's infrastructure, permitting, utilities, and more.
The Challenge
When Helen Sangster began her job as a GIS Tech for the City of Olathe, the city government had no organizational system for their documents — employees just hoped they could find what they were looking for. Sangster tried to implement a simple file-based organizational system, but soon found the system was becoming convoluted and the multiple levels of folders were difficult for employees to navigate.
We started using Bloomfire as a hub for our process documentation, and then we learned that it could hold so much more.
The Solution
Sangster led the charge to clean up and refresh the city's documentation using Bloomfire. "We were able to curate and review our old documentation to make sure that everything was up to date and applicable," she says.
With its intuitive interface, the Bloomfire platform makes it easy to find the right content and keep everything up to date. Bloomfire also makes the technical knowledge that exists across the city government searchable, allowing employees to find the specific information they need with a simple keyword search. Now, the City of Olathe uses Bloomfire for content management, questions and answers, announcements, and even training.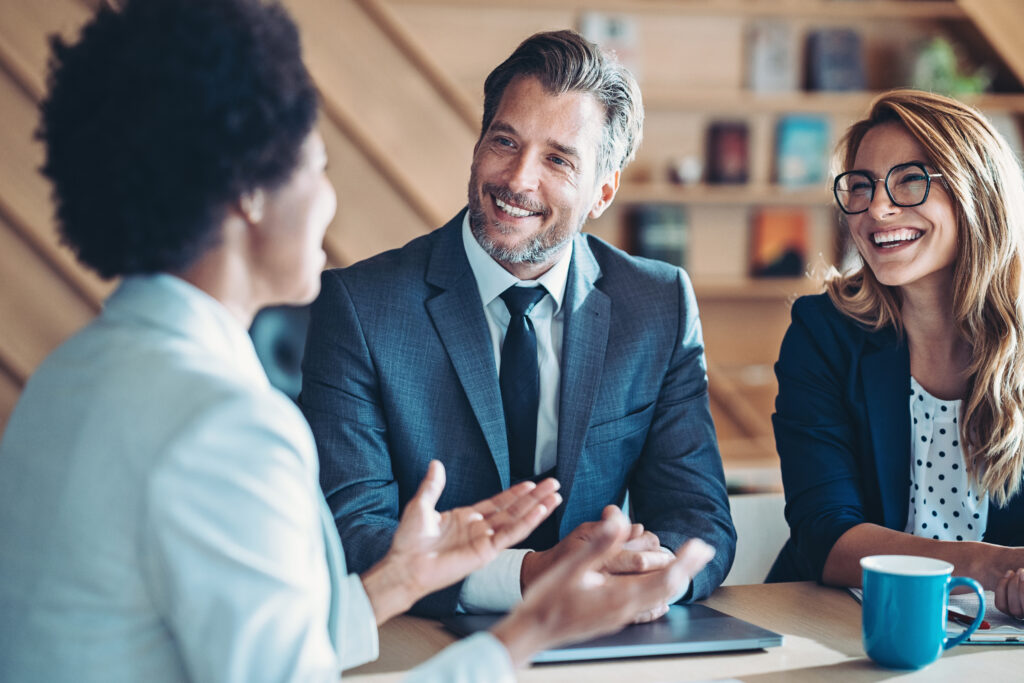 Blog Change Management Knowledge Sharing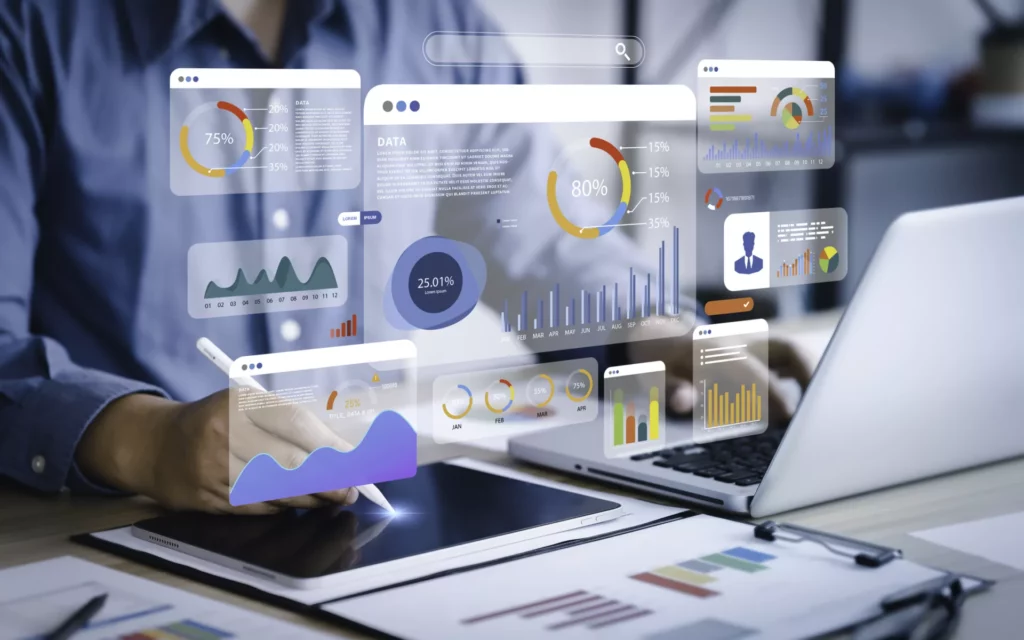 Blog Collaboration Knowledge Sharing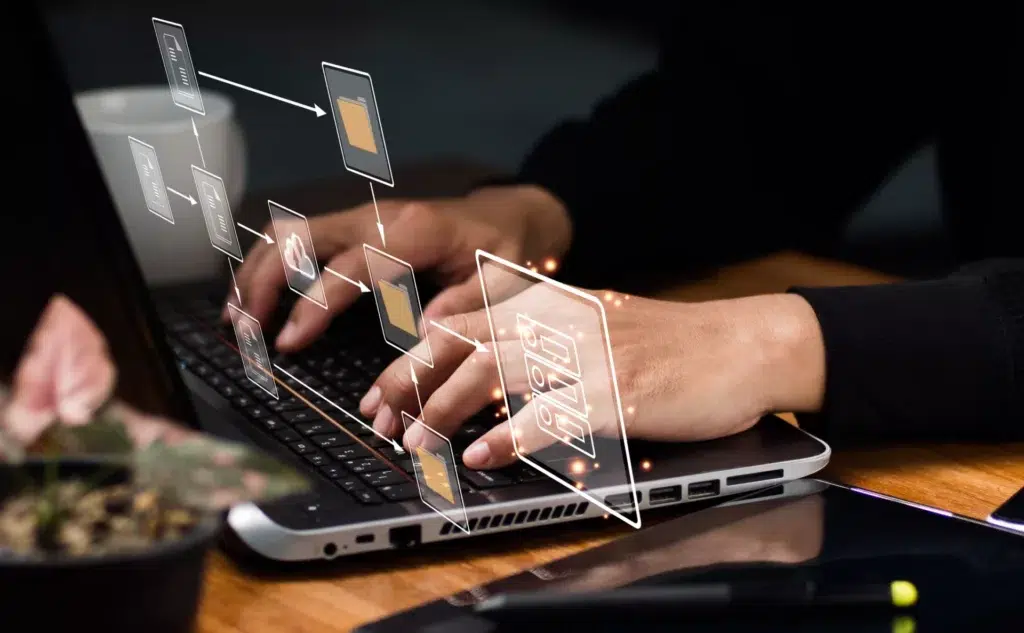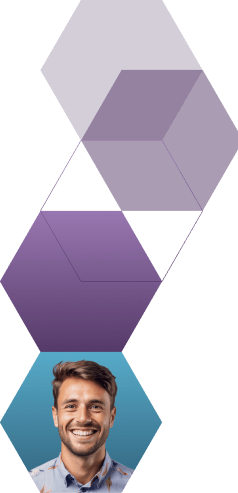 Start working smarter with Bloomfire
See how Bloomfire helps companies find information, create insights, and maximize value of their most important knowledge.
Request a Demo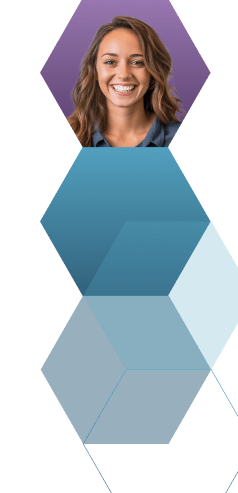 Take a self guided Tour
See Bloomfire in action across several potential configurations. Imagine the potential of your team when they stop searching and start finding critical knowledge.
Take a Test Drive