Parts Town Streamlines Training and Technical Support With Bloomfire
Industrials sector business Parts Town is a Chicago-based supplier of OEM restaurant and foodservice parts for commercial kitchens. They differentiate themselves through their same-day shipping, high-performing OEM parts, and personalized customer care.
The Challenge
Before 2017, Parts Town's technical service team was largely relying on physical documents–from paper manuals to books on desks–and it was taking longer to train new hires how to find information than it was to train them how to do their jobs.
The company was growing quickly, and with more customers came increasing pressure on their technical services team to resolve support issues quickly and easily. Department leaders knew they needed a better way to equip their technical services team members with the knowledge to resolve potentially complex customer issues.
Bloomfire is super user-friendly. It gives our employees an opportunity to take Google search functionality that they use in their personal life and bring it into the business world.
The Solution
Amy Argentine, Senior Director of Technical Services at Parts Town, spearheaded the implementation of Bloomfire. Since adopting Bloomfire, the technical services team has been able to quickly find answers to customer questions by performing keyword searches, rather than trying to navigate a dense folder system. According to Argentine, team members appreciate that Bloomfire "gives them an opportunity to take the Google search functionality they use in their personal life and bring it into the business world."
Since adopting Bloomfire and changing the way employees search for and share knowledge, Parts Town has saved hours of training time for each new hire. Argentine reports that technical service team members are now more confident that they're accessing the right information and have become more self-sufficient in surfacing knowledge.
Bloomfire has also been a boon to Parts Town's 24/7 After Hours phone support. Team members can find the information they need no matter where and when they're working, ensuring customers receive consistently exceptional service whenever they call for assistance.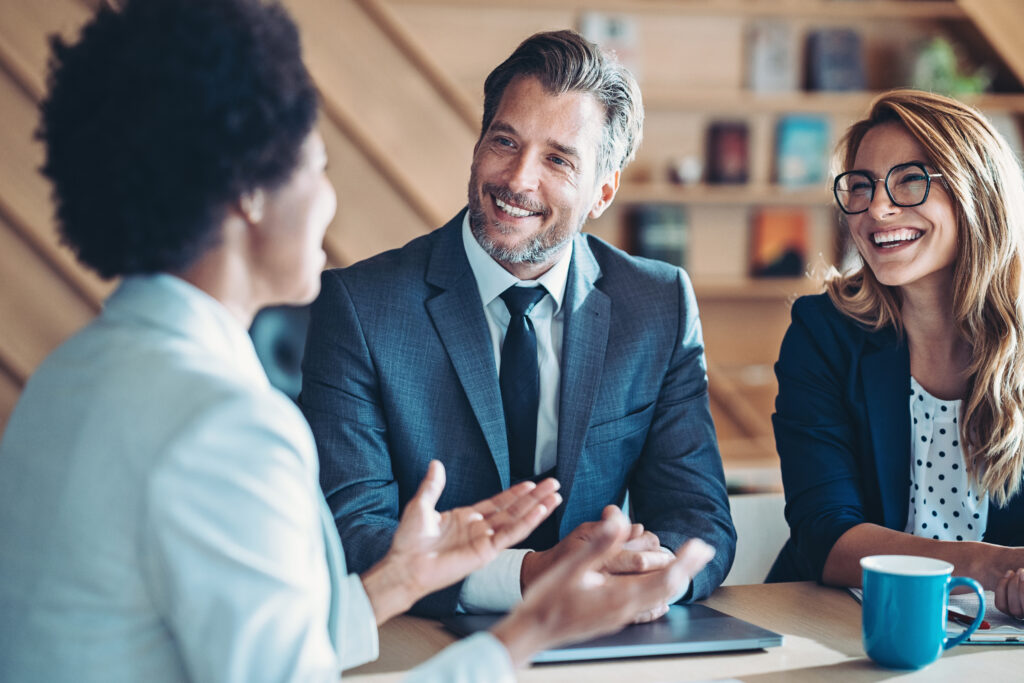 Blog Change Management Knowledge Sharing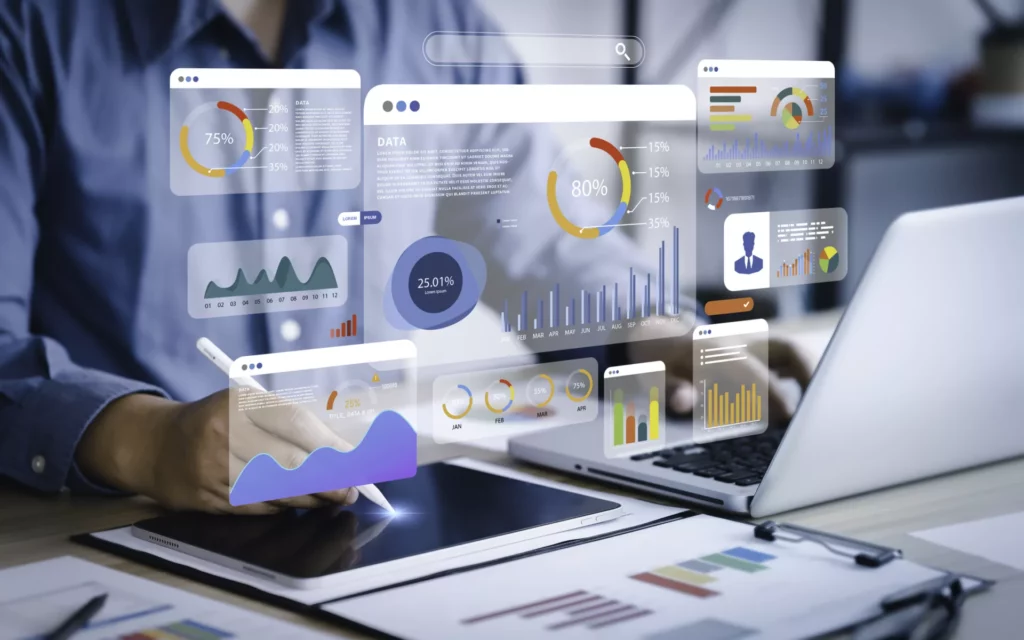 Blog Collaboration Knowledge Sharing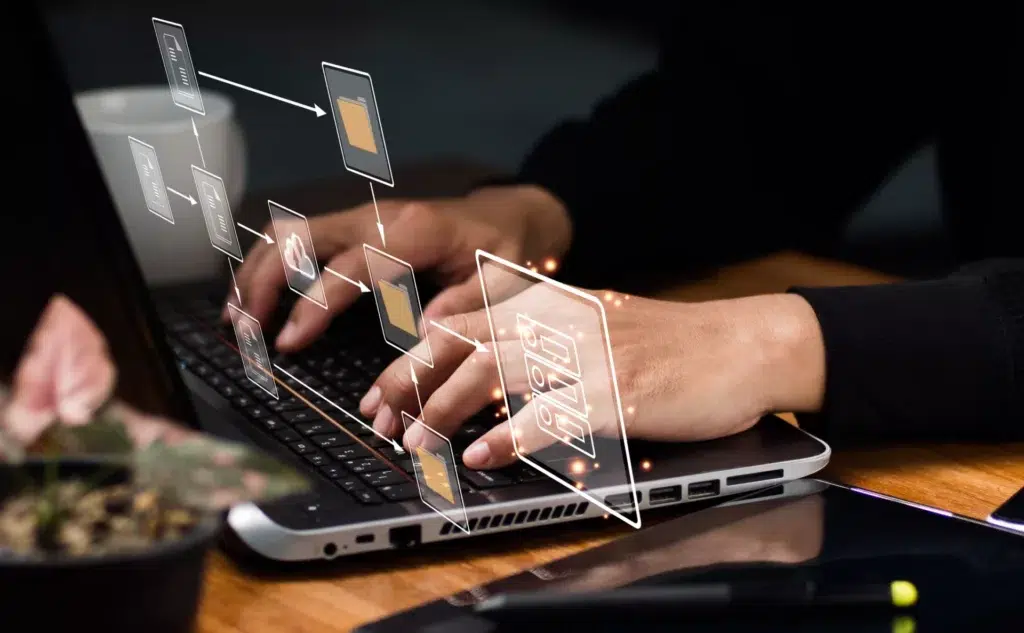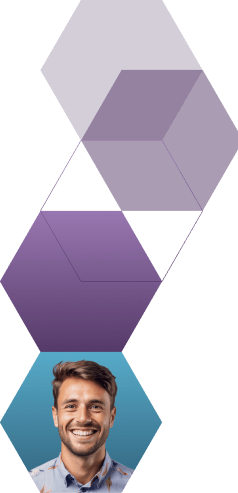 Start working smarter with Bloomfire
See how Bloomfire helps companies find information, create insights, and maximize value of their most important knowledge.
Request a Demo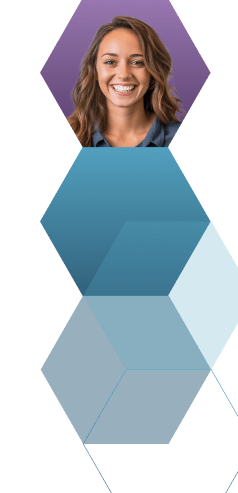 Take a self guided Tour
See Bloomfire in action across several potential configurations. Imagine the potential of your team when they stop searching and start finding critical knowledge.
Take a Test Drive