Webinar: How AGIA Affinity Elevated the Customer Experience by Equipping Employees With the Right Knowledge
The direct connection between the employee experience and customer experience is clear. In fact, Gallup found that businesses with cultures of high employee engagement achieve a 10% increase in customer ratings and 20% increase in sales. A positive employee experience is especially critical for team members who interface with customers: when customer service representatives are happy and confident that they have the knowledge they need, they work more efficiently, and customers feel greater confidence in the information they receive.
In this session, Tammy Shelman, Vice President of Customer Experience at AGIA Affinity, shares how her organization uses knowledge engagement strategies to ensure Member Benefit Advisors can quickly access the most up-to-date information and deliver exceptional service.
Watch this On-Demand Webinar to Learn: 
How AGIA Affinity evolved their approach to knowledge management to better enable their service representatives, improve talk time, and reduce calls placed on hold
How to use knowledge engagement analytics to ensure service representatives are keeping up with current information
Strategies to improve service representative onboarding by connecting employees to a learning ecosystem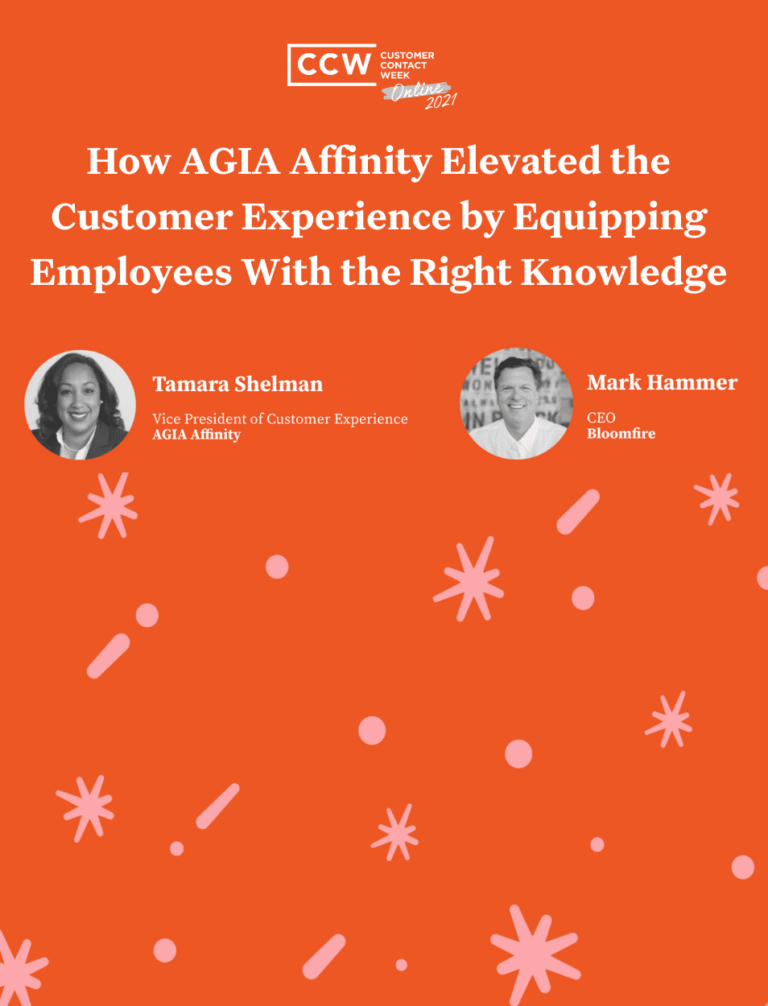 Get Free Resource Materials Now
Fill out the form to receive your free resource materials and learn how our platform can help your organization achieve better results.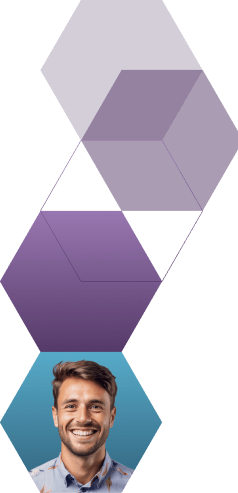 Start working smarter with Bloomfire
See how Bloomfire helps companies find information, create insights, and maximize value of their most important knowledge.
Request a Demo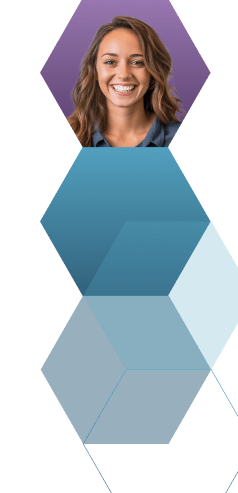 Take a self guided Tour
See Bloomfire in action across several potential configurations. Imagine the potential of your team when they stop searching and start finding critical knowledge.
Take a Test Drive