Greenbook Tech Webinar: Knowledge Management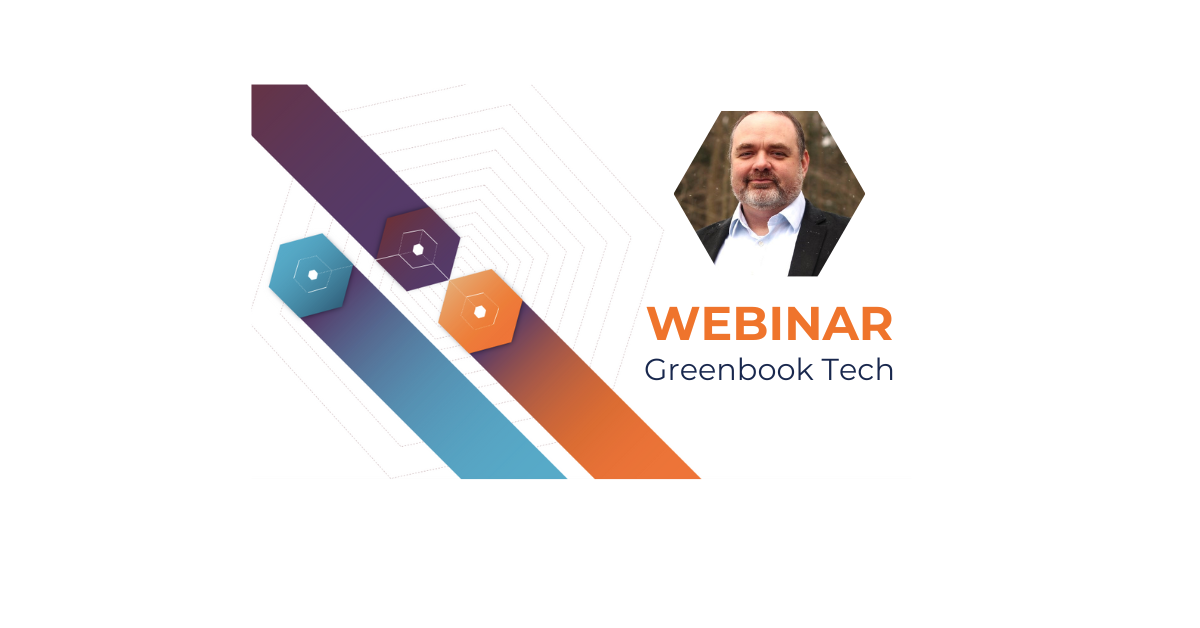 It's no secret that incorporating insights into business decisions is a competitive advantage. In fact, one study from Kantar found that across all verticals, companies that use insights in at least 75 percent of their decisions are growing their revenue faster than their competitors. Unfortunately, the BCG found that most companies only use insights in about half of their core business decisions. All too often, valuable insights remain siloed within one team, department, or line of business, and companies waste money on duplicate, unused, or underused research. The first step to breaking down these silos and integrating research across your organization is to give your stakeholders an easy way to access the insights they need on demand. In this presentation, you will learn how you can use Bloomfire's knowledge engagement platform to create a central insights engine, increase the buy-in of your stakeholders, and increase the impact of your research.
Speakers:
Dan Stradtman, Chief Marketing Officer, Bloomfire
Bobby Schreiber, Director of Sales, Bloomfire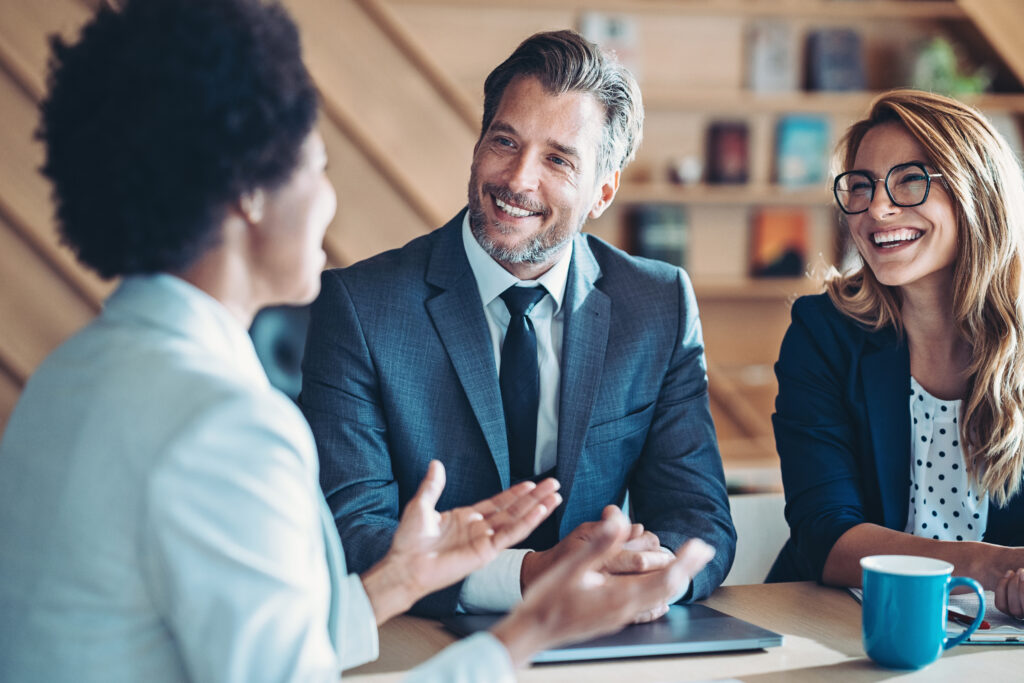 Blog Change Management Knowledge Sharing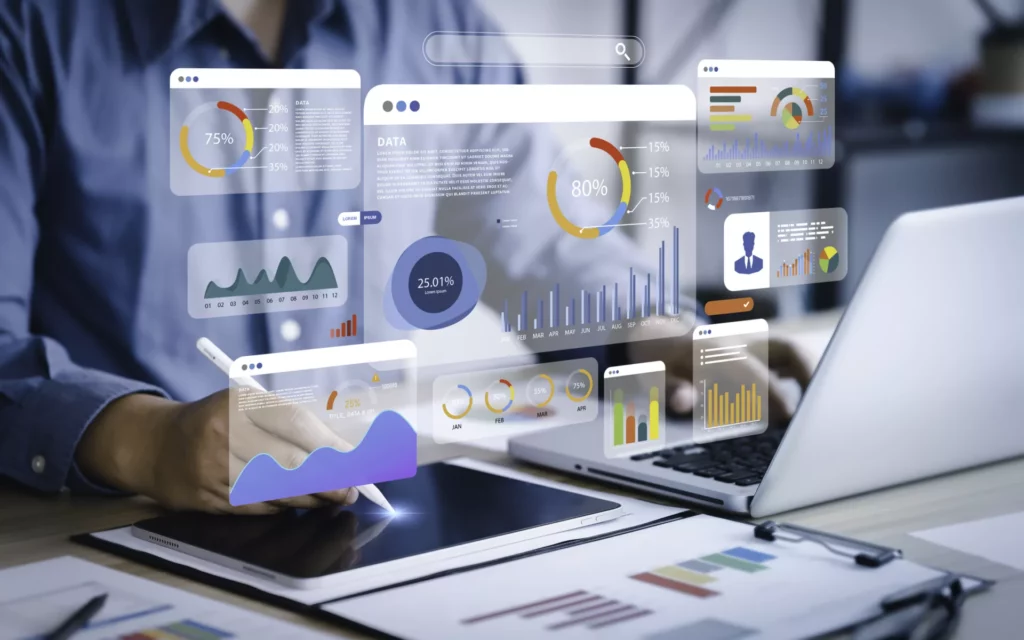 Blog Collaboration Knowledge Sharing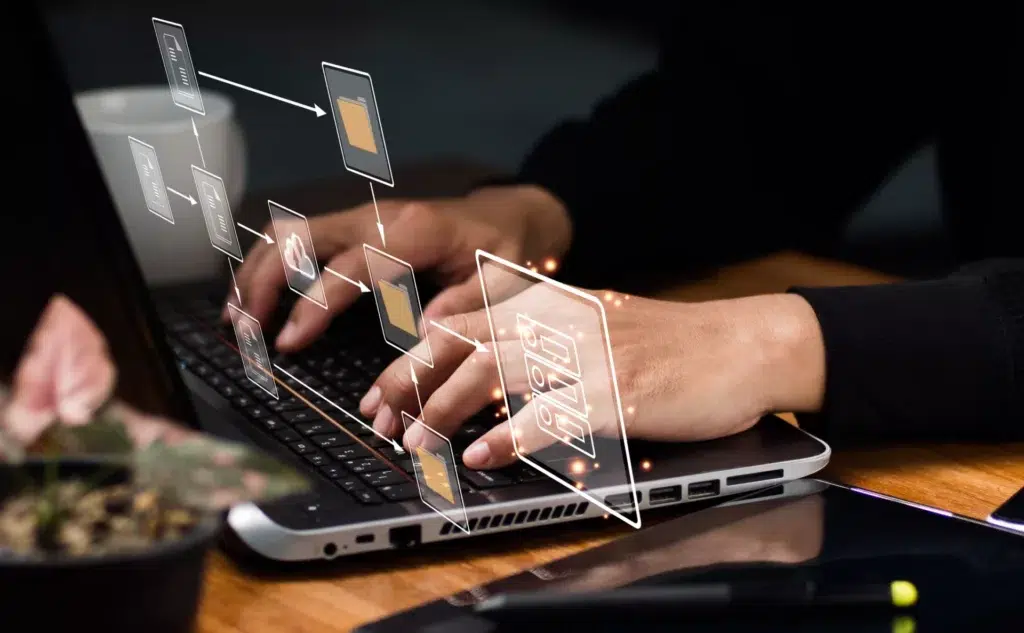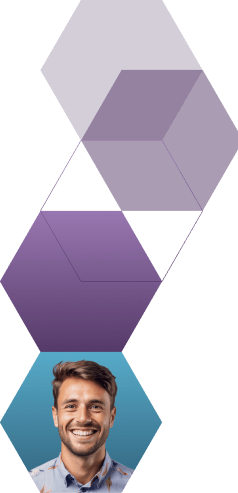 Start working smarter with Bloomfire
See how Bloomfire helps companies find information, create insights, and maximize value of their most important knowledge.
Request a Demo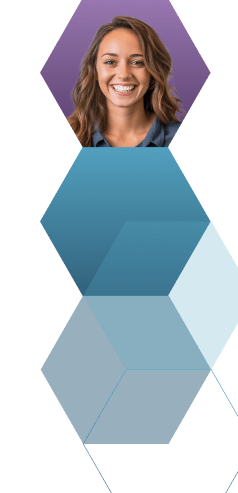 Take a self guided Tour
See Bloomfire in action across several potential configurations. Imagine the potential of your team when they stop searching and start finding critical knowledge.
Take a Test Drive