Blog
Customer Insights
Knowledge Sharing
How to Build an Insights Engine: The People, Technology, and Culture You Need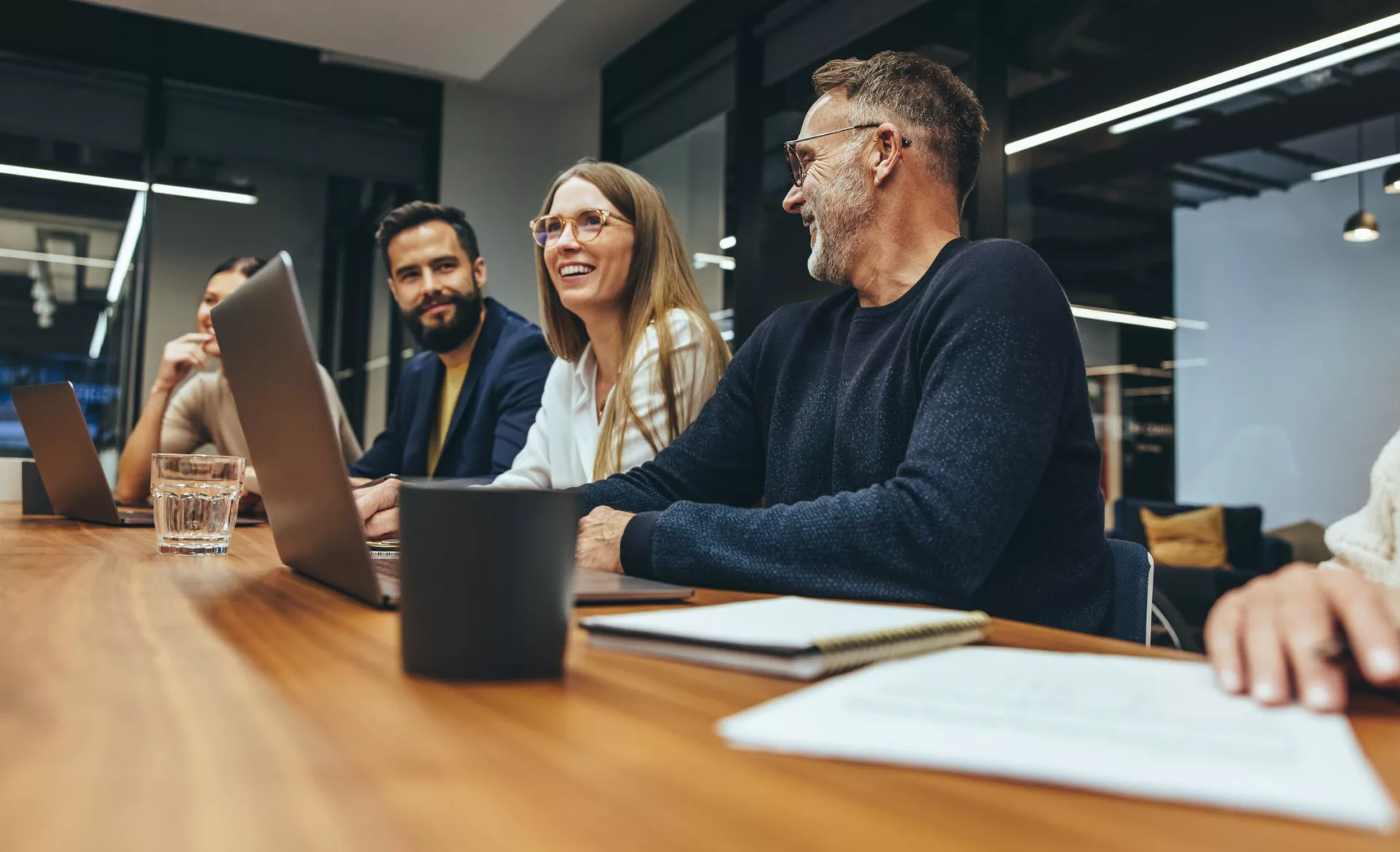 Enterprises have access to many data sources, research tools, and people skilled at pulling meaningful insights out of data. In this data flood, a fundamental challenge persists: how do we effectively disseminate these insights to the decision-makers who can truly benefit from them?
It's a familiar tale in many organizations. Insights remain confined within specific teams, lost amidst the clutter of email inboxes, or buried within slide decks that senior decision-makers barely skim through. The unfortunate result? Stakeholders often resort to making crucial decisions based on assumptions or gut feelings. A startling survey revealed that in 58% of organizations, more than half of all business decisions rely on intuition and experience rather than hard data and insights.
But, as we've witnessed in successful enterprises, there's a clear path to enhancing revenue, fostering innovation, and delivering an exceptional customer experience: embedding insights directly into the decision-making process. This transformative approach is what the Harvard Business Review defines as an "insights engine" – a dynamic function that goes beyond merely fielding research requests and providing raw data. Instead, it excels at distilling insights and offering strategic recommendations that empower organizations to make customer-centric decisions.
Constructing an insights engine hinges on the synergy of the right people, cutting-edge technology, and finely tuned processes. These essential elements propel insights to the forefront, making them accessible, visible, and actionable. Let's dive into these critical components, illuminating the path to building a successful insights engine.
People: The Skills and Knowledge to Deliver Impactful Insights
Your organization's people and their knowledge are its most significant strategic advantage. An insights team with the right balance of skills to interpret data and communicate their findings is an essential component of an insights engine.
Analytical and Creative Thinking
Insights teams have traditionally focused on analyzing data, so it's no surprise that many people drawn to this field are highly analytical. But, a successful insights engine requires a combination of analytical and creative thinking: people who can analyze data, uncover the insights that matter most, and present their insights and recommendations in ways that resonate with their stakeholders.
Understanding How Insights Support Business Goals
Insights professionals must be able to see the forest, not just the trees. Kantar Vermeer's i2020 study found that 75% of respondents from high-performing firms believed their insights teams were business-focused, compared to only 50% from lower-performing firms. Advanced insights teams generate insights and understand the profound business impact of their work, tailoring their insights delivery to meet the diverse needs of various stakeholder groups.
Storytelling and Marketing
For insights to have a meaningful impact on an organization, insights team members must skillfully market to their internal audience. One of the most potent strategies to captivate this audience is transforming data and insights into compelling narratives that evoke stakeholder action and engagement.
Technology: Increasing the Visibility and Reach of Insights
People are the foundation of a powerful insights engine. Yet an insights management platform – software designed to make insights accessible, searchable, and digestible – magnifies the contributions of these individuals. It encourages collaboration across functions and empowers businesses to act innovatively on insights.
A Single Source of Truth
An insights management platform centralizes research and content that may have previously been scattered across multiple repositories. This consolidation ensures that insights team members and stakeholders have a singular go-to place for accessing all finalized research and can trust that the information is consistently up-to-date.
Search Across All Content Types
In many organizations, the challenge isn't a lack of data and insights; it's the ability to surface the correct information when needed. An effective insights management platform conducts in-depth indexing of all content, making everything searchable – including spoken words within video and audio files.
Insights Amplification
An insights team's goal is to amplify the voice of the customer and the market, and an insights management platform acts as the megaphone that empowers them to do so. Ideally, the platform should provide multiple avenues for insights teams to disseminate information to stakeholders. While the platform is the primary source for accessing insights, teams may also curate content for distribution in email newsletters or send notifications about new content via platforms like Slack or Microsoft Teams.
New Ways for Stakeholders to Engage
One of the most powerful features of an insights management platform is its ability to establish direct channels of engagement between insights teams and stakeholders, fostering a dynamic feedback loop. Stakeholders can contribute comments or pose questions to gain deeper insights, while insights teams can leverage the platform's engagement metrics to uncover knowledge gaps, explore new research questions, and identify high-impact insights.
Boost Your ROI with Insights
Use our ROI calculator to see estimate how much time & money your organization is losing without a knowledge management platform.
Calculate Now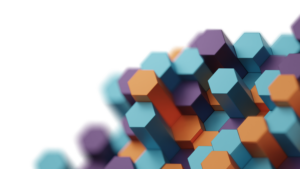 Culture: Embedding Insights Across the Organization
Having a data-driven culture pays off immensely. According to research from Deloitte, businesses with a robust analytics culture are twice as likely to exceed their business goals than those less mature. Unfortunately, only 37% of business leaders report their organization has a strong data and analytics culture.
Establishing a mature data and analytics culture requires organizations to make sharing insights and leveraging them in decision-making the new norm. And this isn't a one-time endeavor. Even after launching an insights engine, it's crucial for insights team members to actively demonstrate and encourage the behaviors they want to see across the organization.
Make Insights Sharing Effortless
Packaging insights for consumption can be laborious, from synthesizing data across various sources to distilling results into key takeaways that stakeholders can effortlessly digest. While this inherently involves human input, technology can significantly ease the burden. For example, adopting an insights management platform that automatically generates summaries of PDFs or other text-based documents can save team members from the tedious task of manually crafting a summary for every report.
Foster and Encourage Desired Behaviors
Adapting to new routines takes time, and it's common for some team members or stakeholders to initially revert to old habits after the launch of an insights engine. Leading by example and actively promoting the desired behaviors is vital when this occurs. For example, if a stakeholder emails a research question, respond by sharing a link to a document that answers their question in your insights management platform or encourage them to post their query in the platform if there isn't already a documented answer.
Empower Stakeholders with Self-Serve Resources on Market Research
In addition to sharing finalized research reports and insights, give your stakeholders an opportunity to learn more about what you're working on. Consider sharing educational resources on different research methodologies, data sources, tools your insights function uses, and so on. Encourage stakeholders to ask questions in your insights management platform (and make sure your team answers them in a timely manner) so your organization's collective intelligence continues to grow.
Provide Ongoing Training for Data-Driven Decision-Making
Deloitte's research underscores many business decision-maker's challenges when accessing and utilizing data. To address this, offer regular training sessions on harnessing data and insights for decision-making. With training sessions and self-serve resources, stakeholders will gain the confidence and knowledge needed to leverage your insights team's findings effectively.
People, Technology, and Culture: The Essential Elements of an Insights Engine
Building an insights engine requires your organization to transition from a traditional research provider model, where insights teams reactively respond to line manager requests, to a more strategic paradigm. In this new approach, insights teams make their findings and recommendations easily accessible and actionable for organizational stakeholders.
This transformation hinges on aligning your efforts with Bloomfire's product vision: "The Intersection of People, Knowledge, Process & Technology." Our unified, certified knowledge platform fosters collaboration, raises every employee to the level of a top performer, and empowers you to build a data-driven culture that drives success.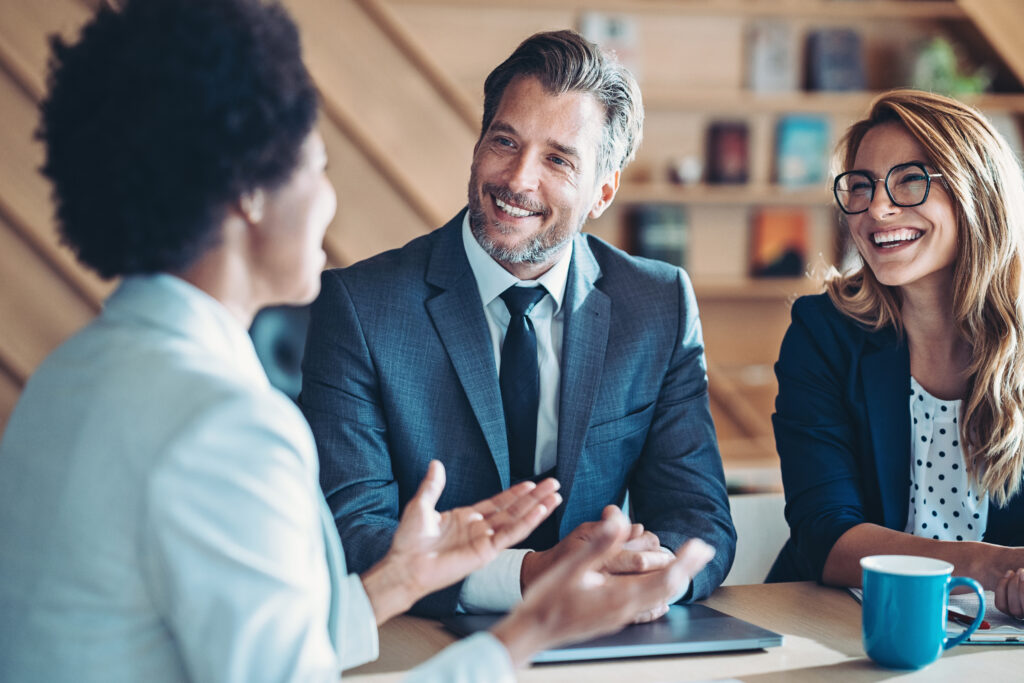 Blog Change Management Knowledge Sharing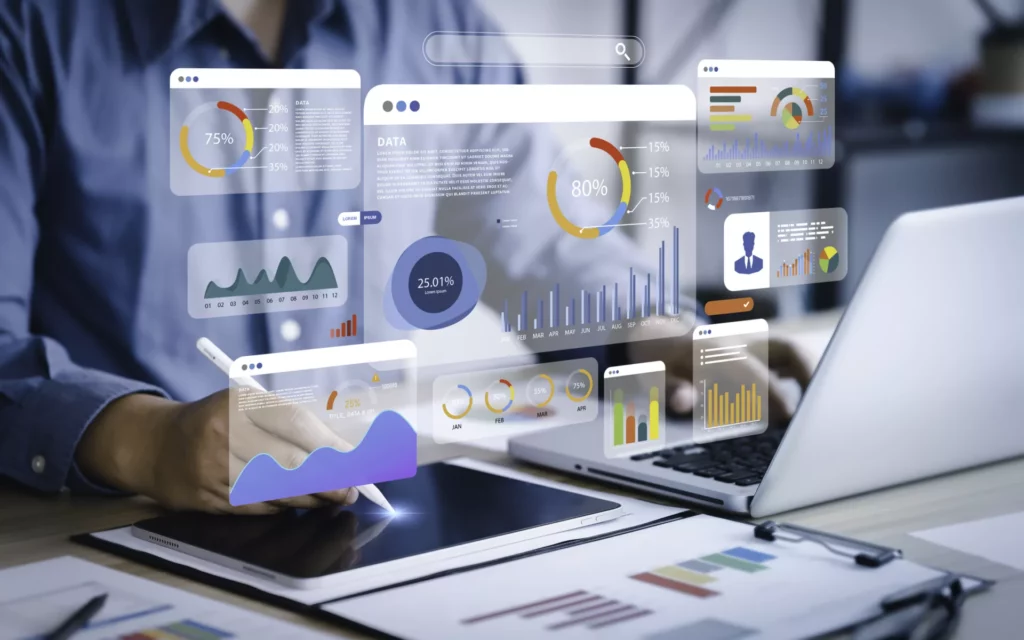 Blog Collaboration Knowledge Sharing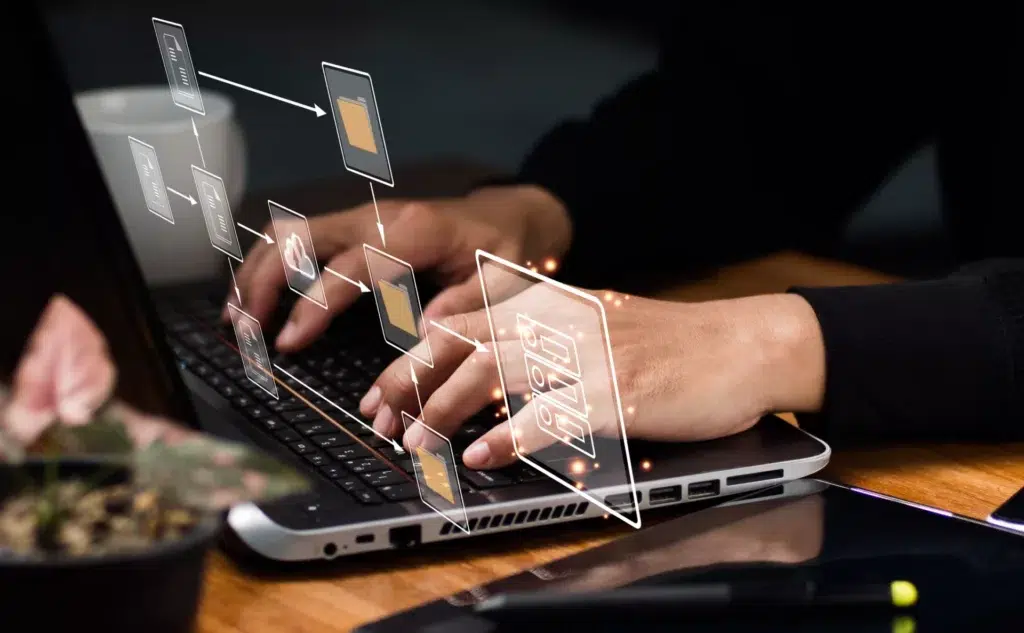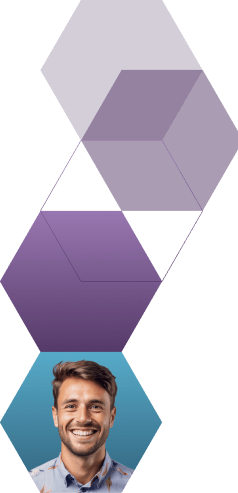 Start working smarter with Bloomfire
See how Bloomfire helps companies find information, create insights, and maximize value of their most important knowledge.
Request a Demo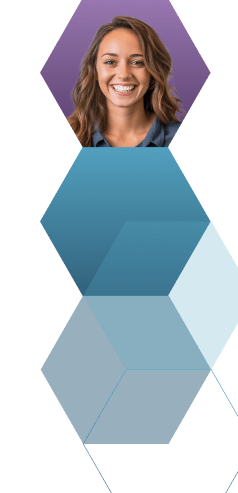 Take a self guided Tour
See Bloomfire in action across several potential configurations. Imagine the potential of your team when they stop searching and start finding critical knowledge.
Take a Test Drive