Building an Insights Engine to Democratize Market Insights
The Insights team at Lubrizol has been on a journey to modernize and democratize insights. Hear firsthand how they've made research and insights easily accessible and actionable – and empowered stakeholders to use insights in critical decisions across the business – through creating a custom insights engine.
Watch the webinar to learn:
Learn how Lubrizol leveraged technology and third-party integrations to create their purpose-built insights engine (named Catalyst).
Hear how Catalyst has democratized insights in a way that's changed conversations with business stakeholders and how they're applying market research in their decision-making process
Understand the critical role people and culture play in rolling out an insights engine, including how to engage business stakeholders to ensure insights are embraced and leveraged in day-to-day business.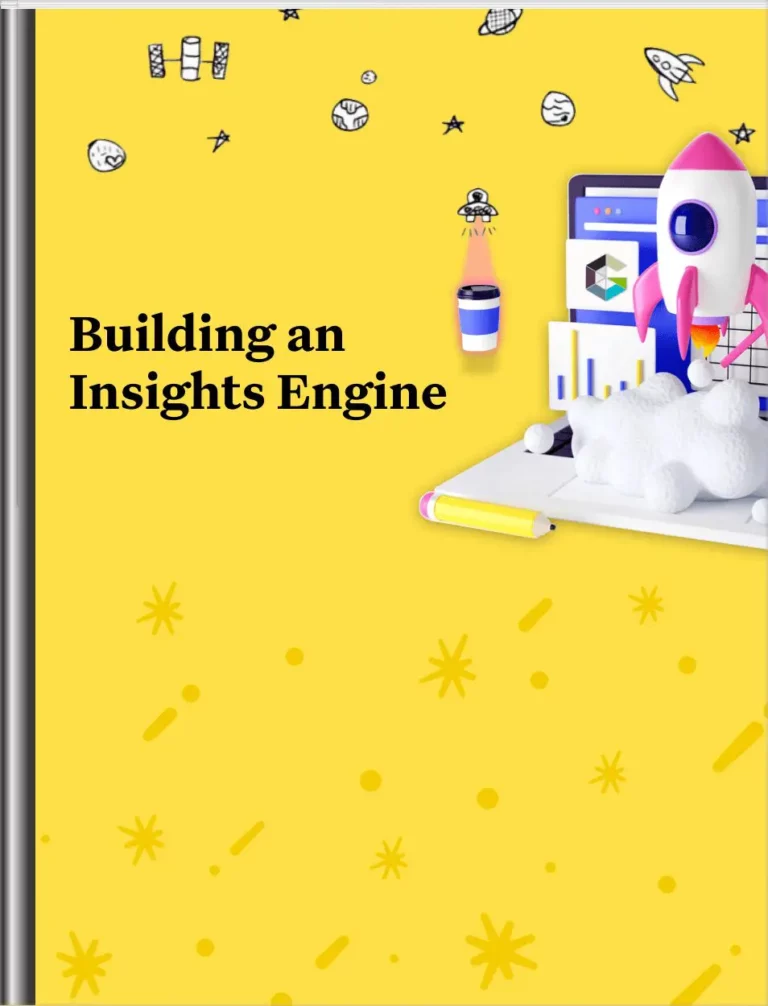 Get Free Resource Materials Now
Fill out the form to receive your free resource materials and learn how our platform can help your organization achieve better results.
Only 25% of senior executives feel their organizations are successful at sharing knowledge and insights across departments. By democratizing information, organizations can prevent knowledge silos and provide new ways for teams to innovate and drive change.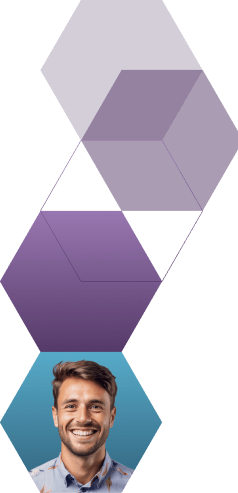 Start working smarter with Bloomfire
See how Bloomfire helps companies find information, create insights, and maximize value of their most important knowledge.
Request a Demo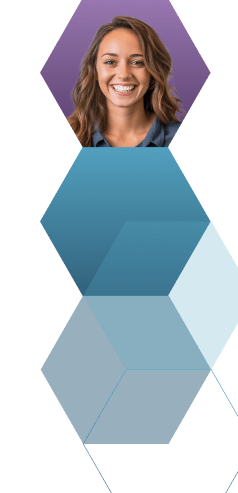 Take a self guided Tour
See Bloomfire in action across several potential configurations. Imagine the potential of your team when they stop searching and start finding critical knowledge.
Take a Test Drive