Bloomfire Unites Cloud, Mobile, Social and Analytics In New Release of Its Next-Generation Knowledge Sharing Platform
New Capabilities Plus Integrations with Android, iOS and LinkedIn Make it Easy for Businesses to Create, Capture, Display, Save and Share Valuable Company Knowledge
AUSTIN, TX – March 06, 2013 – Bloomfire, the company that is revolutionizing knowledge sharing in business, today announced a new version of its flagship service. Delivering new integrated mobile, social, content creation and business analytics capabilities, Bloomfire enables companies of all sizes and industries to more efficiently connect the people who possess knowledge with those who need it – in the office or on the go. Hundreds of companies worldwide are now using Bloomfire as their central source for company information and as a primary internal communication channel for noticing, collaborating, deciding and acting on knowledge. Bloomfire is an ideal solution for enhancing knowledge-sharing initiatives such as business intranets, sales and partner enablement, social learning, content/video sharing and customer communities. Concurrent with today's product news, the company also announced $8 million in new financing by Austin Ventures and Redpoint Ventures, bringing the total amount raised to date to $18 million.
"The modern workforce is immersed in a wave of technology and information that keeps accelerating the pace of business with no signs of stopping," said Jim Lundy, CEO and Lead Analyst at Aragon Research. "Yet despite the preponderance of data and applications – and now perhaps because of information overload – most employees still make strategic business decisions based on context deficient information. New services, such as Bloomfire are simplifying the search for know how by providing a lens for recognizing, capturing, trusting and accessing information that is actually relevant."
Connecting People with Knowledge
Today, every organization has a knowledge-sharing problem, which compounds every year that it doesn't find more capable tools. According to a recent McKinsey and Company study, knowledge workers currently spend up to one-third of their day finding the information they need to do their jobs. Bloomfire is purpose-built to reduce the time associated with knowledge sharing and retrieval tasks to a reasonable level. This is done through streamlining and integrating information channels for fast access and response, often replacing older, isolated systems such as wikis, intranets and traditional file stores. Through its intuitive web interface, Bloomfire makes it simple to create and post content, search and browse relevant information, ask and answer questions, as well as find company experts and follow them.
"Bloomfire has taken a leadership position in addressing the critical unsolved problem of capturing and sharing valuable informal knowledge and delivering it exactly where and when it is needed," said Jeff Brody Partner at Redpoint Partners. "Craig Malloy and his veteran team of entrepreneurs have worked together for years in previous businesses that Redpoint and I have funded. They have made impressive progress in Bloomfire's first full year of operation and made our investment decision very easy."
New Features in Next Generation Bloomfire
Bloomfire Multimedia Content Engine
The heart of Bloomfire is the creation, posting, display and sharing of relevant content. These new capabilities greatly enhance the collaboration on and finding of critical business information:
Co-Authoring: The Co-Authoring feature enables multiple authors to work together on a piece of content, creating and vetting authentic information that team members, colleagues and peers can trust.
Drag & Drop: For frictionless sharing of multimedia content, users can now drag any file, image or video straight from the source and drop it directly into the Bloomfire Multimedia Content Engine instantly creating a relevant post.
• Intelligent Search: Bloomfire has added search filters to aid in accurate and rapid search results enabling users to instantly find content relevant to their question or need.
Bloomfire Social Engagement System
Bloomfire social features add context to content, giving otherwise non-applicable information authority and turning it into actionable business knowledge. These new product enhancements further reinforce the belief that everyone has something to contribute:
• Integration with LinkedIn: Use just one click to integrate your LinkedIn profile into Bloomfire. Your Bloomfire profile now reflects your contact information, expertise, interests, and certifications to help your co-workers search and identify experts for help.
• Recognizing and Mining Expertise: Nominate and encourage colleagues and peers to share their specific insights and answer important questions.
• Recommendations: Guide community members to content that has specific relevance to their needs. Keep track of who is recommending what, and if and when recommended posts have been viewed.
Analytics Dashboard
See what kind of content is making an impact with users, how people are interacting, and which contributions people are finding most useful. In addition to a snapshot of number of posts, questions and views sorted by time frame, insightful new features of the Bloomfire Analytics Dashboard include:
Identify Relevant Content: Track the very best content based on hi-fives, comments, follows, answers, and views.
• Evaluate Engagement: Identify the most highly rated contributing members, including those who are most helpful in answering important questions, and the ones most engaged on the system.
• Community   Health: Gauge the participation of the team by tracking comments to posts, hi-fives given, questions that have been answered, and measure the time it takes to post answers.
• Custom Reports: Choose report criteria and export all data via CSV file for custom reporting.
Enhanced iOS App and New Android Support
Bloomfire's full-featured iOS mobile applications for iPhone and iPad offer instant mobile photo and video content creation in addition to complete access to content, answers and experts. New mobile capabilities include:
• Stash Content: Choose content you would like to read later, save it locally to your iOS device, and retrieve and view it anywhere, anytime regardless of connectivity options.
• Android Mobile App: Extending the inclusiveness of Bloomfire to nearly 70% of the world's smartphones, Bloomfire will release a full-featured mobile app for Android devices in Q2 2013.
"Building a knowledge-sharing culture relies on efficiently harnessing and disseminating company wisdom to get the job done," said Craig Malloy, CEO of Bloomfire. As the convergence of cloud, social, mobile and information transforms user behavior in decision-making, Bloomfire steers the evolution of content and internal communication away from static file repositories, isolated chats or noisy activity streams and towards the creation of enduring, consistently useful and easily accessed content."
Supporting Customer Quotes
"For 115 years, Bechtel, one of the world's most respected engineering and construction companies, has been known for its ability to master complex engineering challenges, from the Hoover Dam to the Channel Tunnel," says Paul Drexler, from Bechtel's Learning and Development Group. "On every project, safety comes first. Bloomfire's open knowledge space and technology has allowed our Environmental Safety and Health Group to create an information infrastructure that directly reinforces the safety processes that drive our goal of zero accidents."
"We are using Bloomfire to build a comprehensive and centralized training center for our Member Operations team," said Jennifer Nishinaga, training and development manager at Etsy. "With a fast growing company like Etsy, we're finding it more difficult to remember where relevant and updated documentation exists internally. Additionally, as we expand internationally we realize that we need to provide those abroad with current information even if we're not in the same time zone. We hope to use Bloomfire as a constantly evolving online manual for all things in support operations."
"A key component of any non-profit organization is the seamless communication between dispersed supporters," said Scott Crews, Director of Development at Make-A-Wish Central & South Texas. "Bloomfire serves as a critical, interactive dashboard in which staff can more effectively engage with volunteer networks and fundraisers to collectively drive volunteer activities and fundraising efforts."
About Bloomfire
Bloomfire is a knowledge-sharing tool for the modern workforce that connects people who have knowledge with those who need it, to help organizations continuously grow and improve. In a Bloomfire, you will find practical, informative content, right when you need it. Uncover tribal knowledge that was previously buried in email and hallway conversations. Create and contribute multimedia posts. Search and browse enduring content. Ask and answer important questions. Find and follow experts. To learn more, visit: https://bloomfire.com.
Connect with Bloomfire
Read the Blog: https://bloomfire.com/
Follow on Twitter: https://twitter.com/bloomfire
Connect on Facebook: www.facebook.com/bloomfire
Bloomfire is a trademark of Bloomfire, Inc. Other names mentioned herein are recognized to be the property of their respective owners. All rights reserved.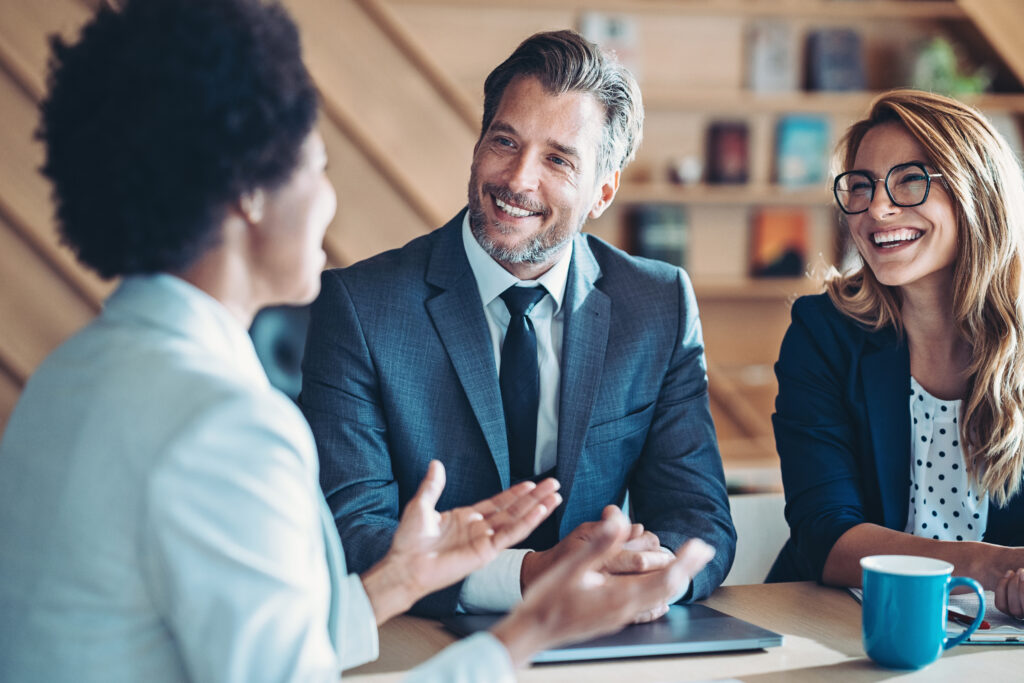 Blog Change Management Knowledge Sharing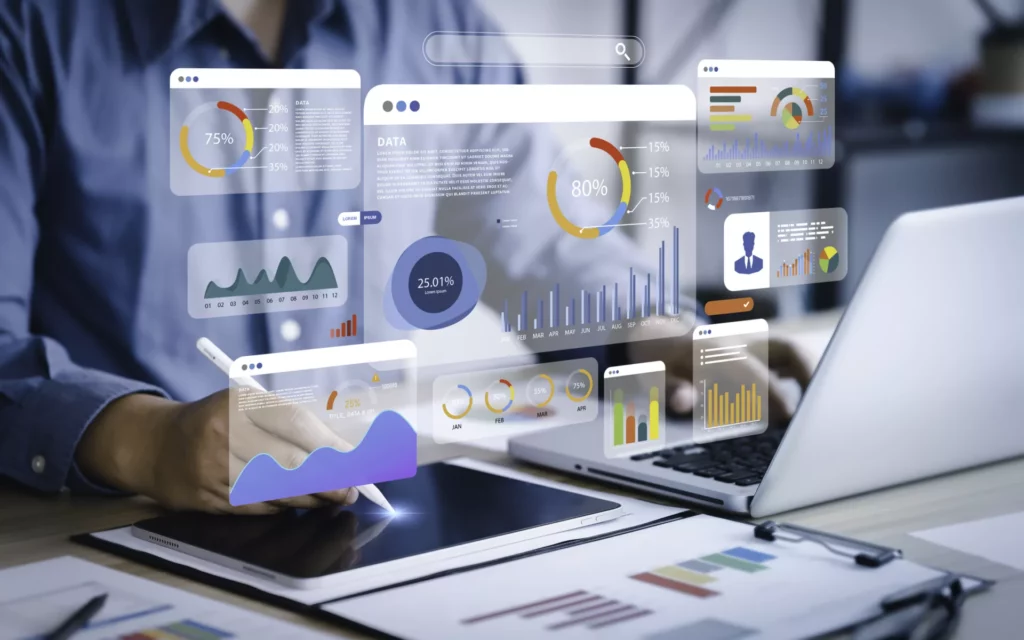 Blog Collaboration Knowledge Sharing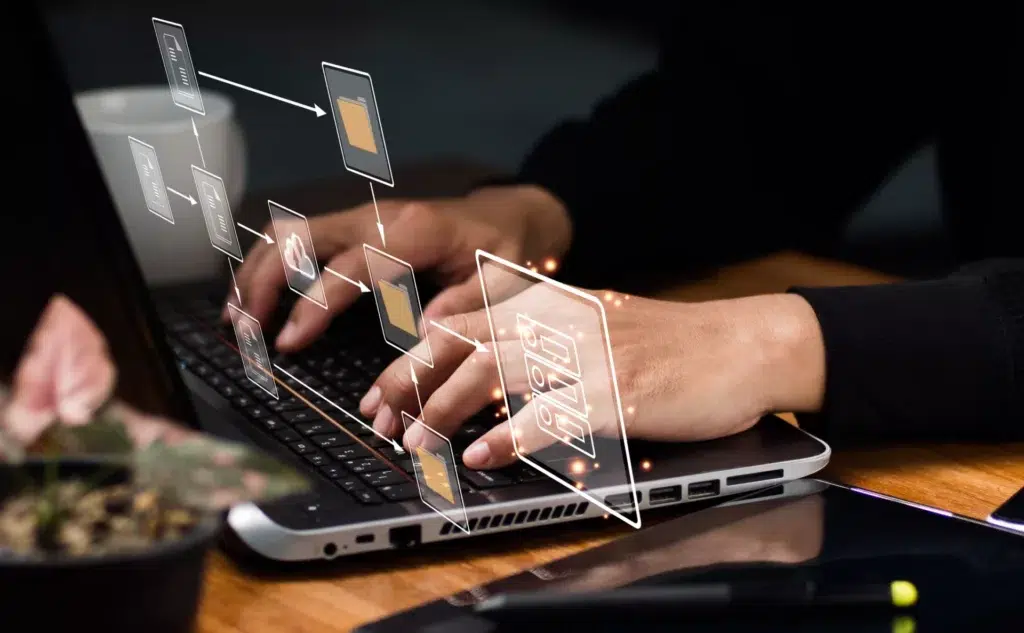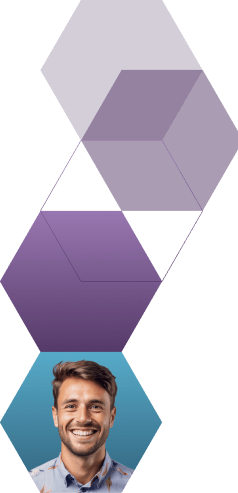 Start working smarter with Bloomfire
See how Bloomfire helps companies find information, create insights, and maximize value of their most important knowledge.
Request a Demo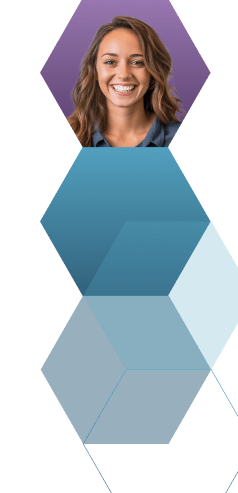 Take a self guided Tour
See Bloomfire in action across several potential configurations. Imagine the potential of your team when they stop searching and start finding critical knowledge.
Take a Test Drive