Bloomfire Announces Deeper Integration with Salesforce
Bloomfire, the application that is simplifying knowledge management for sales enablement and customer support, today announced even deeper integration with Salesforce.com. Bloomfire now enables Salesforce users to access the expertise of all of their co-workers – whether they use Salesforce or not – without leaving the Salesforce screen. Now, companies can leverage the collective knowledge of their entire organization to make sales and better serve customers.
"Many of our customers work in sales or customer support, and they spend most of their day in Salesforce, since it's the industry's leading customer relationship management platform," said Craig Malloy, CEO of Bloomfire. "By more deeply integrating with Salesforce, we are allowing our customers to share knowledge with their colleagues who use Salesforce and those that do not in one place – improving sales performance and customer service."
The new integrations will have the following benefits for sales professionals and customer support agents:
View relevant information from Bloomfire in Salesforce to help convert a lead or opp to a closed deal, or to close a case faster
Ask and get answers to questions from experts without leaving Salesforce
Share a key learnings and customer feedback with non-Salesforce users
Search for information directly from a lead, opp, or case record
Organizations will enjoy the following benefits from the integration:
Save budget since information can be shared without getting everyone in the organization a seat in Salesforce
Train and enable sales and customer service agents by putting training information right where and when they need it in the context of what they are doing
Leverage the knowledge of your entire organization instead of just those that use Salesforce
Bloomfire announced its initial integration with Salesforce in 2012, when it was added to the Salesforce.com AppExchange. This integration allows users to automatically sign into Bloomfire using their Salesforce username and password. It also allows activity like posts, comments, updates, and answers from Bloomfire to appear in the Chatter discussion thread.
The company has also launched public leaderboards; previously leaderboards were only visible to owners and admins of a Bloomfire community. The new leaderboards will include:
Individual rankings displayed on each members' profile page
Suggestions based on current rankings on what you can do to improve another member's ranking or your own
The Bloomfire leaderboards display the top 10 members in the community in three categories – Producers (most active in creating content), Aces (highest quality content based on hi-fives, views, follows), and Bookworms (consuming the most content based on views, high-fives, and questions). Displaying rankings on profile pages help spur friendly competition and also may indicate an individual's expertise.
"Our approach to leaderboards is different than others because we provide multiple leaderboards so that we can reward different ways of participating – all of which are important to the growth of an organization," said Malloy. "Not many competitors provide a leaderboard that rewards those consuming information (Bookworms); our leaderboards are also dependent on a time range, so to maintain your rank, you have to maintain (or increase) your activity."
Bloomfire is a Silver sponsor of this year's Dreamforce; come visit us in booth 2001 at the Dreamforce Cloud Expo.
About Bloomfire
Bloomfire simplifies knowledge management for sales enablement and customer support. Bloomfire unleashes the knowledge that is locked within people and organizations with simple content creation, curation tools, and pricing. Connect people who have knowledge with those who need it – when and where they're ready to learn. Start a free trial today at www.bloomfire.com.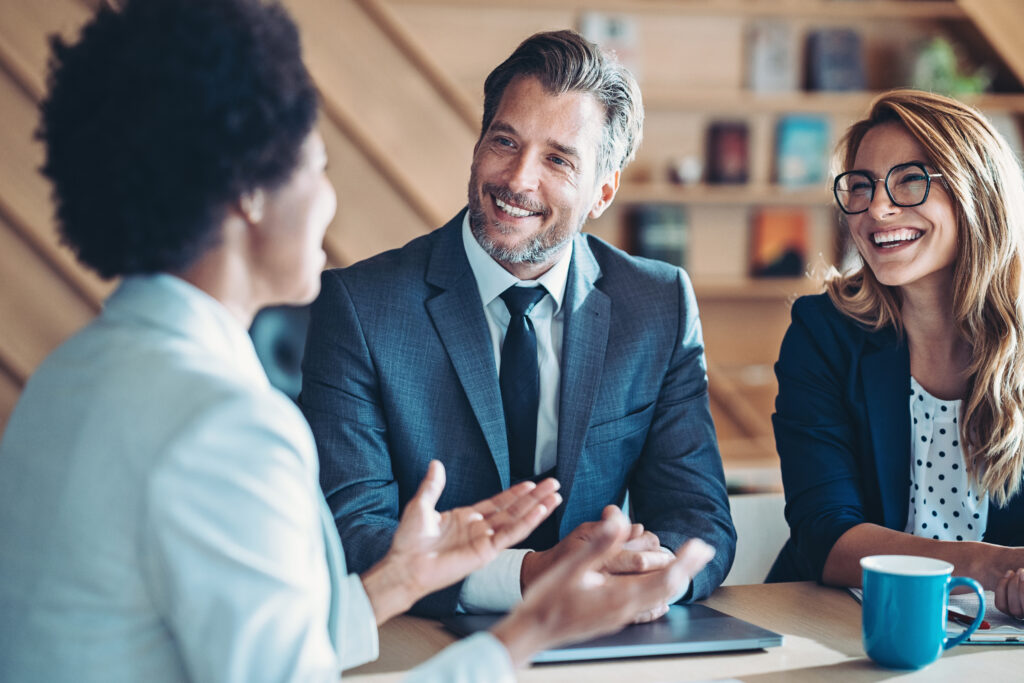 Blog Change Management Knowledge Sharing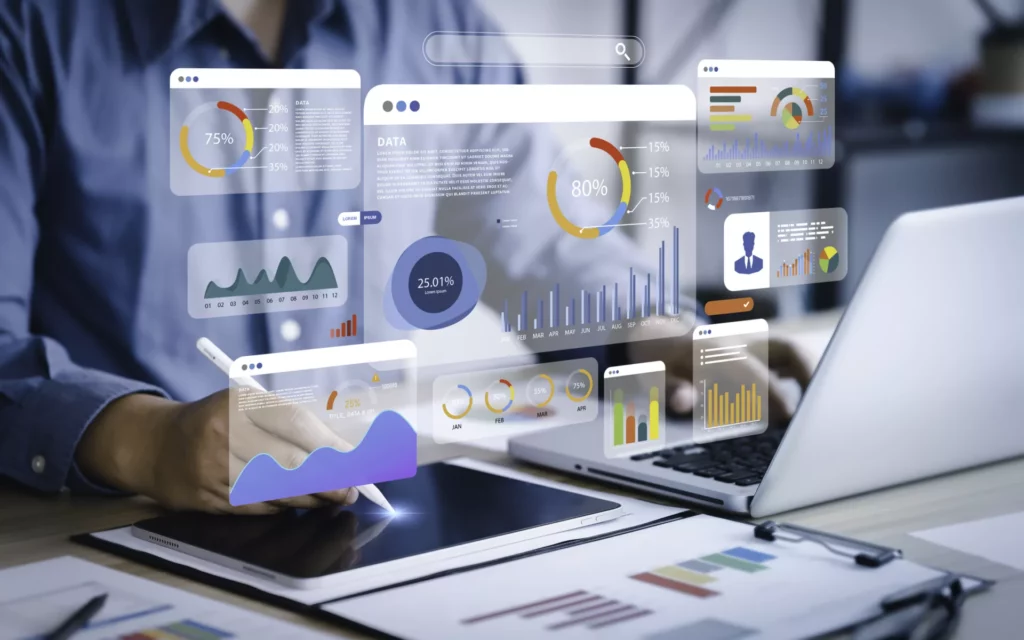 Blog Collaboration Knowledge Sharing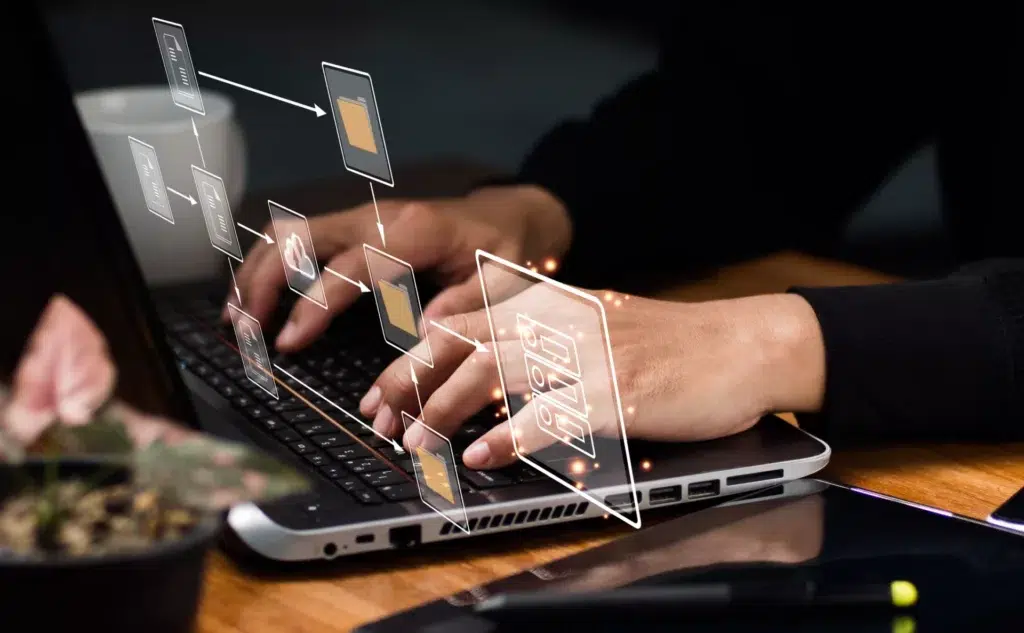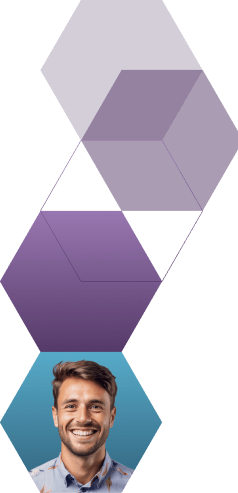 Start working smarter with Bloomfire
See how Bloomfire helps companies find information, create insights, and maximize value of their most important knowledge.
Request a Demo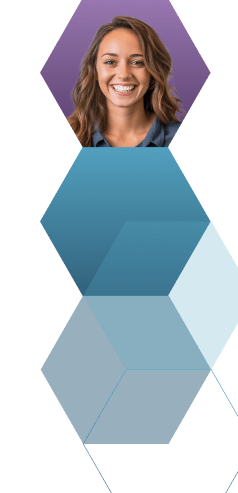 Take a self guided Tour
See Bloomfire in action across several potential configurations. Imagine the potential of your team when they stop searching and start finding critical knowledge.
Take a Test Drive