The Austin Social Business Community

Today, Trey Tramonte, our president and CEO wrote an article for The Austin Business Journal's TechFlash blog on how Austin's unique culture fosters the growth of companies that are contributing to the rise of businesses becoming more social.
We're proud to be part of Austin's social business and startup community, and wanted to share a list of the groups and businesses mentioned in the article that make it exciting.
Social and eCommerce companies founded by Trilogy alumni:
Social Business-related companies in the Austin Ventures portfolio:
Statewide programs attracting capital investment:
High-profile social media and social business companies that have opened Austin offices:
Support organizations, events, and institutions:
We hope this list is helpful to those getting a sense for the social business community in Austin. We look forward to being part of more connections and growth as the space matures.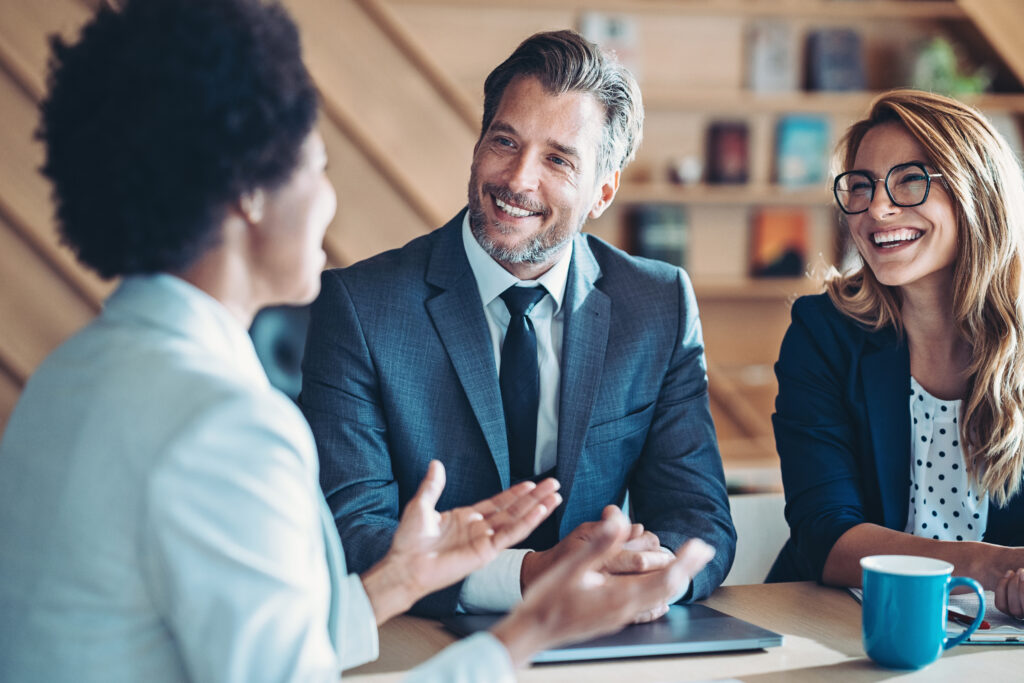 Blog Change Management Knowledge Sharing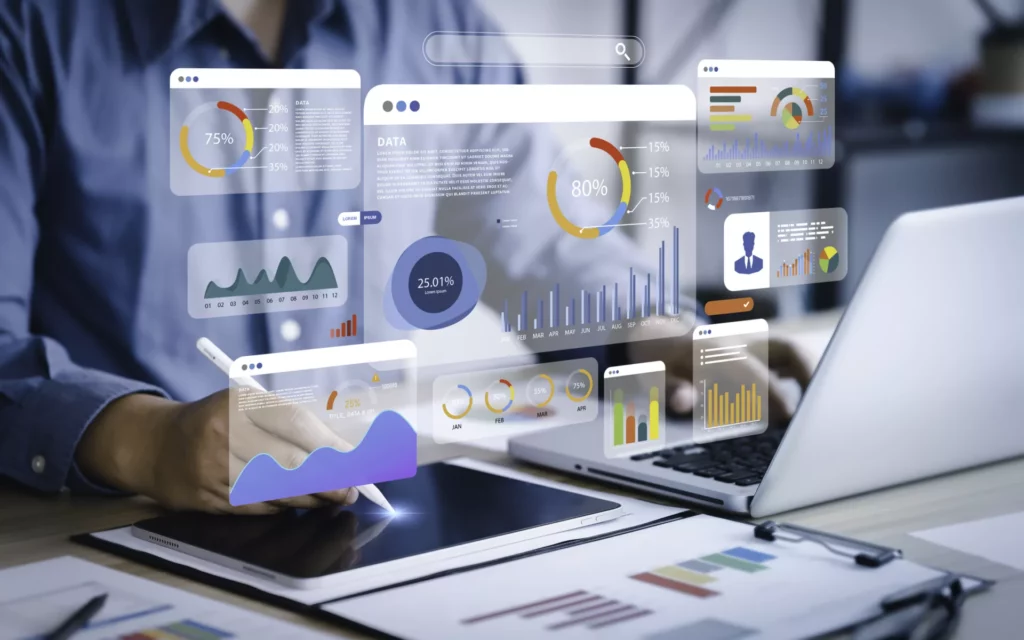 Blog Collaboration Knowledge Sharing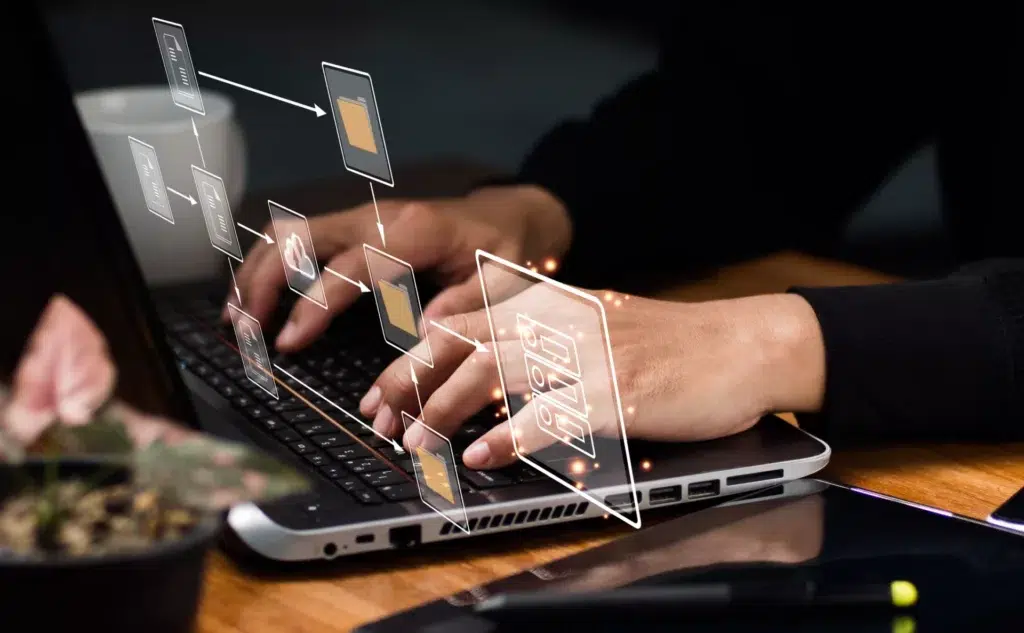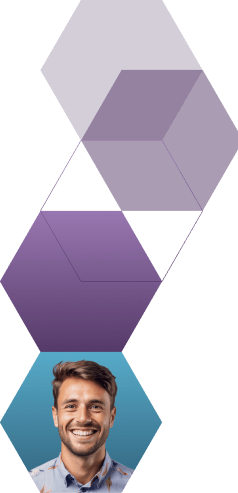 Start working smarter with Bloomfire
See how Bloomfire helps companies find information, create insights, and maximize value of their most important knowledge.
Request a Demo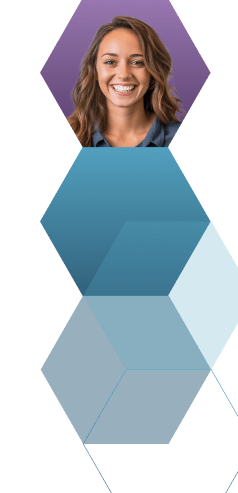 Take a self guided Tour
See Bloomfire in action across several potential configurations. Imagine the potential of your team when they stop searching and start finding critical knowledge.
Take a Test Drive