Blog
Profiles
Social Learning
Meet Jacob Morgan
This post is part of a series of profiles on some of our favorite knowledge management, social business, and employee engagement experts.
Are you a full-time blogger? What do you do for a living? 
That would be nice wouldn't it? 🙂  I run a company called Chess Media Group which works with global brands on helping them understand how changes in technology and behavior are impacting the way we work, communicate, and collaborate.  I'm also the author of a best-selling book for McGraw Hill called The Collaborative Organization which is a strategy guide on collaboration; this means that I get asked to speak at conferences and events around the world to talk about the future of work and collaboration.  Finally, I do have a blog where I write regularly, TheFutureWorkplace.com, in addition to a regular column on Forbes.
What are your hobbies? 
I LOVE racquetball. I play competitively a few times a week, it's really a fantastic sport. I'm actually a big fan of health and fitness in general and enjoy staying active.  I'm also a bit of a Chess nut, so much so that I actually read chess news every morning (yes, there is daily news on chess!)  Aside from that I love to travel, read, eat good food, and spend time with my fiancee Blake and our little dog Athena!
What is your favorite tool to stay organized, efficient, or effective in your professional life, and why? 
Her name is Connie and she is my business partner!  She is very organized and always has things planned out.  She is usually the one that tells me what to do and when to do it by, I just do what I'm told 🙂
As far as technology goes, I use Feedly and Zite to quickly go through content each day to get a "pulse" of what's happening.  For our company we use a collaboration platform to manage all of our tasks and things we need to get done internally. My team also uses Infusionsoft to follow up with new potential projects.  Aside from that I have a giant whiteboard in my office which is pretty helpful!
What tip(s) can you share about staying organized, efficient, or effective in your professional life? 
To be honest I'm not the most organized person in the world.  I tend to thrive with a little bit of chaos and it always keeps me on my feet!  I love to have fun and enjoy what I do and fortunately I have the luxury of being my own boss.  However there are times that do call for being serious and organized.  When these times do come up I rely heavily on my whiteboard, Google calendar, a collaboration platform, and Infusionsoft (where I assign my follow ups and tasks for potential new projects).  At the end of the day you just need to get things done.  My team and I both work in a very flexible way, we don't force work to happen.  For example I tend to work better later in the mornings and during the evening, so instead of sitting at my desk from 9-5 I'll work for a few hours, then take a break and go for a walk with my dog, then head to the gym, have lunch, and then start working again.
What are three of your favorite blogs and why?
I love Chessbase.com because I'm a huge fan of chess and want to know what's going on in that world.  The world championships are just a few short months away! As someone who is interested in men's fashion I also read Put This On and Stay Classic Blog to get ideas and tips. Finally, I like CIO.com for business and tech related topics
Follow @jacobm on Twitter to learn more.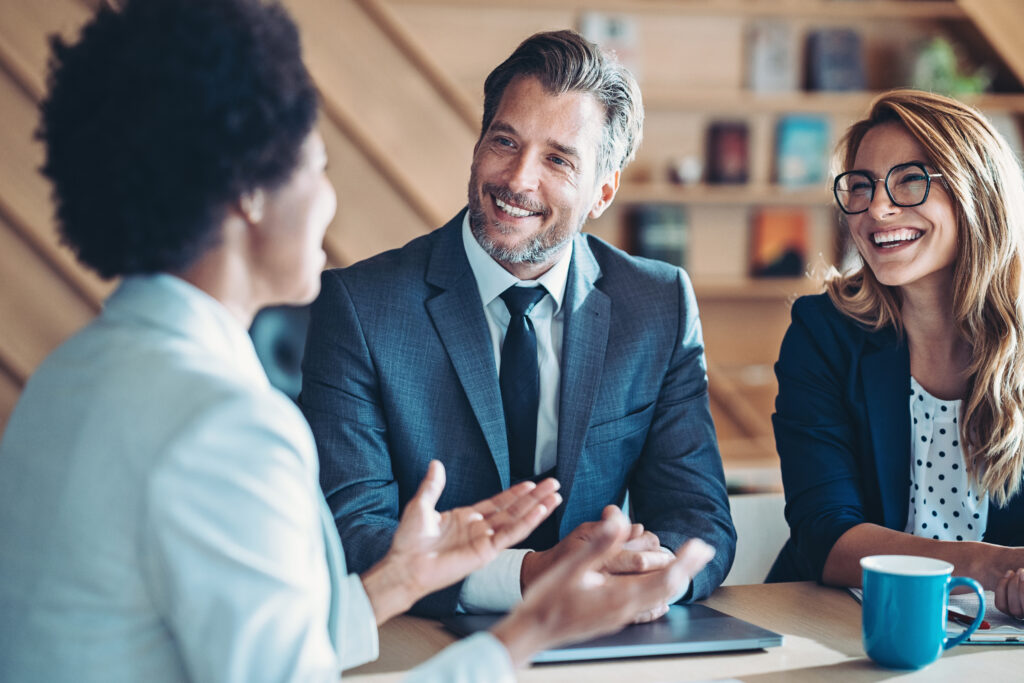 Blog Change Management Knowledge Sharing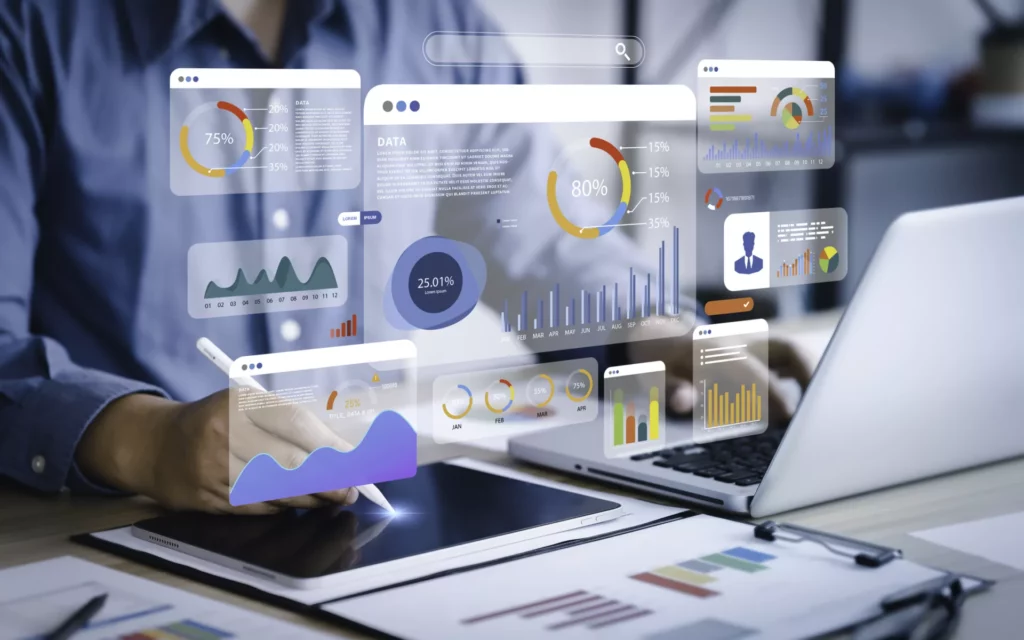 Blog Collaboration Knowledge Sharing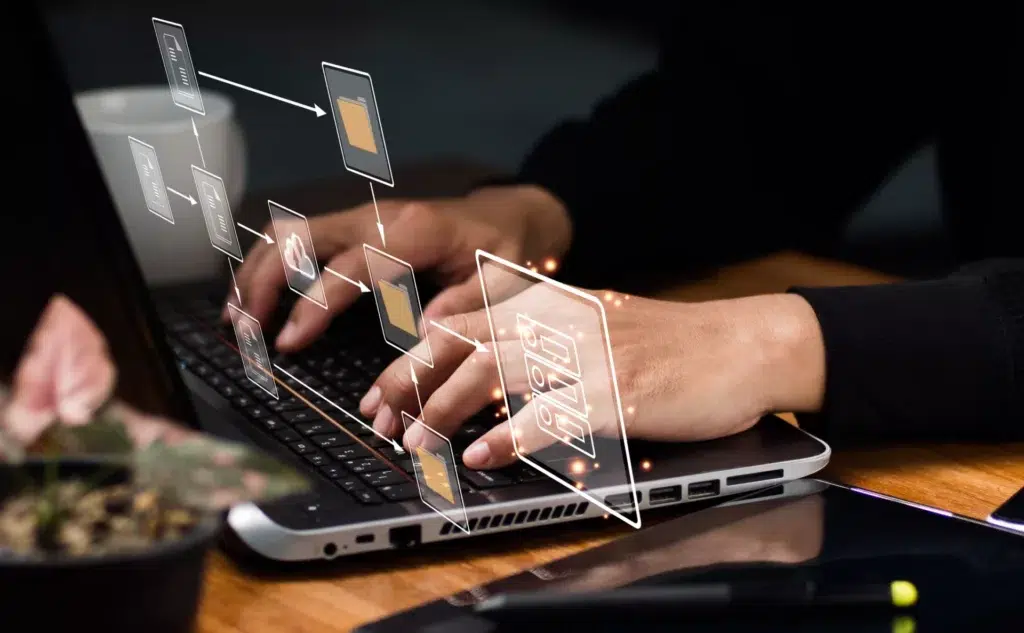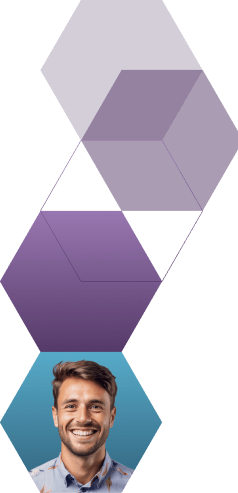 Start working smarter with Bloomfire
See how Bloomfire helps companies find information, create insights, and maximize value of their most important knowledge.
Request a Demo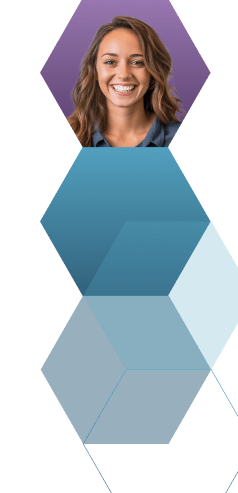 Take a self guided Tour
See Bloomfire in action across several potential configurations. Imagine the potential of your team when they stop searching and start finding critical knowledge.
Take a Test Drive