Blog
Profiles
Social Learning
Meet Bill Cushard
This post is part of a series of profiles on some of our favorite knowledge management, social business, and employee engagement experts.
Tell me about your career
I got started in training early in my career, while working for an online broker in the mid-90s, and we were hiring very quickly. One Monday morning, HR came upstairs to find someone to conduct new hire training for the next two weeks. "I'll do it!" I yelled. After two weeks of fumbling, stumbling, and bumbling through the training, the rest is history. Most of my career has been building employee training initiatives, but now I lead a training business at ServiceRocket helping fast growing software companies scale their customer training programs. I am also a writer. I co-authored Critical Skills All Learning Professionals Can Put to Use Today, and write for the Daily Mindflash and Humancapitalist blogs.
What are some of your hobbies?
Since having children, I have had to pare my list of hobbies to the essentials. My first hobby is my kids. My favorite recent moment was skiing with my three-year-old as she skied down the intermediate run all by herself, smiling and giggling the entire way. My second hobby is running. Two years ago, I set a goal to qualify for the Boston Marathon, but once I ran the Skyline 50K Ultramarathon, I was hooked and abandoned my quest to qualify for Boston. I love running long distances despite the hazards of bear encounters, snakes, and unusual chaffing.
What do you find interesting about the social media/social learning space?
What I find most interesting about the social learning space is the asynchronous nature of it. With social technologies, people can be brought together around a topic, learning event, or work project without physically being together at the same time and in the same room. People can participate in conversations on their own time, and those conversations take on a life of their own beyond the constraints of time and space.
What advice (or insight) can you share about utilizing social media/social business tools to leverage workplace learning?
If there is one piece of advice I would give to those who want to use social business tools in their organization is that instead of trying to implement social tools company-wide, people should start small and try to solve a very narrow and specific problem. If you can used social business tools to solve small, specific problems, you can more effectively convince decision-makers in your organization to adopt the tools on a larger and broader level.
What are your top 3 favorite blogs? 
I really should thin out my Feedly list so I can focus on my favorite blogs. Here are three: A VC, for insights into what's happening in technology startups. By reading Copyblogger I learn to be a better writer. Ultrarunnerpodcast.com, for stories of the most interesting people in the sport, tips on training, nutrition, and gear, and, of course, beer reviews.
Follow @billcush on Twitter to learn more.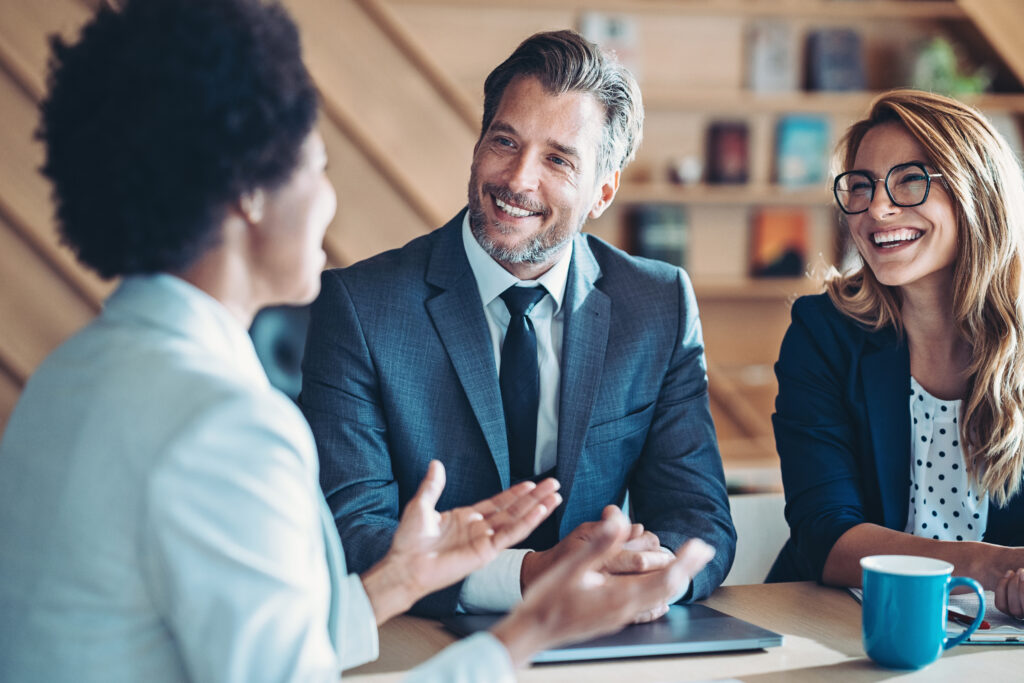 Blog Change Management Knowledge Sharing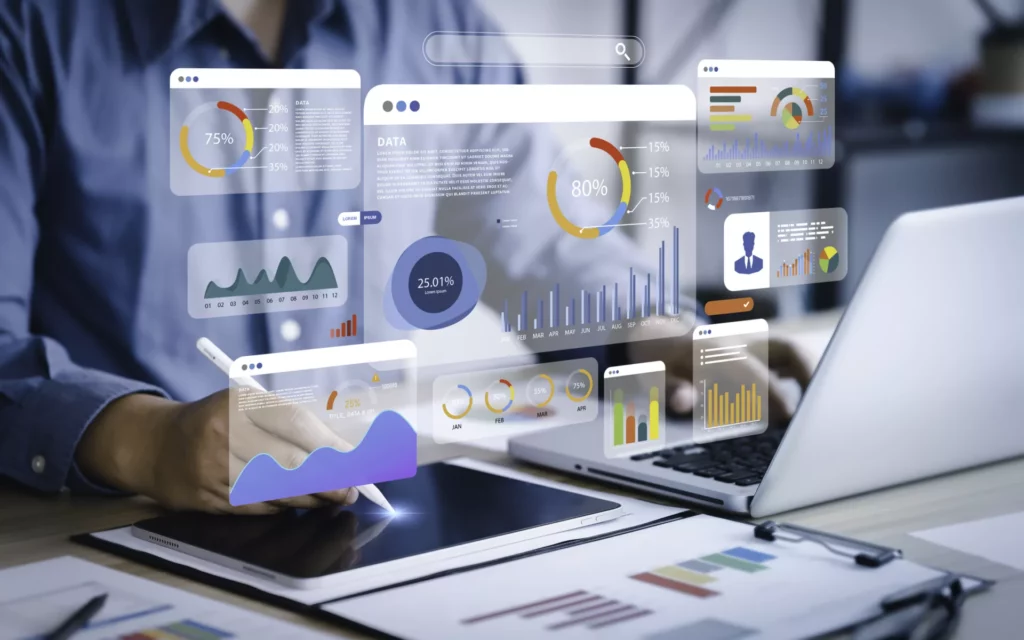 Blog Collaboration Knowledge Sharing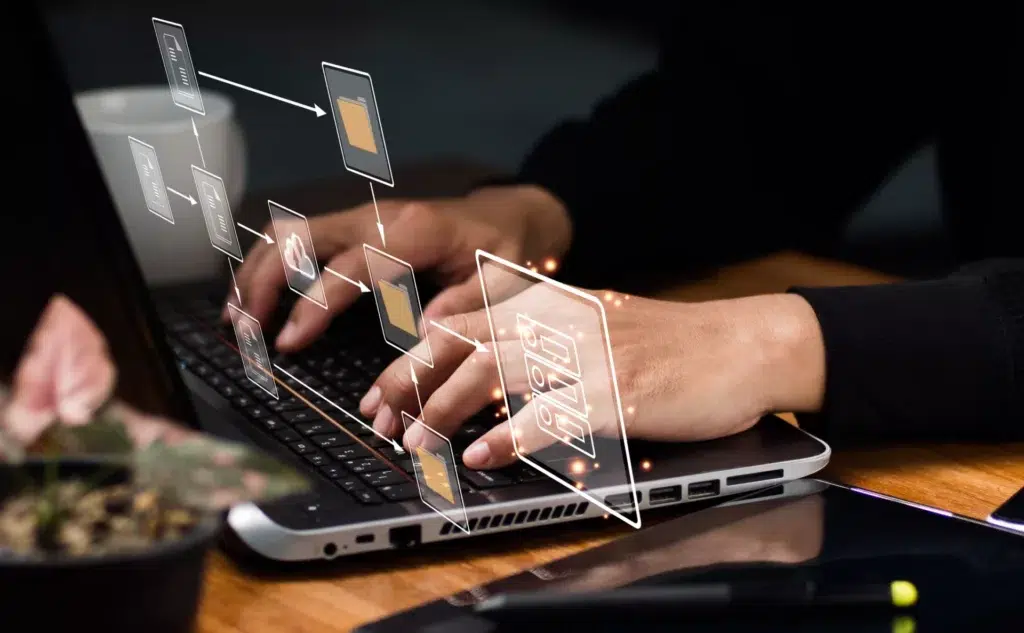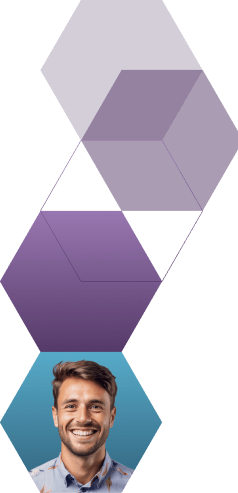 Start working smarter with Bloomfire
See how Bloomfire helps companies find information, create insights, and maximize value of their most important knowledge.
Request a Demo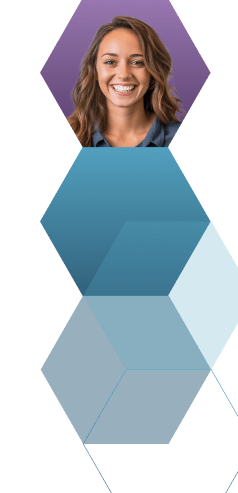 Take a self guided Tour
See Bloomfire in action across several potential configurations. Imagine the potential of your team when they stop searching and start finding critical knowledge.
Take a Test Drive