The 8 Best Knowledge Management Software Solutions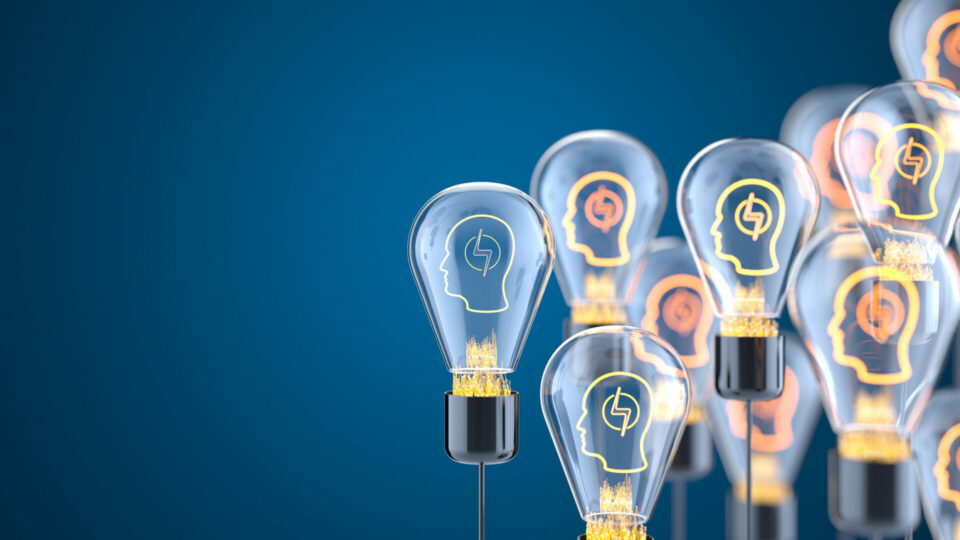 As shared drives grow cluttered, email inboxes become chaotic, and valuable expertise goes out the door when employees leave, one thing is clear. Knowledge management software is no longer a nice-to-have: it's essential for teams and organizations of all sizes.
If you're exploring the knowledge management software market now, you've likely already discovered that there are a lot of options out there with a wide range of features. The best knowledge management software for your business will depend on your needs, users, and preferred formats for sharing knowledge. For example, are you looking for a platform to support a single team or your entire organization? Do you want a platform for employees only, or do you need an external knowledge base for your customers? Do you have a lot of video or audio content that your users will need to parse through?
Below, we're covering the basics of knowledge management software and sharing ten solutions you can explore.
What Is Knowledge Management Software?
Knowledge management software is technology that allows you to capture, organize, find, share, and engage with your company's knowledge. This may include explicit knowledge, such as product documentation or company policies, as well as tacit knowledge, such as best practices a customer service manager has learned from years on the job. Knowledge may also be preserved in a wide range of formats, including text documents, slide decks, PDFs, videos, and more.
Most knowledge management software is cloud-based, which means its users can access it anywhere they have an internet connection. Search is also a core part of the knowledge management platform experience: users must be able to quickly navigate hundreds or thousands of knowledge assets to find the information they need. Additionally, a good knowledge management platform will support a wide range of file types, give users multiple ways to find information, and make it easy for people to contribute their knowledge.
Key Benefits of Knowledge Management Software
There are a lot of benefits to knowledge management software, some of which will depend on the ways you plan to use this technology. Some of the biggest benefits across all use cases include:
Time Savings
When employees have to sift through their email inbox, hunt down a coworker, or spelunk through their shared drive folders to find the information they need to do their jobs, they waste a lot of time. In fact, McKinsey estimates that the average employee spends nearly 20% of their time searching for internal information or tracking down coworkers who can help them with a task.
Centralizing company knowledge in one searchable knowledge base significantly reduces the time (and frustration) required to find information. 80% of Bloomfire users report that they save at least an hour a week, while 30% say they save at least three hours. When you start multiplying that by hundreds or thousands of employees, the time savings are huge.
Risk Reduction
As employees retire or leave for other jobs, many business leaders are discovering the hard way that valuable knowledge is walking out the door as well–which has a very real cost associated with it. A knowledge management platform helps employees capture and preserve what they know over time so that their colleagues–and future employees–can benefit.
Additionally, a knowledge management platform ensures that important information is consistent and visible across the organization, reducing the risk of different teams duplicating one another's works or employees sharing inaccurate information with customers or clients.
A Better Employee Experience
It probably won't surprise you to hear that employees who feel engaged at work are more likely to stay at their company longer, have less absenteeism, and produce higher quality work. And a knowledge management platform can help employees stay engaged, whether they're working from the office, home, or anywhere in between.
With a knowledge management platform, all employees have a level playing field for information access. Additionally, KM software can give employees a way to share their knowledge and increase the visibility of their work, allowing them to see the tangible impact they are making within their organization.
Better Informed Decision-Making
It's all too easy for organizations to develop information silos, where people collaborate and share knowledge within their teams or departments but not cross-functionally. This can cause people to miss out on valuable insights and information that could have informed their decision-making.
When used across teams, knowledge management software helps break down silos and ensures everyone has access to the wealth of knowledge that exists across their organization. This translates to more efficient and better informed business decisions.
The 8 Best Knowledge Management Software Solutions to Explore
Check out our recommendations for 8 knowledge management software solutions that are worth exploring.
Bloomfire
We have to start with our own knowledge management software: after all, Bloomfire is purpose-built for knowledge sharing and engagement. Our flexible platform can be deployed to individual teams, your entire organization, or externally to customers and clients. It's also designed to be easy to scale, so while you might start using it with one team, you can expand usage (and get white-glove support from our implementation team) when you're ready.
Bloomfire gives users multiple ways to find the information they need. We offer a no-code configurable homepage where admins can create widgets with the content they want to display most prominently–and rearrange or change out these widgets as often as they like. Bloomfire auto-tags content, and contributors can apply multiple custom categories and other filters to their content so that users have multiple paths to arrive at it rather than having to search through individual folders. Our search engine also deep indexes all content–including words spoken in video and audio files–so that everything becomes searchable.
Users can capture and share knowledge through our Q&A engine, which allows team members to publish a question and crowdsource answers from subject matter experts in their organization. Both the question and answers become searchable, which allows you to organically grow your knowledge base over time and prevent the same questions from being asked repeatedly.
Bloomfire also integrates with commonly used apps like Slack, Microsoft Teams, Salesforce, Zendesk, Dropbox, and Google Drive to make it as easy as possible for users to find and share knowledge while they're working.
Document360
Document360 markets their knowledge management software to growing companies. They offer knowledge bases for both employees and customers (i.e., internal and external). Some notable features include the ability for content contributors to see an article's version history, content engagement analytics, and an embeddable widget that connects a customer-facing knowledge base to a company's website.
Types of content commonly housed in Document360 include product documentation, standard operating procedures, and customer FAQs. Document360 is less suited to capturing tacit knowledge: it does not have a built-in Q&A component or commenting to encourage employees to informally share what they know and grow the company's collective knowledge.
It's worth noting that Document360 also uses a Markdown editor, which may feel clunky and unintuitive to content creators who aren't already familiar with markdown syntax. This could act as a deterrent for new content creation or lead to delays in updating content in the platform.
Guru
Guru brands itself as a modern wiki: a central database of internal company knowledge that team members can update and add to. Users can create content cards and organize them within collections or boards, which essentially function as folders.
Guru has historically focused on delivering knowledge through commonly used apps, notably Slack and Microsoft Teams. This may make it a good fit for fast-growing startups that heavily rely on Slack or other messaging apps for communication, but it may be less of a fit for companies that want to shy away from fielding repeated questions in a messaging app and instead redirect employees to a knowledge base. Guru's homepage has limited customizability and is folder-based, meaning it can be challenging for users to quickly browse and locate the information they need if they don't know where it lives–and platform admins are unable to create the specific content views they want.
Tettra
Tettra is a knowledge base platform intended to centralize scattered company information. They offer a free version of the platform (with limited functionality) that primarily caters to small businesses and freelancers. Somewhat like Guru, one of their major focuses is on delivering knowledge and posting questions and answers in Slack and Microsoft Teams. It may be a good fit for small companies or growing teams that rely on Slack or MS Teams for internal communication.
Content in Tettra is organized into categories and subcategories, meaning that this is another folder-based knowledge management system. If you're looking for a system that offers more flexibility in terms of structuring (e.g., the ability to apply multiple categories to content so that it doesn't become walled off in a single folder), it's important to keep this caveat in mind.
Notion
Notion is a workspace software solution that allows users to organize and share notes, manage dashboards with tasks and workflows, and create wiki-like knowledge articles. It offers a large library of templates to help people document and organize knowledge without starting from scratch.
Notion may be best for users who are primarily looking for a project management platform or an individual or small team knowledge base. However, many reviewers have noted that the platform can quickly become cluttered and hard to navigate when expanded to larger teams or groups. Some reviewers have also noted that they have had to sift through irrelevant search results when they don't know the exact keywords used in a wiki article's title. As the volume of content in the platform grows, it may become increasingly challenging for users to find the information they're looking for.
Stack Overflow for Teams
Stack Overflow for Teams is an employee-facing knowledge management platform best-suited to software engineers and product managers. Its paid plans (Business level and above) integrate with several apps that technical teams commonly use, including Jira and GitHub, allowing users to access knowledge base articles in the flow of work. Users can also post questions and crowdsource answers from subject matter experts in the platform.
While Stack Overflow for Teams may work well for its core audience, it may not be the best solution if you're looking for knowledge management software for your entire organization. If you are considering Stack Overflow for Teams, it's worth asking whether you will need separate knowledge management systems for non-technical teams, and whether having these multiple solutions will lead to valuable knowledge becoming siloed within different departments.
Trainual
Trainual is a knowledge management platform specifically built for training and onboarding materials. Documents commonly housed in Trainual include employee handbooks, standard operating procedures, training modules, and company policies. Like Notion, Trainual offers a large collection of templates to help content creators document training materials and other assets.
Trainual may be effective if your core focus is on streamlining onboarding and training, but it's less suited to sharing other types of content across the entire organization. If your organization also shares a lot of video content, you may also experience limitations with Trainual–you can embed videos, but they must be hosted outside the platform.
Spekit
Spekit is a learning and communications platform focused on delivering knowledge to employees through apps they're already using, including Salesforce, Slack, Chrome, and ZoomInfo. It also enables admins to create step-by-step walkthroughs to integrate with the tools their team members are working in. It is primarily used for onboarding and sales enablement.
Spekit may be best-suited for sales enablement and training managers who are focused on delivering knowledge where their team members are working, but it may present limitations for those who are looking for a more robust in-app experience and powerful search engine. Spekit's search engine crawls specific elements, such as label and definition, but does not deep index all content in the platform. This means users may miss out on discovering relevant information if they don't know the labels or naming conventions used for that content.
Choosing the Best Knowledge Management Software for Your Business
Before you begin building a shortlist of knowledge management software to evaluate, you should be able to answer the following questions:
What are my knowledge management goals and objectives?
Who needs to access and create content within the platform?
What kind of information do I need to store and share?
How should information be organized in the platform?
Will I likely need to expand the usage of the knowledge management software in the future?
Answering these questions, as well as reading product reviews on sites like G2 and TrustRadius, will help you hone your focus and ensure you're evaluating the best knowledge management software for your company's needs.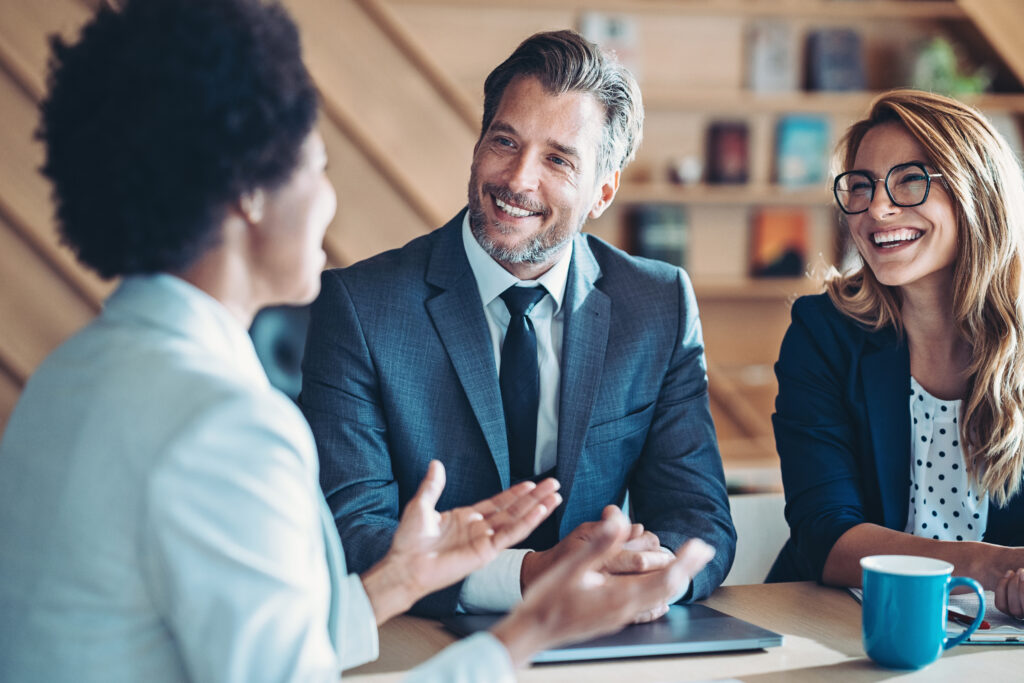 Blog Change Management Knowledge Sharing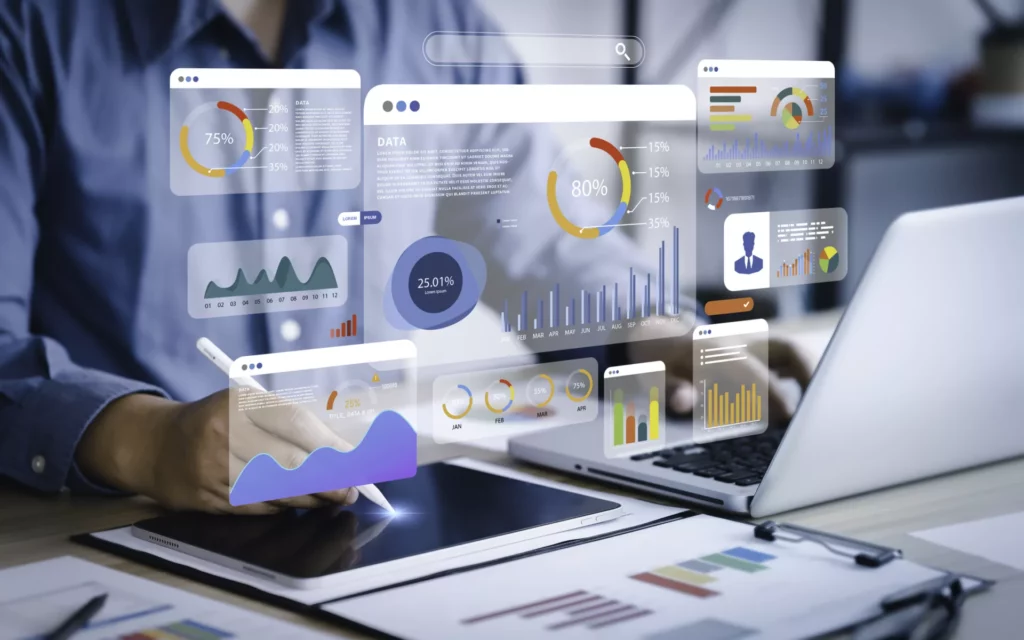 Blog Collaboration Knowledge Sharing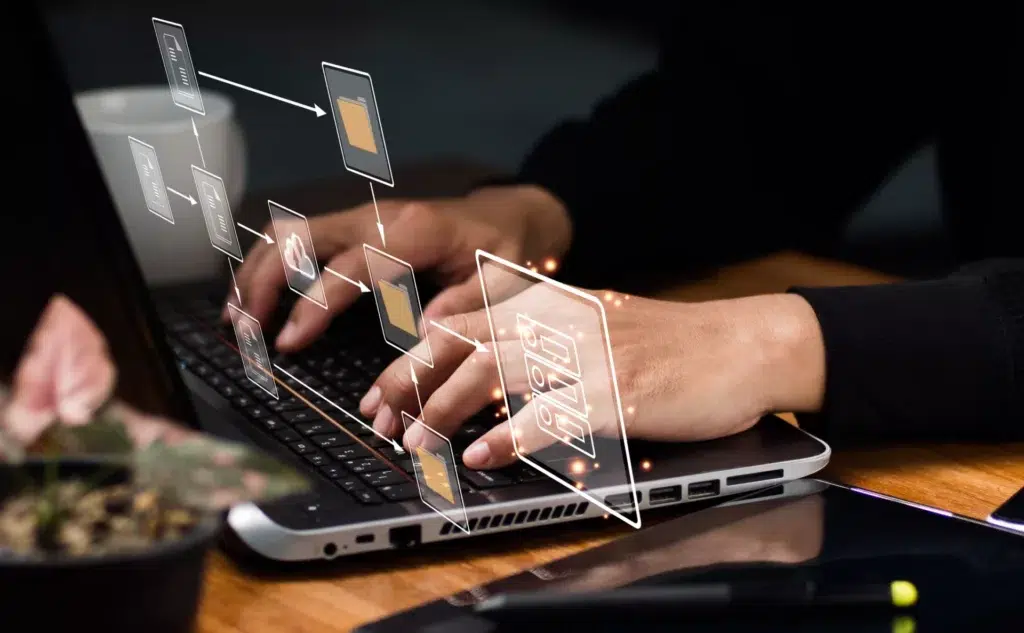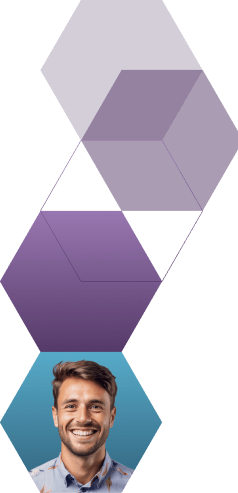 Start working smarter with Bloomfire
See how Bloomfire helps companies find information, create insights, and maximize value of their most important knowledge.
Request a Demo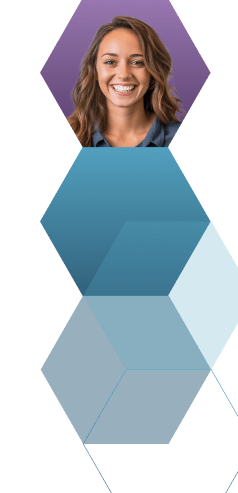 Take a self guided Tour
See Bloomfire in action across several potential configurations. Imagine the potential of your team when they stop searching and start finding critical knowledge.
Take a Test Drive