Harnessing The Power of Knowledge Sharing in Digital Transformation
Digital transformation remains a hot topic for good reason. Companies are actively investing in digital tools to help teams connect with each other and collaborate. However, many are merely bolting them on to business-as-usual processes. To drive greater productivity and profitability, organizations must fundamentally change how they work and leverage knowledge sharing. In Harnessing The Power of Knowledge Sharing in Digital Transformation, you'll learn why knowledge sharing is critical to transforming operational processes, business models, and customer experience.
Read this white paper to learn:
What defines the digital workplace
How digital transformation and knowledge sharing are reshaping the ways companies do business
The tangible benefits of digital transformation and challenges along the way
Five fundamental steps to digital transformation in your organization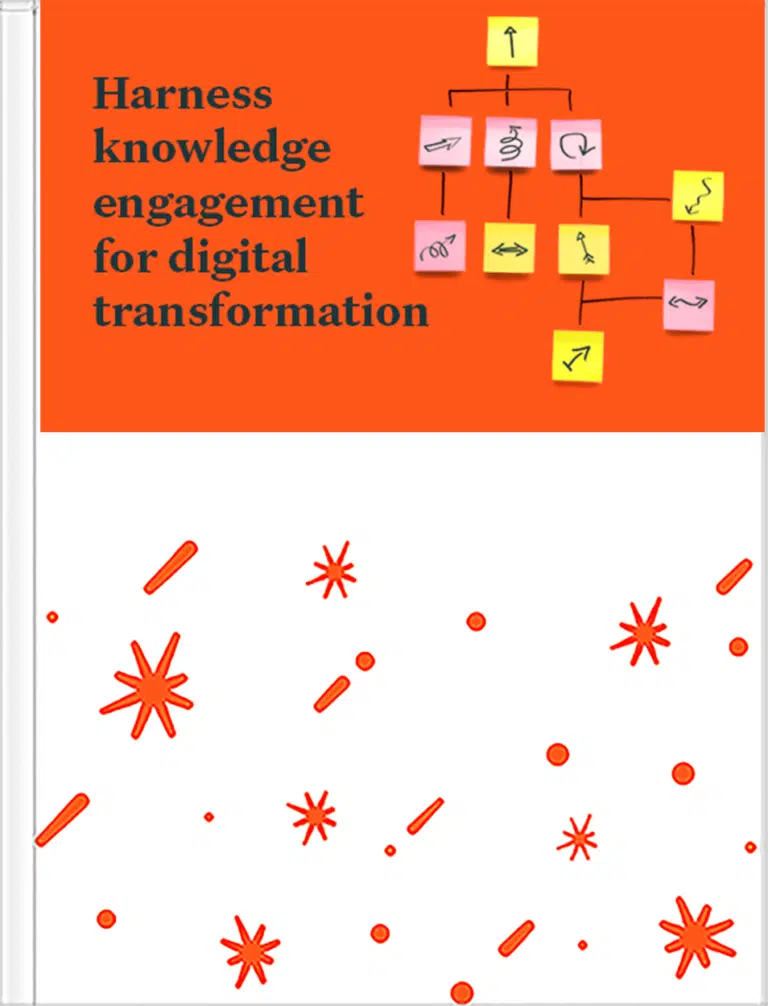 Get Free Resource Materials Now
Fill out the form to receive your free resource materials and learn how our platform can help your organization achieve better results.
The widespread proliferation of information technology forever changed the ways in which employees connect, collaborate, and communicate.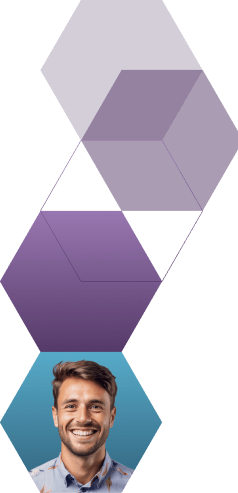 Start working smarter with Bloomfire
See how Bloomfire helps companies find information, create insights, and maximize value of their most important knowledge.
Request a Demo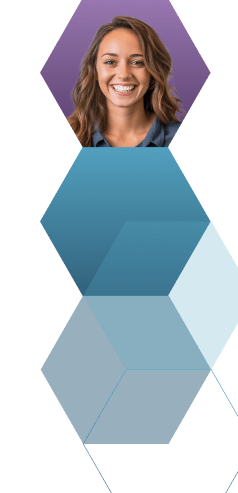 Take a self guided Tour
See Bloomfire in action across several potential configurations. Imagine the potential of your team when they stop searching and start finding critical knowledge.
Take a Test Drive