Change Management
Company Culture
Customer Support
How Customer Service Leaders Can Drive Digital Transformation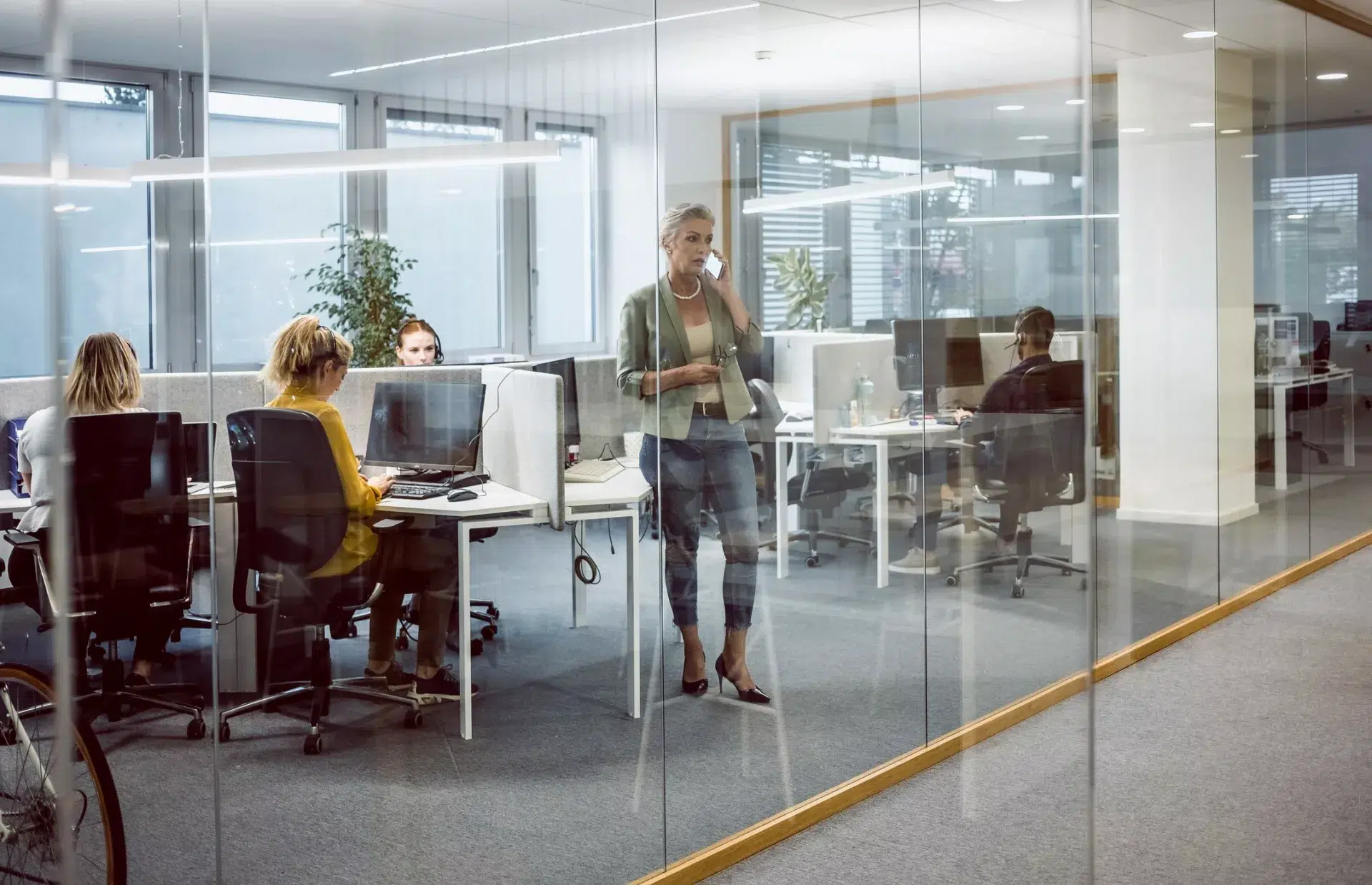 Digital transformation goals are top of mind for many companies. In a 2019 survey, senior executives identified digital transformation risk as their number one concern. And that comes as no surprise, especially to leaders in customer service. Digital transformation with a focus on customer experience has been shown to generate a 20 to 30 percent increase in customer satisfaction.
However, 70 percent of digital transformation initiatives do not reach their goals. Considering that in 2019, companies expected to invest $2 trillion in these initiatives, that represents a potential loss of $1.4 billion. 
So, what can customer service and support leaders do to drive these all-important initiatives forward? Start with these tips.
Build an Adaptive, Continuous-Learning Culture
According to Gartner, one of the top barriers to digital transformation is a culture that's resistant to change. If you build a culture in which employees are hesitant to learn new things or explore new ideas, they likely won't embrace new technology or tools. Instead, they'll want to revert back to legacy systems and outdated processes.
That's why it's critical for leaders who want to drive digital transformation to create a culture of adaptation and continuous learning. From the very beginning, leaders need to coach employees to be flexible and expect their regular routines and processes to change.
Along similar lines, leaders should encourage their teams to always be learning. If employees develop a habit of consistently absorbing and sharing knowledge, they'll be better equipped to learn new processes when they are implemented.
Look for Opportunities to Challenge the Status Quo
Leaders who want to drive innovation don't stop at "that's the way we've always done it." In fact, they're always on the lookout for processes and technologies that can improve the customer experience.
For example, maybe you notice that your team is constantly fielding the same customer questions over and over again—causing customers with more complex issues to experience longer wait times. By identifying that problem and looking for a new way to address it, you can drive real change. You might suggest, for example, implementing chatbot technology, which has helped some companies automate up to 68 percent of service calls. 
Rather than simply settling for the status quo, leaders who want to drive digital change constantly think of how to make the current situation better for employees and customers alike.  
Be Open to Feedback
One of the major reasons why digital transformation initiatives fail is because of employee resistance. Traditionally, leaders might take that to mean that they simply need to push harder to encourage employee acceptance.
However, it's just as—if not more—important to get to the bottom of that resistance. Maybe your employees have an idea for a better way to implement a change, or feedback that would make the digital transformation initiative more successful.
As a leader, it's critical to establish both an expectation of feedback and a sense of safety for your employees. They must feel comfortable sharing what's working and what's not, without fear of being reprimanded. In that kind of environment, it will be much easier to implement new processes, iterate when necessary, and make truly impactful changes. 
Collaborate With Other Teams
70 percent of digitally mature businesses use cross-functional teams to organize their work. However, that doesn't always come easy to companies that are just embarking on a digital transformation journey. In many companies, teams work in silos, and individual departments tend to think about only their needs without considering the bigger picture.
Customer service leaders who are committed to driving digital transformation must strive to improve cross-department collaboration. Leaders who proactively collaborate with other teams are better able to understand the needs of other teams—and how new tools and technology can be used across the board to address those collective needs.
Set the Example for Your Team
By definition, managers and department leaders set the example for their teams—and that should extend to digital transformation initiatives, as well.
However, customer service employees are often expected to bear the brunt of a new system. Take an omni-channel support system, for example. This kind of system is designed to enable contact center agents to respond to customer requests across several platforms, such as email, chat, phone, and social media. Because customer service representatives will be the primary users of the system, managers may be tempted to skip out on training sessions or learn only the basics.
But that will likely backfire when employees run into issues or need support using the system. Because their leaders aren't well-versed in the technology, they'll get discouraged and be less likely to adopt the new system.
Instead, managers should be on the front lines with their teams. They should be proactive in mastering any new technology, so they can encourage and support their employees as they adopt it. Leaders simply can't expect their teams to successfully implement new systems and tools if they aren't willing to learn those systems alongside them.
Digital transformation isn't easy. But customer service leaders can maximize the potential for success by being proactive, collaborative, and encouraging. By prioritizing these actions, managers can drive digital transformation efforts and look forward to seeing a positive impact on customer experience.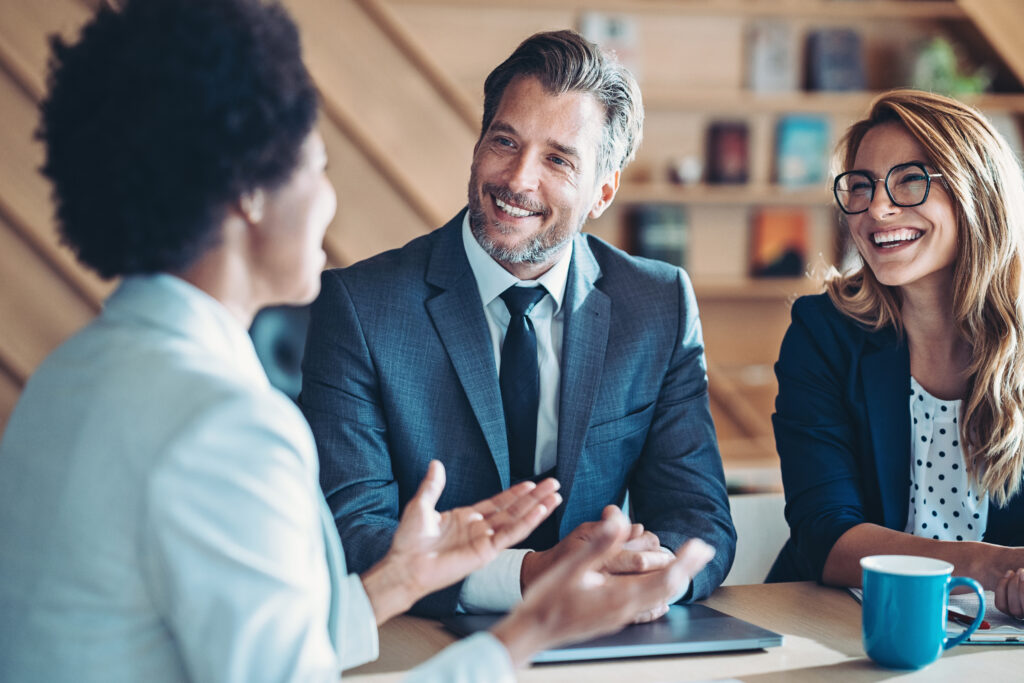 Blog Change Management Knowledge Sharing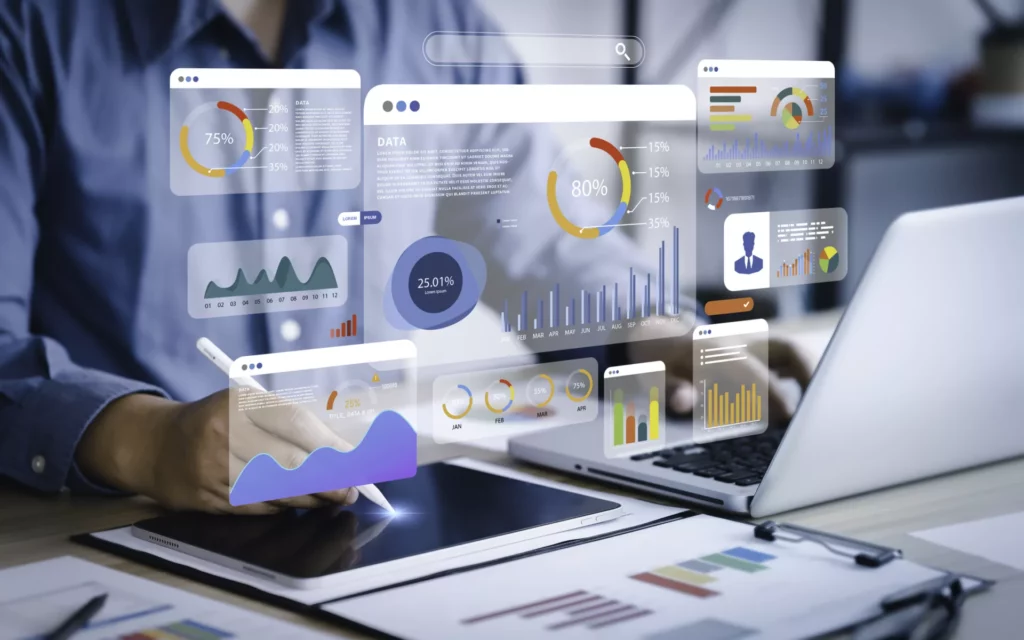 Blog Collaboration Knowledge Sharing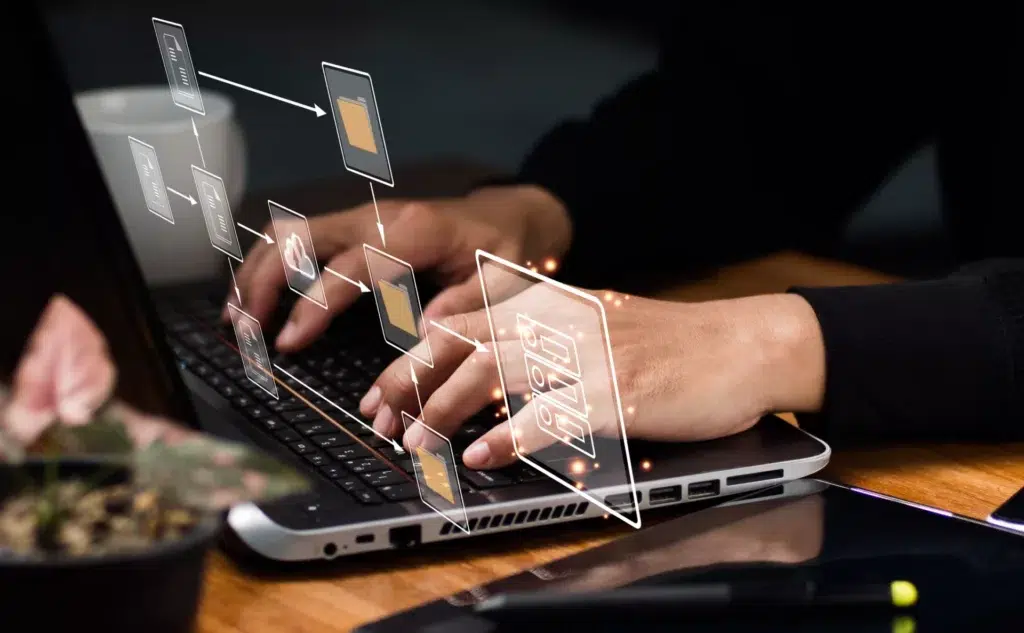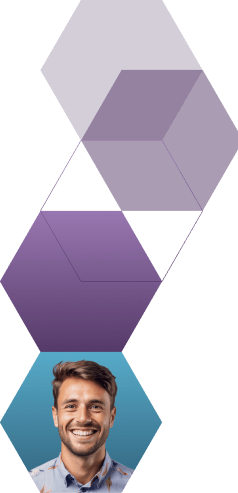 Start working smarter with Bloomfire
See how Bloomfire helps companies find information, create insights, and maximize value of their most important knowledge.
Request a Demo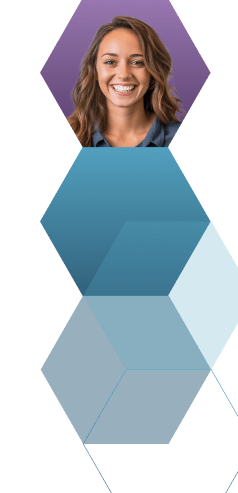 Take a self guided Tour
See Bloomfire in action across several potential configurations. Imagine the potential of your team when they stop searching and start finding critical knowledge.
Take a Test Drive