Blog
Company Culture
Knowledge Sharing
How Digital Transformation Makes Businesses More Resilient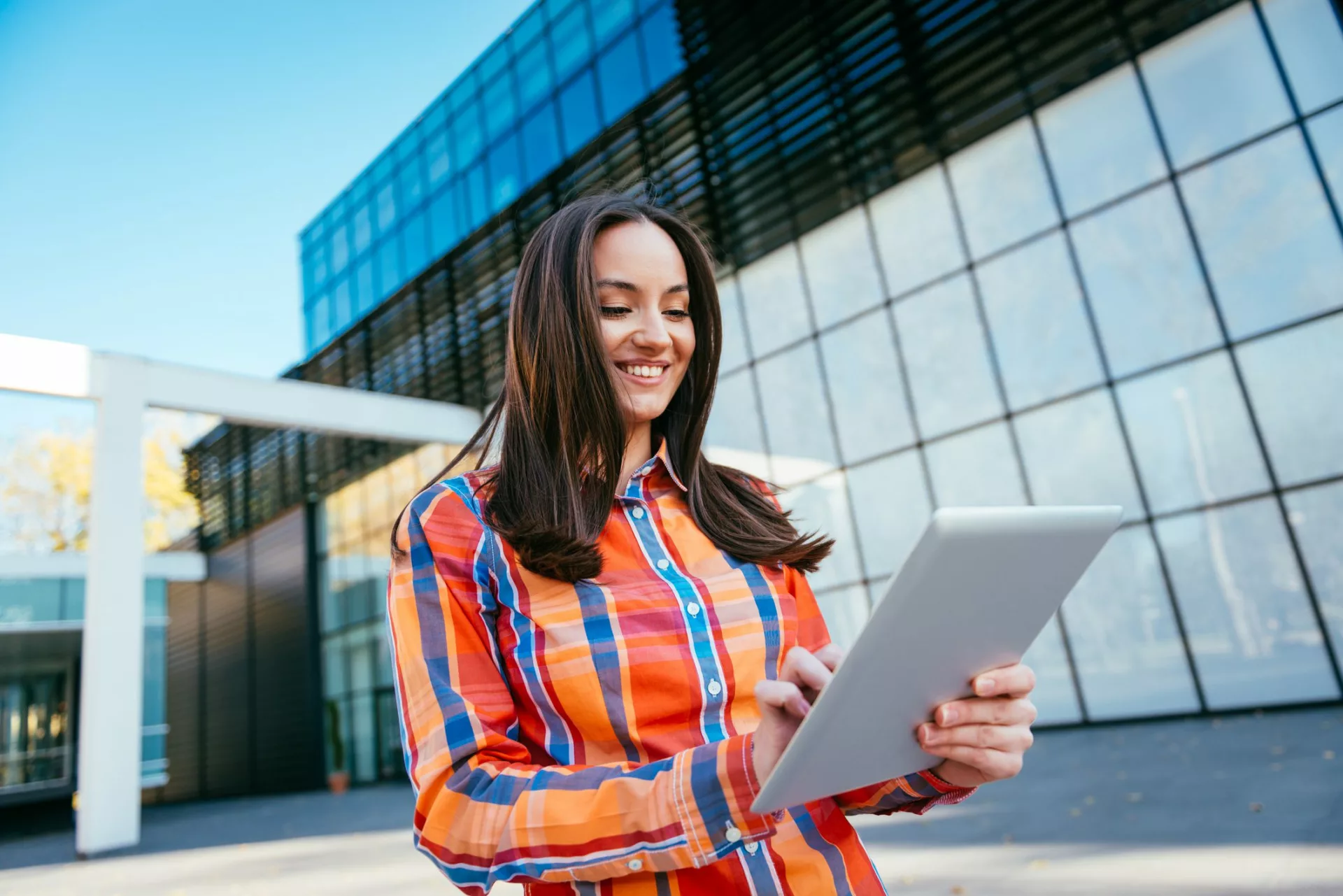 Growth and profitability are essential to business success, but in times of economic uncertainty—rife with supply chain issues, labor shortages, and other concerns—it's just as important for companies to prioritize resilience. Resilient companies are able to quickly adapt to disruptions while maintaining operations, assets, and brand equity.
What makes a company resilient? It comes down to the ability to move quickly and adapt to changing conditions, and over the past several years, digital tools have begun to play a significant role in enabling companies to be adaptable. In fact, most IT budgets are increasing, even in the midst of economic uncertainty. According to Avasant research, 80% of surveyed IT organizations plan to increase their spending on IT from 2022 to 2023, while only 11% expect to make cuts.
This illustrates that organizations increasingly see technology as a strategic resource that can bolster a company's operations to withstand disruptions and uncertainty, rather than simply a cost of doing business. Below, we explore a few of the benefits of digital transformation that can lead to resilience and ROI, even in an uncertain economic environment.  
Enhanced Operational Efficiency
The right technology investments can improve a company's operational efficiency in a number of ways, which can save time and money.
Some modern technology can enable companies to automate processes to permanently reduce operational costs. For example, a company might implement a chatbot to address or more accurately route incoming customer service requests. Tech tools can also streamline manual activities such as data entry or sending lead nurture or marketing emails.
Other technology empowers employees to work more efficiently. For instance, a robust knowledge management platform enables employees to quickly find accurate, up-to-date information, so they can spend less time searching and more time focusing on core responsibilities that impact the bottom line. 
With better operational efficiency and higher profit margins, companies are better equipped to handle challenges or disruptions when they occur. 
Reduced Risk of Disruption
According to Gartner research, 85% of enterprises will adopt a cloud-first principle by 2025. In other words, they will focus on freeing up IT resources and delivering business value using cloud-based technology rather than on-premise solutions.
Moving to the cloud can help companies reduce the risk of disruption due to a variety of factors. For instance, cloud solutions typically come with enhanced safeguards to protect your company against cyber attacks.
In addition, companies with cloud-based technology experience reduce risk of operational disruption because they are equipped to rapidly respond to changing circumstances. This became clear during the COVID-19 pandemic, when many companies had to temporarily close physical locations and convert employees to remote-only work. Companies that already had cloud-based solutions were able to quickly adapt and resume operations without significant downtime.
Increased Flexibility
According to the U.S. Bureau of Labor Statistics, 40% of employers offer at least some remote work today, up from 22% in 2019. And that's a good thing, considering that more than 60% of job seekers are looking for remote roles.
One of the critical elements that makes remote work possible? Cloud-based technology. Cloud migration—moving from on-premise technology to cloud-based tools—allows employees to work from anywhere.
Cloud-based operations also give companies more options when it comes to hiring, enabling them to hire outside of the company's home city, state, or even country. With a wider pool of applicants, companies can focus on hiring the people who are true cultural fit, regardless of where they choose to live and work.
This can boost employee retention and mitigate turnover, allowing companies to maintain an experienced and competent workforce and continue to serve customers well, no matter the external economic conditions.
Better Employee Experience
In addition to allowing remote work—which is increasingly valued by employees—digital transformation can create a better overall employee experience.
One of the primary goals of digital transformation is to optimize processes and make workflows easier and more efficient. For example, a company might implement a self-service customer portal, where clients can access FAQs and resolutions to simple issues. This frees up customer service representatives to tackle more complex issues and tackle other core responsibilities.
Similarly, with a comprehensive knowledge base, a company can equip its employees with a single, trusted source of truth where workers can access best practices, policies, processes, and more—everything they need to perform their roles. With that technology, they will always know where to go to find the information they need, rather than spend time searching through emails or old documents or tracking down a peer who might know the answer. And because employees are documenting their knowledge in the knowledge base, businesses don't have to worry about losing that knowledge if the employee departs.
Overall, the right technology reduces friction and obstacles, streamlining employees' jobs and leading to a more engaged workforce. And according to Gallup, high levels of employee engagement can lead to an 18% boost in productivity, 43% less turnover, and 23% higher profitability—all benefits that can make a company more resilient in the long run.
In addition, engaged employees create better experiences for the customers they serve, which can boost customer loyalty. And maintaining a strong customer base is essential for surviving well into the future, regardless of what the economy brings.
The past two years have made it abundantly clear: the companies that are flexible and adapt well to disruption will be the ones to rise to the top. And one of the most critical elements in building that resiliency is adopting technology that can help streamline operations, automate manual processes, optimize internal workflows, and enhance the employee experience. By pursuing digital transformation for your company, you can boost your chances of success now and well into the future.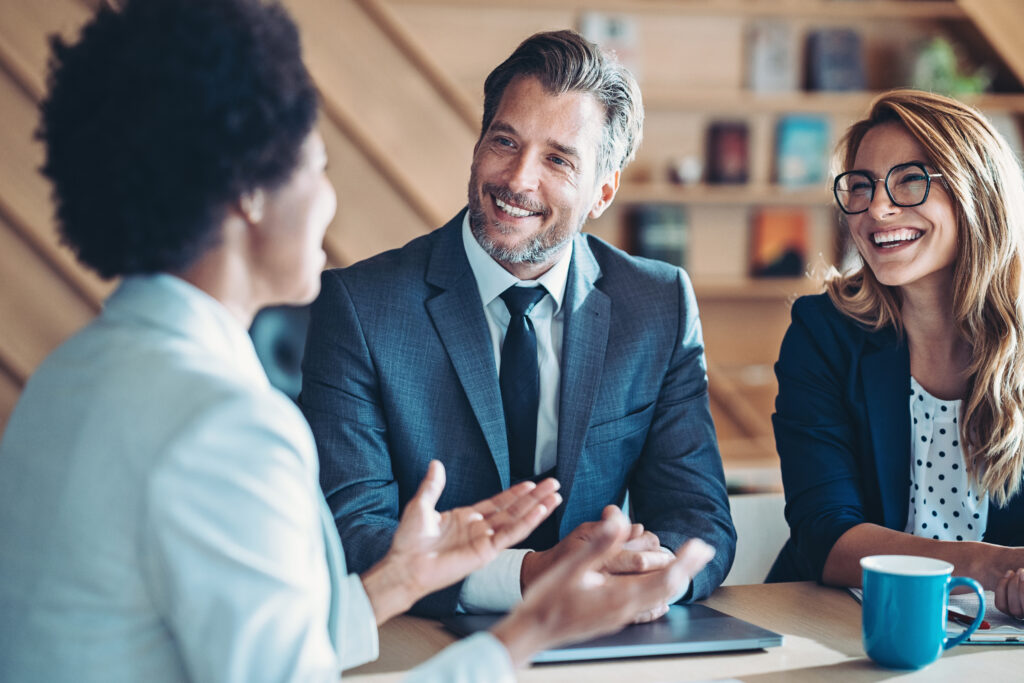 Blog Change Management Knowledge Sharing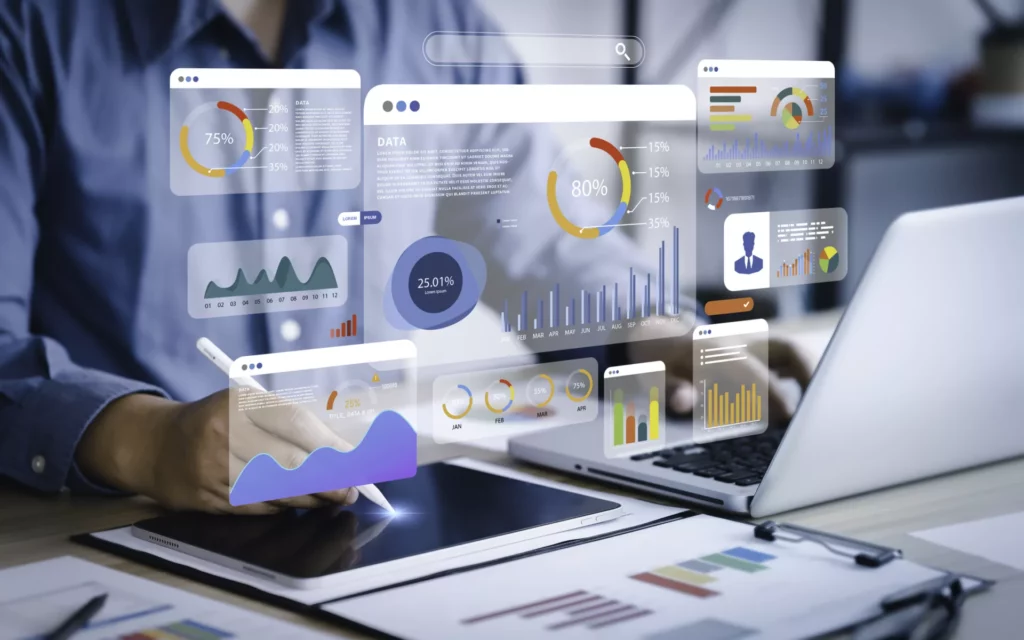 Blog Collaboration Knowledge Sharing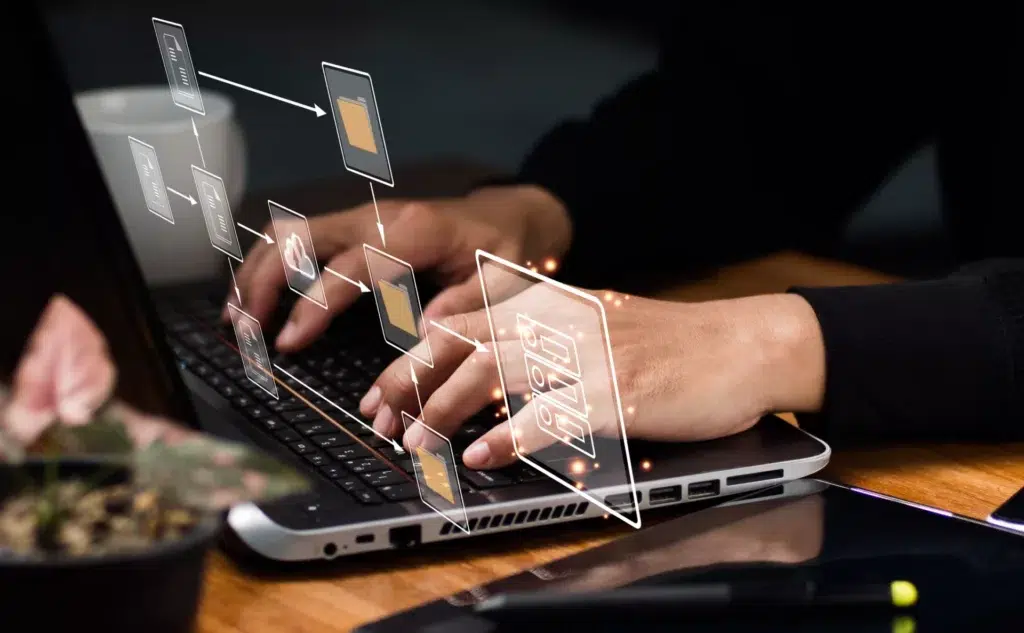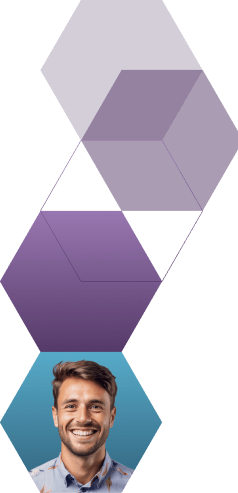 Start working smarter with Bloomfire
See how Bloomfire helps companies find information, create insights, and maximize value of their most important knowledge.
Request a Demo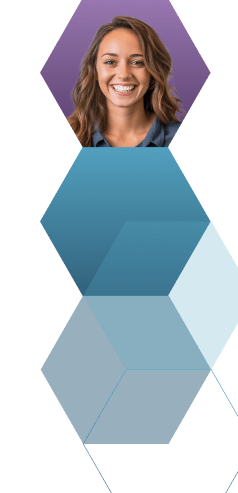 Take a self guided Tour
See Bloomfire in action across several potential configurations. Imagine the potential of your team when they stop searching and start finding critical knowledge.
Take a Test Drive