The Official Knowledge Engagement Platform Buying Checklist
As your organization adapts to new ways of working and managing dynamic information, having the tools and technology to centralize knowledge is critical. Finding the right technology solution for sharing and engaging with information requires careful consideration. Our Official Knowledge Engagement Platform Buying Checklist is designed to help you understand the core capabilities needed in a robust knowledge engagement platform and identify the best fit solution for your organization.
Download this checklist to learn about:
Core knowledge management capabilities
Differentiators between traditional systems of knowledge management and knowledge engagement platforms
Key knowledge engagement features to encourage adoption and long-term engagement
Compliance, security, and governance considerations
Identifying vendors who will serve as strategic partners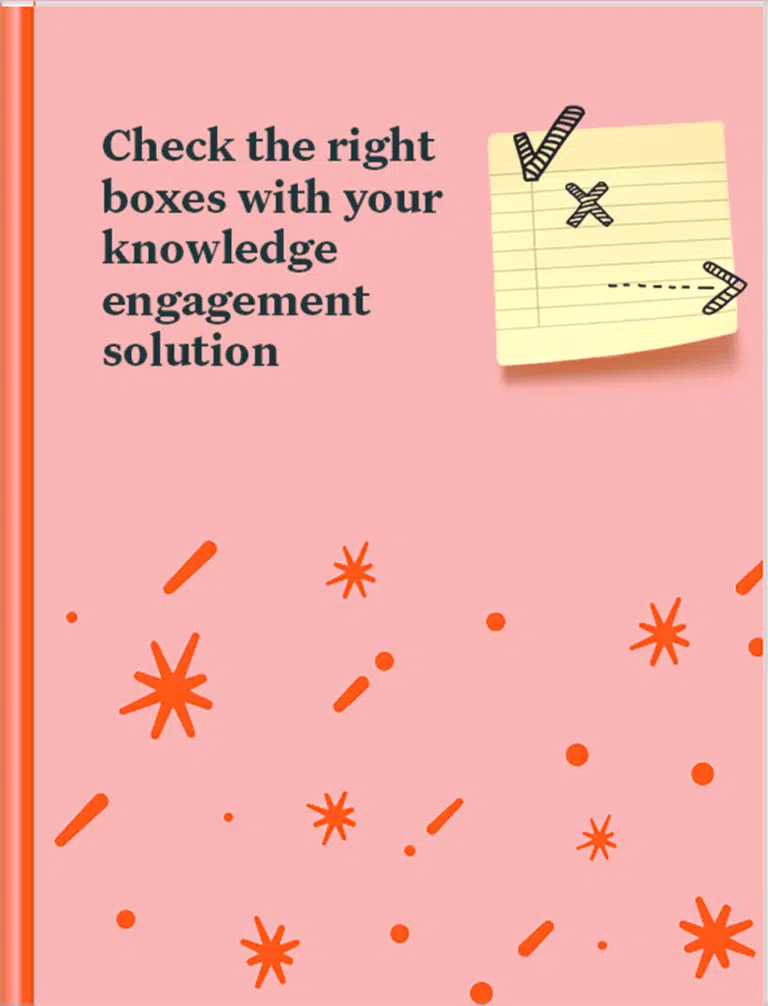 Get Free Resource Materials Now
Fill out the form to receive your free resource materials and learn how our platform can help your organization achieve better results.
A knowledge engagement platform is a central hub for collecting, connecting, and democratizing the knowledge of individuals, teams, and organizations. These platforms turn knowledge into a renewable resource, ensuring teams can tap into the richest knowledge to make informed decisions and drive results.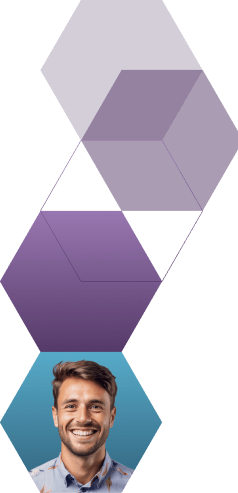 Start working smarter with Bloomfire
See how Bloomfire helps companies find information, create insights, and maximize value of their most important knowledge.
Request a Demo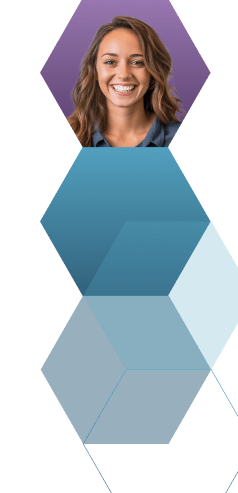 Take a self guided Tour
See Bloomfire in action across several potential configurations. Imagine the potential of your team when they stop searching and start finding critical knowledge.
Take a Test Drive