3 Things Financial Services Organizations Need in a Knowledge Sharing Solution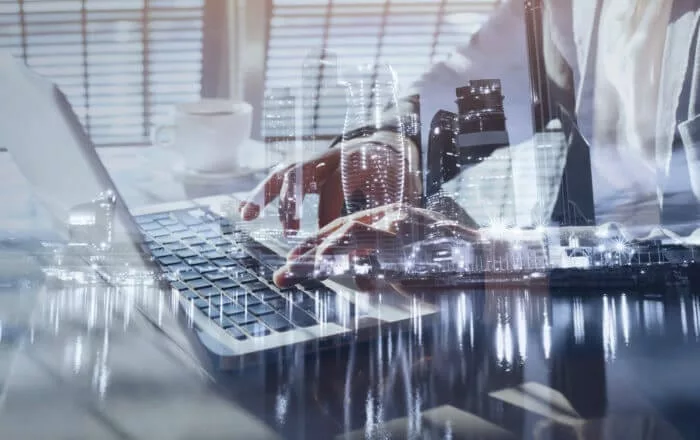 Here's a riddle for everyone in the financial services industry.
Q: How many contact center representatives does it take to keep customers happy yet still operate efficiently?
A: As few as possible – if you have an effective system for knowledge sharing.
Banks, credit unions, and others who provide financial services today have a tough challenge on their hands: figuring out how to deliver the best service while also achieving the highest possible operational efficiency.
Of course, that's a challenge in almost any industry. However, it's particularly thorny in financial services. That's where you're most likely to see organizations constantly expanding service portfolios through M&A, as well as adding more and more kinds of loans and other services to their product lines to stay competitive.
The result is intense pressure on customer-facing employees to keep up with a growing number of often-complex, always-changing offerings. When a customer or potential customer comes looking for guidance on opening an account or applying for a loan, the rep who answers needs to be able to quickly provide current, accurate information. To further complicate things, that rep is likely to be working from any one of a number of branch locations, far from the main office.
So what's it going to take for that rep to address customer questions and concerns quickly and accurately enough to both keep the customer happy and keep the organization running efficiently? A centralized, well-designed knowledge base. Effective knowledge management in financial services should do these three things:
1. Provide the latest reliable information
With offerings growing and changing all the time, and without a centralized source of information, chances are a financial services organization will have product information in lots of different places. You might find information on the same new type of business loan in the loan department and the marketing department, for example, or at several different branches – and that information might or might not be the same, especially if it was created by different people at different times.
No one can afford to waste time sorting through what's correct and current when a customer is waiting for an answer and many other customers are waiting for service. A good knowledge sharing solution eliminates these problems by providing one centralized, streamlined source for the most current information on products and services.
2. Make it easy to find information fast
Quickly finding information to share with customers can be tough if the information is in several places or if it's in a knowledge base that's not particularly well-organized.
Knowledge management in financial services organizations needs to accommodate large amounts of changing information and to maximize the accessibility of that information. That's why it's important to have easy-to-use tools for organizing information and intuitive navigation for looking it up. For example, reps should be able to easily find answers to customers' specific questions about how a particular product or service is going to help them, or to find data demonstrating how other customers have benefited from that product or service.
3. Enable people to securely share information anywhere
In a business that typically has employees in multiple locations around the community – or even across the country – it's vital for employees to share and access the information they need to do their jobs. Employees also need to feel confident that the information they share is secure, since it may include customer information that's protected by various data privacy regulations.
A centralized solution for knowledge sharing provides a single, secure source of information about the latest products or services. It can also go beyond that by including capabilities for internal employee communication, social learning, and other activities that keep people working together closely and productively no matter where they are.
Knowledge management in financial services needs to connect employees with the latest information quickly and securely. It's important to find a knowledge sharing solution that makes it possible to do both. Financial services companies can't afford to sacrifice security for speed, or vice versa. To stay competitive, they need to deliver the seamless experience their customers expect.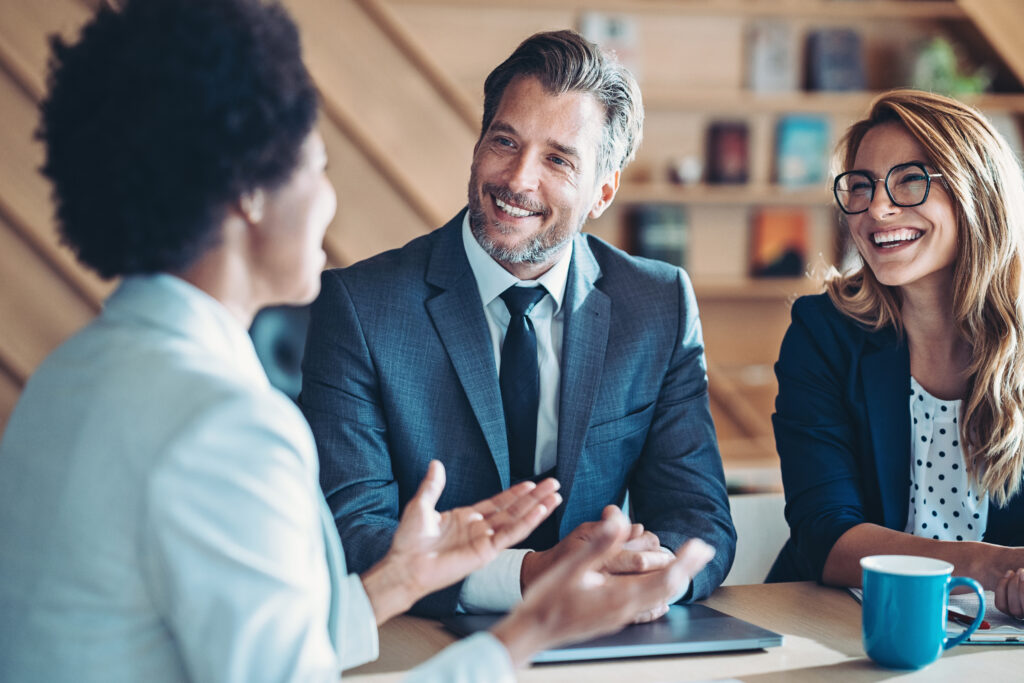 Blog Change Management Knowledge Sharing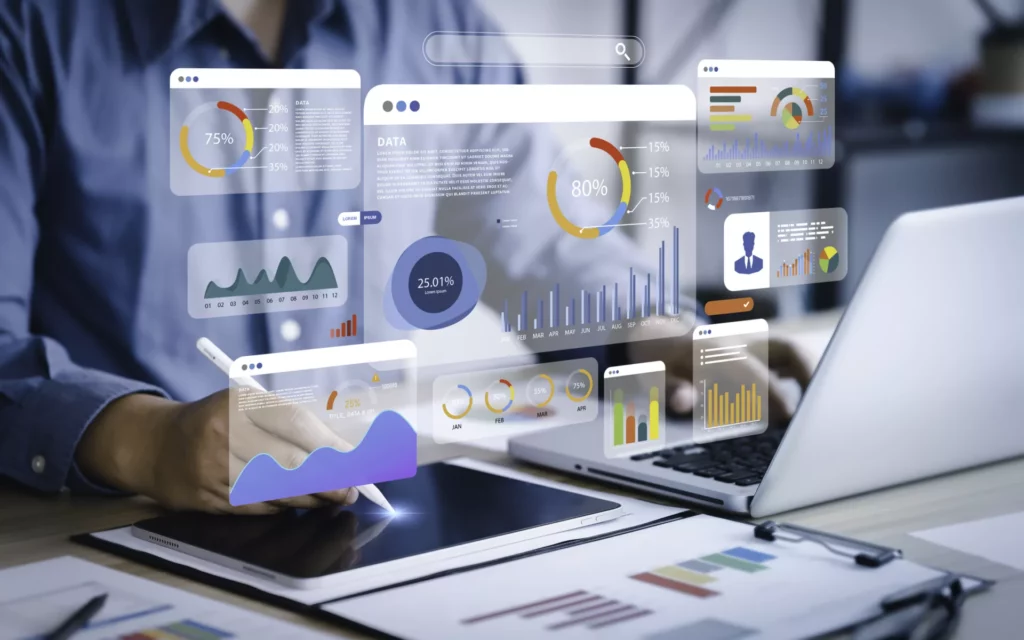 Blog Collaboration Knowledge Sharing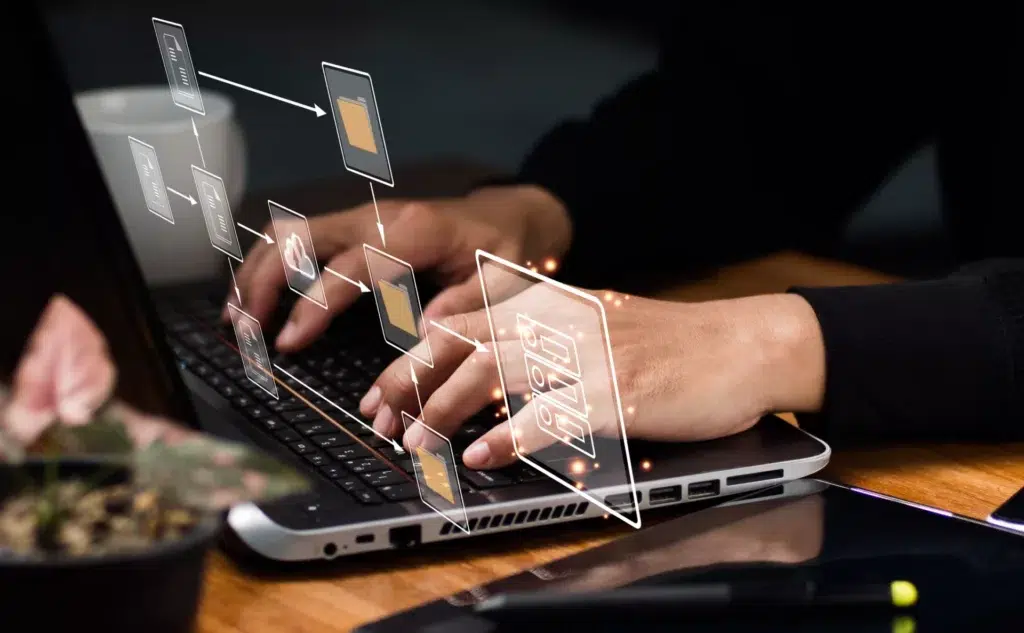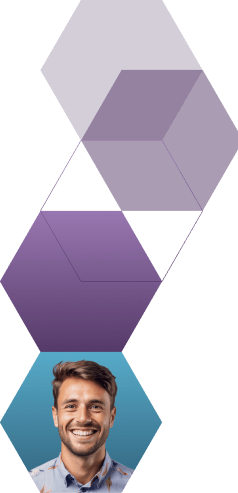 Start working smarter with Bloomfire
See how Bloomfire helps companies find information, create insights, and maximize value of their most important knowledge.
Request a Demo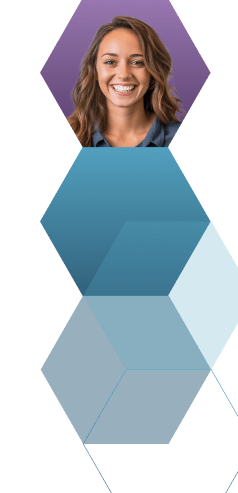 Take a self guided Tour
See Bloomfire in action across several potential configurations. Imagine the potential of your team when they stop searching and start finding critical knowledge.
Take a Test Drive