Star Trainer Recommends "Emotional Intelligence" and EQ for Effective Instruction (Interview)
Dr. Diane Hamilton is a professor and teaches bachelor-, master-, and doctoral-level courses for six online universities. She has a degree in Business Management and has more than 25 years of business- and management-related experience, specifically in the computer, software, pharmaceutical, corporate training, mortgage/lending, and real estate industries. She also writes, and her books cover a variety of business-related subjects, including understanding online education, how to reinvent your career, and dealing with personalities in the workforce.
You can learn more about her through her website, her blog, or via LinkedIn.
Q. Diane—being a career instructor, what has influenced the way you approach training?
It is difficult to choose just one book that I feel influenced my approach to training since there have been so many. I learned a great deal through the training program I took in order to be a qualified Myers-Briggs Instructor. The program I attended was offered through the Center for Applications of Psychological Type and was taught by a wonderful MBTI author named Dr. Elizabeth Murphy. I highly recommend taking the MBTI Qualifying Program through CAPT. It is important for a trainer to understand MBTI "types" in order to help team members learn to deal with everyone's diverse personalities.
I also received the certification training for emotional intelligence through another author named Marsha Hughes. She co-wrote Emotional Intelligence In Action: Training and Coaching Activities for Leaders and Managers. I think a book like this is very important, now that teams are such a big part of how companies organize their workforce. Also by understanding how to improve one's emotional quotient or EQ, a good trainer can improve their employees' performance
Q. Since EQ is so important, what were your big takeaways from the book?
In Emotional Intelligence in Action, the authors (Hughes, Patterson and Terrell) base their definition of emotional intelligence on the work by Reuven Bar-On. In my research for my dissertation on the relationship between emotional intelligence and sales performance, I found Bar-On's Eq-i instrument to be very valid and an excellent way to measure a person's Emotional Quotient or EQ. The forward of this book was written by Bar-On.
In this book the authors define fifteen EI competencies which include: Self-Regard, Emotional Self-Awareness, Assertiveness, Independence, Self-Actualization, Empathy, Social Responsibility, Interpersonal Relationships, Stress Tolerance, Impulse Control, Reality Testing, Flexibility, Problem Solving, Optimism and Happiness. What is unique about this book is that there are skill building exercises for each of these competencies.
If a trainer wants to do a specific training exercise to improve interpersonal relationships, they would simply find the appropriate chapter for that competency. Should a trainer feel employees need to develop interpersonal skills, for example, Hughes, Patterson and Terrell said it is important to "start working on specific behaviors, such as improving your listening, introducing yourself to others, finding areas of common interest, reading, non-verbal cues, and ending conversations in a way that encourages more contact in the future."
Q. Any examples of how you'd apply Emotional Intelligence to corporate training?
I utilized quite a bit from both the MBTI and EI training as well as information from the above mentioned book in my role as a corporate trainer. As a trainer, I would go to organizations and train their teams how to understand personality "types". People are much more patient and work well together once they understand why people act the way they do. By understanding our own personality preferences as well as those in others, there can be more empathy which is a big part of developing emotional intelligence as well.
I also utilized this information to help me teach my business-related courses and to write my books about personalities, career reinvention and online learning. For more information about these books, please see www.drdianehamilton.com.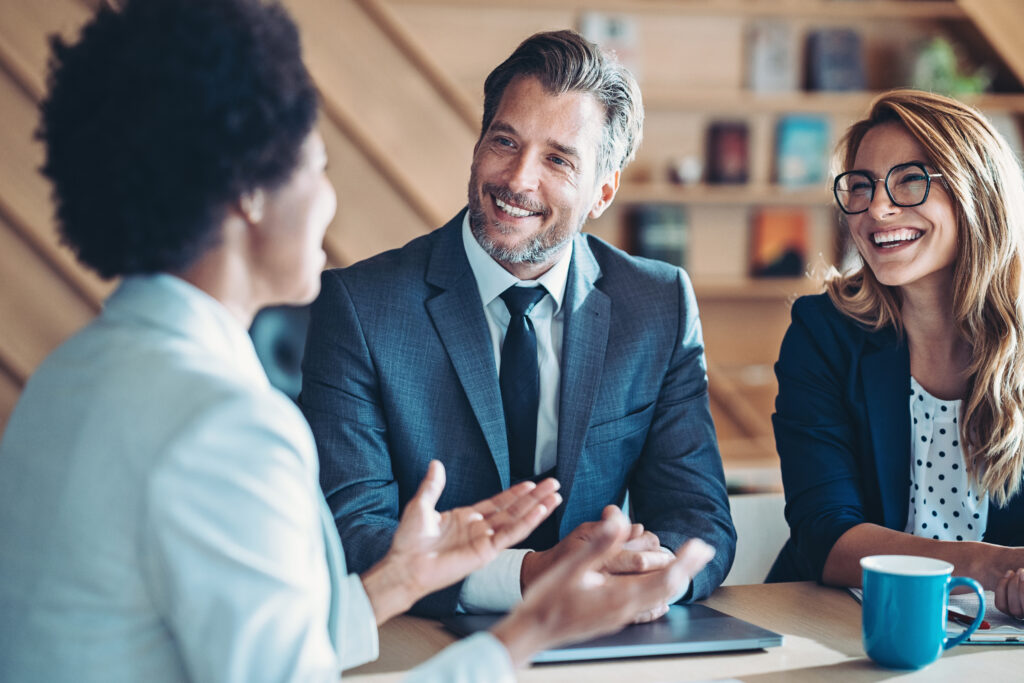 Blog Change Management Knowledge Sharing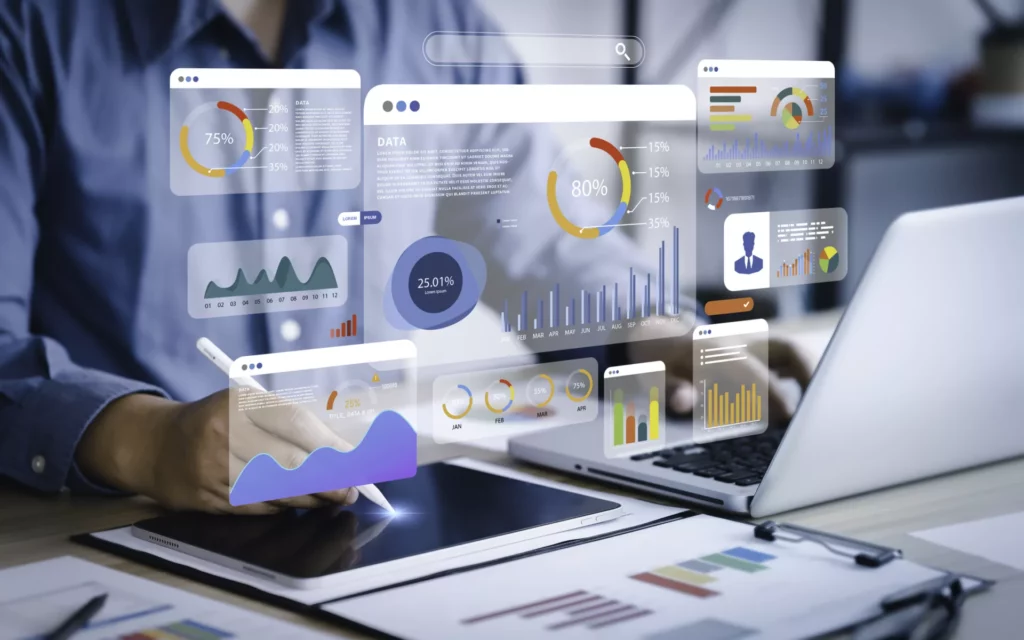 Blog Collaboration Knowledge Sharing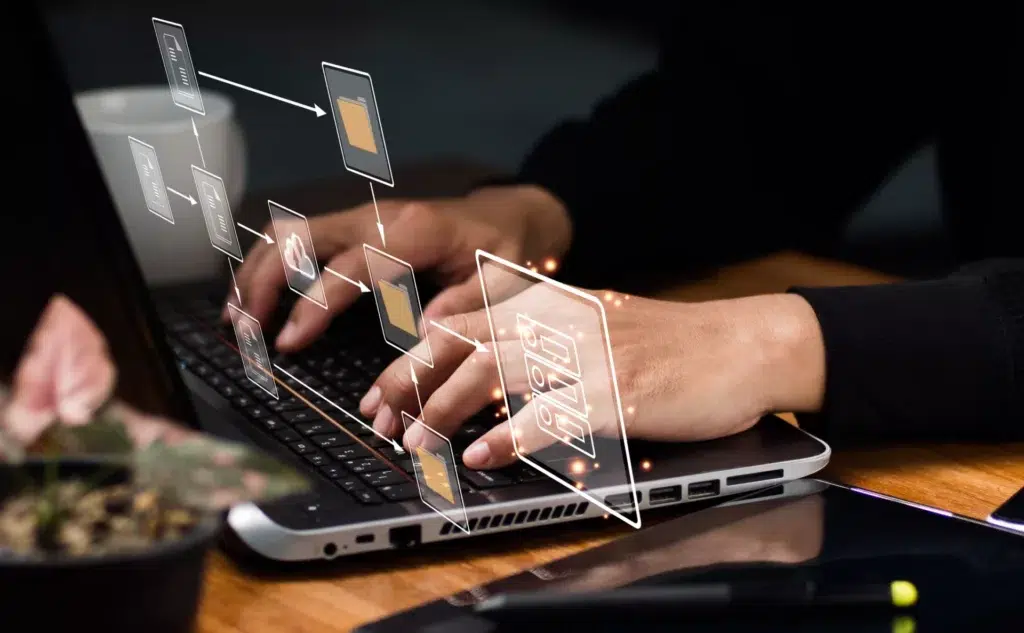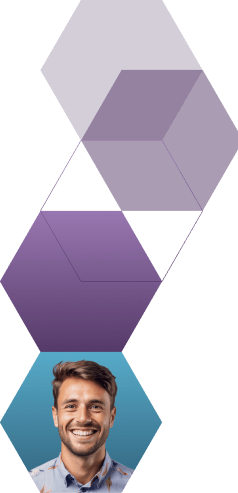 Start working smarter with Bloomfire
See how Bloomfire helps companies find information, create insights, and maximize value of their most important knowledge.
Request a Demo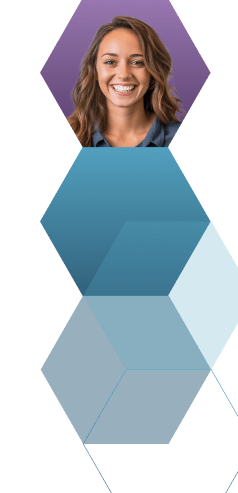 Take a self guided Tour
See Bloomfire in action across several potential configurations. Imagine the potential of your team when they stop searching and start finding critical knowledge.
Take a Test Drive