Web Design Consultant Makes the Case for Direct Marketing (book review)
Tiia Holder is a web design consultant for New York Life.  She designs and supervises the implementation of financial sites, which allows her to work closely with the project manager, product team, team leader and web developers of each project.  This involves complete understanding and the content must be appropriate interpreted with the user interface design.  The integrity and usability of the design must be maintained within the ever-increasing complexities of functionality programmed and implemented by the development team. She may be contacted via LinkedIn.
Q. If you could name one book that has changed the way you approach marketing, what would it be?
The most influential book for me in my continual development and understanding of marketing is Direct Marketing by Edward Nash, which is now in its fourth edition.
Q. Were you able to find an real-life applications for what you learned from this book?
What made this book even more real for me was that I had also experienced and followed its principles in my past role as art director for NashDirect, Inc. Edward Nash, as one of the foremost direct marketing strategists, practiced all the key planning, strategies, tactics and creative innovations in his book with the clients that came flocking to him. We all learned the principles in the book and applied them. P&G and L'eggs, for whom our agency created highly successful direct marketing campaigns, were among the many famous brands eager to extend their marketing reach and bring new accountability into their advertising with direct marketing.
Q. Are their specific points in this book that influenced your marketing approach?
1. "In direct mail, the art director's job increases a hundred-fold, for the creative possibilities are multi-dimensional. The direct mail art director has to know all the disciplines and technology of the general advertising art director. In addition, he or she has to understand what can be done with paper, printing, computer forms, and imaging techniques…"
2. In addition, there is the AIDA formula to creative marketing which also applies to web design:
"Attention — Stop the people you want to reach with words or a picture targeted to their interests;
Interest — Involve them with some fascinating news-worthy advantage or site feature;
Desire — Elaborate on the benefits. What will it do for you? How will it enhance your self-image?
Action — Make it easy to recall the URL or give them an incentive to access your site immediately…"
3. The web also provides increased marketing opportunities in e-marketing, e-blasts, and relationship marketing with its customer history, premium memberships, special offers and relationship building — all based on direct marketing.
Thus, understanding direct marketing with its strategies, testing, market research, lifestyle marketing, and knowledge discovery created for me a solid foundation for all advertising; and, an increased understanding to be able to distinguish and create effective rather than superficial strategies; and, memorable rather than meaningless marketing in all media – "the science of motivating action through communications."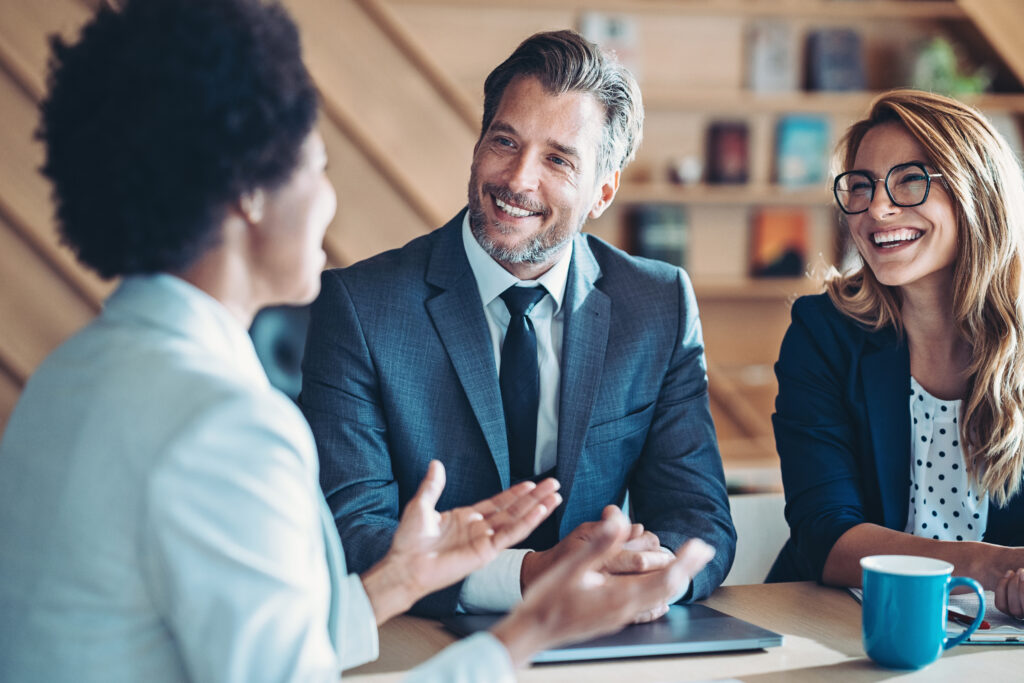 Blog Change Management Knowledge Sharing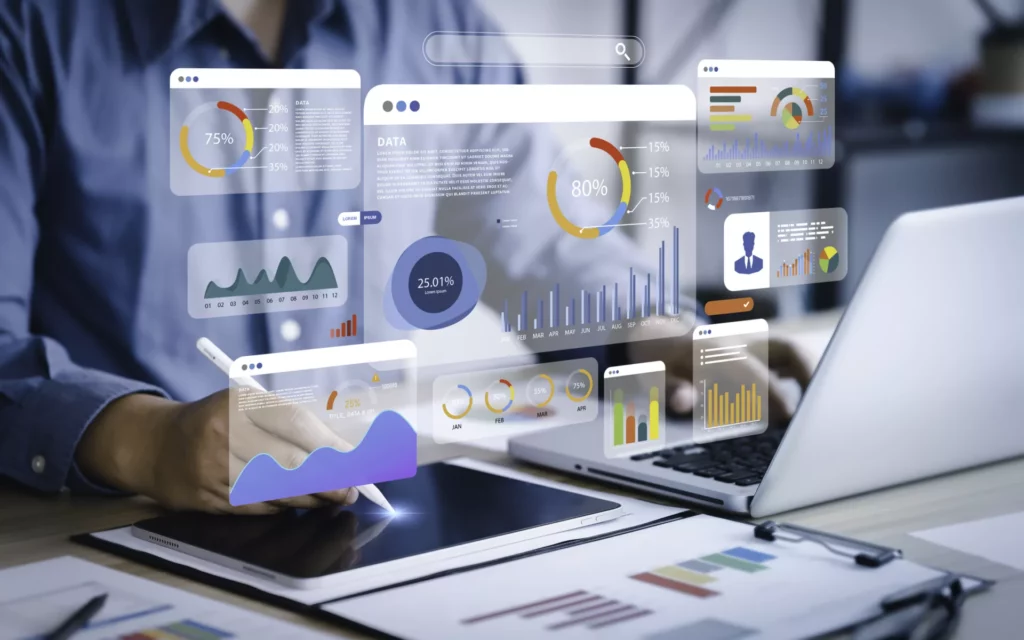 Blog Collaboration Knowledge Sharing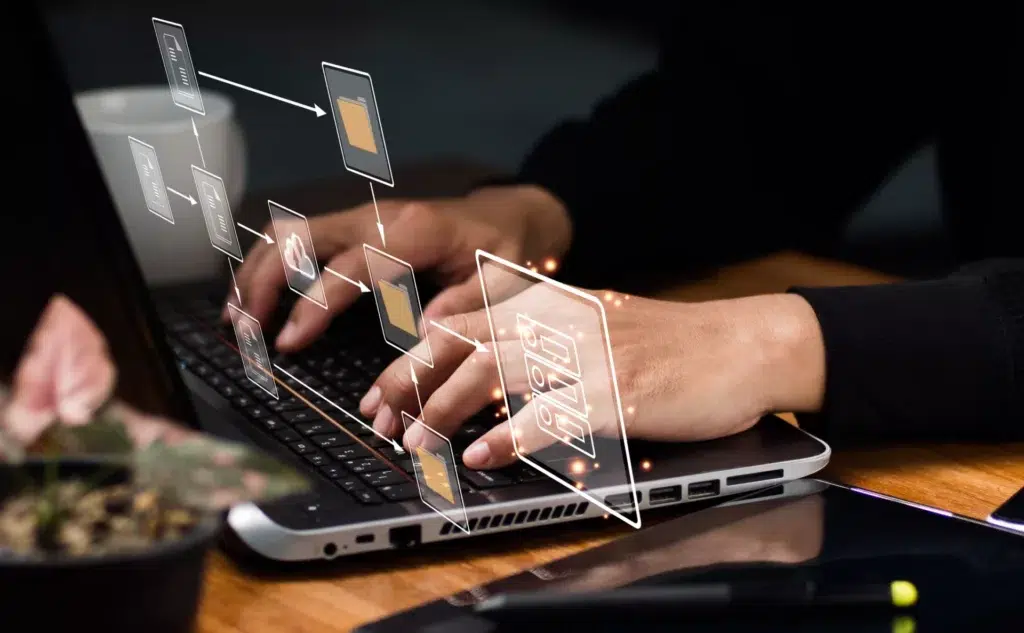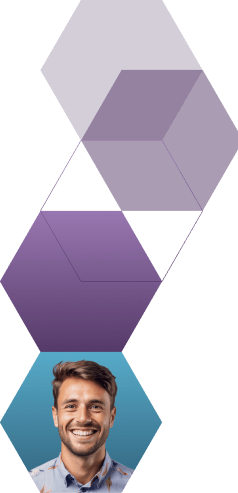 Start working smarter with Bloomfire
See how Bloomfire helps companies find information, create insights, and maximize value of their most important knowledge.
Request a Demo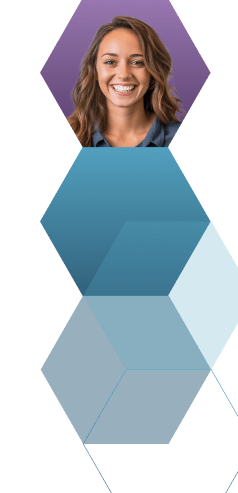 Take a self guided Tour
See Bloomfire in action across several potential configurations. Imagine the potential of your team when they stop searching and start finding critical knowledge.
Take a Test Drive