Blog
Collaboration
Marketing
5 Tips to Enable Channel Sales Teams Through a Partner Portal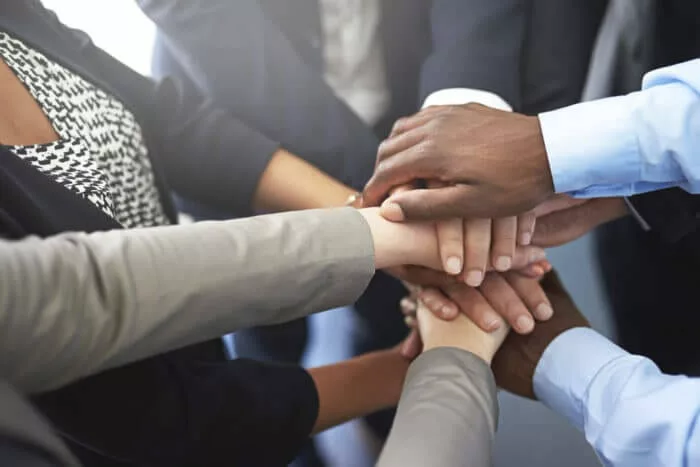 The principle is pretty simple: the sooner channel partners can get their hands on all the information they need to sell a company's product or service, the sooner they can make meaningful revenue contributions to the company. Partner portals can provide a great window into the resources partners need – whether they're new channel partners coming in with little knowledge about the company and its offerings, or veteran partners who need to learn new information whenever company products or processes change (as they invariably do).
So what should partners be able to access through the portal? There should be information for them in the five key areas described below. There should also be easy ways to engage with people in the company if they have questions or need guidance about the most effective ways to use the information that's available to them.
1. Processes & Programs: The How, When, and What of Being a Channel Partner
Every company has its own approach to the processes associated with working as a channel partner. You may even have a formalized program with requirements your partners must meet. A good understanding of processes – whether it's for something as basic as completing a sales lead form, or as essential as grasping how the incentive program works – is fundamental to avoiding delays in getting revenue to the company or, conversely, paying partner teams for the work they've done. It's also the type of understanding that partners need from day one to be effective.
2. Product Info & Training: Everything There Is to Know
Many companies have a number of information resources available both for partners and prospects to learn about products or services. Brochures, flyers, data sheets and training courses: it can be enough to overwhelm anyone. And that's why it's important to have these resources easily accessible and well organized in the partner portal. And it's equally important to make it easy to engage with someone in the company if questions come up.
3. Market Intelligence: Who's Buying What Partners Are Selling?
Partners don't just need to know what they're selling; they need to understand intimately who they're selling to, where the opportunities lie, and who the competition is. Market assessment and forecasting tools, competitive intelligence, articles on consumer trends – all of this has a place in the partner portal.
4. Sales Tools: What They Are and How to Use Them
You can have the best proposal-building tools and presentation templates in the world, but they'll be of little help to partner teams if they're not quick and easy to find and use. Organize them well, provide simple access to them, and make sure there's a way to learn how to use them effectively. For example, the partner portal could include links to other proposals that have been effective, or even links to videos of sales veterans giving pitches that worked well.
5. Pricing, Part Numbers, Rebates, and More: Don't Let Partners Come Up Short
Data such as pricing and part numbers changes all the time, making it critical for partners to have ongoing access to the latest information. It just makes sense to make it available through the same partner portal that leads them to the rest of the information they need. If you provide rebates and incentives to your partners, be sure to keep the most updated guidelines in your portal as well.
Here's the catch to all this: for a partner portal to work successfully, all the information described here has to be available in one integrated source that's accessible through the portal – not just some of the information. The minute a partner has to go hunting down something that's not there, or can't reach out for an answer or clarification when it's needed, it threatens to slow down or even stop the whole channel sales process – and that's not good for them, or for you.
Set up your partner portal to provide access to a single, comprehensive source of all the information your channel partners need, and see just how much more productive they can be.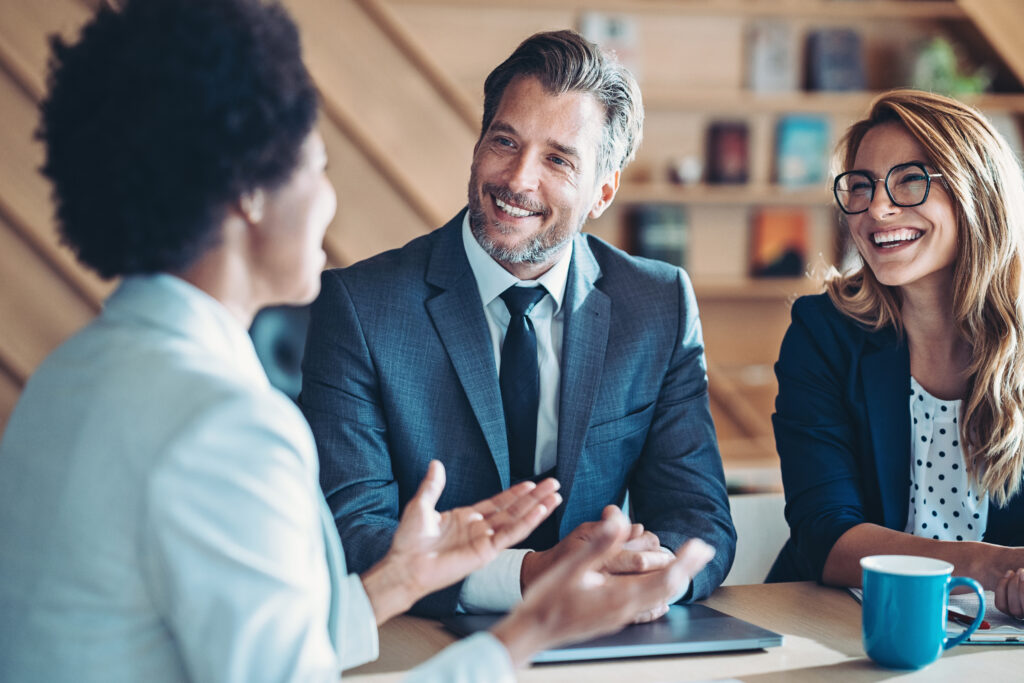 Blog Change Management Knowledge Sharing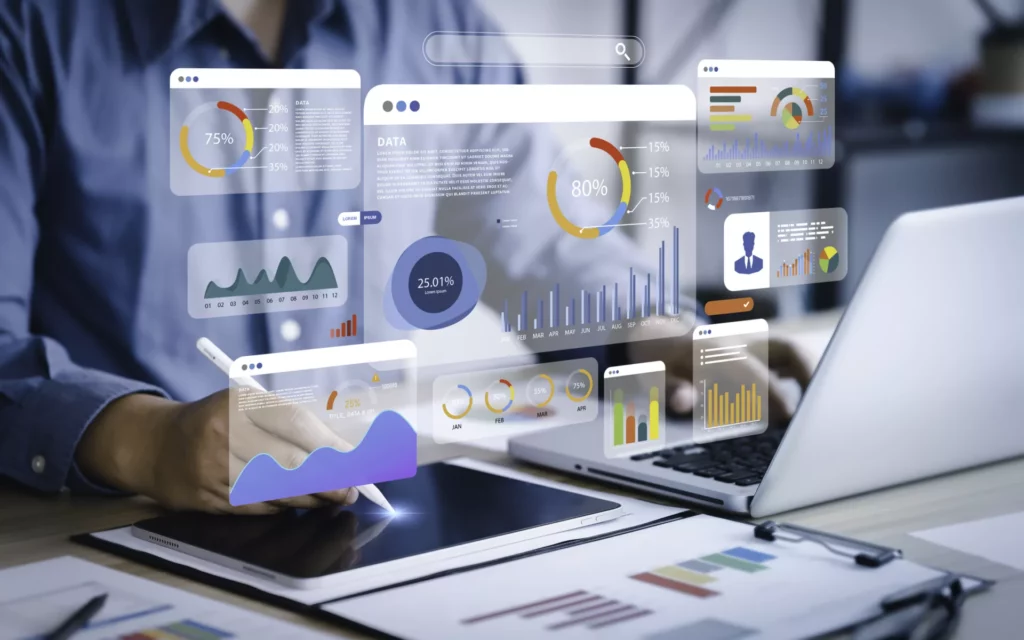 Blog Collaboration Knowledge Sharing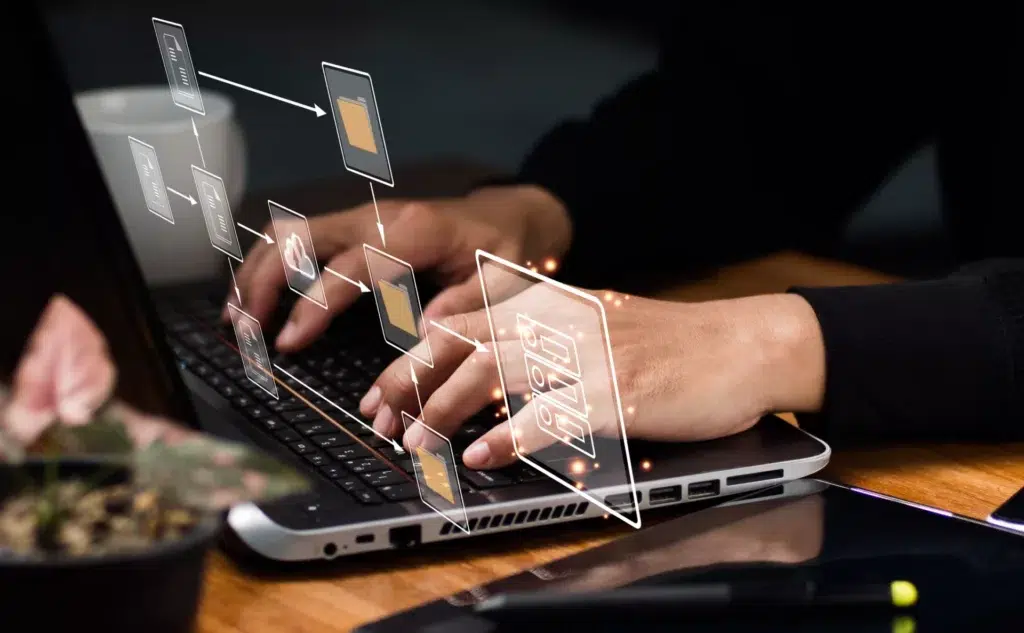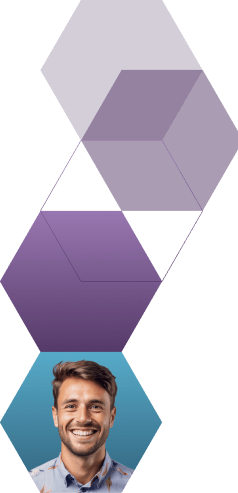 Start working smarter with Bloomfire
See how Bloomfire helps companies find information, create insights, and maximize value of their most important knowledge.
Request a Demo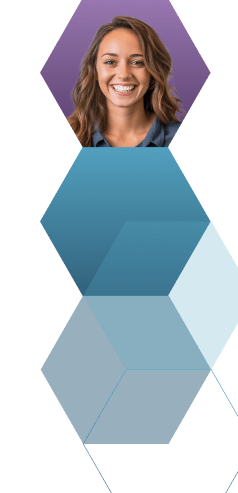 Take a self guided Tour
See Bloomfire in action across several potential configurations. Imagine the potential of your team when they stop searching and start finding critical knowledge.
Take a Test Drive