6 Ideas to Inspire Your Next Blog Post
As part of my job, I write for our blog – in fact, our whole marketing team contributes content. The approach is great because it provides a variety of perspectives and voices and keeps a steady stream of content flowing to our website and social networks.
But for the past few weeks, I've been avoiding eye contact with our Director of Content. Because, while some weeks, the topics seem so obvious and easy that they almost write themselves – there are also the slumps. Lately, time is crunched, no ideas really stand out, and I'm stuck.
If you're reading this and contribute content for your company, you probably know the feeling.
So to help us ALL out, I thought I would create a list of simple ideas for blog inspiration.
Subscribe to a newsfeed and provide commentary on the articles. This is an easy way to create timely and relevant blog posts. There are many free services like Google Alerts that will deliver articles related to your keywords directly to your inbox. From there you should read the articles and vet the sources and then provide your own opinion and insight – while linking to the original piece.
Create a "Best Of" list that links to your old blog posts. Go through your blog archives and create a list that links to some of your hidden gems from the past. Consider adding commentary about how things have changed, what you've learned, or why you wrote the post in the first place.
Interview a thought leader in your space. Not only will these interviews be popular with readers, it is also great content to amplify through social media. Start by creating a list of target subjects and interview questions. You may even consider reaching out to multiple people simultaneously to create a pipeline of interviews to post to your blog.
Break apart your existing eBooks and infographics into multiple, smaller posts. You spend so much time and energy creating amazing content, why not take full advantage of it. At Bloomfire, we take our eBooks and break them up into blog posts (linking to the full eBook for download of course). Our infographics get broken down as individual images for social media and built into SlideShare presentations.
Crowdsource new topics from social media. The best way to know what topics are potentially interesting to your readers is to ask them. Have your followers suggest trends they are following or choose between two topics you are considering. Not only are you engaging your social audience, you're getting real world input into your blog ideas.
Pull back the curtain on your company. Give your current and prospective clients insight into the people and infrastructure that make your company special. At Bloomfire, we feature employee profiles to help put a face with our company name. You could also write about company traditions, special events, or important milestones.
What are other ideas that you use when you're in a creative rut? Would love to hear from you!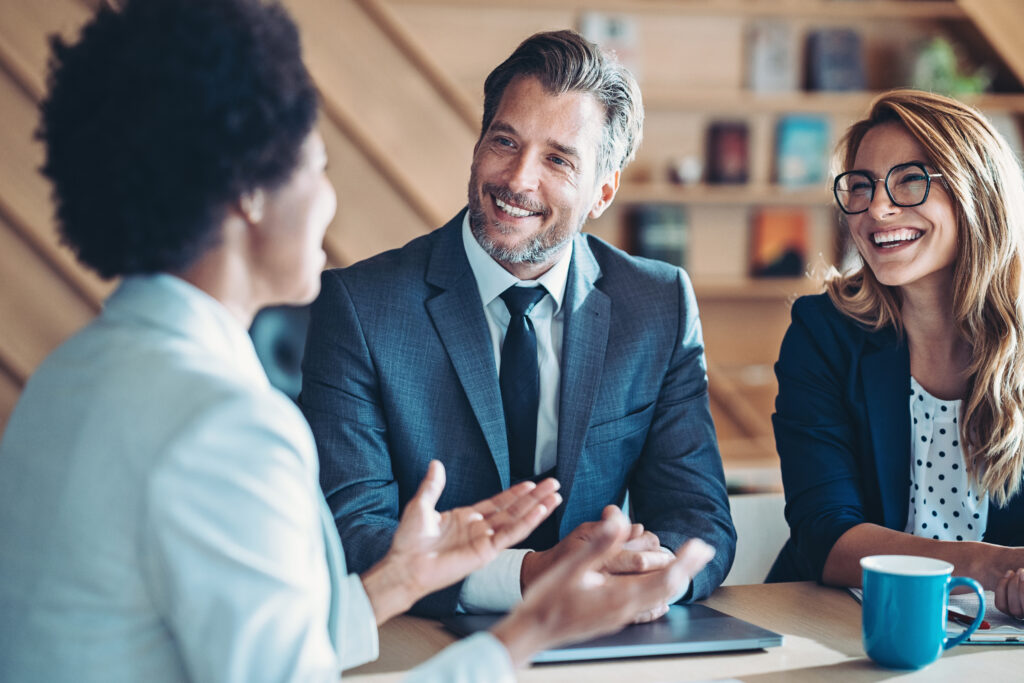 Blog Change Management Knowledge Sharing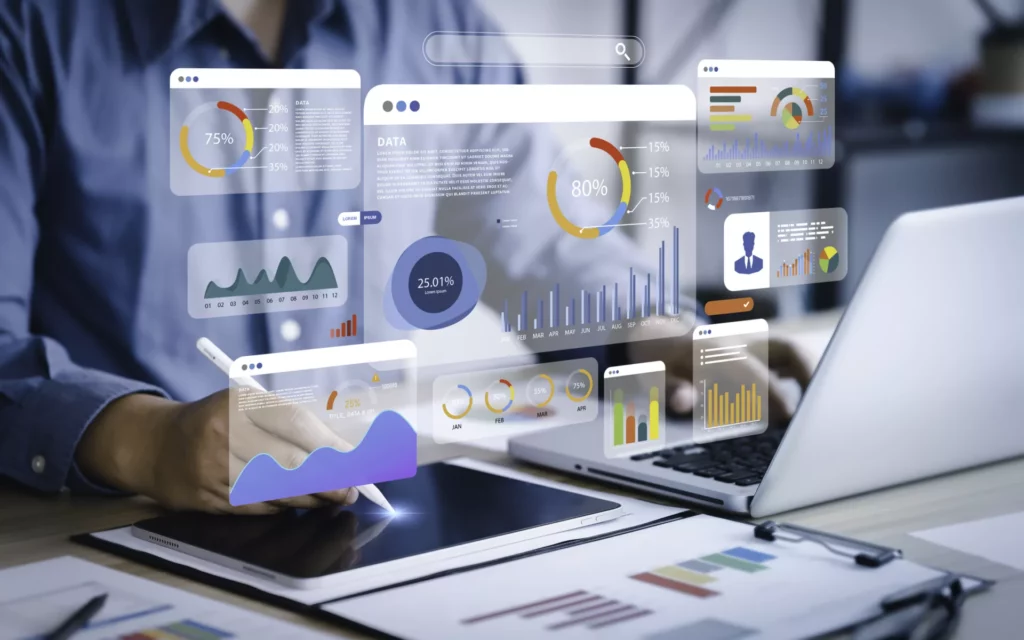 Blog Collaboration Knowledge Sharing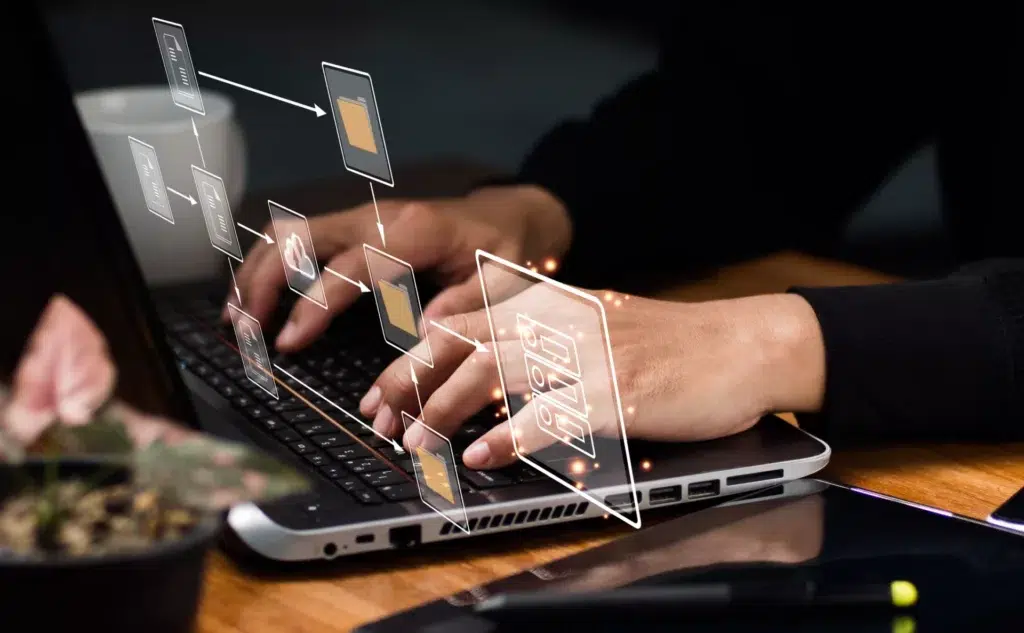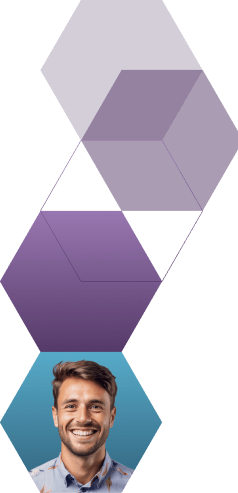 Start working smarter with Bloomfire
See how Bloomfire helps companies find information, create insights, and maximize value of their most important knowledge.
Request a Demo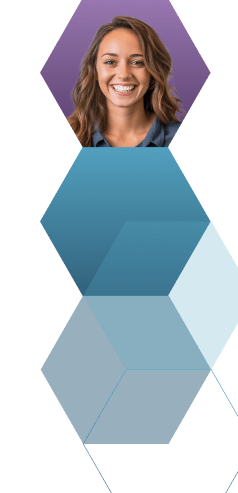 Take a self guided Tour
See Bloomfire in action across several potential configurations. Imagine the potential of your team when they stop searching and start finding critical knowledge.
Take a Test Drive