How Bloomfire and the Microsoft Ecosystem Work Together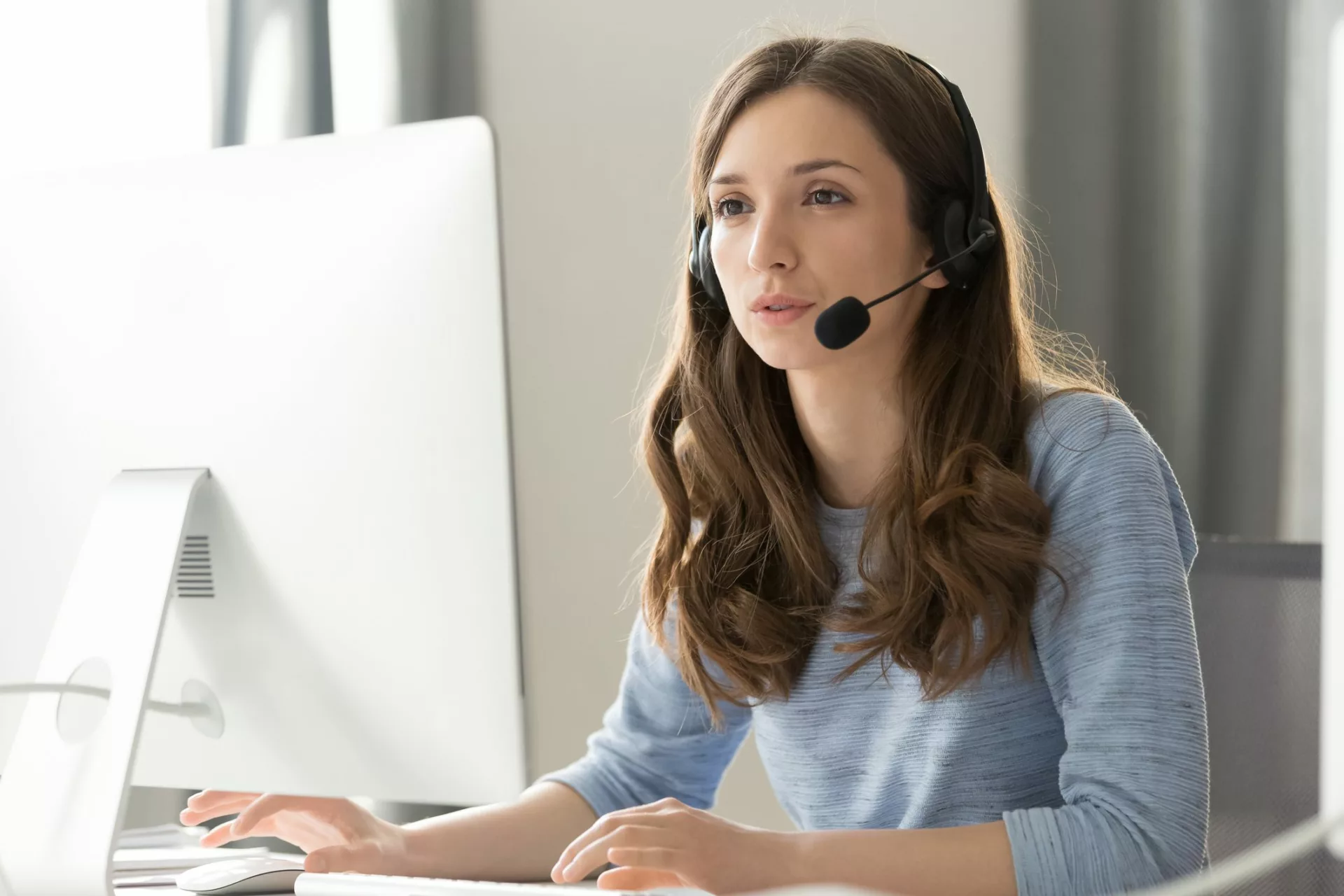 You might be familiar with a little upstart called Microsoft. Over 1.2 billion people worldwide use one or more of Microsoft's products and services. In November 2019, Microsoft's chat and collaboration platform, Teams, had 20 million daily active users. And Microsoft's OneDrive is one of the three big players, alongside Google Drive and Dropbox, in the cloud storage space.
Since we want to meet our Bloomfire customers where they work, we've made some enhancements to our knowledge engagement platform to help our users get the most out of both Bloomfire and the Microsoft ecosystem. Bloomfire allows you to:
Boost company-wide knowledge engagement by bringing content created in the Microsoft Office suite or stored in OneDrive into a central and searchable knowledge base.
Search for and share content from your knowledge base directly in Microsoft Teams channels or conversations.
Find relevant content from your Bloomfire community to add context to deals within Microsoft Dynamics.
Let's take a closer look at all the ways Bloomfire can help you get more out of the Microsoft ecosystem.
Make Finalized Content Easy to Find
Your team may operate out of a shared drive, but as the volume of content in your drive increases, so does the difficulty of finding the right content. It's all too easy to end up with a maze of folders and subfolders, similarly-named files, and multiple versions of the same document.
Think of it like going into a friend's kitchen and being asked to find that friend's hand-held mixer. If you're not familiar with your friend's organizational system, you'll end up wasting time opening every drawer and cabinet to find the one kitchen gadget you're looking for.
Cloud storage platforms like Microsoft's OneDrive are great for storing work-in-progress content and collaborating together on a single piece. Once you've finalized your content and are ready to share it with a wider audience, you can upload it to your company's Bloomfire community with just a few clicks.
Bloomfire deep indexes all of your content, making every keyword searchable. This makes it easy for users to find content through a keyword search even if they don't know the name of the file. You can also group content together in custom categories matching a taxonomy structure that is well-known throughout your organization. For example, research teams might set up different categories for their company's different product lines, or for the different research vendors they work with. Giving users multiple ways to find relevant content helps ensure that everyone can access the information they need, even if they don't know the content creator's "kitchen storage" method.
Collaborate Around Company Knowledge In Real Time
Real-time chat and collaboration platforms like Microsoft Teams have become incredibly popular in workplaces of all sizes, and usage is only increasing as remote work becomes more common. (In fact, as many companies transitioned to working remotely in response to the coronavirus pandemic in mid-March 2020, Microsoft Teams saw their daily usage jump 40 percent.)
Microsoft Teams allows users to directly share content, videoconference, and chat in real time, making it a powerful collaboration tool when users can't all meet in the same physical space. And Bloomfire makes Microsoft Teams even more powerful by bringing company knowledge into real-time conversations.
Bloomfire's integration with Microsoft Teams allows users to search their Bloomfire community and share relevant content that they find within the Teams app. When users have a question, they can post it in Bloomfire and publish it in a designated Teams channel at the same time, ensuring that the question is visible to their company's subject matter experts (SMEs). SMEs can also respond to Bloomfire questions (and preserve their answers in their Bloomfire community) directly in Teams. Users can also set up automatic notifications in Teams whenever new content is published in Bloomfire, helping to keep everyone in their organization aligned around the latest information.
The end result is increased engagement around company knowledge and growth of your company's collective intelligence.
Add Context to Deals and Customer Touchpoints
Microsoft Dynamics is a customer relationship management (CRM) platform that is primarily used by Sales and other customer-facing teams to track deals and maintain prospect and customer relationships. Dynamics gives customer-facing team members one place to access all lead, prospect, and customer data so that they can deliver a streamlined, personalized experience throughout the buying cycle. And with Bloomfire's Microsoft Dynamics integration, team members can further enhance that experience by tapping into the right content at the right time.
Bloomfire's Microsoft Dynamics integration automatically surfaces relevant content for sales reps and other customer-facing employees based on dynamic fields such as industry, use case, and deal stage. By pairing relevant content with these fields, employees are able to better tailor their conversations with prospects and customers, leading to a richer overall experience.
In addition to accessing recommended content, users can search their entire Bloomfire community from within the Microsoft Dynamics platform. This gives them access to the collective intelligence of your entire organization without requiring them to leave the platform where they're already working.

Use Bloomfire Where SharePoint Falls Short
Some companies that use Microsoft products opt to use SharePoint as a company intranet or knowledge base, but SharePoint's organizational structure and limited feature set makes engaging with knowledge more painful than it needs to be. There are a lot of reasons why it may make sense to move your company knowledge base from SharePoint to Bloomfire: in fact, we've written a whole blog post on the topic. Here's an overview of a few reasons why you may want to make the switch, even if you're using other Microsoft products:
SharePoint does offer keyword search, but configuring the search to work effectively requires a certain level of technical expertise, and administrators have to make constant adjustments to ensure that SharePoint is delivering the most relevant results. Bloomfire's keyword search doesn't require any initial configuration. Admins can easily set up custom categories (without any hard coding) to give users additional ways to find content.
SharePoint requires ongoing IT maintenance and is not going to be a workable product if you don't have the IT resources to support it. Bloomfire doesn't require any IT resources to maintain, putting the power of administration in the hands of your business team.
SharePoint doesn't have an out-of-the-box tool for Q&A. Bloomfire has a Q&A engine that allows you to preserve questions and answers (and make them searchable) so that everyone can benefit from the information exchanged in them.
We often work with customers who decide to migrate the content in their company SharePoint instance to Bloomfire. Our implementation process, spearheaded by our outstanding Client Success team, makes the transition smooth and seamless. In the words of one of our customers, "With Bloomfire, it was impossible for us to fail!"
Get More Out of Your Tech Stack with Bloomfire
Bloomfire's integrations (with Microsoft products and other business software) are designed to fit seamlessly with the tools employees are already using to get work done. But it's not just about fitting with your existing tech stack: our integrations are also designed to help you get more value out of the tools you use on a daily basis by allowing you to tap into your company's collective intelligence from wherever you're working.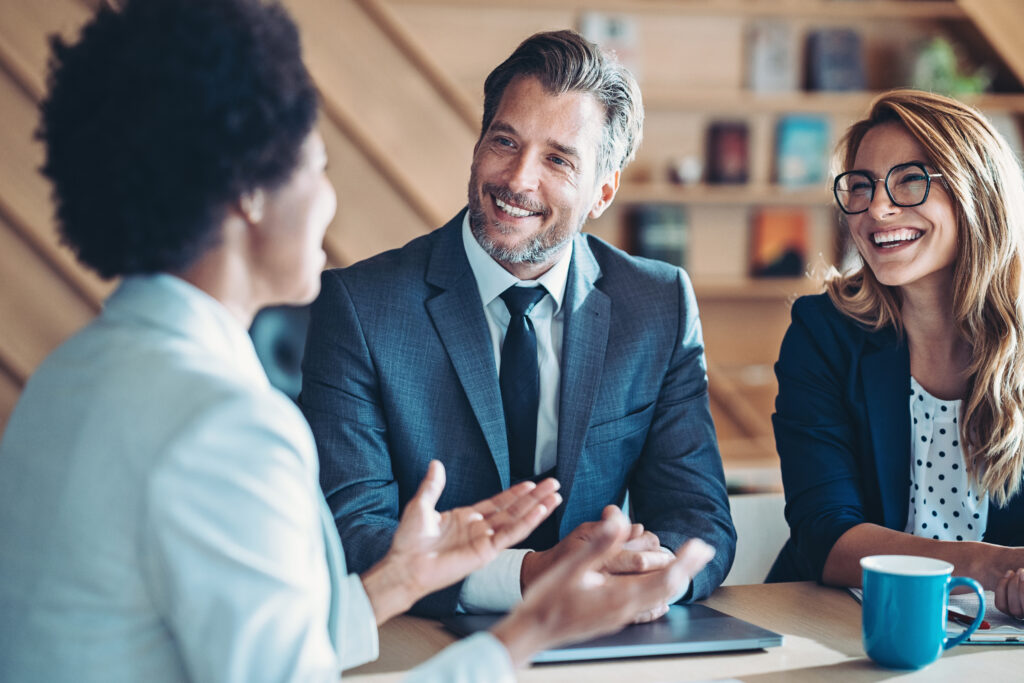 Blog Change Management Knowledge Sharing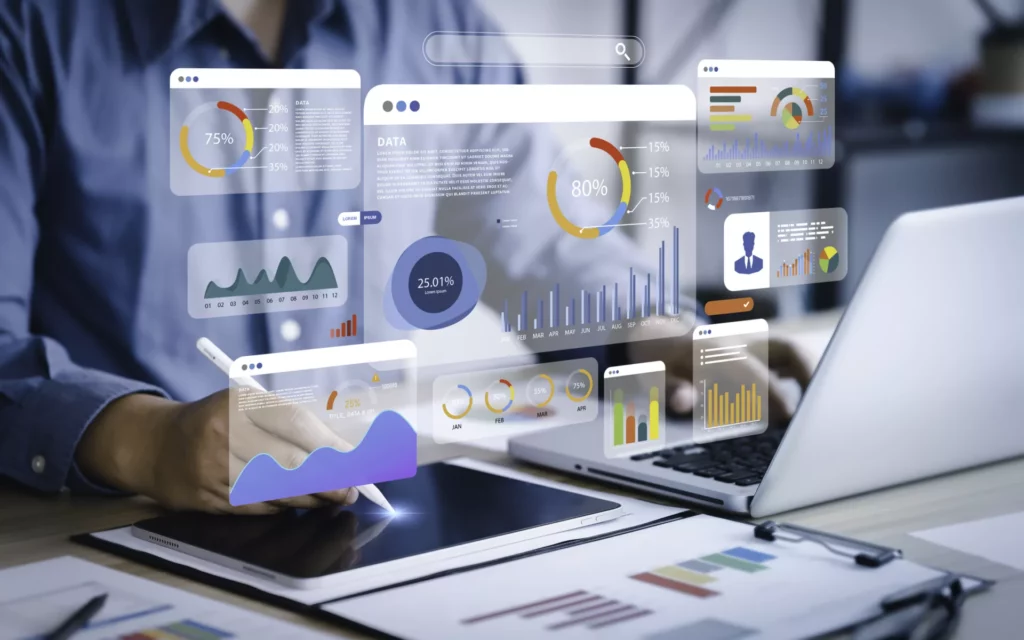 Blog Collaboration Knowledge Sharing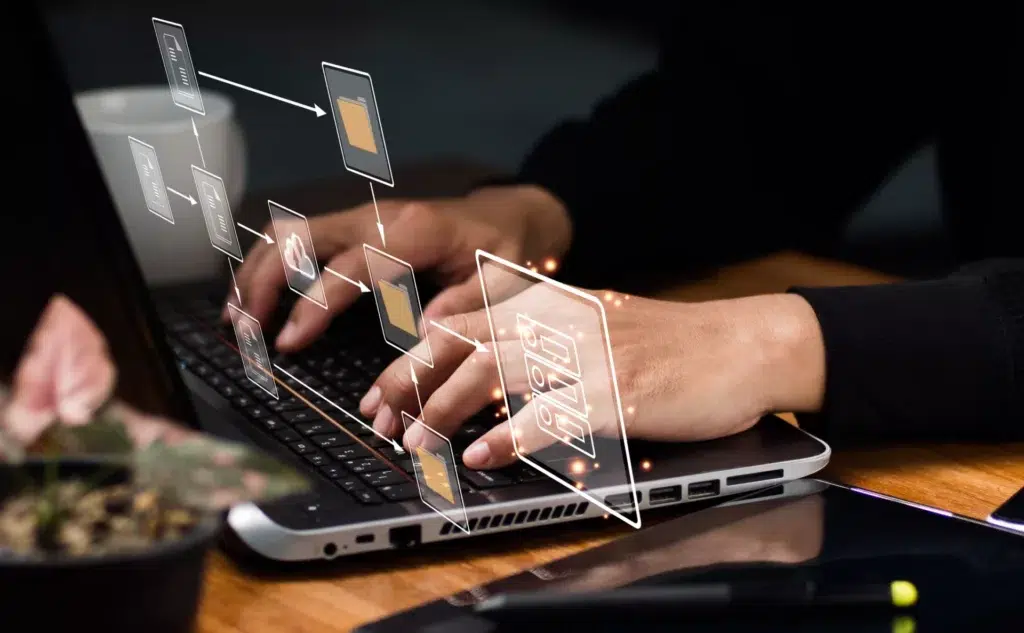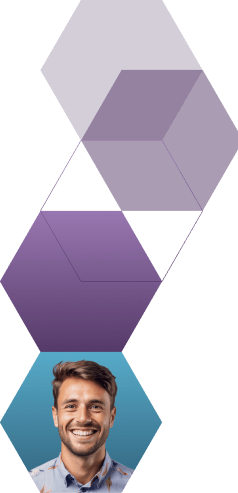 Start working smarter with Bloomfire
See how Bloomfire helps companies find information, create insights, and maximize value of their most important knowledge.
Request a Demo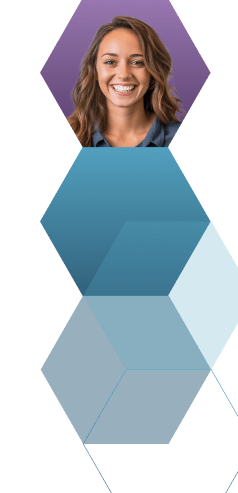 Take a self guided Tour
See Bloomfire in action across several potential configurations. Imagine the potential of your team when they stop searching and start finding critical knowledge.
Take a Test Drive