Customer Insights
Customer Support
5 Ways Technology Is Shaping the Future of Customer Experience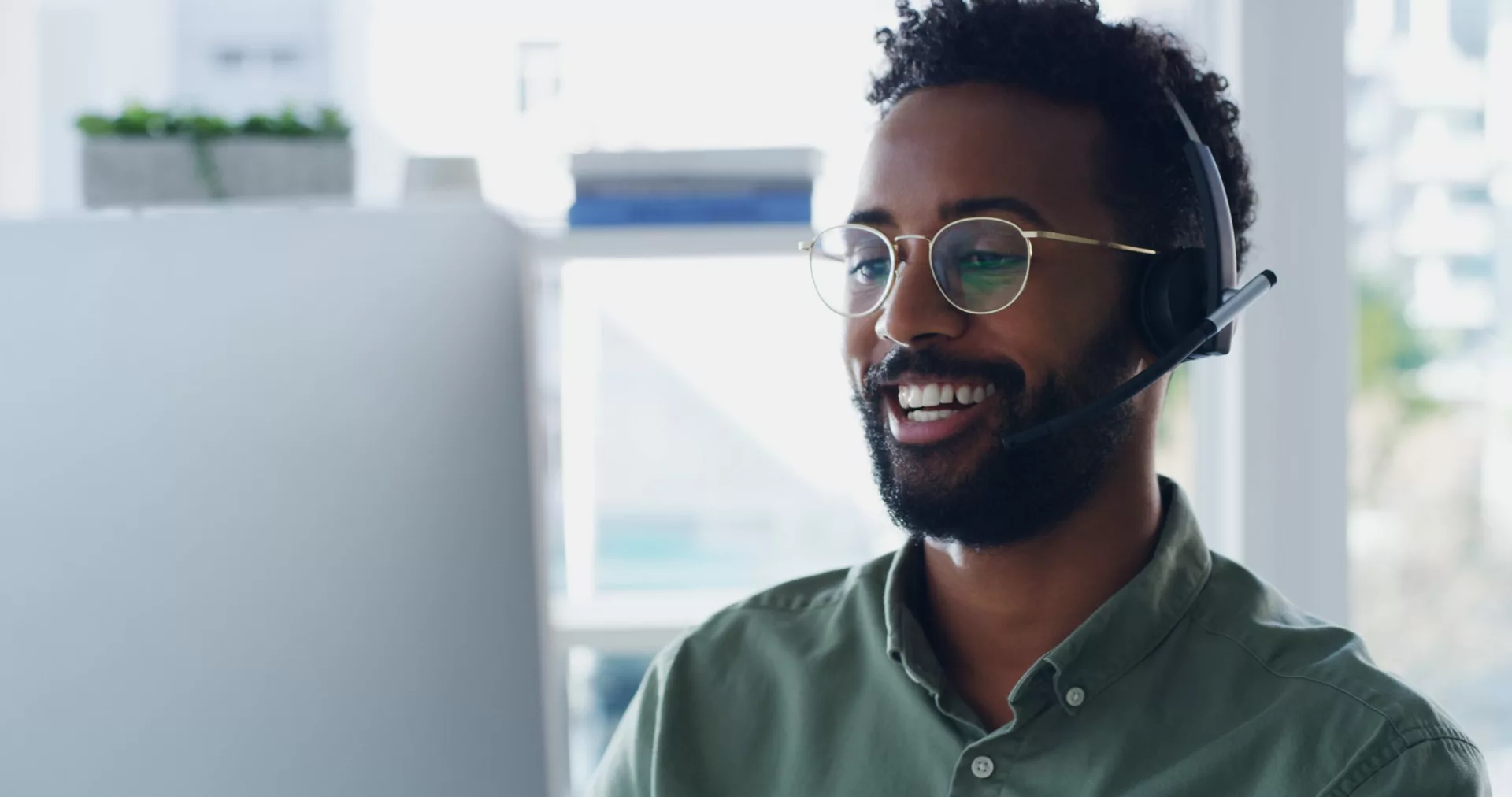 Decades ago, interacting with a company only involved one or two touch points. A customer might talk to an employee on the phone, for example, and then meet with someone face-to-face to make a purchase.
Today, there are more touch points than ever. Customers encounter your brand in dozens of ways: your website, social media, email, advertisements, phone calls, live chat, and more. Together, these points of contact create your customer experience (CX), or how a person feels about interacting with your company or brand.
The expansion and multiplication of those touch points has been largely driven by technology—and it's showing no signs of stopping. To get a better sense of how technology is continuing to shape the future of CX, we asked several experts for their perspectives.
1. Technology Must Go Hand-in-Hand With Training and Continuous Improvement
Technology has opened up more avenues of customer engagement than ever before. Customers have a variety of ways to interact with customer-facing teams, and customer-facing teams have multiple ways to access internal information to address customer concerns. While that offers great flexibility for employees and customers alike, CX teams must closely manage technology tools, providing adequate training to frontline employees and acting on feedback to ensure those tools continue to do their jobs. Jenny Dempsey, Customer Experience Manager at Apeel, explains:
"Technology allows us a further reach with knowledge sharing in CX, with platforms and systems that cater to all learning styles. Customer-facing teams now have access to answers for customers in more ways than ever before. While technology opens the doors to so many more opportunities to connect, educate and learn, we must remember the value in hands-on training, empathy for those learning something they never have seen or done before, and the importance of taking action on feedback to improve the technology along the way. The opportunity to fuse it all together with the right ingredients is an art!"
2. Customer Needs Must Drive Technology Adoption
Research shows that the average company uses 37 technology tools or platforms to run their operations. Name nearly any business process, and you can probably find software to automate—or at least simplify—it.
But embracing too much technology too quickly can have the opposite effect, muddying operations and causing confusion. To successfully use technology to enhance the customer experience, CX teams must first consider the needs of the customer, and then make appropriate technology selections. Here's how Sue Duris, Director of Marketing and Customer Experience at M4 Communications, puts it:
"Before rushing into tech straight away, CX professionals must ask three important questions first: (1) What is the purpose of tech in CX? (2) What business issue am I trying to solve? (3) How will tech improve my customer's experience?

Once you have those answers, you'll know the right tech to pursue. Tech has really upped its game so much that CX pros can take deeper dives into customer insights, personalization, and predictive analytics to be steps ahead of customers, which is mandatory to manage constantly changing expectations, predict behaviors, and be proactive."
3. You Must Always Be Thinking of What's Next
Technology advances at a shockingly fast clip. To really take advantage of the benefits of technology, you must be constantly thinking of—and embracing—that latest advancements. For CX, this currently means exploring things like artificial intelligence (AI) and virtual reality (VR). Duris explains: 
"Another area where a lot of strides are being made is in conversational AI. A chatbot that only provides FAQ answers is on a road to nowhere. The machine needs to converse like a live agent and hand off to a live agent when and where necessary. Other immersive experiences – AR, VR and mixed reality – are enriching experiences, and IoT is providing additional insight into customer preferences and behaviors."
4. Data Centralization is Necessary to Pursue Personalization
Today's customers have grown to expect personalized experiences. According to one survey, 80 percent of respondents want personalization from retailers. From emails with curated product recommendations to targeted ads, technology is critical to enabling companies to create those customized experiences. But before implementing the technology, companies must first centralize their data, as Jeannie Walters, CEO of Experience Investigators, explained in an interview with Bloomfire:
"In order to deliver personalized experiences to a customer, you need to know everything you can about them—their history, where they just came from. If data is housed in all these different places, that's really hard to deliver on.

"We're seeing more organizations putting resources towards data centralization, but with some of these legacy systems, it's heavy lifting. There are still many places we can't quite create that seamless, effortless experience simply because the data is not centralized. I think that's a big challenge that enterprise-level organizations are grappling with right now because they're realizing just how important it is to customer experience."
5. Technology Must Make Information More Accessible
Today, customers expect immediate customer service, quick answers to questions, and speedy resolutions to issues—no matter the communication method. When customers email, for example, 44 percent expect a response within 24 hours, while 21 percent expect a response in just one hour.
Technology has the power to continue to improve those response times by centralizing a company's internal knowledge. By collecting that information in one, easily accessible location, both employees and customers can benefit. Lynn Hunsaker, CEO and Chief Customer Officer at ClearAction Continuum, explained in a Bloomfire interview:
"It's important [for CX leaders] to make a common repository of lessons learned readily accessible, establish a single source of truth, and help others see the bigger context for more holistic decisions."
Technology has been one of the most significant driving forces behind the evolution of customer experience—and it will keep shaping CX at rapid speeds. To continue to meet customer expectations and improve the customer experience, CX managers must embrace and push that technology forward.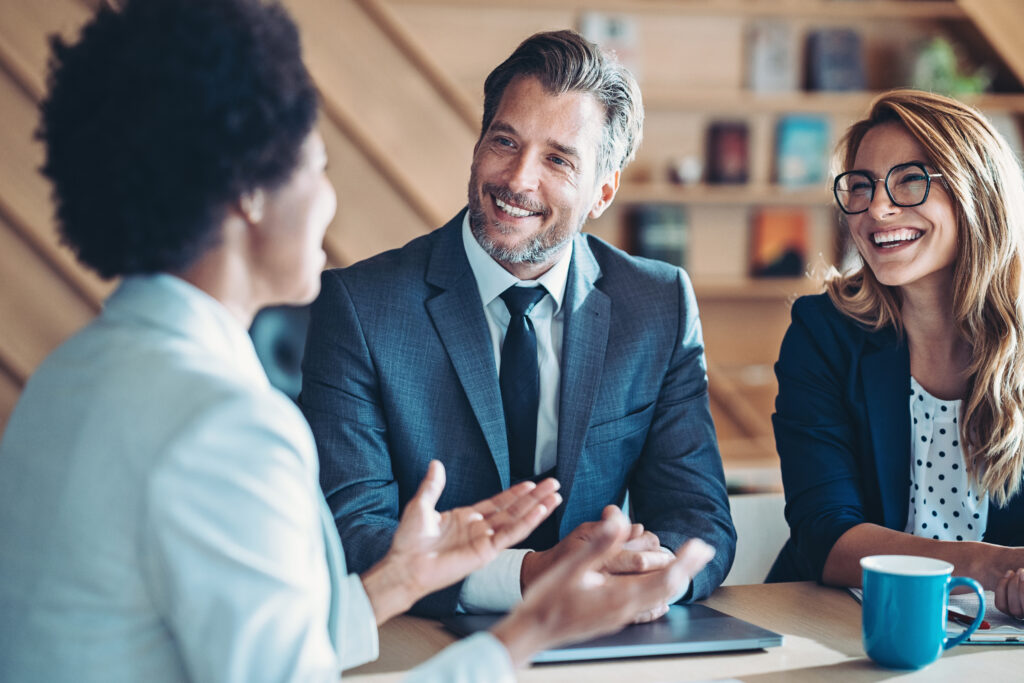 Blog Change Management Knowledge Sharing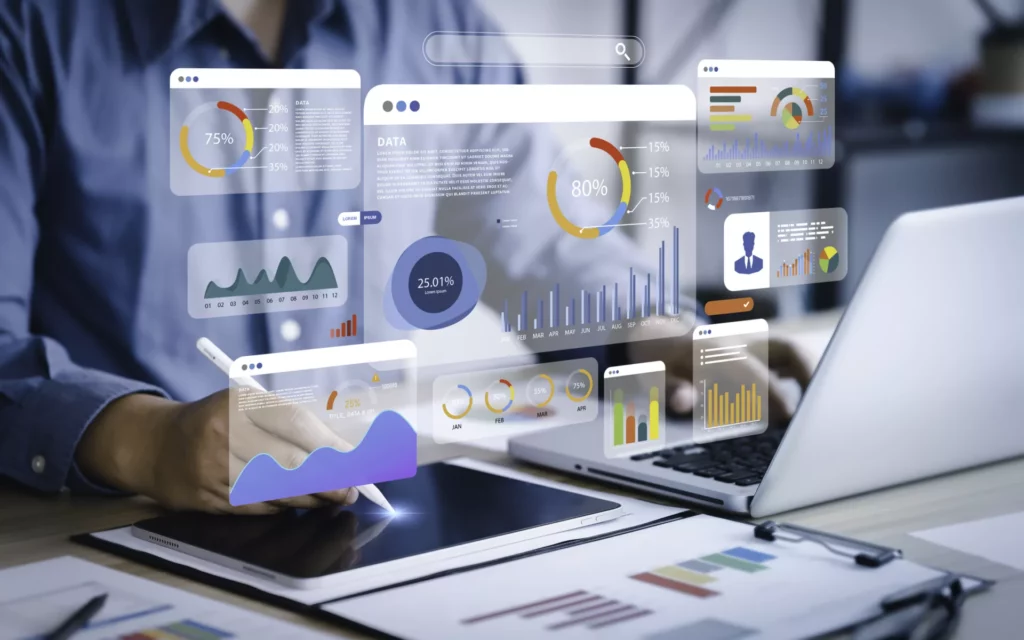 Blog Collaboration Knowledge Sharing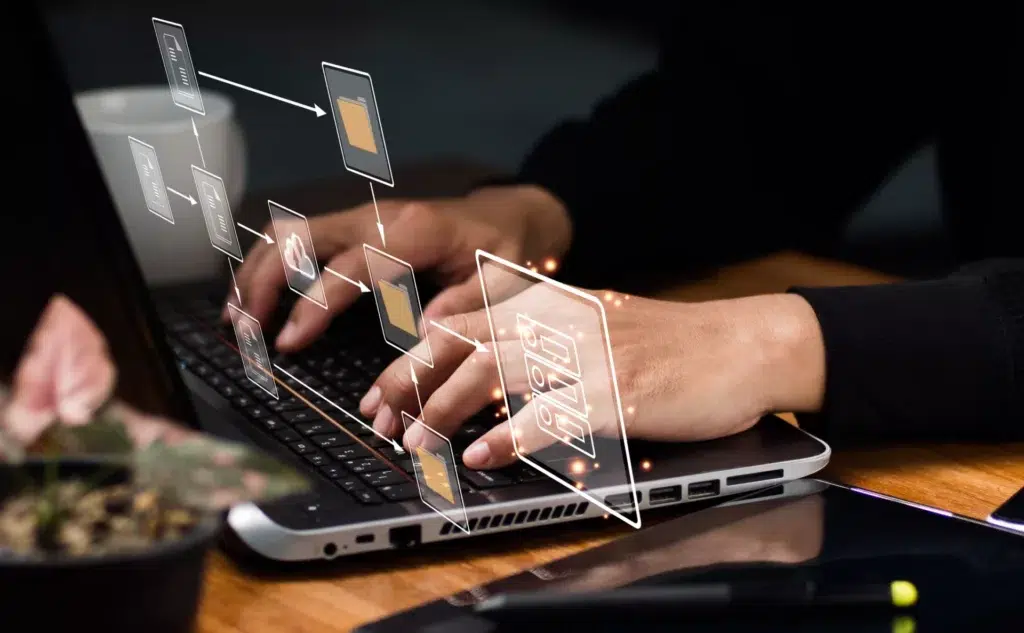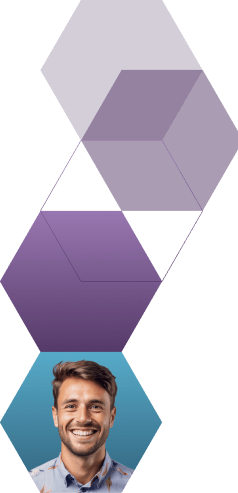 Start working smarter with Bloomfire
See how Bloomfire helps companies find information, create insights, and maximize value of their most important knowledge.
Request a Demo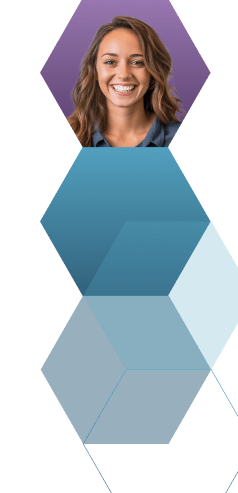 Take a self guided Tour
See Bloomfire in action across several potential configurations. Imagine the potential of your team when they stop searching and start finding critical knowledge.
Take a Test Drive