How to Build a First-Party Data Strategy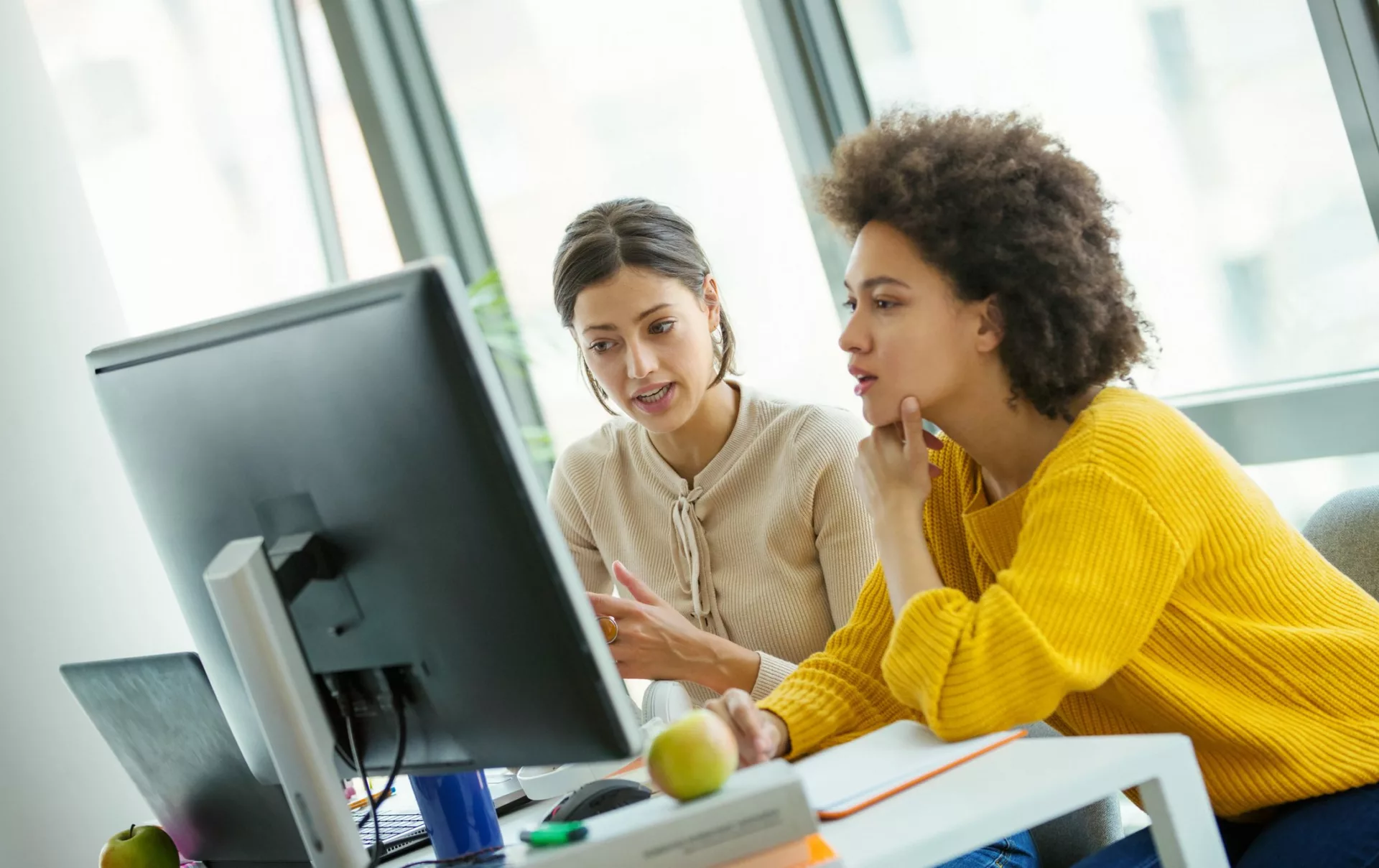 Now that most companies have a handle on data-driven operations, effectively leveraging the big data sets generated by third-party tracking mechanisms, there's a new wrinkle: the demise of third-party tracking.
Consumers are becoming savvier about data privacy, claiming agency over their personal data, and rejecting anonymous tracking. The regulatory landscape is evolving, and the market is reorienting as evidenced by Apple's App Tracking Transparency (ATT) framework and Google's deprecation of third-party cookies. If your organization has not already shifted attention to first-party data, you probably will soon.
What Is First-Party Data and What Does It Mean for Your Organization?
First-party data is information you capture directly from your customers with their consent. Compared with third-party data sets, first-party data sets are typically smaller—derived only from customers that engage through your owned channels—but richer as they don't suffer the loss of metadata and identifiable information that often occurs when datasets are shared among third parties.
While first-party data lacks the scale of third-party data, it introduces some valuable opportunities to improve how you use data to build and shape customer relationships. Third-party data is a powerful tool for increasing brand recognition and driving acquisition, but first-party data can yield deep understanding of customers and enable you to deliver the kinds of highly relevant experiences that build trust and strengthen customer relationships.
According to the Boston Consulting Group, data-driven marketing can double revenue and boost cost savings by 1.6 times. As of 2021, however, only 30% of companies were creating a single customer view across channels and 2% at most were using data to deliver a full cross-channel experience for customers. With so many organizations leaving untapped value on the table, the associated competitive advantage is up for grabs.
Best Practices for Building a First-Party Data Strategy
Where to begin
Develop a comprehensive strategy that encompasses the complete data lifecycle: collection, management and storage, and activation. In designing that strategy, remember that more is not always better. Collecting, managing, and activating data requires substantial investments in time and resources. Determine which data are essential (and which are not), evaluate the associated costs and risks, and create an implementation roadmap.
When it comes to customer data, it can seem like everything is essential. Nevertheless, prioritization is necessary and the best first step is to establish–and document–clear CX goals that are aligned with business objectives, if you haven't already. Establishing these goals will likely require the input of stakeholders across different customer-facing departments, including sales, marketing, customer service, and market research. While this may require some time and coordination up front, the resulting goals and framework will enable you to distinguish between data that are necessary versus nice to know.
Once you have documented CX goals, make sure to publish them somewhere that all CX stakeholders have access to, such as your company's knowledge management platform. This document will help guide your first-party data strategy, and you and your stakeholders can easily revisit it when necessary.
Test, learn, and measure
Get the most bang for the buck with your first-party data investment by using a test-and-learn approach. Articulate a specific business case and define what needs to be personalized, e.g., product recommendations. Work with a narrow use case—one customer segment, perhaps—and only invest in the data and technology required to test that use case. Once you establish value, expand the scope, deploying additional technology to new segments and customer journeys. Use ongoing measurement to refine and validate your data strategy and leverage those insights to optimize your overall marketing strategy.
Create the culture and the infrastructure to support impeccable data governance
The stakes are high when it comes to data management and storage, as a single lapse in privacy can sink your credibility, prompting customers to revoke permissions or even pursue legal remedies. Key components in a responsible data governance system include:
Consent management. A customer may allow their data to be collected for some purposes but not others. You are responsible for ensuring collected data is provided to the appropriate systems in your stack.
Deterministic identity resolution. When customers engage via a single touchpoint, engagements and preferences are linked to a device-level identifier. Once multiple touchpoints are in play, e.g., a website and a mobile app, you must be able to tie device-level data to a unified customer profile.
Data storage. Real-time activation of first-party data generates some of the flashier use cases, e.g., transactional messaging. But some of the deepest value lies in long-term storage and warehousing where you can leverage historical perspectives and link data from disparate sources.
Customers and Their Data
Salesforce reported in 2020 that 83% of consumers are concerned about sharing personal data online and 72% would stop buying from a company or using a service due to privacy concerns. Data points like these might make first-party data collection a daunting prospect, but in truth, they offer signposts to designing data collection that creates value for customers as well as companies.
Begin by recognizing customer data belongs to customers and accessing it is a privilege that is earned and re-earned through trust and security. Customers are entitled to expect transparency about how their data are used and assurances that data governance is handled responsibly.
To provide visibility, design the ask with a friendly user interface that includes a clear, easily implemented mechanism for withdrawing permission. Be candid about your reasons for collecting the data and the benefits of using it. Demonstrate how sharing data helps your organization better understand their customers and provide more personalized experiences and recommendations.
Businesses that sell directly to consumers have established mechanisms for value exchanges with customers through loyalty programs, membership-only content, and such. Those interactions can easily incorporate best-practice first-party data collection. Other businesses such as automotive and CPG, that have not traditionally engaged directly with end customers can initiate those relationships now. First-party data opt-ins can offer clear value for customers in the form of information and fun. Examples include participation in online communities, quizzes and games, and user-generated content like recipe contests.
The era of first-party data is here, and a solid first-party data strategy will position your organization to make the most of it for your customers as well as the company.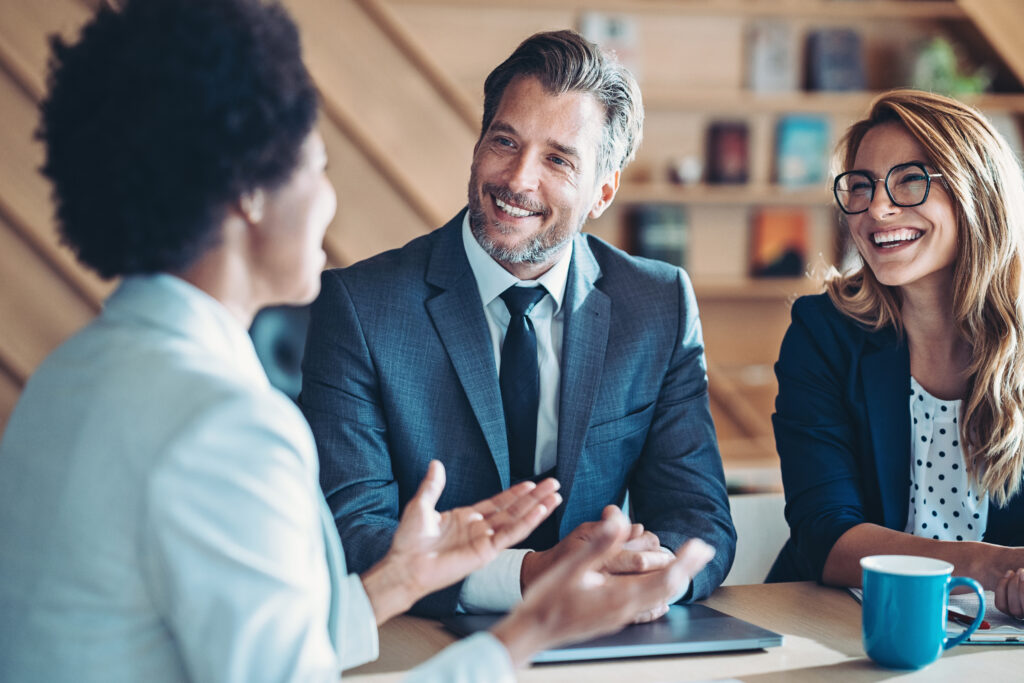 Blog Change Management Knowledge Sharing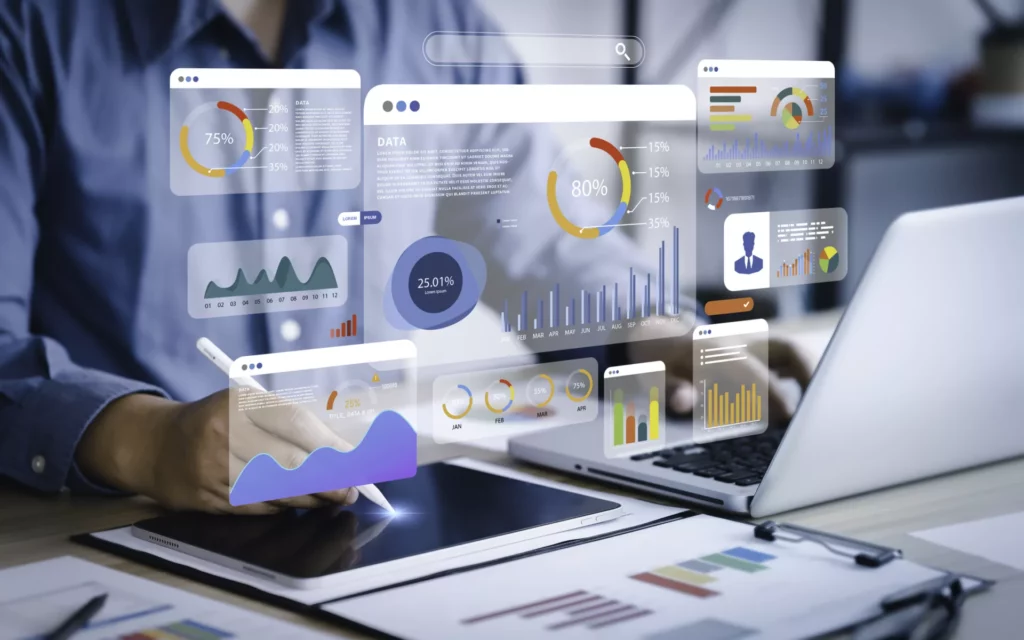 Blog Collaboration Knowledge Sharing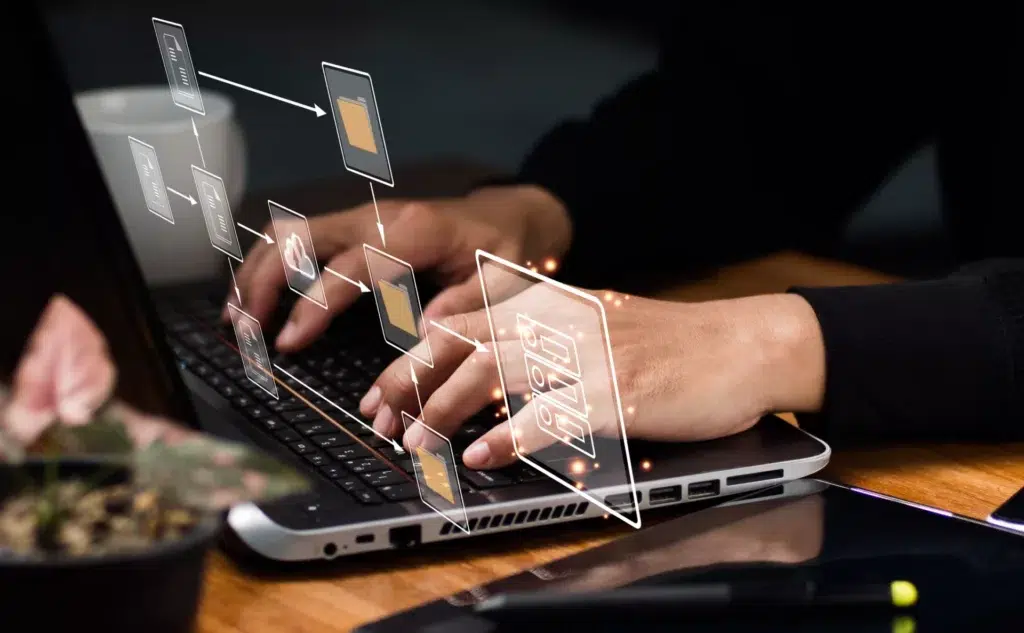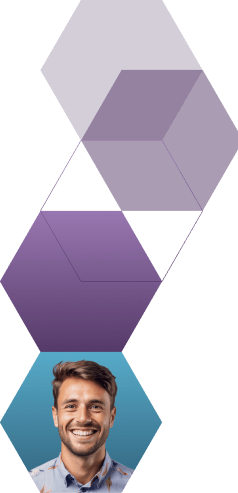 Start working smarter with Bloomfire
See how Bloomfire helps companies find information, create insights, and maximize value of their most important knowledge.
Request a Demo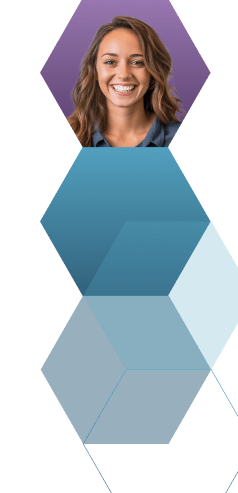 Take a self guided Tour
See Bloomfire in action across several potential configurations. Imagine the potential of your team when they stop searching and start finding critical knowledge.
Take a Test Drive