Blog
Collaboration
Company Culture
Customer Support
Sales
Social Learning
Five Habits of the Highly-Engaged Social Employee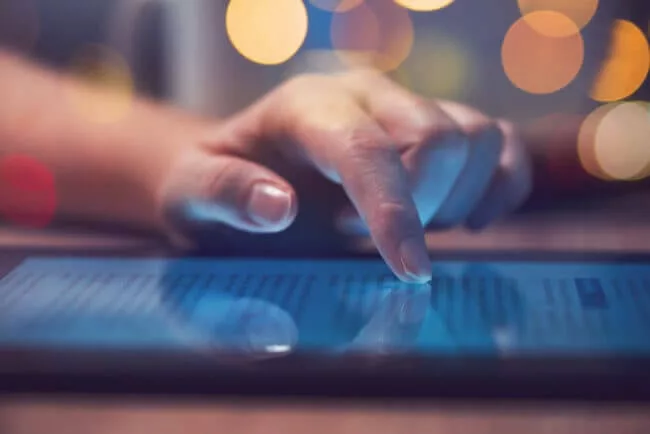 More organizations are realizing the importance of adopting an internal social network, or a social intranet. Regardless of the reasons your organization chose to implement an internal social network – whether to enable sales, improve customer service, or take onboarding and training to the next level – there are ways you can personally reap the benefits. When figuring out how to use the social intranet, think about these five habits of highly-engaged employees:
1. Accelerate the initial "bonding" period with coworkers.
Are you new or just don't know everyone in your company? Use a social intranet as a way to engage and bond with those employees that you may not know that well. Share a piece of content with someone you think will enjoy it, join groups based on your department or your interests, or comment on posts that interest you. Do your networking online and don't feel guilty about having to skip the next company happy hour (although it's probably still a good idea to attend those in-person social events when you can).
2. Become a company expert.
Just because you're an all star and doing everything right doesn't mean everyone is aware. Don't become a know-it-all, but definitely spread knowledge that will benefit others. Using a platform to share something you have learned not only makes your fellow co-workers aware of your knowledge, but also lets them know you are willing to share information. And once you've posted information to your knowledge sharing platform, it will continue to live there so that other employees can benefit from it.
3. Use others' knowledge to build up your own.
Become an information sponge. Subscribe to all new updates that are relevant to you and your team. This way, each time someone shares procedural or instructional directions, you will always be the first to know.
4. Hone your profile.
Do you have a passion or a skill that others do not know about? List your skills and expertise on your social intranet profile so that others can easily learn about you and your interests. This may lead to unexpected victories or questions from areas of your company that you didn't even expect.
5. Show you are a team player. Interact with others.
Did someone post photos from a company event? Make some comments. Did you or your team do something that was worthy of broadcast? Post a photo. This reminds people you are active and willing to put yourself out there. It also helps strengthen the connection you have with your co-workers.
If your organization has an internal social network, utilize it! It's not only a good way to get to know your coworkers, but it also has great networking potential.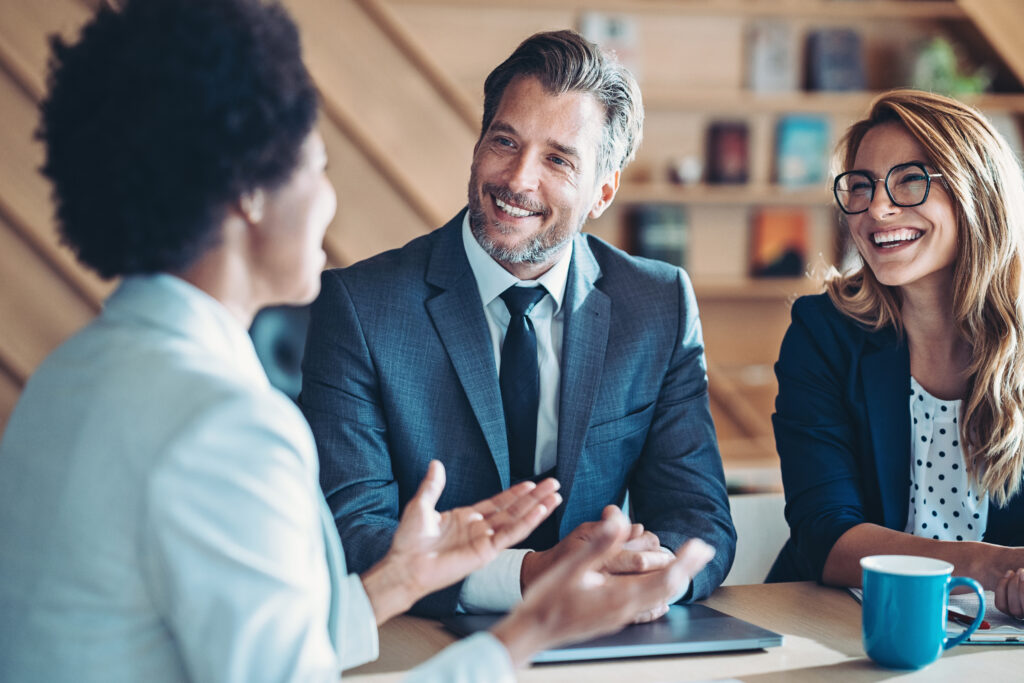 Blog Change Management Knowledge Sharing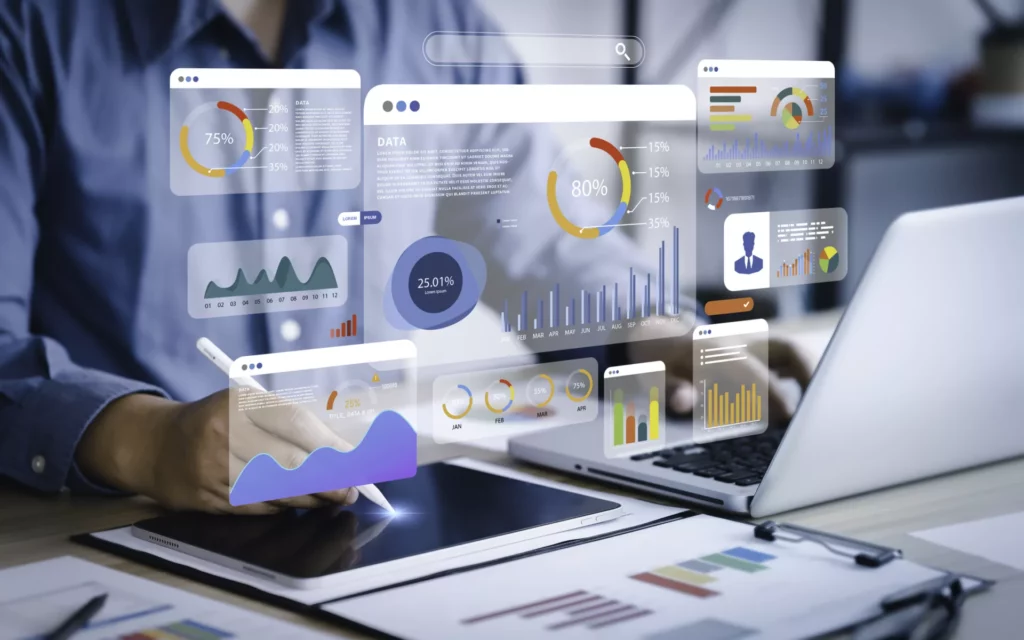 Blog Collaboration Knowledge Sharing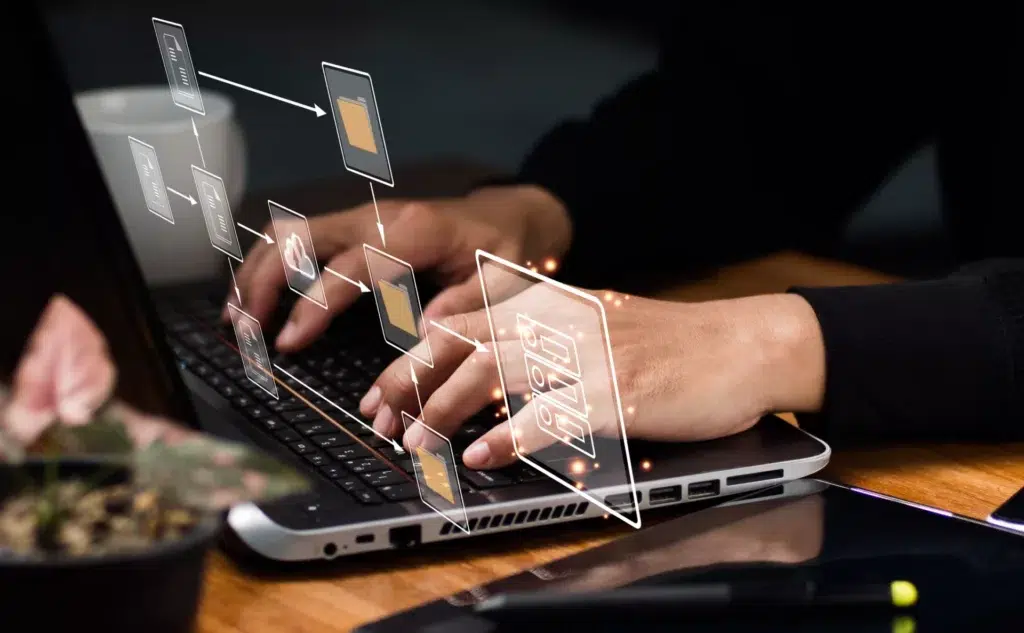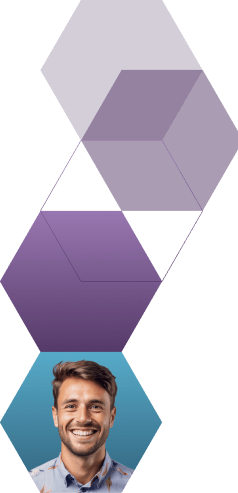 Start working smarter with Bloomfire
See how Bloomfire helps companies find information, create insights, and maximize value of their most important knowledge.
Request a Demo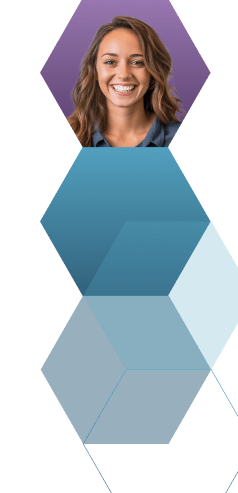 Take a self guided Tour
See Bloomfire in action across several potential configurations. Imagine the potential of your team when they stop searching and start finding critical knowledge.
Take a Test Drive