How to Keep Salespeople Informed While Working Remotely
A survey revealed an 80 percent increase in telecommuting employees from 2005 to 2012. Sales reps have been "telecommuting," essentially working on the road – for years. From street peddlers to door-to-door salesmen to pharmacy reps, people who depend on sales to make a living have always traveled.
Success in a sales role often requires meeting face-to-face with customers and prospects to build relationships and close deals. Sales requires the flexibility to attend conferences and events, privacy while cold calling or having long telephone calls with clients, and the ability to work without disruption when creating collateral.
In order to ensure that remote salespeople are set up for success, managers must take the following steps:
Hire the right people.
It may actually be easier to find the right person for the job if you're not bounded by geography. Make sure to keep in mind that you want to hire someone with the right skills who also has experience working remotely. Look for strong communicators who are self-motivated and interested in being part of a team. Also, make sure you trust the people you hire, and be clear on how they will be measured.
Provide the right tools.
Ensure that your team has access to all the systems and information they need to do their best work. This should include instant communication tools like HipChat, as well as a knowledge base, like Bloomfire, where they can access the latest pricing sheets, presentations, video demos, and FAQs. Look for solutions that offer robust mobile apps as well as social features to promote discussion around the content. You might also consider a tool for project management (Basecamp or Trello), cloud-based storage (Google Drive or Dropbox), and meetings (Join.me or GoToMeeting). Whatever you decide to use, be sure everyone understands how they are expected to engage, and model the behavior you want to see in your team.
Set communication guidelines.
Since they aren't sitting next to each other in the office, virtual teams need to be deliberate in how and where they communicate. Managers may want to set guidelines for the kind of information that is most appropriately shared via chat, email, or knowledge base. For example, quick messages, questions, or updates, and anything of a personal nature, are appropriate for chat. Email is great for longer messages that require collaboration between one or two people. Information that might be useful to a wider group, or that someone may want to search for later would go in a shared repository, like a knowledge base.
Nurture the relationship.
Conduct interviews over video chat, and once hired, try to meet new salespeople in person. Check in regularly with your direct reports, both individually and on team calls, to see how they're doing and what you can do to help ease any issues they might be having. Invest time in training new salespeople, and encourage your team to mentor each other by answering questions and sharing helpful content.
When you have the right people, tools, expectations and relationships in place, you're on the path to building a successful remote sales team. However, this requires upfront planning and careful management.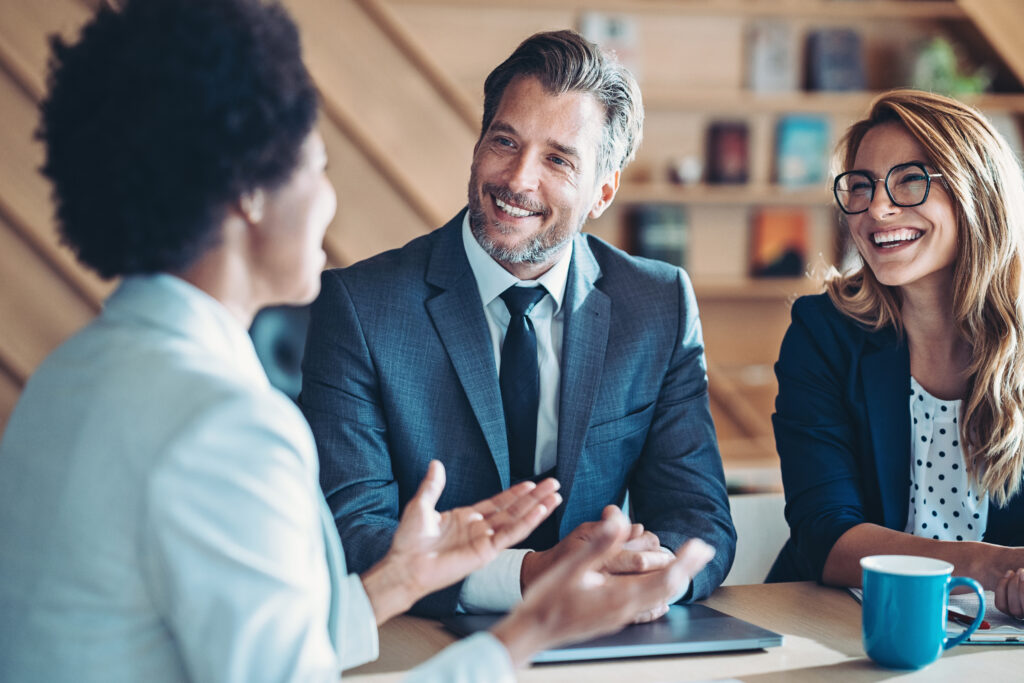 Blog Change Management Knowledge Sharing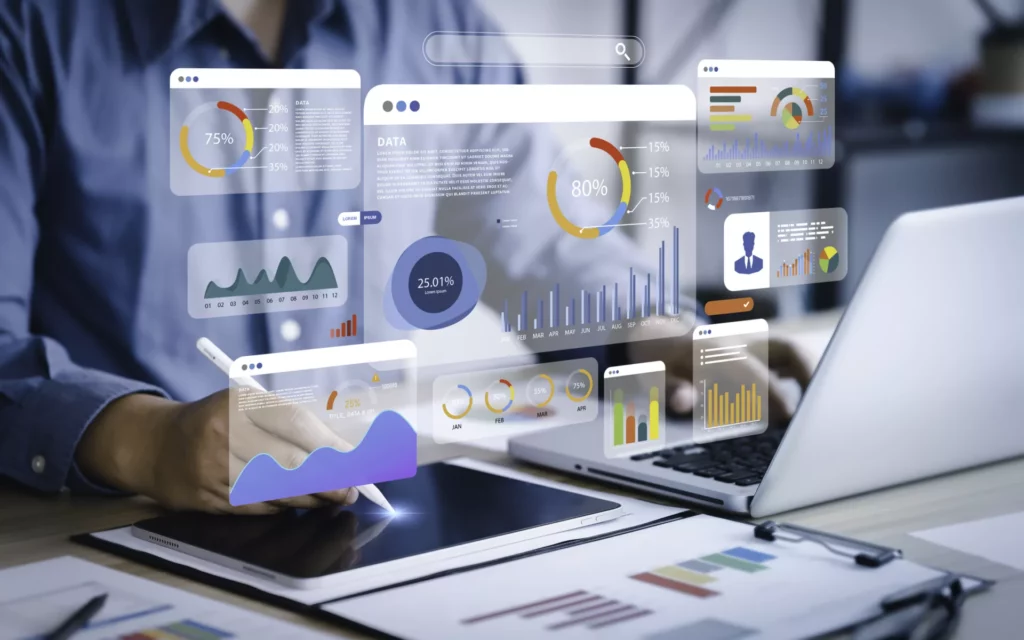 Blog Collaboration Knowledge Sharing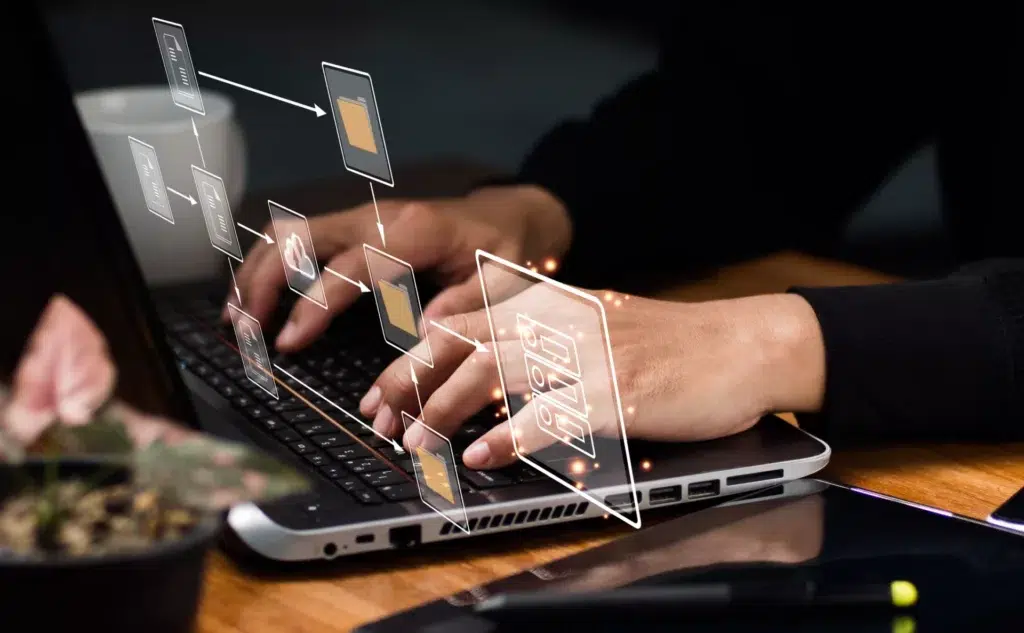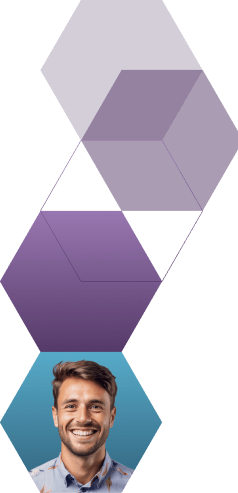 Start working smarter with Bloomfire
See how Bloomfire helps companies find information, create insights, and maximize value of their most important knowledge.
Request a Demo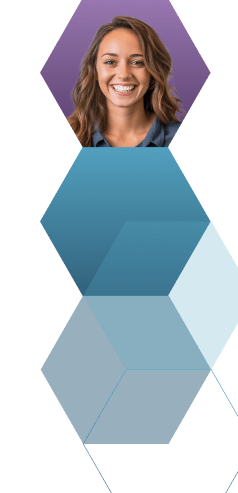 Take a self guided Tour
See Bloomfire in action across several potential configurations. Imagine the potential of your team when they stop searching and start finding critical knowledge.
Take a Test Drive