Bloomfire Q&A: Michaela Mora on Connecting Research and Combating Hubris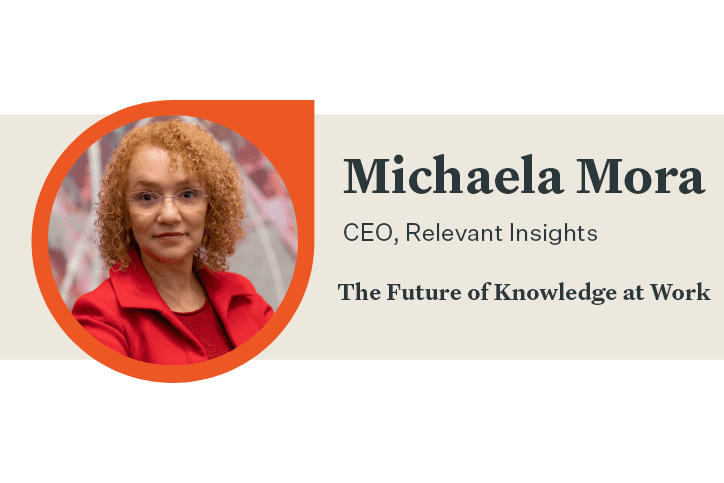 We were thrilled to get the chance to speak with Michaela Mora, president of Relevant Insights, as part of our Future of Knowledge at Work Q&A series. With a background in both psychology and public relations—not to mention more than 20 years of experience as both a buyer- and supplier-side researcher—Michaela brings a unique perspective to the market research field. In the interview below, she shares advice for communicating research across your organization, discusses how hubris can pose a challenge to knowledge management, and more.
Tell us a little about yourself.
My name is Michaela Mora, and I'm the president of Relevant Insights, a full-service research agency with expertise in quantitative and qualitative market research and UX research. Before founding Relevant Insights in 2007, I had accumulated research experience from both the corporate (Blockbuster Online, Match.com, Pro-line International) and the supplier (M/A/R/C Research, TNS Sweden) sides.
I'm currently involved in all phases of the projects for our clients from research design to insights delivery. Quantitative research projects vary from the simple (short surveys) to the very complex multivariate analysis (segmentation, conjoint analysis, etc.). They may have a qualitative component depending on the clients' insights needs. It is all customized.
I also do a fair amount of UX research, often involving qualitative research (e.g. usability testing), to help clients improve the user experience.
How did you get started in your career as a market researcher?
I got a master's degree in Psychology from Havana University and got interested early on in Social Psychology and the influence of mass media, so my first job as a researcher was doing audience research for the Cuban Institute of Radio and TV. I went to Sweden and got my second master's degree in Public Relations, PR and Advertising at Stockholm University and went to work for the largest research agency in Sweden. Later, when I came to the US, I got my third master's degree in Marketing Research at the University of Texas in Arlington (UTA).
I recently completed my UX Master Certification from the Nielsen Norman Group, which took more than 120 hours of study and practice. Our field is complex, and experience and expertise are still needed. Learning has always been my driving force.
What knowledge do you rely on most to do your job?
Research methodology and clients' business goals. When clients make a research request, I spend time trying to understand the decisions they need to make and what the best methodological approach is given their timeline and budget. I'm always exploring new approaches and tools since all have advantages and disadvantages. I don't like to promise something I can't deliver. I also make clients aware of all potential caveats of any particular approach. I treat my clients as I wanted to be treated when I was on the client side. I wanted an honest discussion of what was possible from experienced research partners.
Based on your experience working on both the supplier-side and client-side of market research, what do you think are the biggest knowledge management challenges for researchers (and how do you solve them)?
In my opinion, here are the top three challenges:
1. Hubris: There are many executives, product managers, and marketing professionals who are too self-confident and think they know enough about their customers and users that there is no need for research. We keep telling them "You are not the user," but they are not aware of their own biases. Still, they are very surprised when you finally convince them to listen to an actual customer and they hear something unexpected.
Solution: You need an internal program to change corporate culture and make it revolve around actual knowledge about the customers. It is not enough having a library for sharing information and research. Stakeholders need to participate in the research in order to create user empathy.
2. Information overload: There is a large amount of data available in many organizations and decision makers are struggling with trying to make sense of it and implement any insights.
Solution: The first step would be to organize it and make it available through an information sharing platform, but organizations still need dedicated trained research analysts to help them translate data into information and insights.
3. Lack of expertise and time to think: In an effort to save money and go fast, companies are relying on technology and often inexperienced staff to handle their knowledge needs. This often leads to frustration and disillusionment, so they tend to give up or do little with it.
Solution: Be willing to pay for expertise that can really help manage knowledge internally. This means having a good mix of experienced employees and external partners. A strong case for selective outsourcing can be made, since having all needed expertise in house may not be feasible. Again, companies need trained analysts to make sense of the data, convert it into knowledge, and help implement it. To do that, they need to get off the rat race and give internal teams time to process that knowledge and find solutions. Companies need to be aware of the trade-offs between cheaper, faster, and better when it comes to research.
Thoughts on how new technologies will impact the way researchers manage and share their results?
For technology to have a good impact on the way researchers manage and share results inside an organization, there must be first a clear vision on how the organization plans to use the results.
Data libraries can also collect the proverbial "digital dust" if nobody uses them. Again, access is not enough. There must be real people managing and sharing the research. Management needs to be a champion of this effort, because those people may also find themselves ignored and underutilized.
What best practices would you recommend for capturing and sharing knowledge?
Here are a few, which are interconnected:
Hire people who are knowledgeable about research methodology, data interpretation, and communication as part of a shared service group. Make the group big enough depending on the size and needs of the organization. Don't try to do more with less by just having a few people in this function since it leads to burnout and lack of support when there are many teams in need of help. Members can be embedded with other internal groups they serve, but they also need to be connected to researchers in other groups through frequent meetings, newsletters, chat rooms, discussion boards, etc. for knowledge sharing.
Create a centralized system and communication process (e.g. newsletters, bulletin boards, chat rooms, etc.) to make the organization aware of what learnings have been acquired through different projects.
Make research deliverables that are appealing and easy to read. Many people don't have the time or willingness to go through large documents, so shorter, quick-read versions may be the first entry point for them. Disseminate them via newsletters. Put a journalistic spin on it to grab attention.
Do internal presentations to tell the story of the learnings. Bring food and make it fun. Nothing beats in-person presentations. For those working remotely, record it or do webinars. The goal is to spark interest for the longer format that may be stored in your research library.
Implement "insights sprints" to develop the research roadmap for the next year in collaboration with key stakeholders (e.g. product managers, developers, engineers, marketing, executives, etc.). These are longer-format workshops/presentations to share insights already gathered in the previous year in the context of the business problems that were addressed and new ones that need addressing.
What led you to start your company, Relevant Insights?
I lost my job as Director of Research at Blockbuster Online when the last CEO of Blockbuster unwisely decided to close our division in the fall of 2007. He couldn't see the digital future of video. While looking for a job, some of my former co-workers started calling me to run research projects at the new companies where they had landed. I really enjoyed being involved in the different parts of the project since it allowed me to control for quality. I received offers from different companies and agencies but decided to invest in Relevant Insights. I'm very grateful to all the clients and partners who have made this possible for more than 12 years.
What's one piece of advice you'd like to offer to anyone who wants to continue growing in their career as a market researcher?
There is so much bad research out there damaging the reputation of our industry that it is embarrassing. If you're building a career in market research, please study research methodology and explore approaches from adjacent fields (sociology, human factors, psychology).
Thank you for sharing your insights and expertise with us, Michaela!
---
If you enjoyed this interview, check out some of our other Future of Knowledge at Work interviews with data and insights professionals:
Overstock's Kamelia Aryafar on AI, an Experiment-Driven Culture, and More
Andria Long on Innovation as a Team Sport and Getting to Insights Faster
Annie Pettit on Clear Communication, Open Source Knowledge, and Getting Better Data from Questionnaires
Steve Portigal on Reusable Research, Interview War Stories, and Letting Go of Implicit Beliefs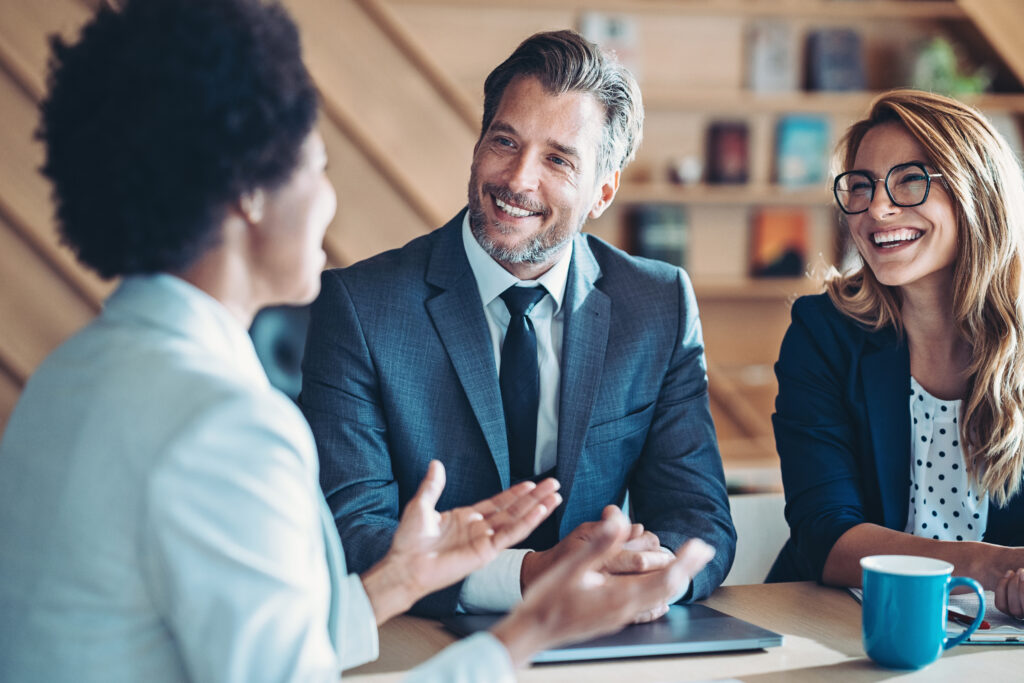 Blog Change Management Knowledge Sharing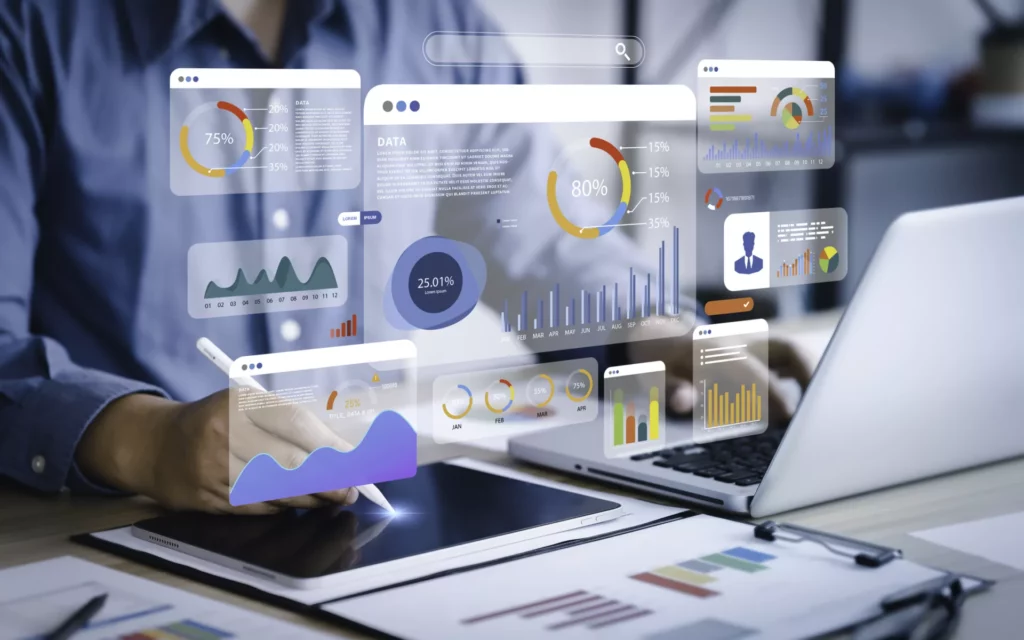 Blog Collaboration Knowledge Sharing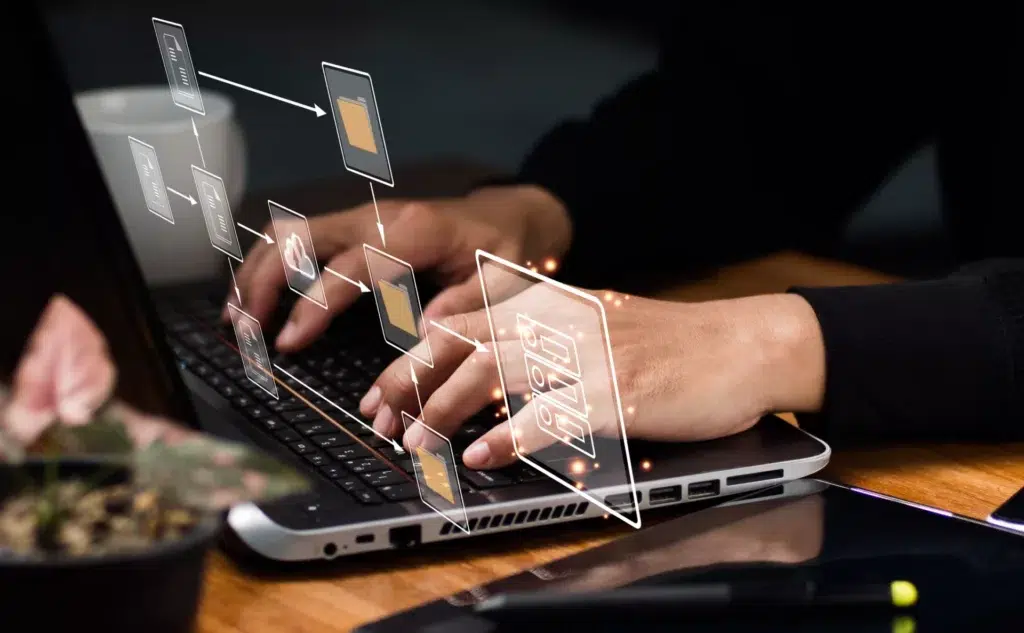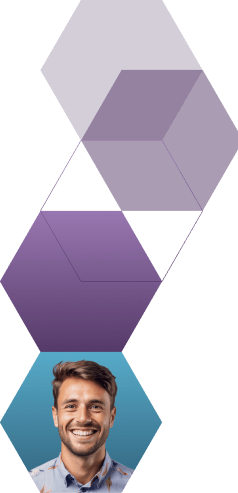 Start working smarter with Bloomfire
See how Bloomfire helps companies find information, create insights, and maximize value of their most important knowledge.
Request a Demo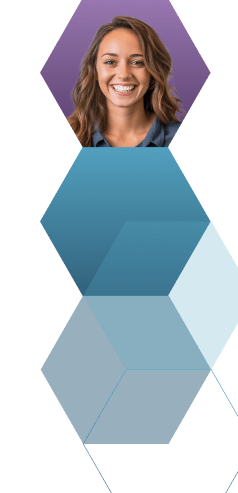 Take a self guided Tour
See Bloomfire in action across several potential configurations. Imagine the potential of your team when they stop searching and start finding critical knowledge.
Take a Test Drive