Bloomfire Q&A: Roben Allong on Cultural Insights, a Recalibration in Market Research, and More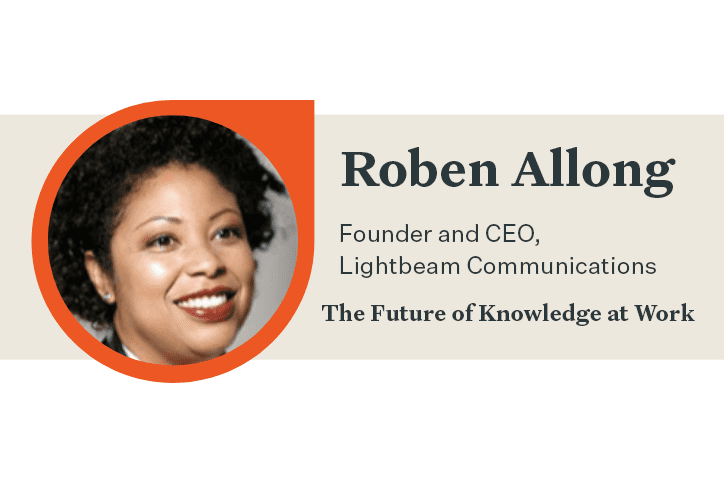 At a time when consumer behaviors, needs, and mindsets are changing rapidly, businesses are relying on market research and customer insights more than ever. Businesses are turning to market research professionals to better understand both macro- and micro-cultural trends so that they can deliver the products and experiences that best serve their customers. At the same time, insights teams have been forced to recalibrate to address the changing priorities of their stakeholders as well as the increased need for contactless research.
We recently had the opportunity to learn more about the changing world of market research in our interview with Roben Allong, Founder and CEO of qualitative research firm Lightbeam Communications. Roben is also the Vice President of the Qualitative Research Consultants Association (QRCA), the Business Features Editor of Views magazine, and co-chair of the New York Metro Chapter of the QRCA. As a detailed researcher, focus group moderator, and strategy expert, her findings and reports have been invaluable to Fortune 500 brands including UBER, Nestle-Purina, and Ford Lincoln Motors.
Check out our Future of Knowledge at Work interview with Roben below.
Tell us a little about yourself.
Great question! As a researcher, I love exploring people and the world, at large. That's why I live and work in New York City. During the pandemic I've had to find new hobbies or new ways to experience old hobbies such as traveling, shopping, and eating out. So to that effort, I've been hosting very small, socially distant garden parties on my terrace, buying a lot more timed tickets to visit local museums to see art exhibits—one of my most favorite things to do—to experience art and culture, and using walk-abouts to explore parts of the city that I haven't seen!
How did you get started in your career as a market researcher?
I was formerly a music business executive and was asked to consult on research studies for MTV and gaming—sort of a prescient partnering, at the time. That launched my career in research. I founded my research firm, Lightbeam Communications, in 2009. It was certified as a minority, woman-owned business enterprise by New York City and State in 2013.
What knowledge do you rely on the most in your role as the CEO of Lightbeam Communications?
I rely on experience and expertise that I have developed over decades of working in various management roles and research capacities. I also look to the knowledge in my professional network. I often tap that to solve problems, make business decisions, and widen and elevate my own knowledge base.
What do you think are the biggest knowledge management challenges for market researchers, and how do you solve them?
Every researcher is different and research challenges are varied so there is no magic bullet or solution. As the pandemic rages on, it has forced researchers and the industry, as a whole, to adapt and think about research methodologies in new ways, especially qualitative. Whether B2C or B2B, COVID has accelerated changes and evolution in ways we have not even thought about or uncovered, so I think the biggest challenge in this moment is to be flexible and agile in determining both research and business needs. The two go hand in hand. One way to do that is to use fast and efficient upskilling. That is essential to understand changes (environmental, social, economic, cultural, etc.) and the impact—short-term and long-term, as well as, available technology—the supporting role it can/will play now and in the future.
Thoughts on how new technologies are changing the ways researchers manage and share their insights?
There are so many tech advances that are recalibrating the research game. I use the term recalibration because that's what it is, at this point—a recalibration. We are still doing surveys and face-to-face, just using different contactless platforms to facilitate. The way the platforms enable us to conduct the studies often determine the results we get and how we share—that's still evolving. Technology is allowing us to provide more authentic narratives, in the moment, so we don't lose things in translation.
However, I am concerned that technology doesn't go far enough to accurately bring to life marginalized voices and populations, because technological advances are not necessarily diverse, or designed to be inclusive. They are assumed to be, but in reality are designed mainly by one ethnic group for all.
What best practices would you recommend for researchers to collaborate, especially at a time when many people are working remotely?
Actually, we are all still figuring out best practices since COVID accelerated the work-from-home, work remotely phenomenon. Successful collaboration does take some patience, skill and generosity of spirit. Not everyone is or can be in the same mindset, or have the same tech know-how and equipment, especially when remote environments differ. Really clear objectives, timelines, and goal setting are essential. But it's even more important to make sure everyone feels that they are a valued part of the team, clearly understands their role and responsibility, and is provided the mental and physical tools needed to perform at the level that is expected and agreed upon.
What are your best practices for communicating insights to business stakeholders who may not have a background in data science or market research?
It really depends on the research study and what takeaways will be meaningful to the stakeholders. Too often, researchers get caught in a trap between different marketing divisions within a company who are the stakeholders—each with different objectives—and then present insights that may not be relevant or actionable for all. It's important to first map out clearly who all the stakeholders are and what they expect to hear and learn. Next, if the stakeholders are not well-versed in data science or market research, then use a format to present that is not only comprehensive, concise, and easy to digest, but also relatable. At Lightbeam, we rely on a range of visuals and visual lexicon to present cultural insights in more engaging, immersive, actionable ways so that everybody is able to "get" it.
You've written about how critical it is for marketers and researchers to study and understand cultural insights. What advice would you offer to research leaders who want to better understand micro-cultural codes to uncover new insights?
At Lightbeam, we use a six-step process to study, understand, and analyze cultural insights and micro-cultural codes, as well as their impact on mindset, attitude, and behavior. I recommend, as step one, start by increasing cultural consciousness—go small to go big. Many people are just not that curious, so I don't recommend relying on just curiosity. By drilling down—doing secondary research to become more informed about not just cultures but micro-cultures that exist within that culture, such as veterans and veterans with PTSD or American citizens and naturalized citizens—you can further build a cultural knowledge base. Elevated cultural consciousness can help provide a basic roadmap or elementary decoder tool that helps researchers and marketers improve accuracy on their baseline assumptions and insight analysis.
Editor's Note: You can read more of Roben's insights into micro-cultural codes in her article for GreenBook, Understanding Cultural Insights: The New Next Consumer Battleground.
Thank you for sharing your thoughts with us, Roben!
---
Interested in seeing more Future of Knowledge at Work interviews with market research and insights experts? Check out these entries:
Chris Martin on Creatively Sharing Insights, Encouraging Engagement with Research, and More
Michaela Mora on Connecting Research and Combating Hubris
Overstock's Kamelia Aryafar on AI, an Experiment-Driven Culture, and More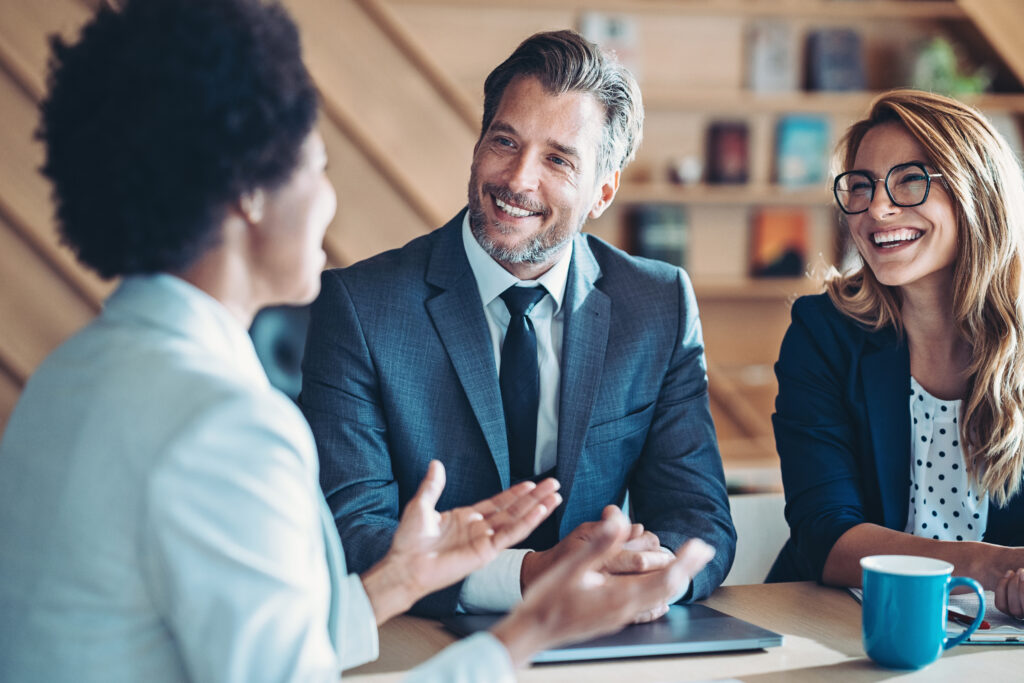 Blog Change Management Knowledge Sharing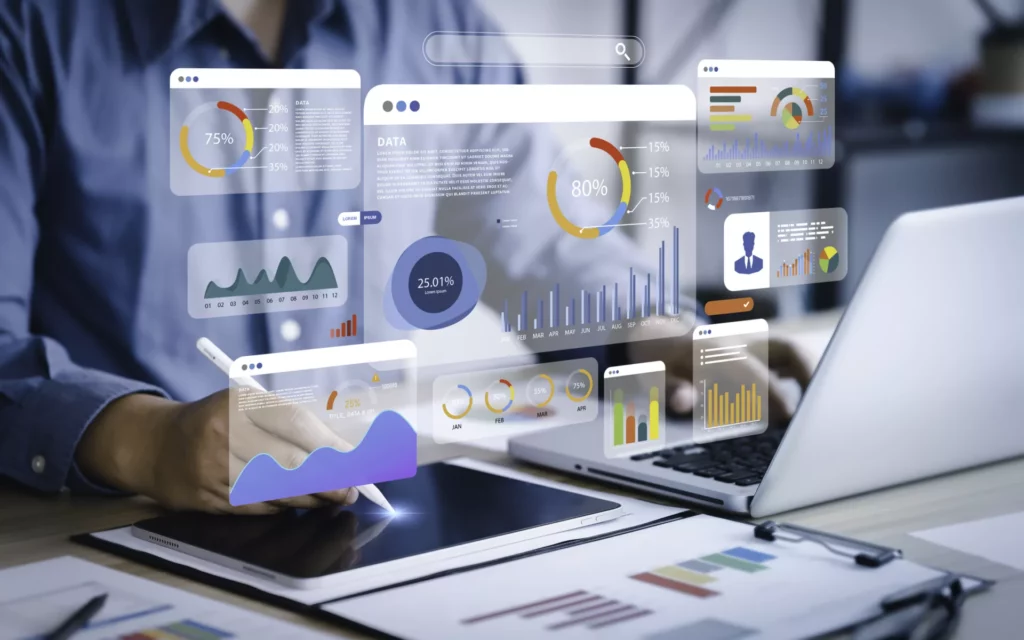 Blog Collaboration Knowledge Sharing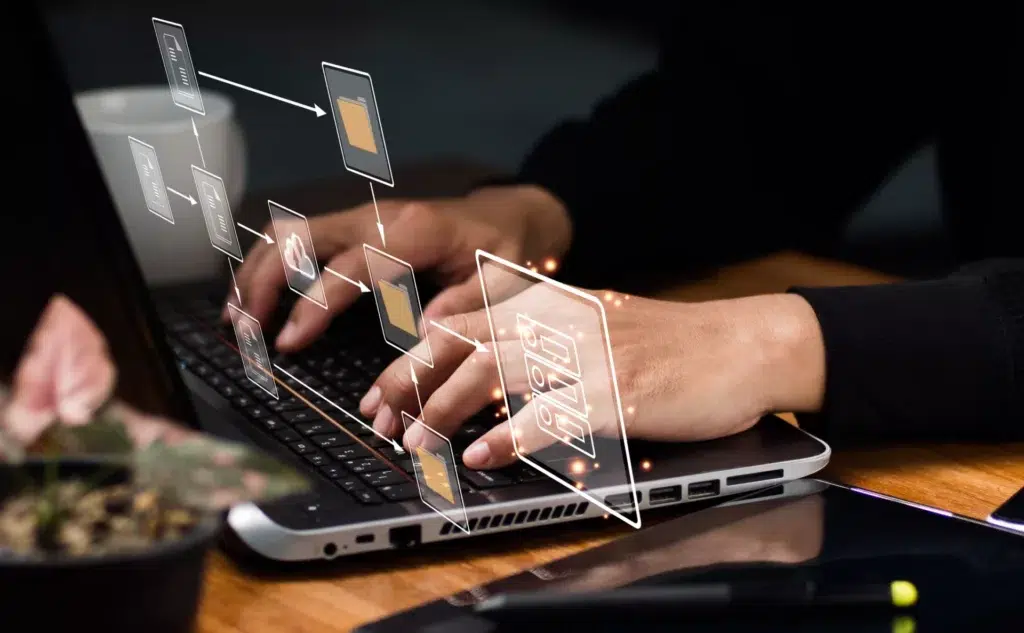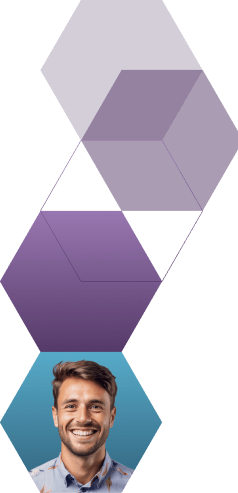 Start working smarter with Bloomfire
See how Bloomfire helps companies find information, create insights, and maximize value of their most important knowledge.
Request a Demo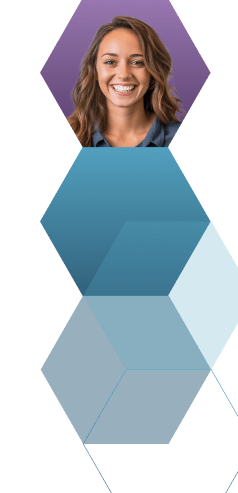 Take a self guided Tour
See Bloomfire in action across several potential configurations. Imagine the potential of your team when they stop searching and start finding critical knowledge.
Take a Test Drive