Customer Insights
Customer Support
Knowledge Sharing
The Role of Knowledge Management in the Retail Industry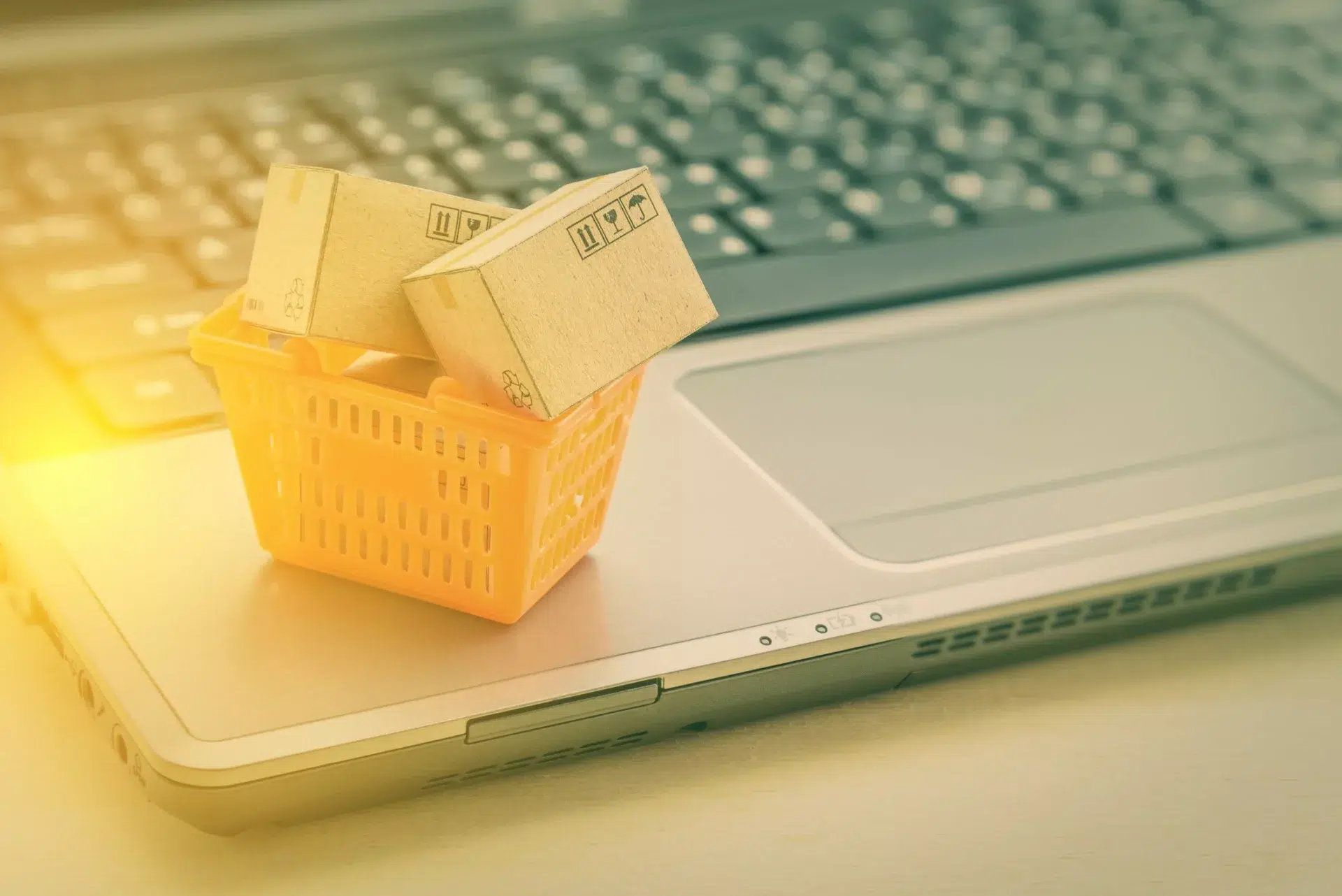 All retailers have an extensive database of knowledge resources. Discovering, organizing, and leveraging them requires a combination of the right processes, company culture, and technology. Understanding the role of knowledge management is the first step toward streamlining your operations.
Retail is the largest private sector in the world. To rise above the vast competition, retailers must have well-trained staff, provide an exceptional customer experience, and continually monitor evolving customer preferences and behaviors. A smart approach to knowledge management can provide that competitive edge.
Among other benefits, knowledge management allows leaders to:
Improve staff training
Centralize and deliver customer insights to business decision-makers
Provide accurate and up-to-date information to frontline employees
Retail businesses can use a knowledge management platform to centralize and democratize knowledge, making it available across their corporate offices, contact centers, and stores so that everyone can access the same up-to-date information.
In this article, we'll explore why knowledge management in retail is critical and learn how to apply it successfully.  
Knowledge Management Processes in the Retail Industry
To understand the role of knowledge management in retail, it's critical first to understand how knowledge is acquired, converted, and applied in the industry.
Knowledge Acquisition
This process involves collecting information necessary to operate a successful retail business. This generally involves two main types of knowledge:
Explicit knowledge: This type of knowledge is easy to articulate, write down, and share. In retail, this could include product specs or instructions, processes for returns, or troubleshooting instructions. The acquisition of this type of knowledge usually happens during initial onboarding or ongoing training.
Tacit knowledge: This type of knowledge refers to personal experience and context. For example, your company may have documented guidelines for customer interactions, but customer-facing employees will, over time, learn how to use certain body language and phrases to engage guests. 
Knowledge Conversion 
In this process, knowledge collected from many sources is converted into organizational knowledge and made accessible to the employees and decision-makers that need to use it. This is where a knowledge management platform comes into play.
Knowledge Application
This process centers on taking the available information and applying it in retail operations, such as answering customer questions, planning products, or optimizing the shopping experience.
How Does Knowledge Management Help the Retail Industry? 
Knowledge management can give retail businesses a competitive edge by helping companies provide better training, make data-backed decisions, and better meet their customers' needs. Benefits include the following. 
Streamlined Staff Training
In the U.S., the turnover rate for all industries is around 19%. This rate in the retail sector is above 60%.
With so many employees coming and going frequently, it's essential to have well-organized training resources available to create a smoother onboarding experience. Making these resources available on demand can help new hires get up to speed faster and ensure your workforce stays updated on new processes.
Ultimately, a central knowledge management system can help reduce training time so employees can become productive contributors faster.
Central Source of Customer Insights
Retail businesses must constantly evolve to meet consumer needs and preferences. By collecting customer insights into a central knowledge management platform and making that customer insights solution available to decision-makers across departments, you can equip everyone within your company to make informed decisions about future products and offerings.
Up-to-Date Product Knowledge
A knowledge management platform can give sales and customer service teams a trusted source of up-to-date product knowledge.
With that information at their fingertips, these teams can quickly and completely address customer issues—ultimately contributing to a better overall customer experience.
Continually Expanding Source of Knowledge
A knowledge management platform isn't static. The beauty of knowledge management in retail is that you can continually add to that knowledge base over time with both institutional and individual knowledge.
This enables your organization to constantly grow and evolve as you collect new information rather than relying on outdated resources. As the company grows and develops, the ROI of knowledge management increases.    
Self-Service Customer Support
Self-service customer support is round-the-clock online support that doesn't require person-to-person interactions. A customer-facing knowledge base can become a valuable resource for your customers by providing answers during and after business hours.
Today, 67% of customers prefer self-service support over speaking with a customer service representative. You can increase customer satisfaction by turning your knowledge base into a robust and highly searchable help center. It can include all the valuable information you want to share with your customers, including knowledge base videos.  
Meanwhile, by tracking customer behavior while they are using the knowledge base, you can gain valuable data, including:
Frequent questions or issues
Information customers search for the most
Most (or least) frequently viewed resources
All of that can help you adjust your customer service and marketing process while improving educational content for your clients.
Retain Historical Knowledge
Retaining knowledge after employees leave is one of the biggest challenges companies face. Amidst the Great Resignation, a significant amount of valuable information has simply walked out of the door.
If employees share their knowledge and experience with other team members through a knowledge base, it stays there regardless of the employee's status with the company.
It's up to the organization to promote knowledge sharing and transferring. Implementing top knowledge management techniques and technology allows you to retain information, expertise, and experience.
Knowledge Management Challenges in the Retail Environment
While the benefits of knowledge management in retail are clear, there are challenges to implementing an effective system. They include:
Effective use of technology: Technology has completely reshaped the retail industry, from e-commerce platforms to augmented reality try-on. However, technology is only beneficial if employees and customers use it. An effective knowledge management platform must be intuitive and easy to use.
Converting information into knowledge: Information can exist in various formats and disparate locations, from training videos to product sheets. To effectively turn information into knowledge, you must collect it in a central location and make it easily accessible to everyone in your business. Only then can they take that information and apply it.
Tracking knowledge management success: Implementing a knowledge management platform is the first step. You must measure its success by looking at employee buy-in, engagement, and performance metrics.
Consistency of knowledge management initiatives: Especially if your retail business has multiple locations, it can become difficult to maintain consistency in knowledge management initiatives. Employees at all levels and locations should understand how to use the platform to acquire information and contribute to the company's collective knowledge. 
A comprehensive knowledge management platform and change management efforts can equip your retail business to rise above the competition. Through a knowledge management platform like Bloomfire, you can both centralize the collective knowledge of your employees and equip those employees to provide a better customer experience.
---
This blog post was originally published in May 2021. It was most recently updated and expanded in January 2023.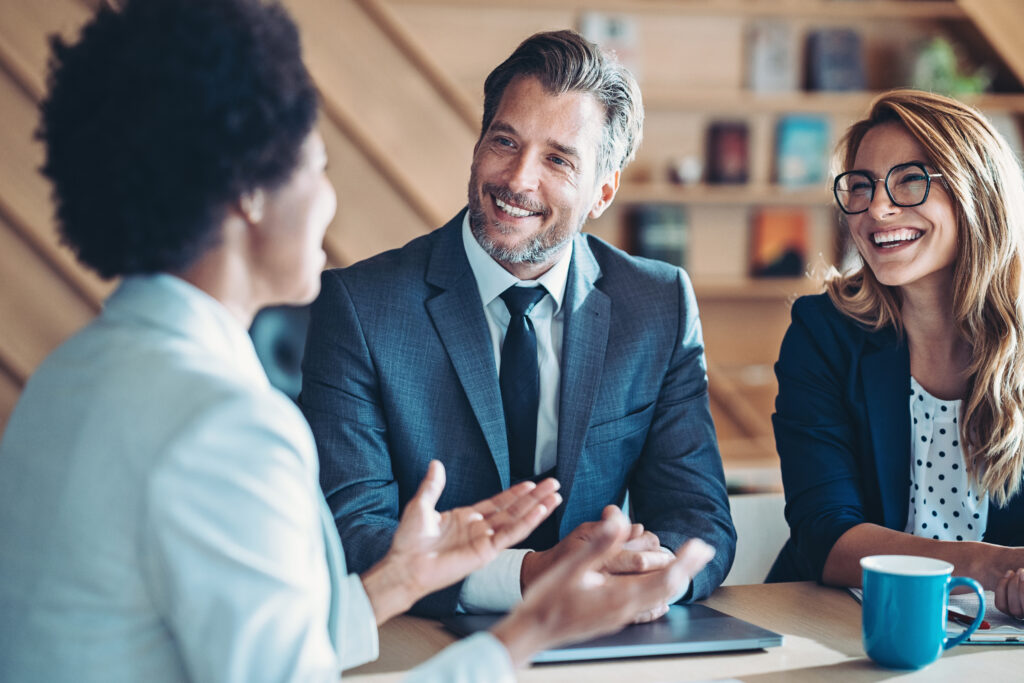 Blog Change Management Knowledge Sharing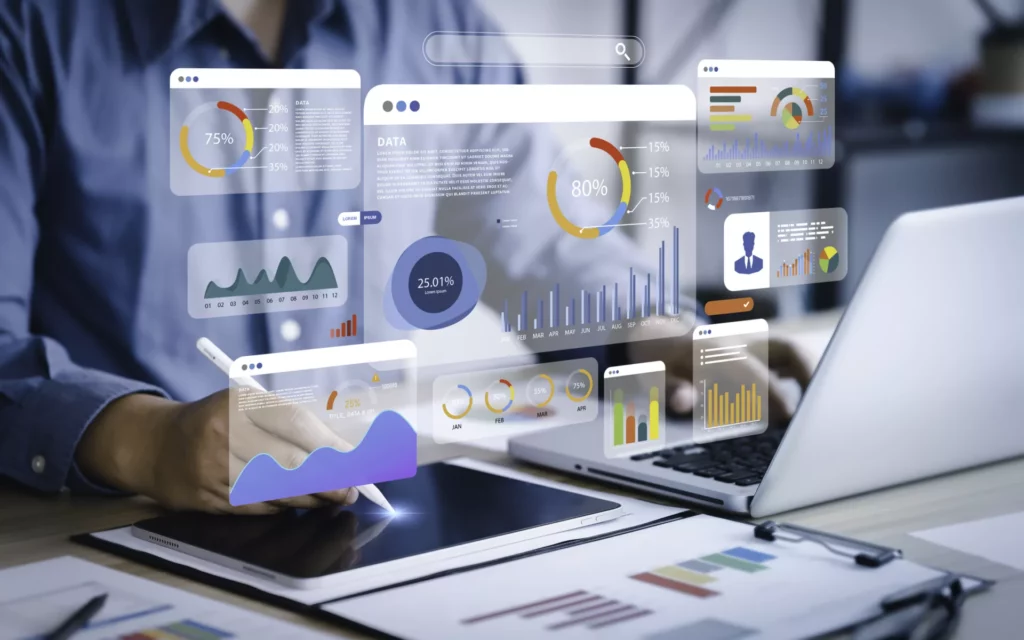 Blog Collaboration Knowledge Sharing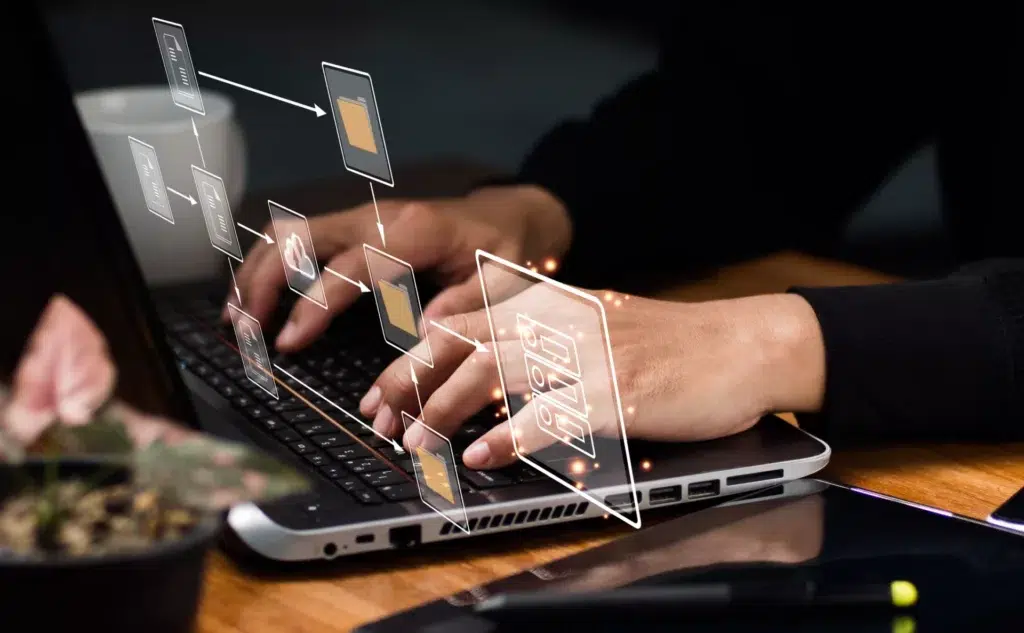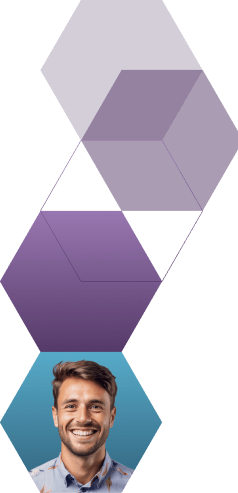 Start working smarter with Bloomfire
See how Bloomfire helps companies find information, create insights, and maximize value of their most important knowledge.
Request a Demo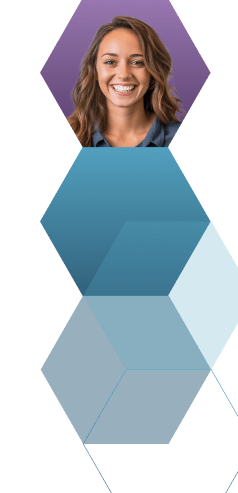 Take a self guided Tour
See Bloomfire in action across several potential configurations. Imagine the potential of your team when they stop searching and start finding critical knowledge.
Take a Test Drive