Blog
Collaboration
Customer Support
Knowledge Sharing
Adding Knowledge Management to Your Customer Experience Tech Stack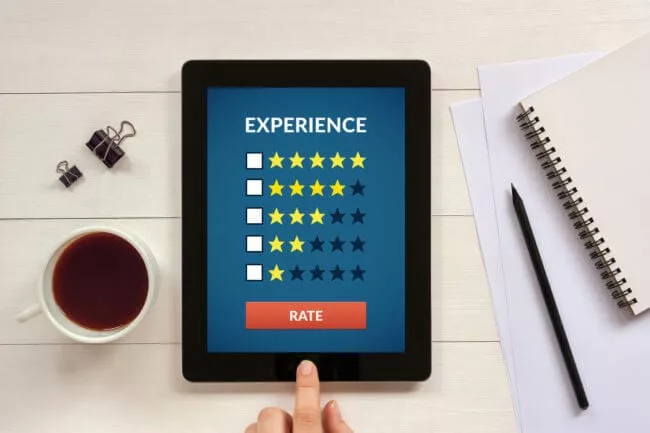 The stakes of delivering an excellent customer experience have never been higher. The digital transformation of business has created unprecedented opportunities for innovation and for delivering a unified multi-channel experience. And this has raised customer expectations.
Traditionally, marketers have been the custodians for customer experience, working closely with sales to deliver a consistent brand experience through a "marketing cloud." However, the number of teams who deliver on customer experience is expanding. Especially in SaaS companies, the role of customer success has been elevated from a back-office function to one of increasing importance, often acting as the face of your brand.
So how are companies evolving to deliver on rising customer expectations for service — that now span marketing, sales and service? The answer is two-pronged: through technology and cultural change.
3 Components of the Customer Experience Tech Stack
The technology stack required to deliver excellent customer experience, aka the "customer experience cloud," is quickly evolving. In 2011, Geoffrey Moore (best known for Crossing the Chasm: Marketing and Selling High Tech Product to Mainstream Customers) introduced the concepts of a System of Record, used to manage customer data, and a System of Engagement, used to interact with customers.
However, Moore's approach ignores the interaction between these two systems and misses a critical piece: a System of Insights. This term, coined by IBM, typically consists of a modern Knowledge Management System that can help link customer engagement and your system of record through knowledge sharing between departments, allowing companies to turn customer insights into actions and positive interactions with your brand.
Centralizing Your Internal Knowledge
If you've ever had an issue with your cable, you understand the importance of a centralized approach to knowledge management. You visit a company's website, fill out a support ticket, and then get a marketing email for 15 percent off if you upgrade your cell service. Then you get a sales follow-up on the offer. While each group is operating in their own best interest, they lack a coordinated message and view of the customer. Each group has embraced the way customers interact with their brand online, but in a siloed manner.
This type of siloed approach presents a business risk resulting in frustrated customers, inefficient organizations, and an irrelevant brand experience. Companies that excel in customer experience are equipping sales and support teams with a Knowledge Management System to make finding up-to-date information easy, thus making customer support frictionless.
A Knowledge Management System can also be used to better understand your customers. When sales and service teams are using the same system of insights, they can search for answers, ask questions, and comment on posts. This can help your teams pinpoint prospect concerns and even common customer complaints to improve your product and customer experience.
A Culture of Collaboration
Traditional organizational silos that exist across companies are the biggest challenge to sharing data and insights. These silos reflect a way of thinking about the customer experience where groups focus solely on their own goals, much like the cable company example.
Organizations that see the most impact from implementing a knowledge sharing tool to fuel customer insights have a culture that supports collaboration, data-driven decisions, and cooperative work styles. Organizations that bolt on new technology to business-as-usual process are more limited on what they can achieve.
This can be overcome by evolving the way your organization thinks about work through change management and the right technology. As organizations become more integrated, silos morph into centers-of-excellence, in which each group is responsible for one aspect of the overall customer experience.
Transforming the Customer Experience
When organizations successfully combine a customer experience tech stack and cultural change to break down internal silos, the ultimate impact is an improved outcome for customers. By enabling sales, marketing, and customer success teams with a broader set of information that's quick and easy to find, organizations enable each team to have more informed and consistent interactions with customers – and that's what digital transformation is all about.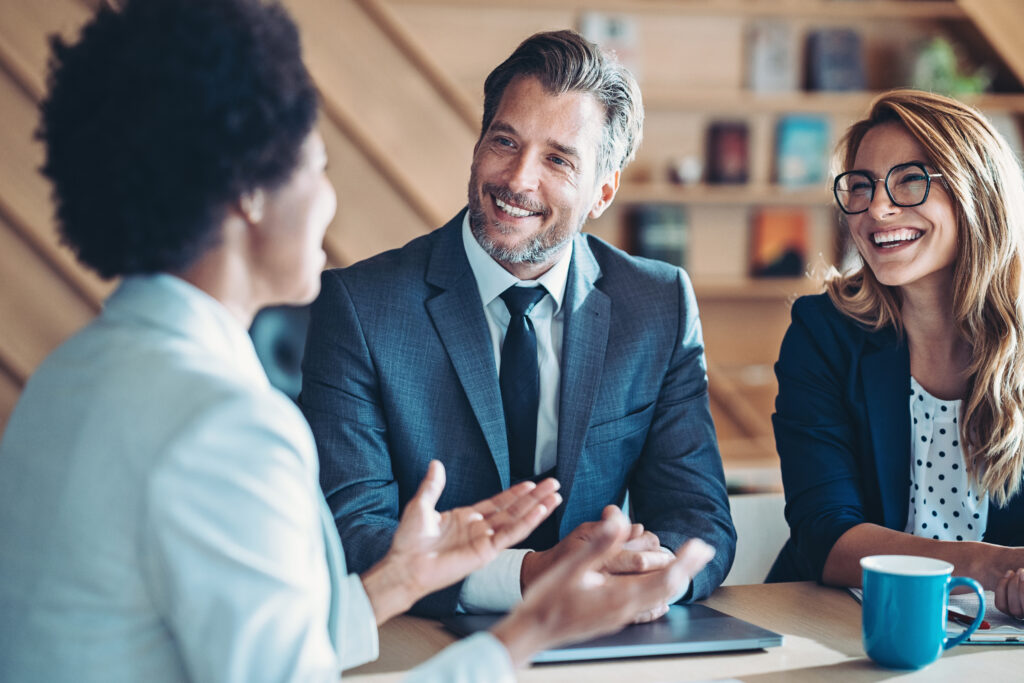 Blog Change Management Knowledge Sharing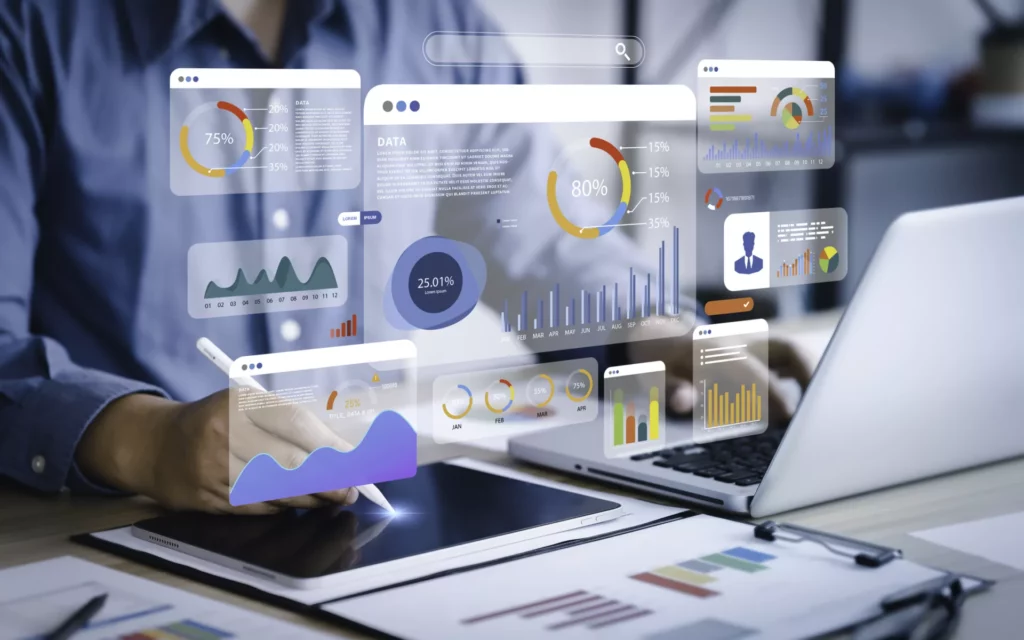 Blog Collaboration Knowledge Sharing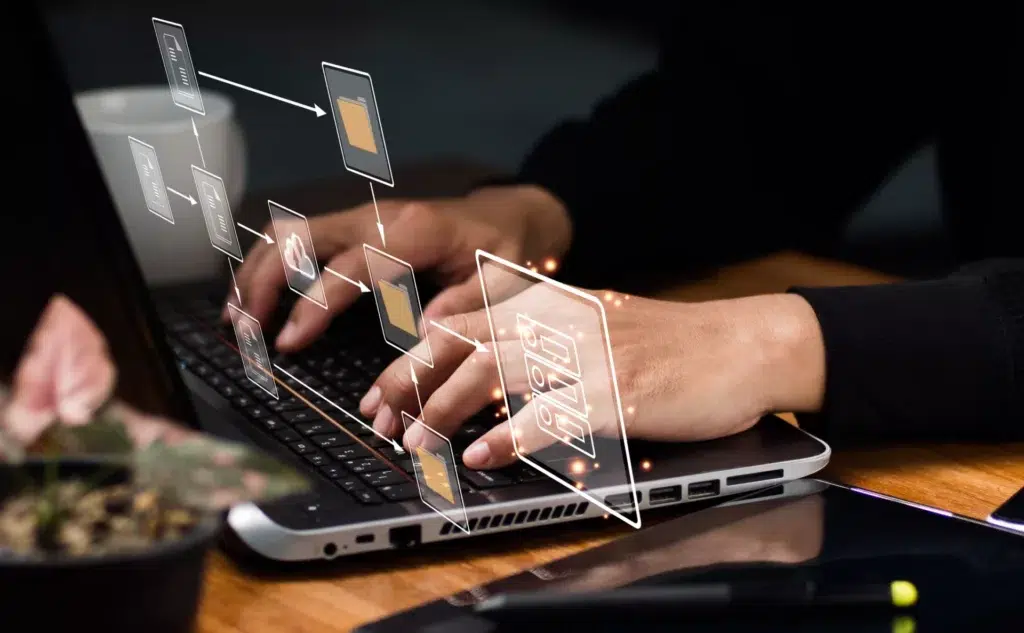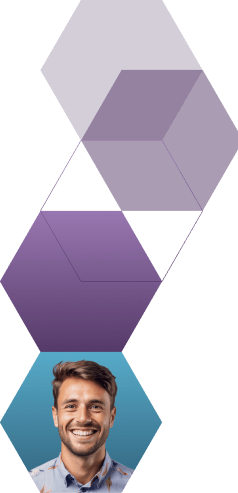 Start working smarter with Bloomfire
See how Bloomfire helps companies find information, create insights, and maximize value of their most important knowledge.
Request a Demo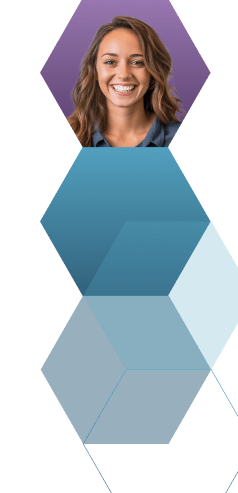 Take a self guided Tour
See Bloomfire in action across several potential configurations. Imagine the potential of your team when they stop searching and start finding critical knowledge.
Take a Test Drive