Meet Gabe Hernandez, Music Aficionado and Water Drinking Overachiever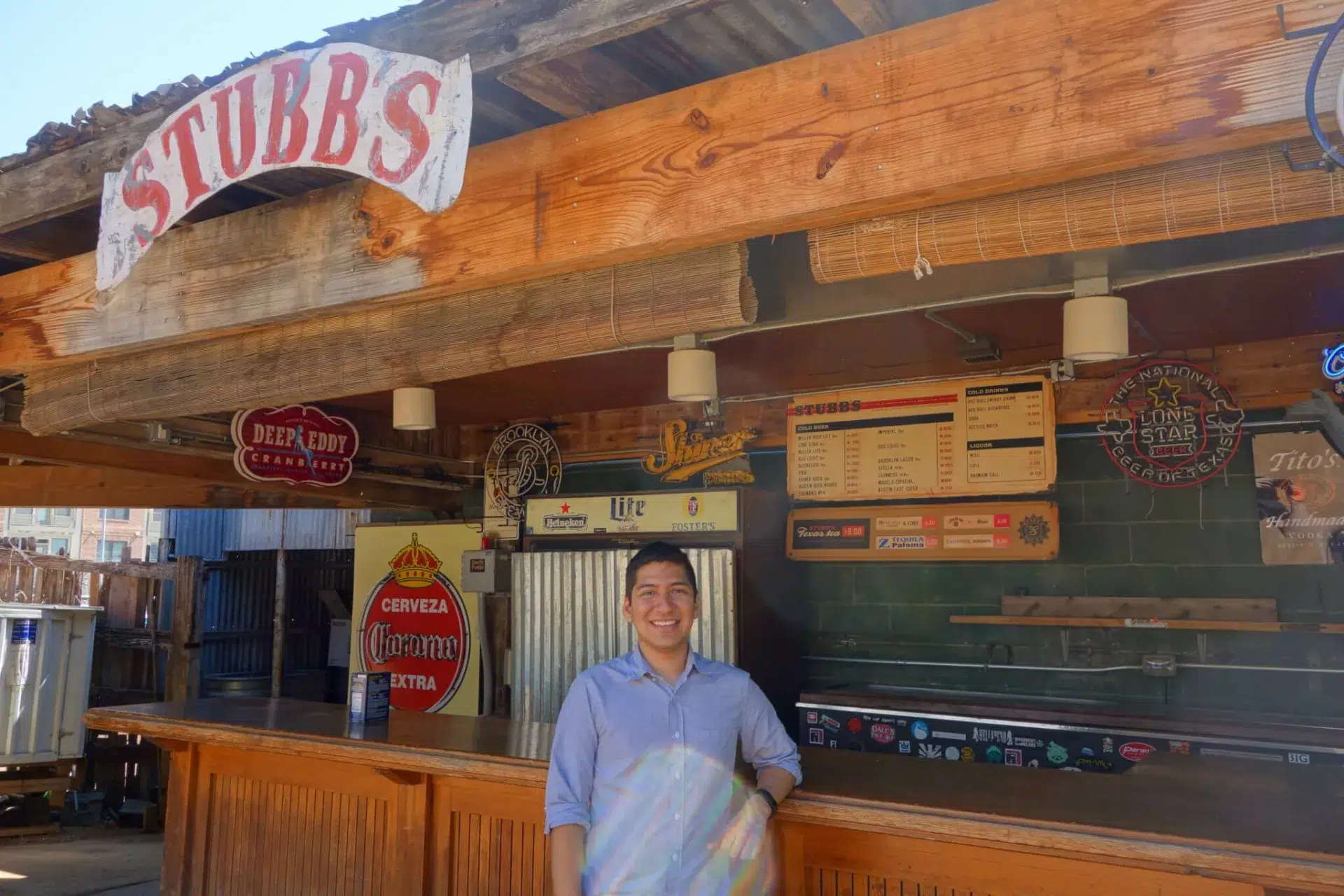 Welcome back to our employee spotlight series. Today, we'd like to introduce you to Gabe Hernandez, Senior Software Engineer at Bloomfire. We took his photo at Stubb's, an iconic Austin downtown music venue and BBQ restaurant that is one of his favorite places to take in a show. 
Where are you from?
I was born and raised in San Antonio. When I was 18 I lived in San Diego for a bit. I moved back to Texas to attend The University of Texas at Austin. I always thought San Antonio would eventually be my final stop, but the more time I spend in Austin the more I'm considering putting down roots here.
What is your title at Bloomfire, and translate that to what you actually do all day?
My title is Senior Software Engineer. I concentrate on the UI (user interface) of the application, meaning that if you can see and interact with it, I've probably helped plan, build, test, and especially debug that piece. I feel fortunate that I can say that I love what I do. It's interesting, it's challenging, and it's fun!
What hobby do you most enjoy and why?
This is a really hard question. I have so many interests and I've always made it a point to try new things. For example, I'm starting to homebrew just to learn more about different types of beer and how they're made. I always enjoy hiking, video and board games, music, sports, and reading.
What excites you most about Bloomfire?
Honestly, it's the people and the company culture. My coworkers are such a huge reason why I enjoy coming into work every day. Everyone collaborates very well, and it just feels like everyone is a friend. Who doesn't want to go to work with their friends everyday?! The company culture is also exceptional. When you're getting catered lunches every Friday, monthly team outings, and unlimited cold pressed coffee, it's hard to complain. But besides all of that stuff, it just seems like everyone is on the same page and all working towards the same goal. We all want to deliver the best product that we possibly can. It's amazing to see everyone gelling so well together.
I heard a rumor that you're the youngest Bloomfire employee.
[chuckles] I am the youngest person at Bloomfire at 26 years old. I mean, honestly I don't feel it's that young but apparently some coworkers think otherwise and like to tease. And really it's not my fault I don't get a lot of pop culture references from a time before I was born! It's all in good fun though.
This is my second job out of college. My first job was at a very small startup – around eight people – called Balderdash. It was a design and development studio and was originally just two college friends and I. That job taught me so much about startups. I experienced both the highs and lows. I'm also immensely thankful for all the wisdom the old folks here have shared with me.
You have a lot of cups on your desk. What do you drink and why do you like to keep so many cups around?
Most of those cups are from a prank my coworker pulled on me when I came back from a vacation in Norway. I never noticed, but apparently I would keep a few cups on my desk, and they just took it to the next level and covered my desk with cups from around the office. I decided to stack them up and leave them there instead of trying to find where each one came from. I'm just glad they weren't smart/cruel enough to fill all of them with water. That would have been a nightmare to clean up! The only two I really drink out of are my 52oz Bubba Keg – gotta get that daily water intake ­– and my coffee cup.
You often have headphones on while you work. What are you listening to?
I'm literally always listening to music when I'm working. Not only does it drown out all the noise around me, but it also helps me get in a certain zone to work. What I'm listening to really depends on my mood, but I also use my music as a tool to put myself in a different state of mind. For example, if I need to be focused I will play music that helps me focus. If I need to perk up, I listen to upbeat, head bobbing music. Sometimes I'll even have streaming radio on to hear new artists or keep up with new music from bands that I enjoyed growing up.
What is your most treasured possession?
This one goes back to my music. I couldn't function without my headphones. There's just no way!
To read other recent employee spotlights and check out our open positions. See that guy wearing headphones and a small keg on his desk? That's Gabe.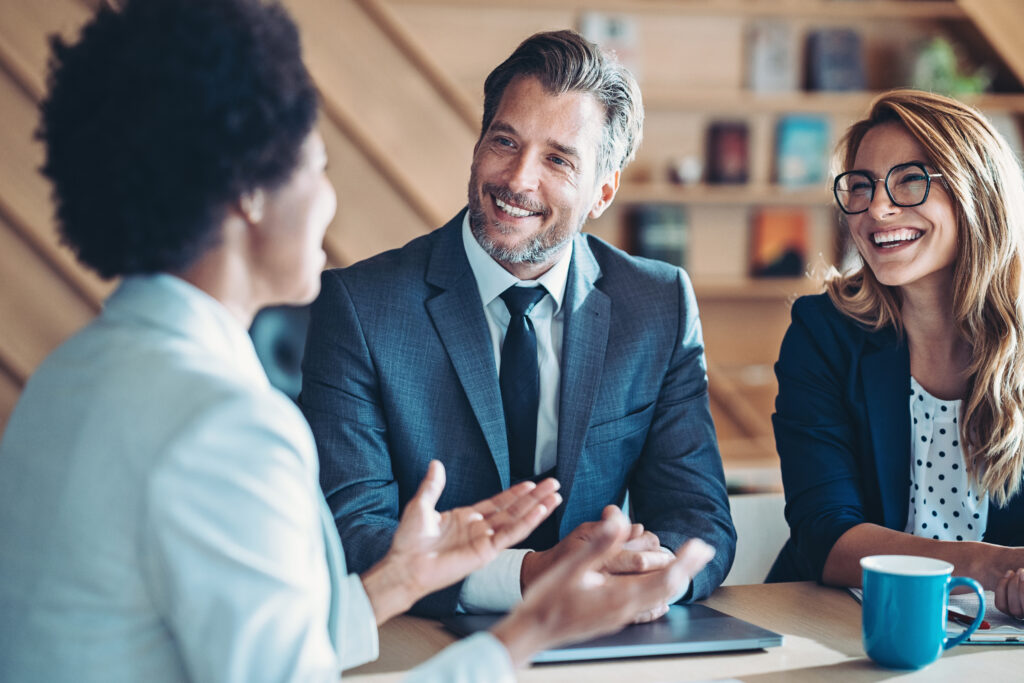 Blog Change Management Knowledge Sharing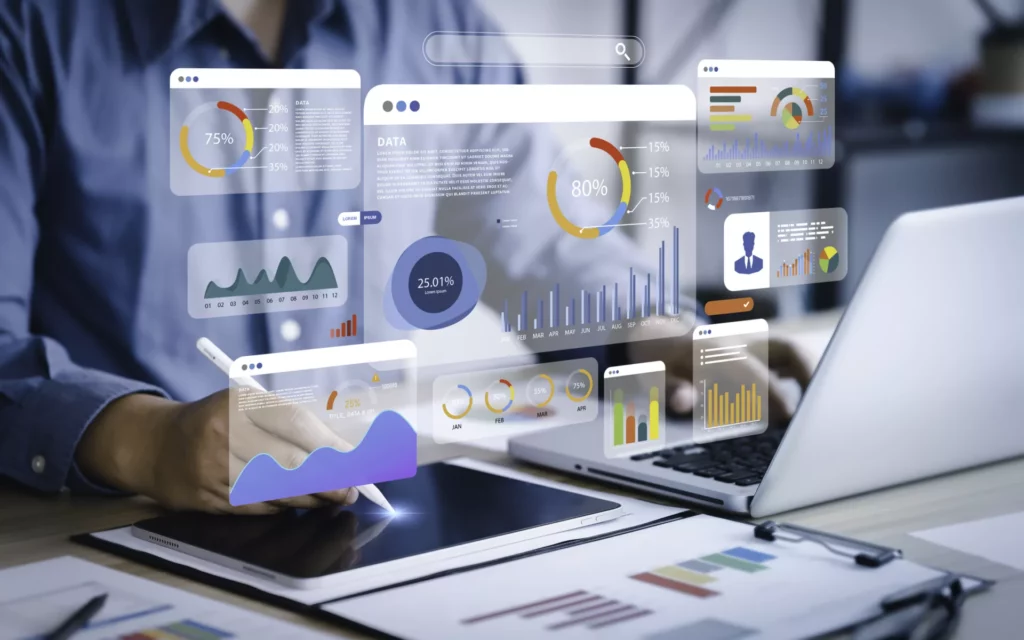 Blog Collaboration Knowledge Sharing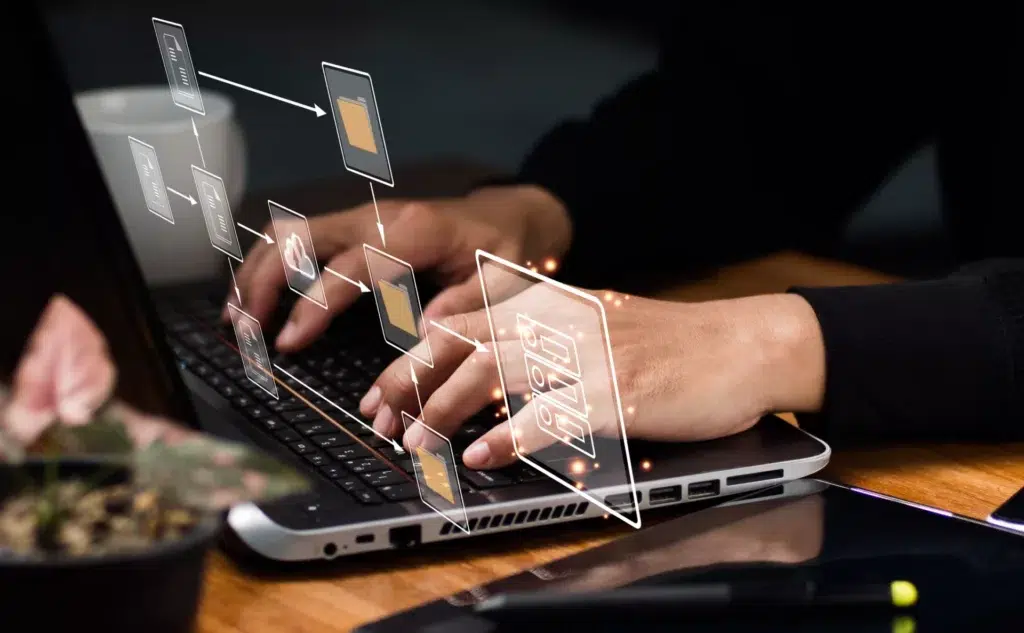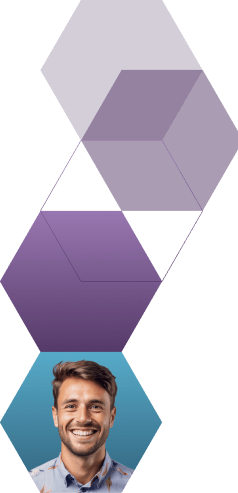 Start working smarter with Bloomfire
See how Bloomfire helps companies find information, create insights, and maximize value of their most important knowledge.
Request a Demo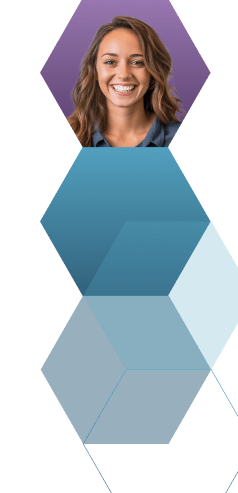 Take a self guided Tour
See Bloomfire in action across several potential configurations. Imagine the potential of your team when they stop searching and start finding critical knowledge.
Take a Test Drive