Blog
Customer Support
Profiles
Meet Shep Hyken, Customer Service and Experience Expert
Shep Hyken is the Chief Amazement Officer at Shepard Presentations. As a customer service and experience expert and professional speaker. He's written five books, Moments of Magic, The Loyal Customer, The Cult of the Customer, The Amazement Revolution and, most recently, Amaze Every Customer Every Time.
How did you get into the customer service field?
After graduating college I was working for a company that I'd been working for through college and within about eight months it was sold. I didn't have a job at that point, so I went to see a couple of motivational speakers one night, Zig Ziglar and Tom Hopkins. They were amazing and made me feel like I could do anything — even do a speech.
From a young age I'd been a performer, doing birthday party magic shows and eventually comedy and magic in nightclubs. At 16, I performed at the Playboy Club. Nice job for a 16 year old! So I felt comfortable getting up on stage.
I had a little business experience and a college background, so I wrote a motivational speech and started selling it — just picking up the phone, smiling and dialing. As I researched to get information for the speech, I landed on the topic of customer service. This is what I believed in all of my working life, from the birthday party business I had to the retail business where I worked during college.
What are some of your favorite tools for social learning?
I love to use Google Alerts to get quick access to what others are writing about in my field of expertise. I also created a digital newspaper, Customer Service Daily, which compiles articles on customer service and experience for me. Finally, I love YouTube. Video is a great way to learn.
How has social customer service changed?
Within the past two years or so, companies have figured out how to take social media customer service to a much higher level. No longer do they just react to comments on social channels. They also engage in conversations with their customer communities. They interact and provide valuable information in the process. Reaction is still an important part of social service, but there is much more.
Your customers will talk about you, potentially broadcasting their experiences, good and bad, to the world using social media channels. Don't fight it. Embrace it. Companies need to monitor social media channels for any customer comments. If the comments are negative, act quickly.  Response time is one of the keys to a successful resolution.  Great companies respond within a few minutes. Companies need to resolve negative issues quickly; the faster the better – and more impressive. 
What are some of your hobbies?
Outside of work I enjoy playing the guitar, playing hockey and going to Blues hockey games. I continue to practice sleight of hand magic and enjoy spending time with my wife and kids.
What are your favorite blogs on customer service and experience?
You can connect to Shep on his blog, Twitter, Facebook.
Shep also gave us some great insights that are included in our recent eBook: "Social Customer Care: How to Use Social Media to Improve Customer Support."  
This post is part of a series of profiles on some of our favorite social business, knowledge management, employee engagement, sales & marketing, and customer support experts.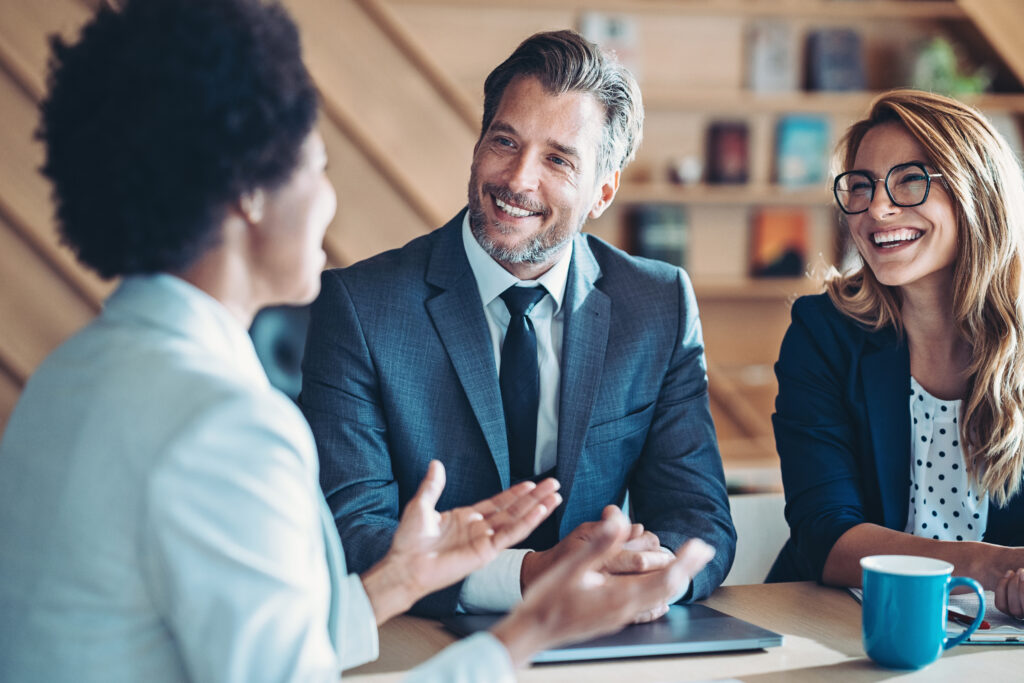 Blog Change Management Knowledge Sharing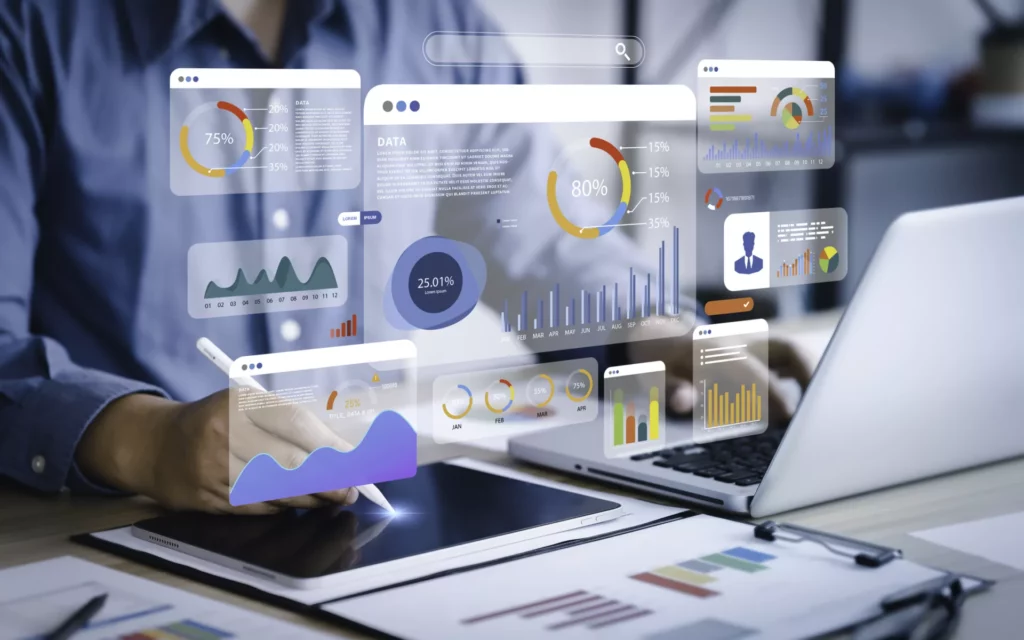 Blog Collaboration Knowledge Sharing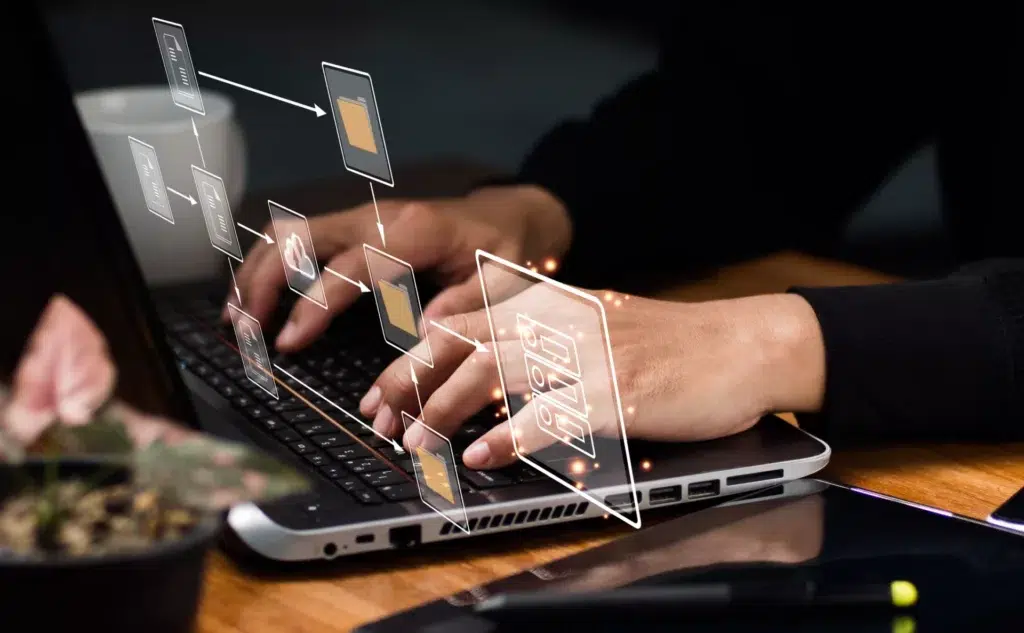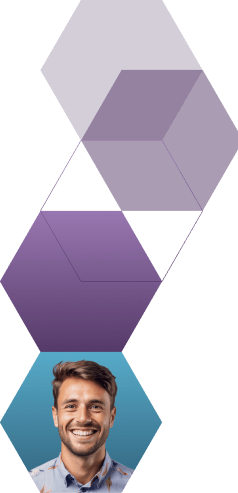 Start working smarter with Bloomfire
See how Bloomfire helps companies find information, create insights, and maximize value of their most important knowledge.
Request a Demo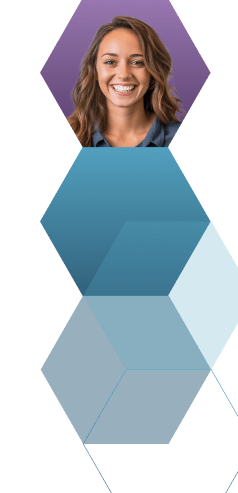 Take a self guided Tour
See Bloomfire in action across several potential configurations. Imagine the potential of your team when they stop searching and start finding critical knowledge.
Take a Test Drive