Midan Marketing Strengthens Position as Innovative Agency With Bloomfire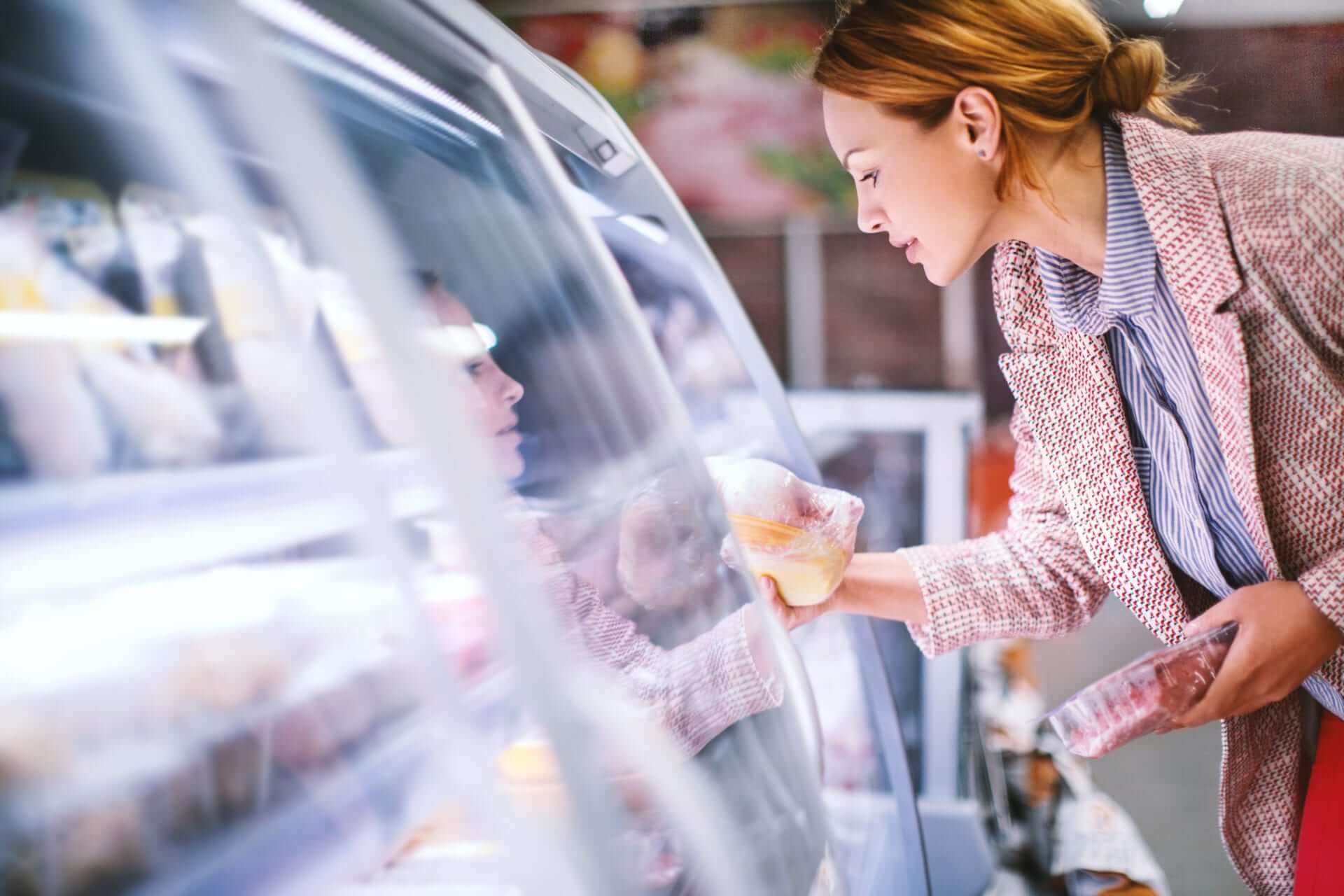 RESULTS
98%
user engagement in Bloomfire
68%
increase in team members reporting they are confident they can easily find the data and insights they need
93%
of users report finding it easy to use Bloomfire to stay up to date on industry trends
Midan Marketing is a strategic marketing, consumer research and creative agency serving clients in the meat industry, including Tyson Fresh Meats, DecisionNext, and BUBBA foods. The agency is dedicated to understanding the challenges of the meat industry and delivering insights, marketing strategies, and creative services to capture customers' attention and fuel consumer preference for animal protein.
Midan Marketing conducts primary market research, synthesizes secondary research, and creates data-backed sales and marketing creative materials for their clients. The agency also conducts and shares their proprietary market research for the meat industry, including monthly surveys into the behaviors and mindsets of meat consumers.
The Challenge: Fostering Agency-Wide Collaboration While Protecting Client Data
Due to their specialization in marketing for the meat industry, Midan has strict policies in place to control which teams have access to client-commissioned research and collateral. Certain restrictions are necessary to prevent conflicts of interest, but Midan team members also need to be able to share and collaborate around industry news and research that isn't owned by specific clients. Access to shareable knowledge and insights is crucial for the Midan teams to continue growing their subject matter expertise, keep a pulse on trends related to the meat industry, and deliver innovative services to their clients.
Before 2020, the Midan team relied on a combination of secure client protected shared drives and Evernote to manage and share research and insights. With information housed across many different sources, it was time-consuming for team members to find what they needed or to know what already existed.
"It sometimes felt like we were reinventing the wheel," says Alyssa Kirschling, market research analyst at Midan Marketing. "Someone might spend extra time looking through industry publications to find the right resource, without realizing the resource was saved on a separate secure channel."
Meredith McDuffie, account executive, also reports that the lack of a centralized insights hub led to missed opportunities for collaboration and knowledge sharing. "Sometimes I was doing work that other team members had previously identified, and I just wasn't aware," she says. "At the pace we move, it's really difficult to reach out to four or five different people to try to find out if what you need already exists."
Midan recognized the need for a single, centralized platform that could be structured to limit access to client data while still allowing for cross team collaboration.
The Solution: Introducing a Searchable, One-Stop Insights Hub
Midan Marketing evaluated several knowledge management platforms and ultimately decided Bloomfire was the best solution based on its ease of use, customizability, and ability to set different permission levels for accessing client-specific content.
Bloomfire's robust search engine was also a deciding factor, as Midan needed to centralize a vast amount of knowledge and research while making it quick and easy for team members to find exactly what they were looking for. Rather than attempting to navigate a complicated folder system in a shared drive or asking multiple people where to find a resource, Midan team members can perform a keyword search in Bloomfire and see a list of results ordered by relevance.
"We have been challenged with information overload, and it's important to segment information so that it's most effective for the searcher," says Steve Hixon, Midan Marketing Vice President of Customer Engagement. "Bloomfire has been a great asset in decreasing the time we spend trying to find the right information, ultimately allowing us to deliver key insights and actionable recommendations to our clients faster."
Midan has experienced an overwhelmingly positive response to their Bloomfire community. Since the launch in October 2020, 98% of team members with access to the platform have reported using it to find data and insights.
Connor Guyton, insights coordinator and community manager for the Midan Bloomfire community, says she has also received positive feedback from team members who are thrilled to save hours searching for information. "When I get messages from people saying, 'I thought it would take an hour to find this information, but it took me two minutes,' that makes me very happy, because the team can now spend less time compiling resources and more time strategically thinking for the client," she says.
Guyton and Kirschling both credit Bloomfire with making Midan more insights-driven as a whole. Guyton notes that she has seen a shift in the way team members think about sharing research and insights, stating, "I think now when people get industry news and information in their inbox, instead of just skimming through it, they ask, 'Do I want to share this in Bloomfire?' Going through that process makes them more aware of the knowledge available and more likely to use and share it."
Kirschling adds, "Our account teams are using our proprietary research more now because they don't have to go searching on the server for it. They are getting more value out of our existing research, and that value is passed on to our clients."
What's Next for Midan Marketing: Delivering Timely Insights Through Bloomfire
Midan Marketing plans to continue innovating on the ways they use Bloomfire to foster insights engagement. One new initiative they have launched is a series of biweekly email briefs with timely trends, news and events curated from Bloomfire for the entire organization. Guyton, who creates the briefs, plans to use the Bloomfire platform's built-in engagement metrics to curate the content that best aligns with what team members are interested in and want to know more about. By delivering these briefs on a biweekly basis, Midan will encourage long-term engagement with insights in Bloomfire and ensure that all employees stay well-informed about the trends and news that impact their clients.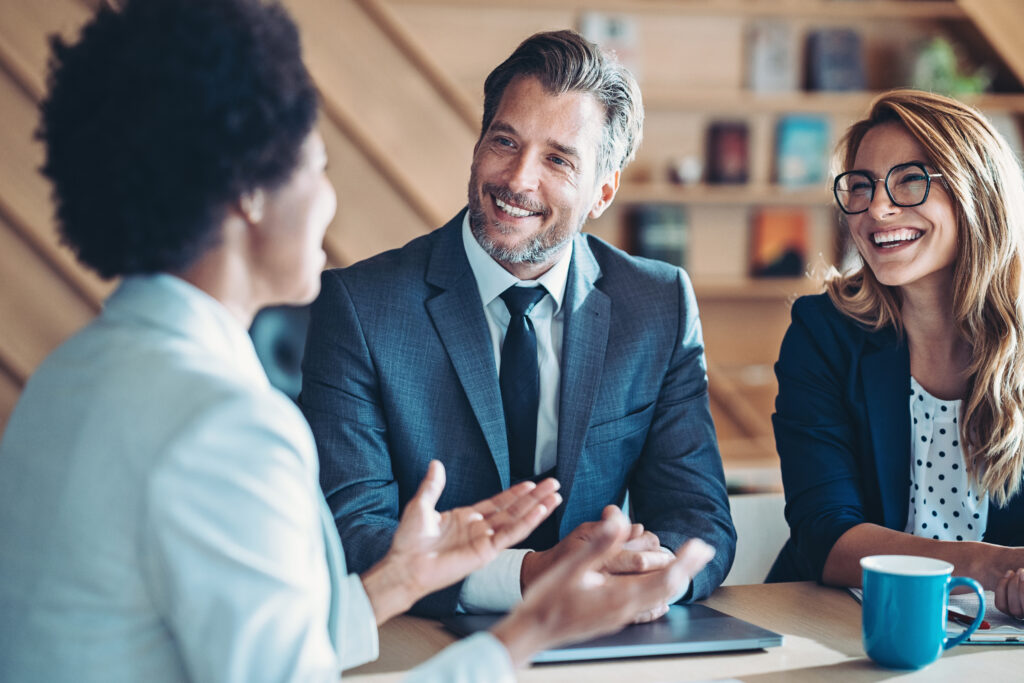 Blog Change Management Knowledge Sharing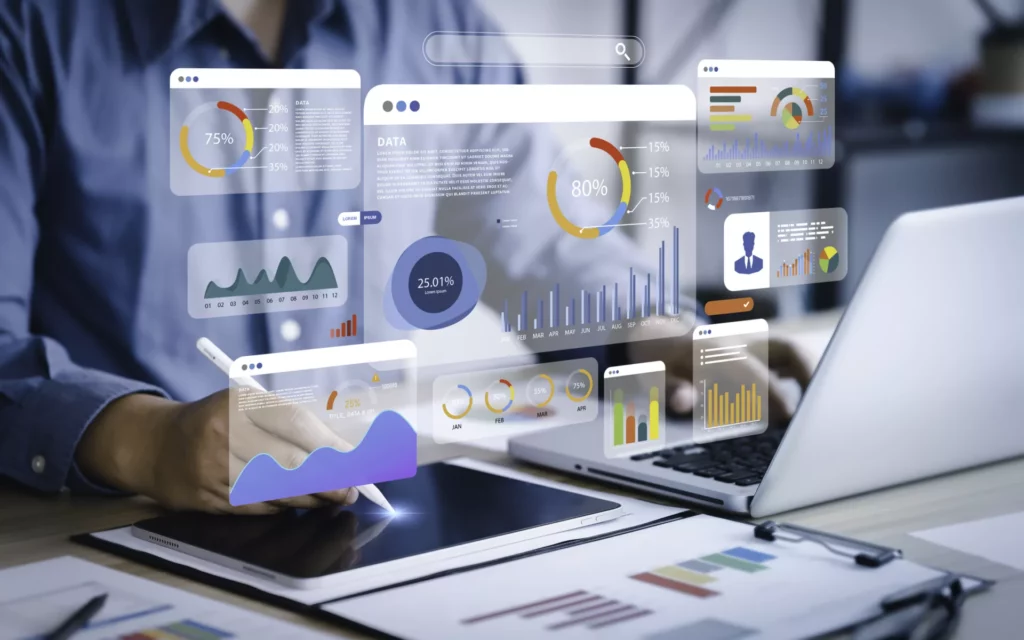 Blog Collaboration Knowledge Sharing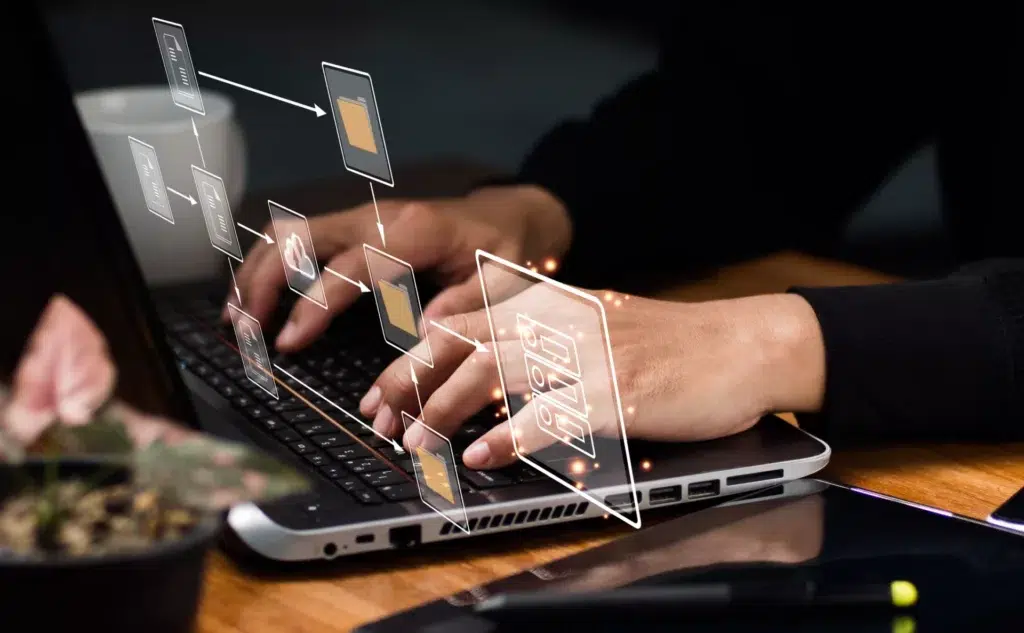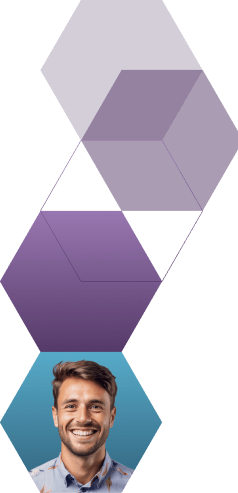 Start working smarter with Bloomfire
See how Bloomfire helps companies find information, create insights, and maximize value of their most important knowledge.
Request a Demo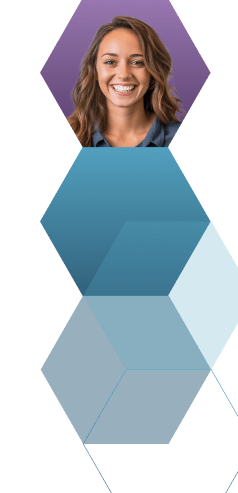 Take a self guided Tour
See Bloomfire in action across several potential configurations. Imagine the potential of your team when they stop searching and start finding critical knowledge.
Take a Test Drive